Longest flight so far to go skiing Singapore to Zurich, and then a train to St Anton.
Trip didn't start too well with the taxi turning up an hour early.
Traffic to the airport was horrendous – a 50 minute trip took closer to 2 hour 30 minutes. Traffic was at a standstill through most of the centre of Singapore due to a combination of road works and accidents.
Terminal 2 at Changi Airport is odd…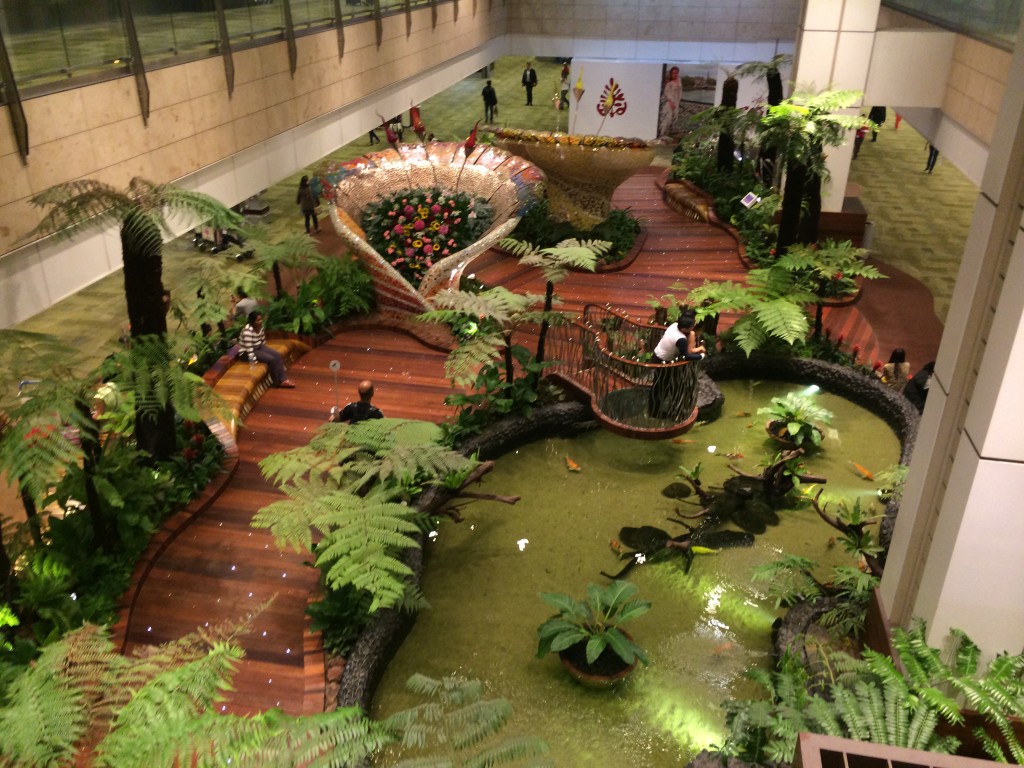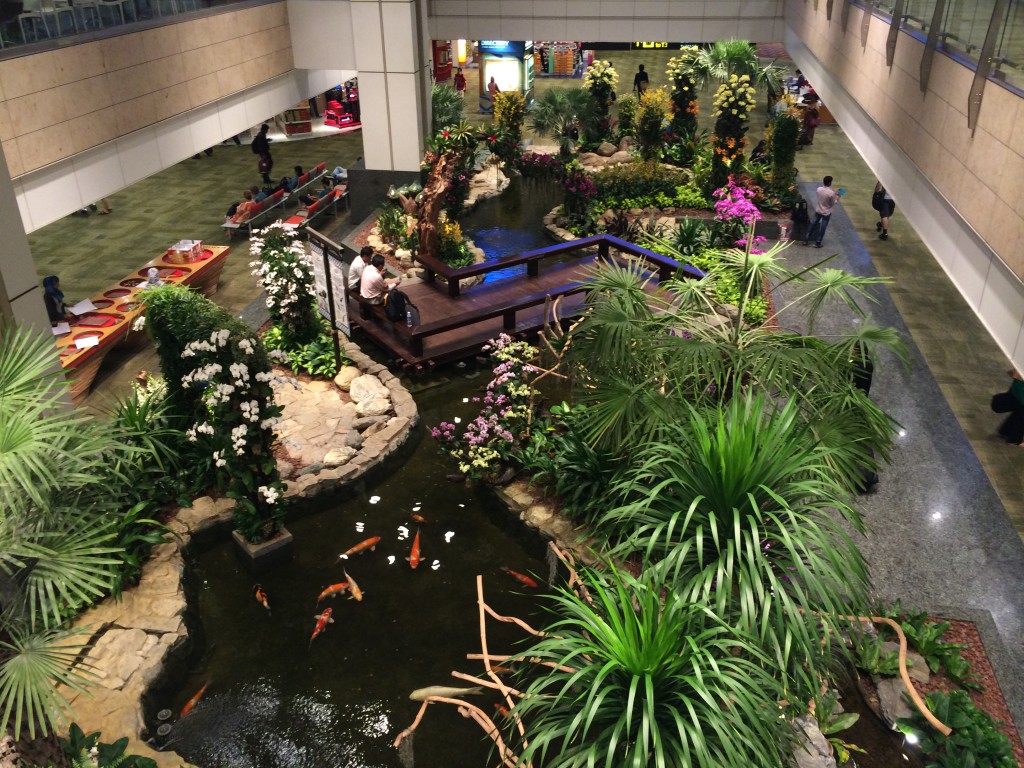 What is that all about?
Interesting incident at the security scan when a bunch of keys that live in my travel bag, and have been all over the world through security checks at dozens of airports, caused a problem with the Xray scanner. Most odd. No idea why…
If you have enjoyed this article then please feel free to share it using the buttons below.