Just finished the first day on the mountain. Not the best day of skiing I have ever had.
The mountain was packed. I don't think I have ever seen St Anton so busy. This I found odd as I am fairly sure Sunday is change over day and so there should have been less skiers on the mountain. What will it be like on Monday?
The conditions were not that great. Air temperature was around -7°C, which isn't a problem, but the visibility was shocking. The light was very flat and made skiing really challenging. The snow conditions also weren't great. There was a lot of hard packed powder (and some ice) and the fresh 5 cm of snow we had received overnight was soon piled up in to some rather tricky lumps and bumps that were almost invisible in the light. Looking over the mountain I would say they haven't had a decent snow fall in a few weeks as there are a lot of bear off-piste spots.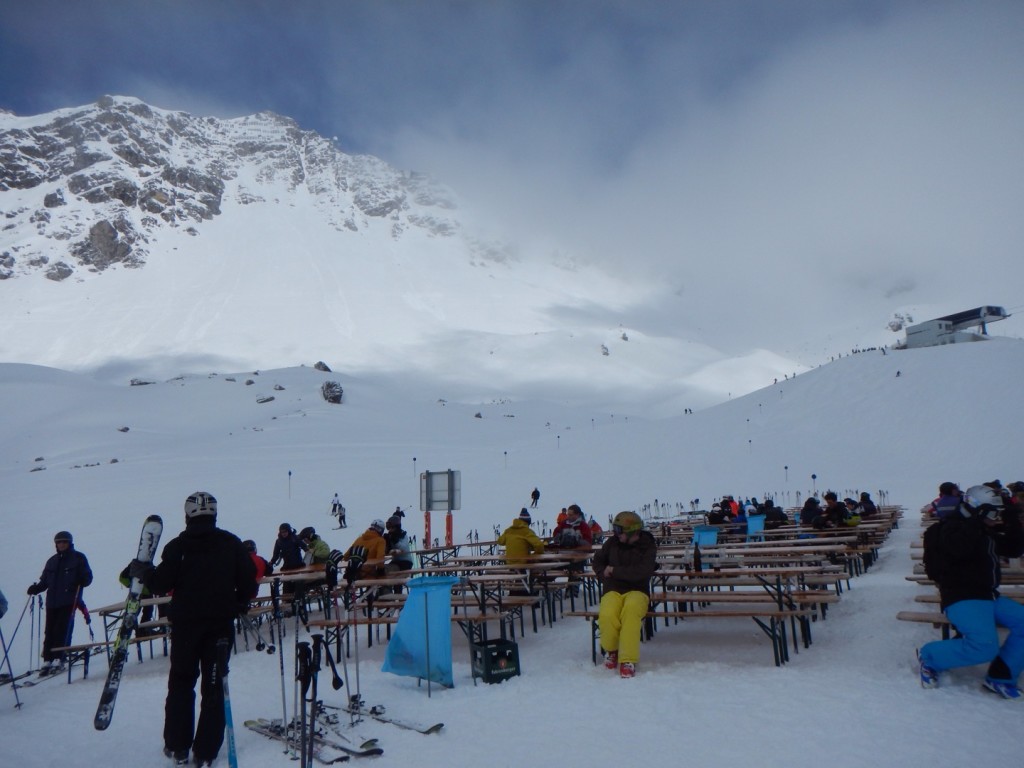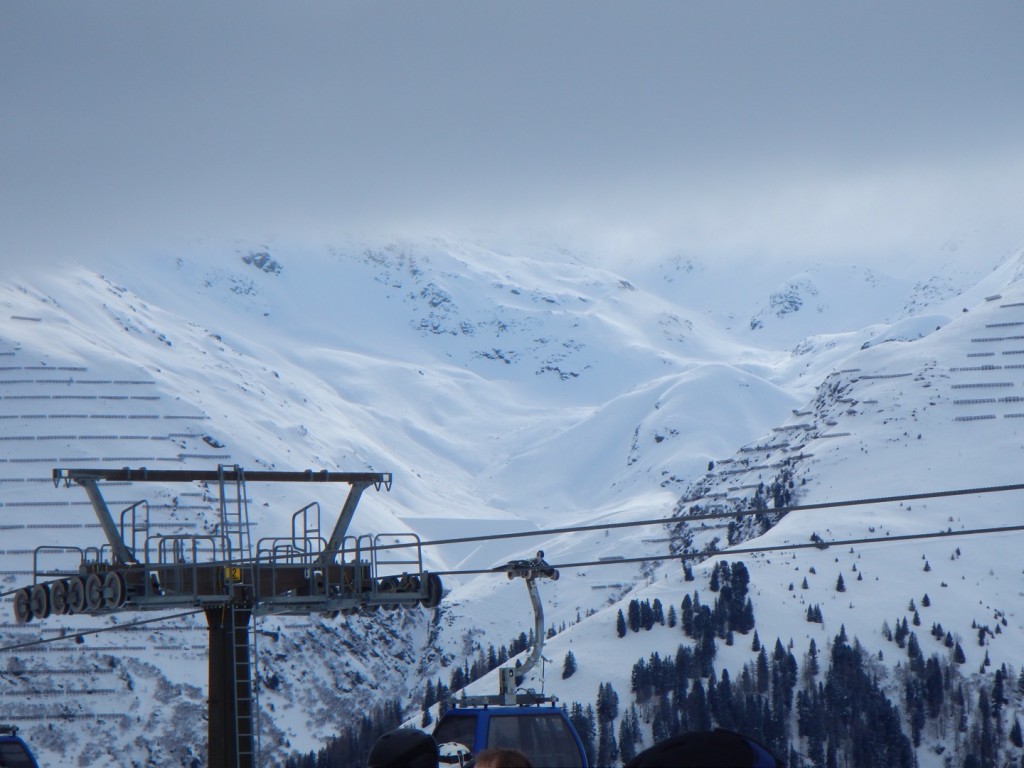 If you have enjoyed this article then please feel free to share it using the buttons below.