I arrived in Zurich at 1:20 pm for a flight at 10:45 pm, so I decided to explore the town using the map I had finally managed to get from Tourist Information at the train station.
Using the map I took a circular route from the train station down through the old part of town, and then back up along Bahnhofstrasse to the station. It turned out to be a really good walk….
Zurich is an interesting town with some very nice architecture and a very pleasant little circular walk that can be done from the train station, through the old town, if you have a couple of hours to kill (there are also some very handy lockers at the station in which you can leave your bags etc.). However, on the day I was in town there seemed to be a small protest going on (that involved throwing condoms at a church??) and the streets in the old town had a real carnival atmosphere with bands playing in fancy dress, and glitter/confetti being thrown everywhere… All very strange.
I have no idea what was going on but the Swiss are a fairly crazy bunch.
Band members on the street enjoying lunch….
However, not all of them seemed to be enjoying what was going on….
Friendly bunch…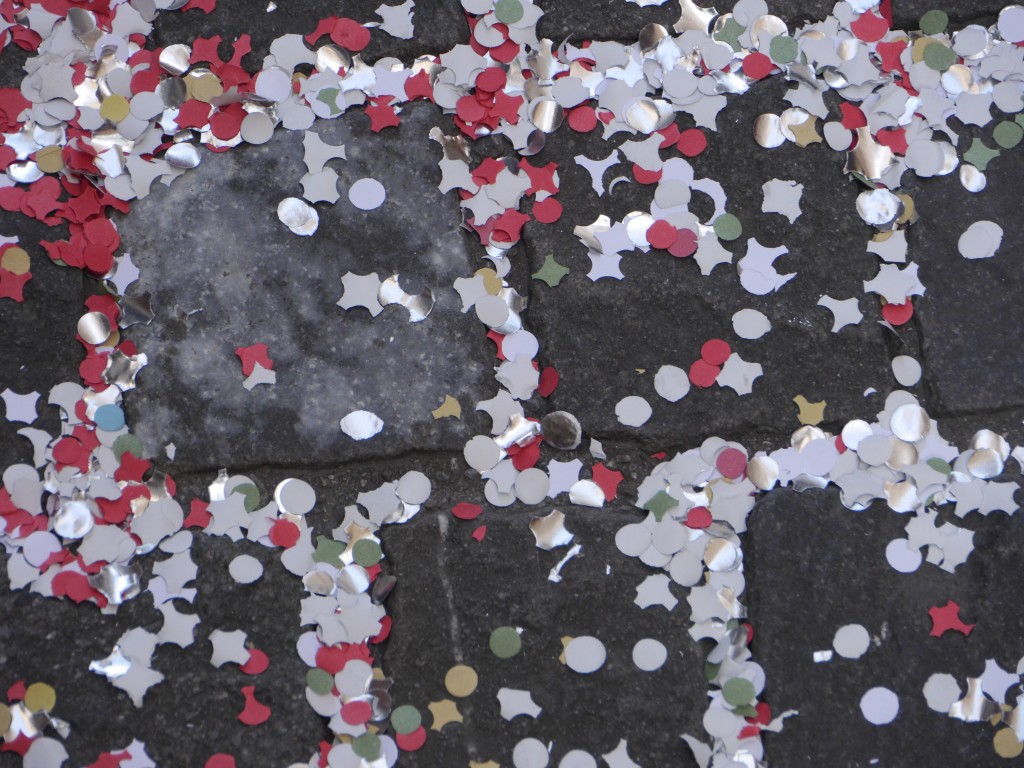 Seem to be a lot of confetti thrown around…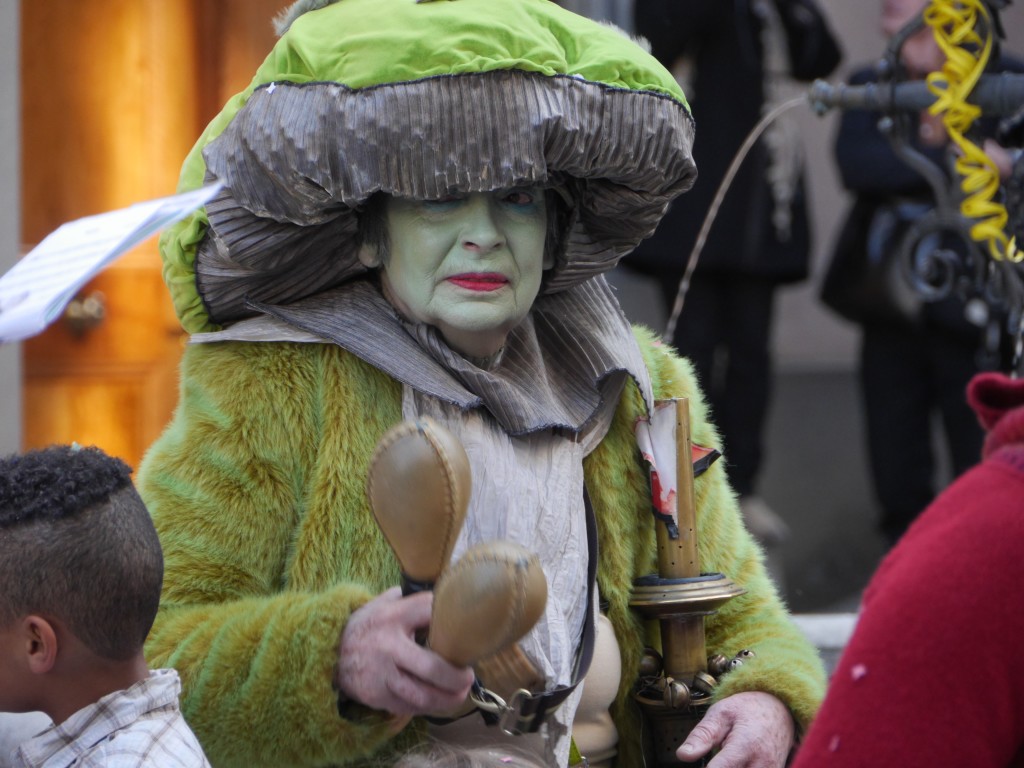 The centre of Zurich, particularly the old town, was very nice with lots of small interesting roads and shops to explore.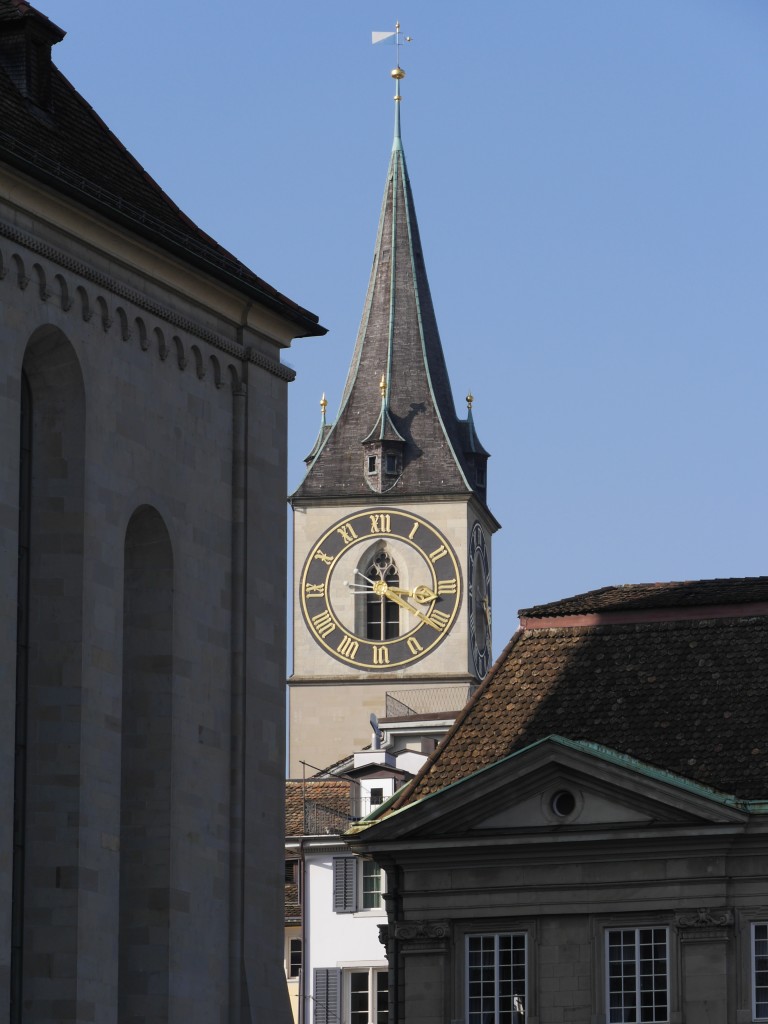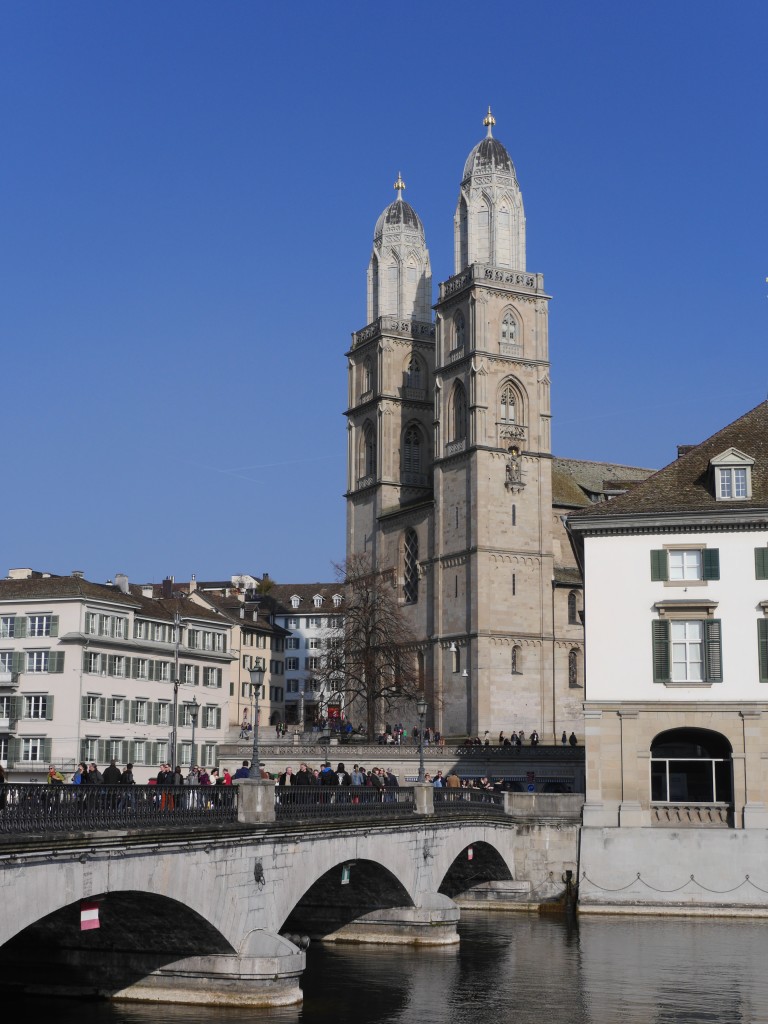 One thing that I did spot was a protest going on….
Which seems to have resulted in condoms being thrown at a church….
All a bit odd, and a bit surreal…
However, in the early spring sun the walk round the town centre was great, and a lot of people were out enjoying the day…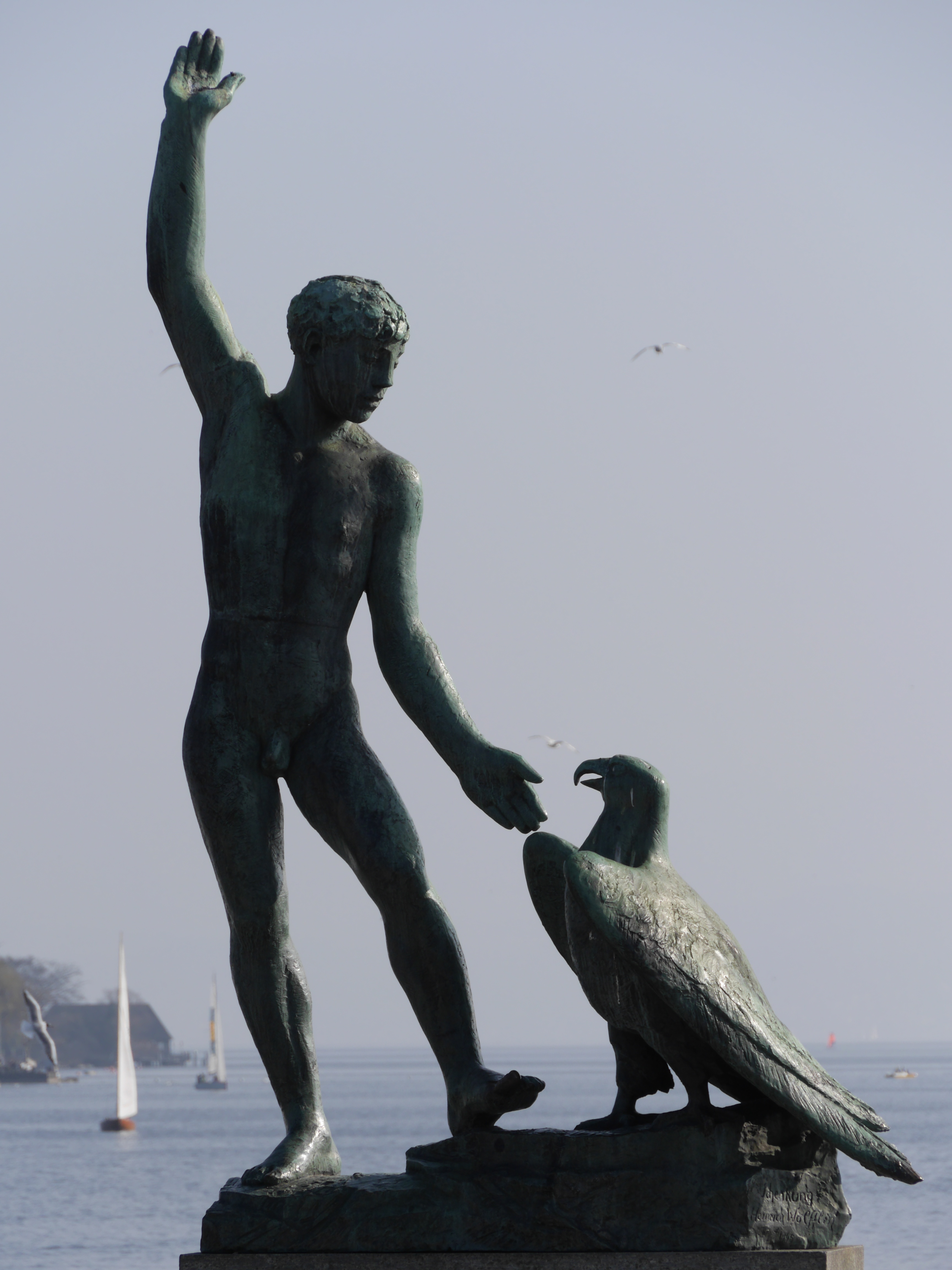 One last mystery…. How were they doing that? (see below)
Note: Looking back this post was a 'water-shed' moment because it was when I was wandering around Zurich that I discovered I had a real interest in 'street-photography', and it was the above post that really determined the future direction of this blog.
If you have enjoyed this article then please feel free to share it using the buttons below.