The ski show was cold… Very cold. Air temp was -7°C with a wind chill. Brrr…
Great to see kids taking part, although I did wonder how the penguin mascots managed to ski in their costumes.
The 'ski kids' and their penguin mascots.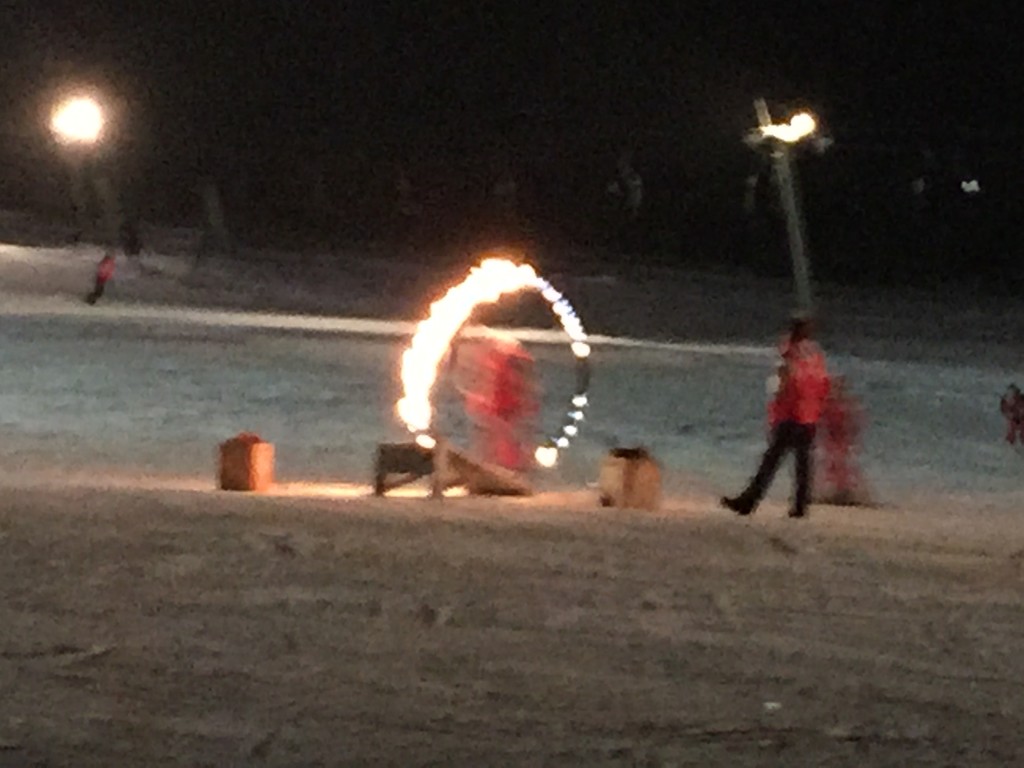 Jumping through the ring of fire.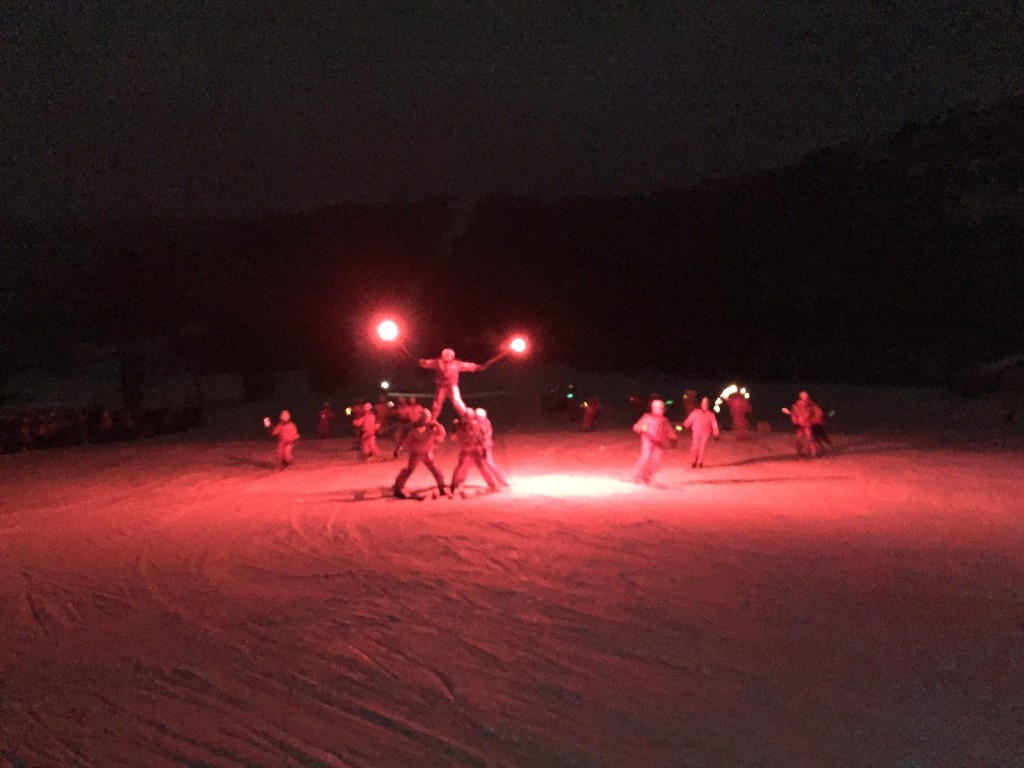 The arrival of the snow queen.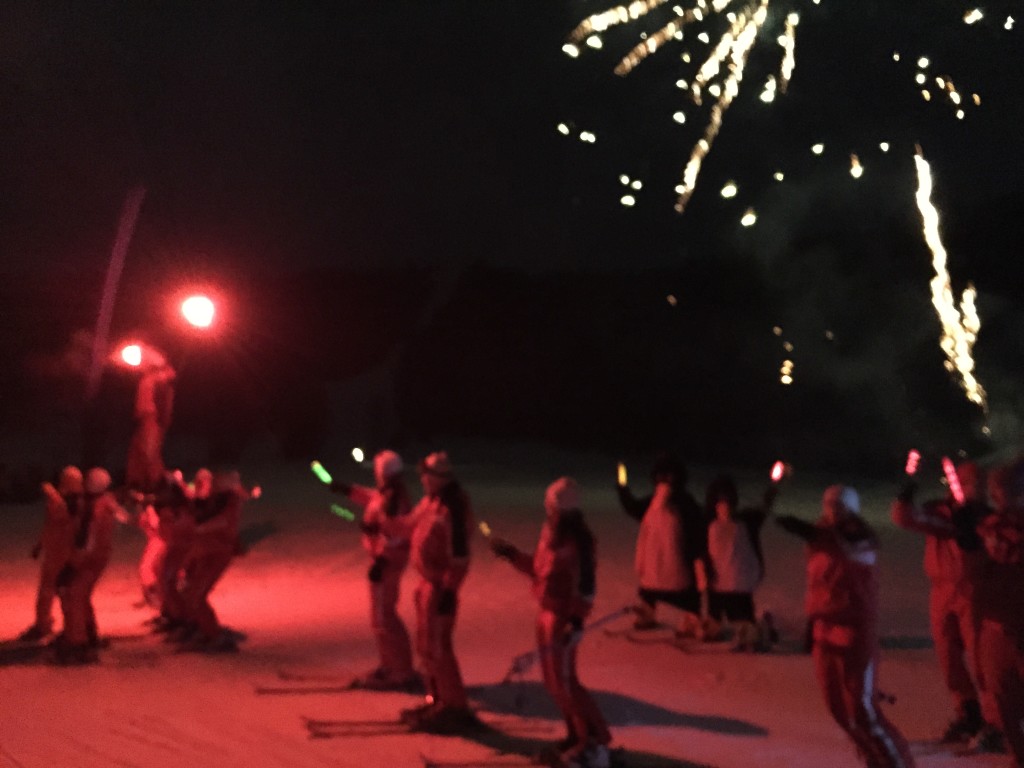 I was quite impressed by the snow queen. She was still on her skis and held aloft by four fellow instructors. I was very impressed that they were able to ski like that.
If you have enjoyed this article then please feel free to share it using the buttons below.