Had a really good day skiing over at Auffach/Inneralpbach.
The area had a good range of runs (admittedly mainly reds and blacks) and snow conditions were better than in Niederau, but I still had to watch out for ice. And, I enjoyed the free wifi.
As it was a public holiday I did have to queue for a couple of lifts but in general, I pretty much skied straight on. Some runs were quite crowded, but the crowds dispersed once I moved away from the centre of the mountains.
Overall a very good day with nice weather. I will go back tomorrow for some more.
A view from a lift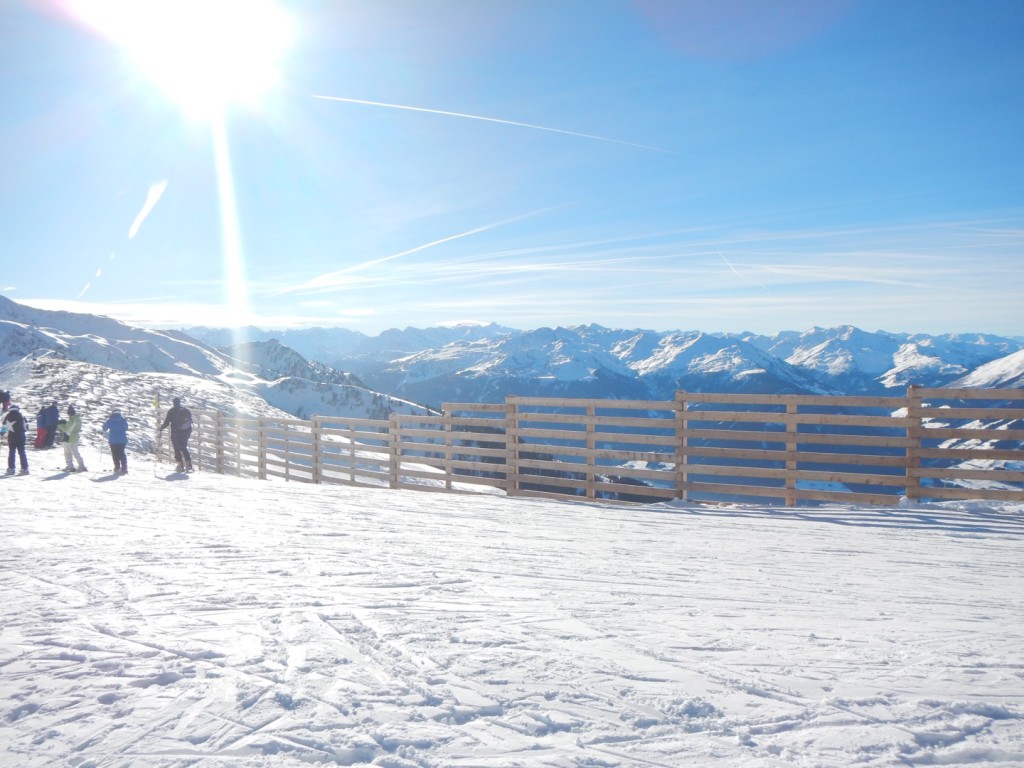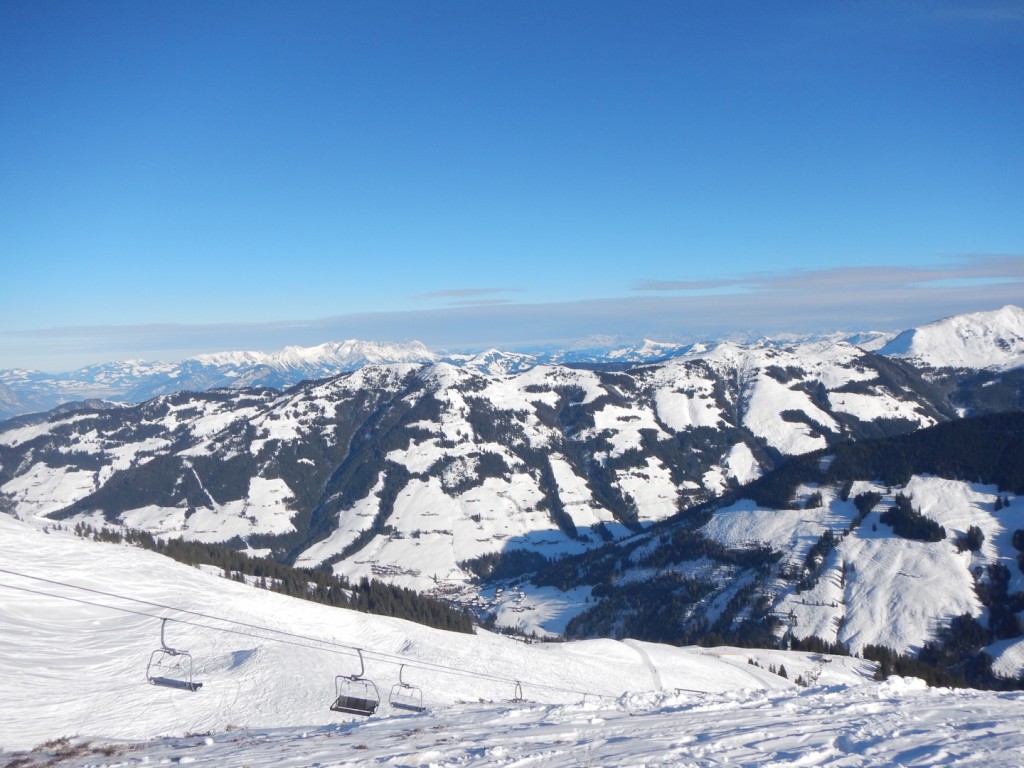 If you have enjoyed this article then please feel free to share it using the buttons below.