Down at the Cave Bar in Niederau for Elvis.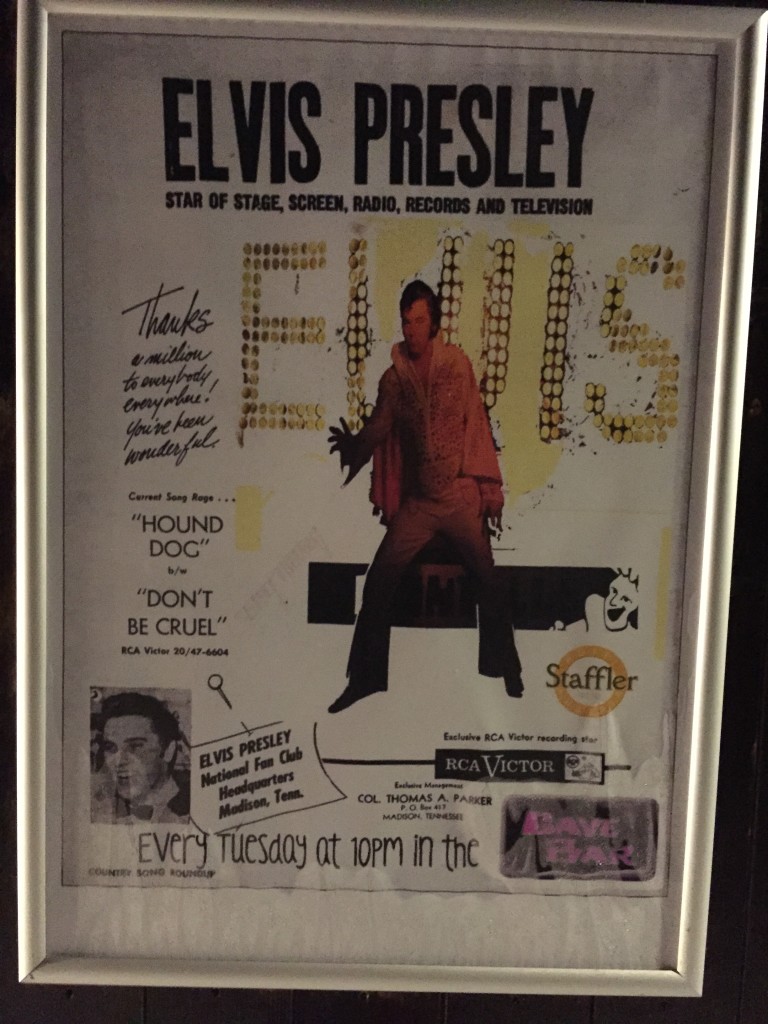 And yes, Elvis is here. He is on stage.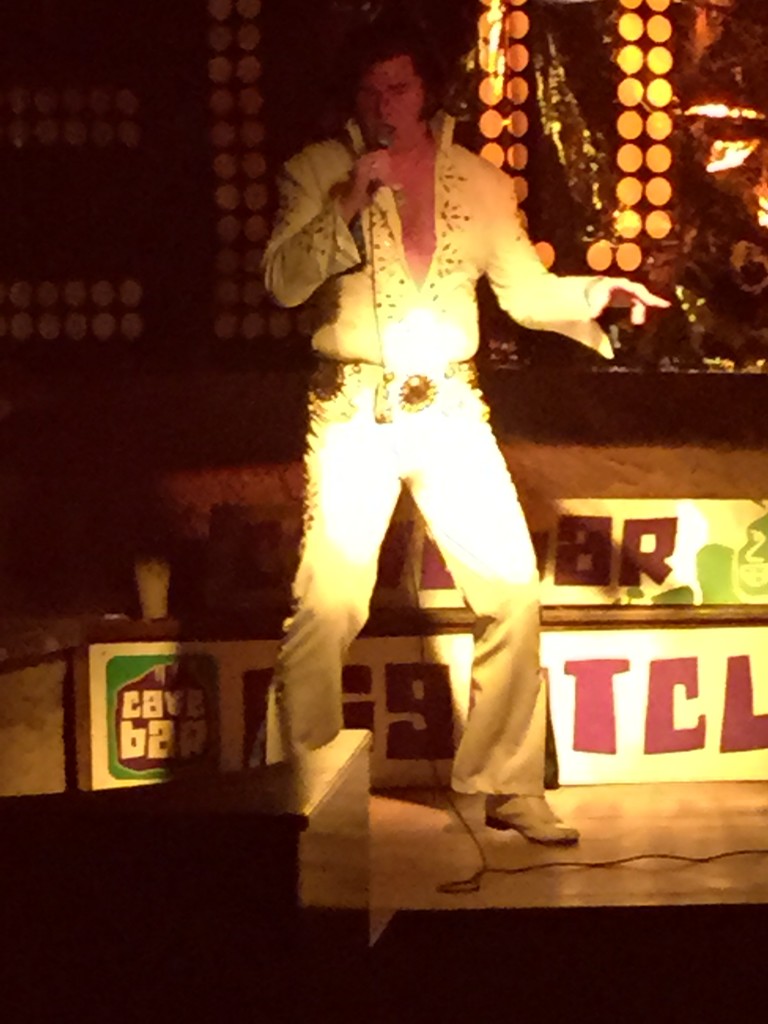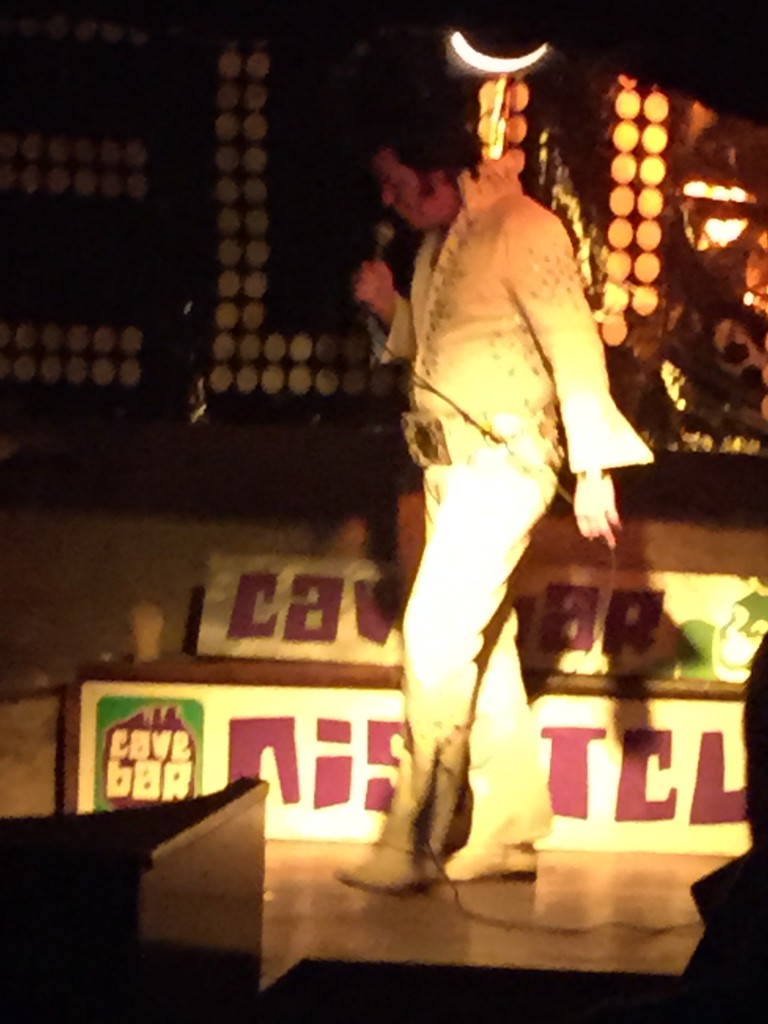 This is all kind of weird. I'm sitting in a bar underneath a hotel, the bar is mocked up to look like a cave and I'm listening to an Elvis impersonator on stage…
If you have enjoyed this article then please feel free to share it using the buttons below.