Stopped for s quick snack at Schatzbergalm which is near the top of the Schatzbergbshm lift.
Schatzbergalm Is a fairly typical mountain side self service restaurant. It is quite large, so should be able to handle the crowds, although the food service area is quite small.
No wifi, and loos downstairs!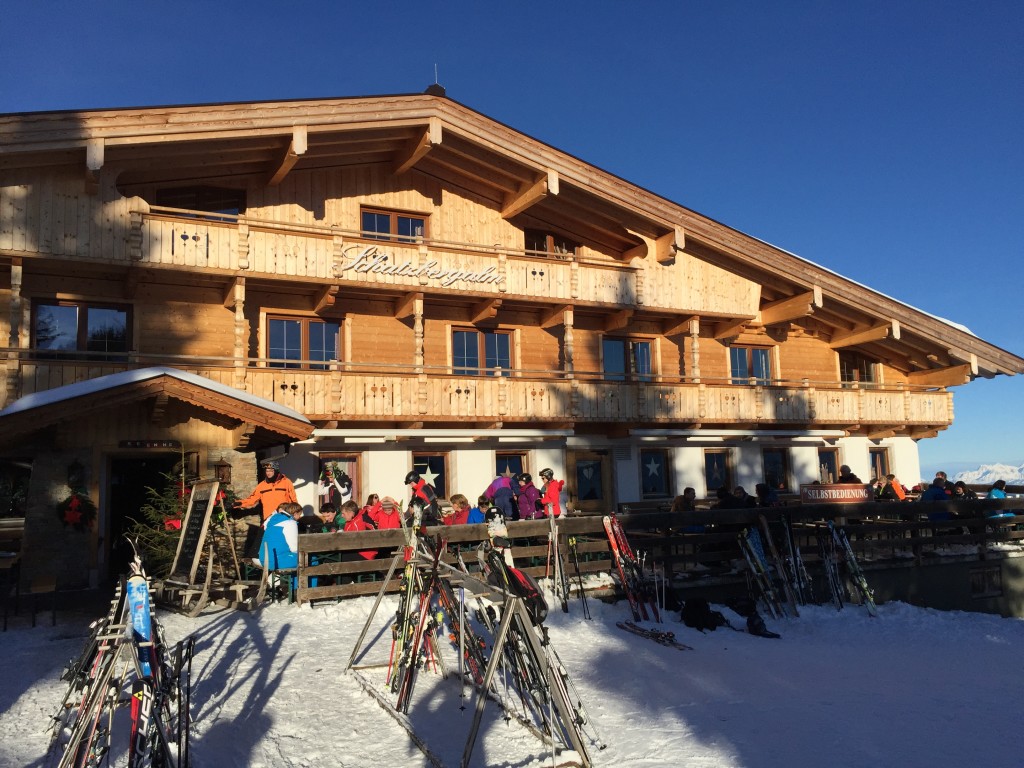 If you have enjoyed this article then please feel free to share it using the buttons below.