I had a great day skiing over at Ski Welt, despite getting "trapped" in the bowl between Eiberg and Brandstadl.
The ski area is big and after skiing it for 6 hours, I doubt I covered more than a fifth of the place. It would make a good place for a week ski holiday. I would suggest being centrally based though, say around Scheffau or Soll, so that all parts of the mountain can be accessed.
From Niederau the ski bus dropped us at Hopfgarten, which is described as the 'entrance' to the ski area (you can see the top of Hopfgarten from Niederau). Hopfgarten is only 7 km from Niederau.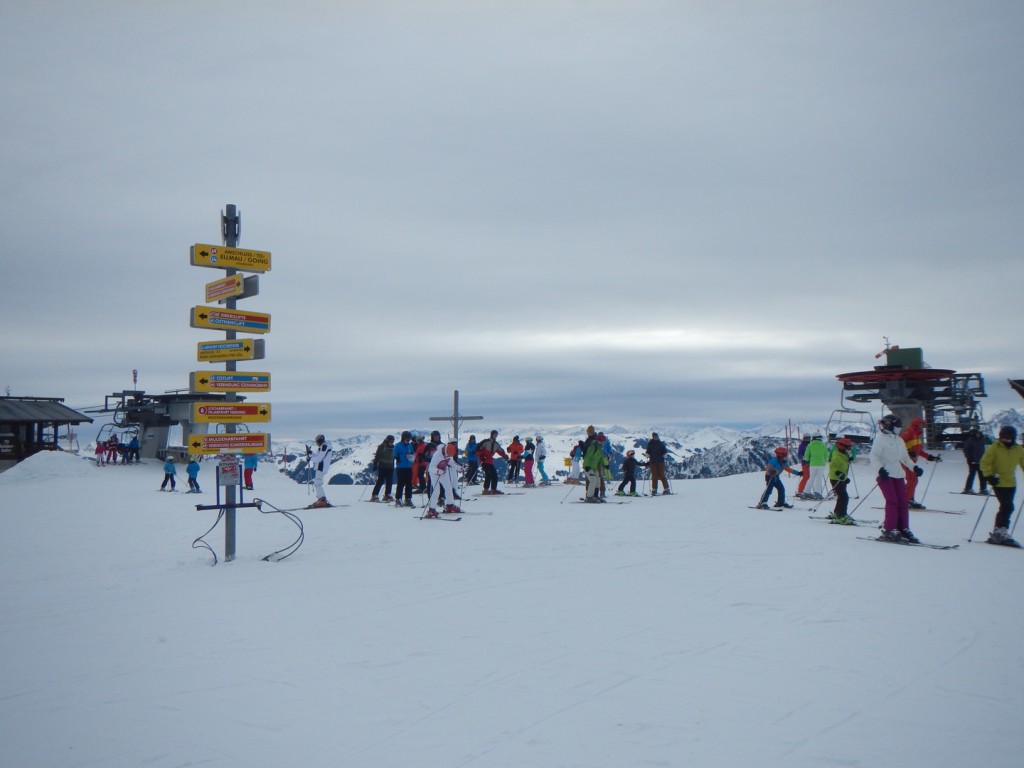 Having Hopfgarten so close to Niederau is great (€18 each way in a taxi), but being dropped at Hopfgarten is a problem as it is down one end of red ski area, and it takes two long gondola rides, and quite a bit of skiing involving black runs (in my case) to get to the main skiing area.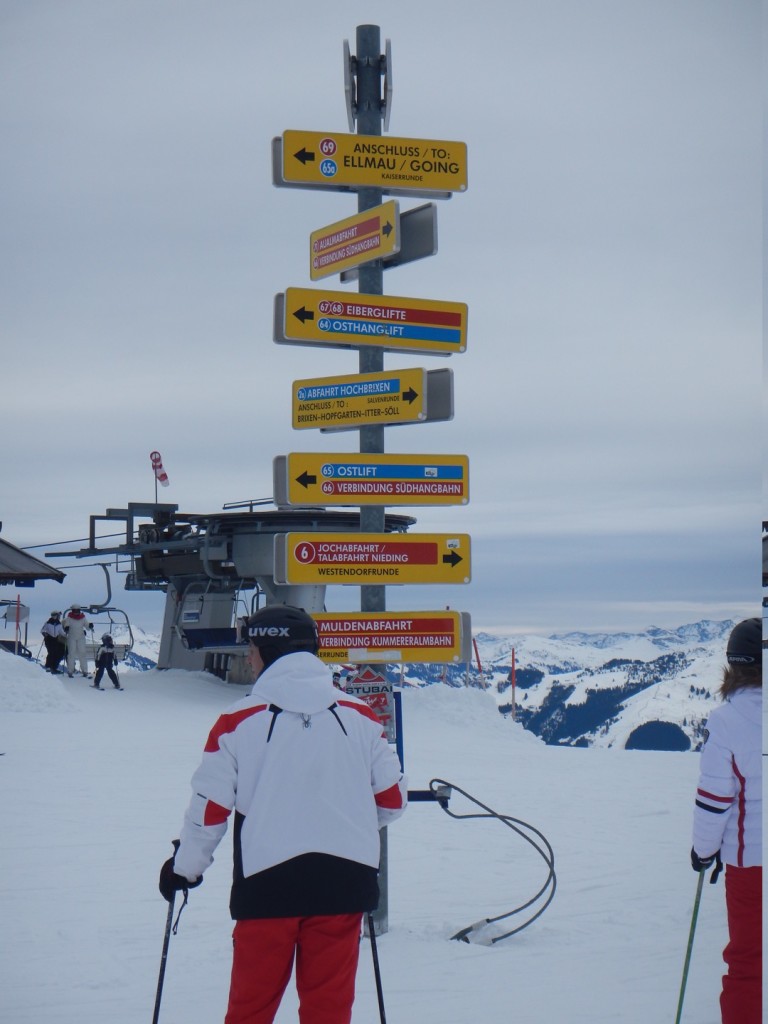 Overall the skiing was good. There was a mixture of blue, red and black runs. The runs were also a mixture of narrow cross-mountain trails and huge wide piste. Snow conditions were good. A mixture of ice, man-made powder, and well groomed. I even encountered spring-like skiing on some of the south facing slopes.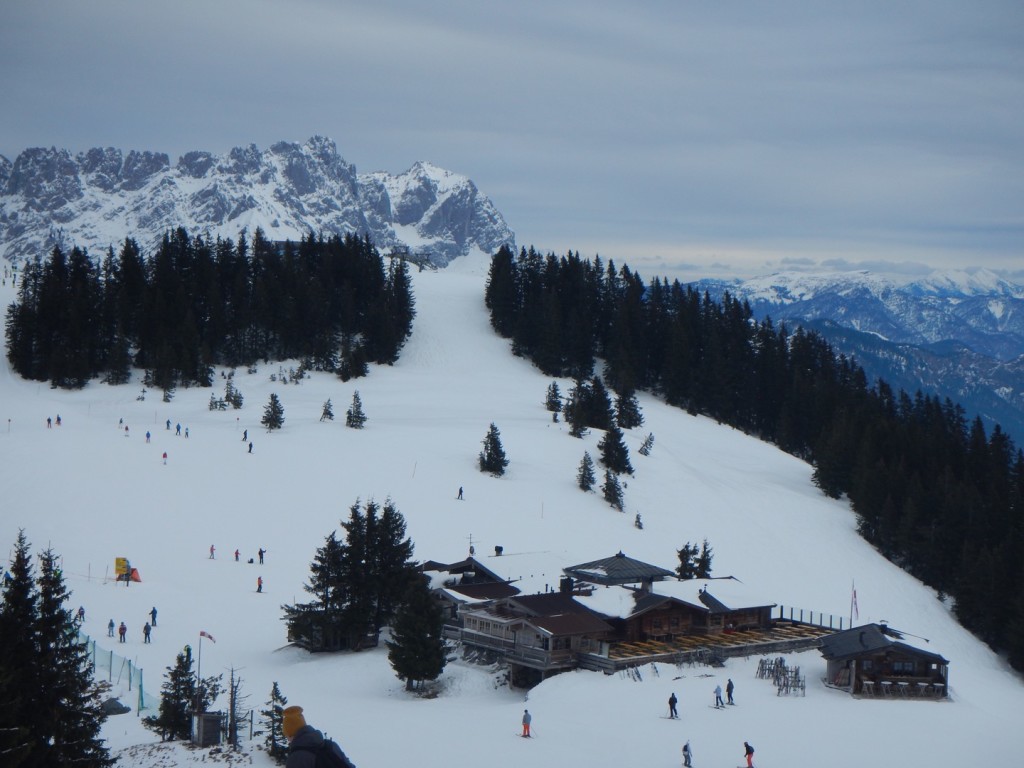 The biggest problem with the ski area is the ski map and the poor piste marking. I can't recall the last time I found a ski area so confusing and spent so much time staring at a ski map. The place could easily be improved with more large maps at ski lifts and better and larger piste labelling.
If you have enjoyed this article then please feel free to share it using the buttons below.