I spent this week skiing on a pair of Volkl rocker tips, and I liked them.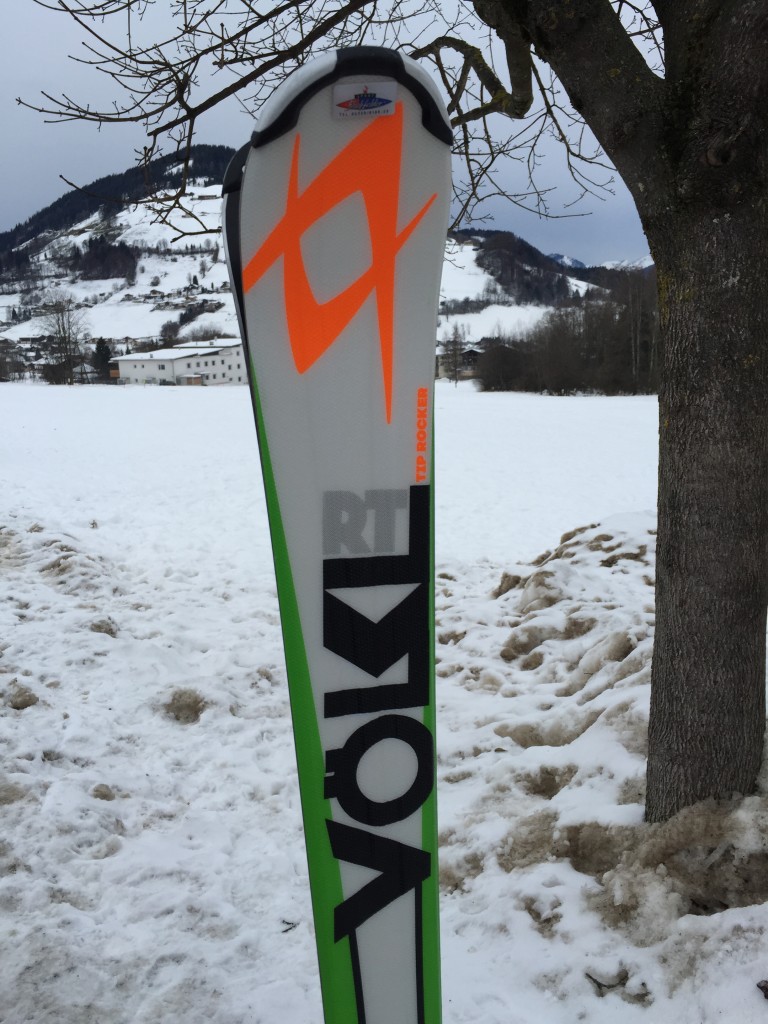 They were 170 cm with a 16.1 m turn. I found them to be light and responsive, and they skied very well. They coped with the hard packed powder and ice, and were good in the spring-like slush. I found them to be a good all-round mountain ski, and a lot if fun.
Funny how that has changed, I started on some 200 cm 'straights' and then went to 172 cm carvers. Then when I next hired some skis I was on 160 cm as 'short was in'. Over the last few years I have been slowly worked back up to 170 cm by the ski hire guys. Looks like slightly longer is back in.
If you have enjoyed this article then please feel free to share it using the buttons below.