What is it about Austrians and stacked wood? I have never seen so much wood stacked outside houses. And it is done so neatly.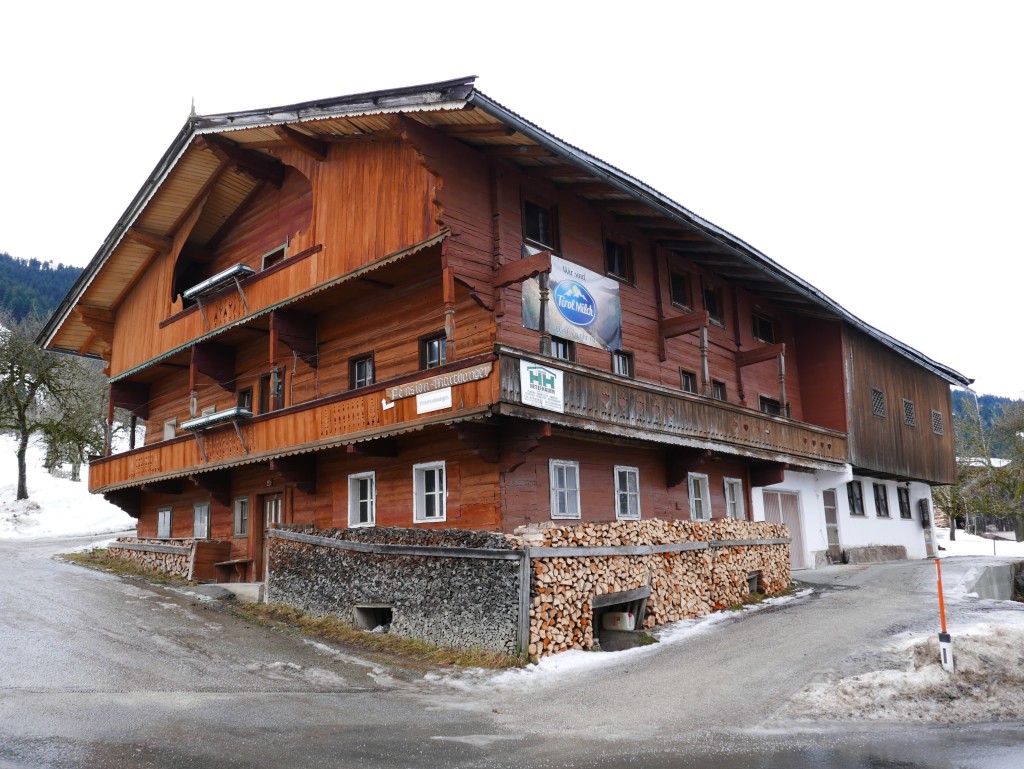 Wood stacked around a house.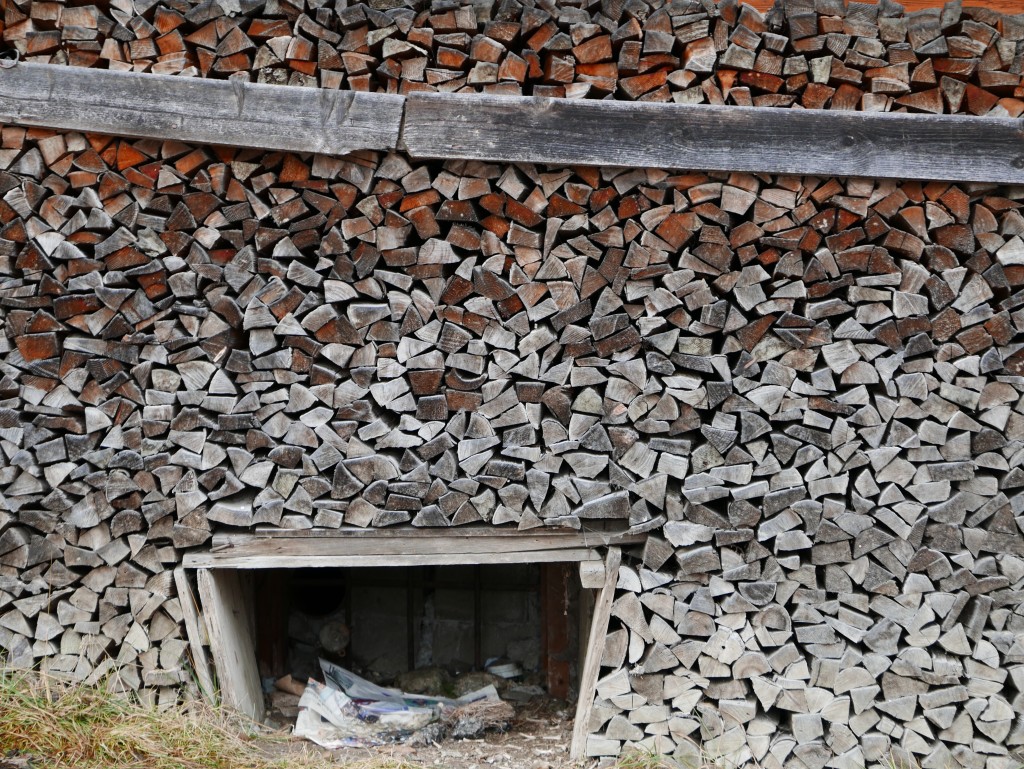 Organised stacking.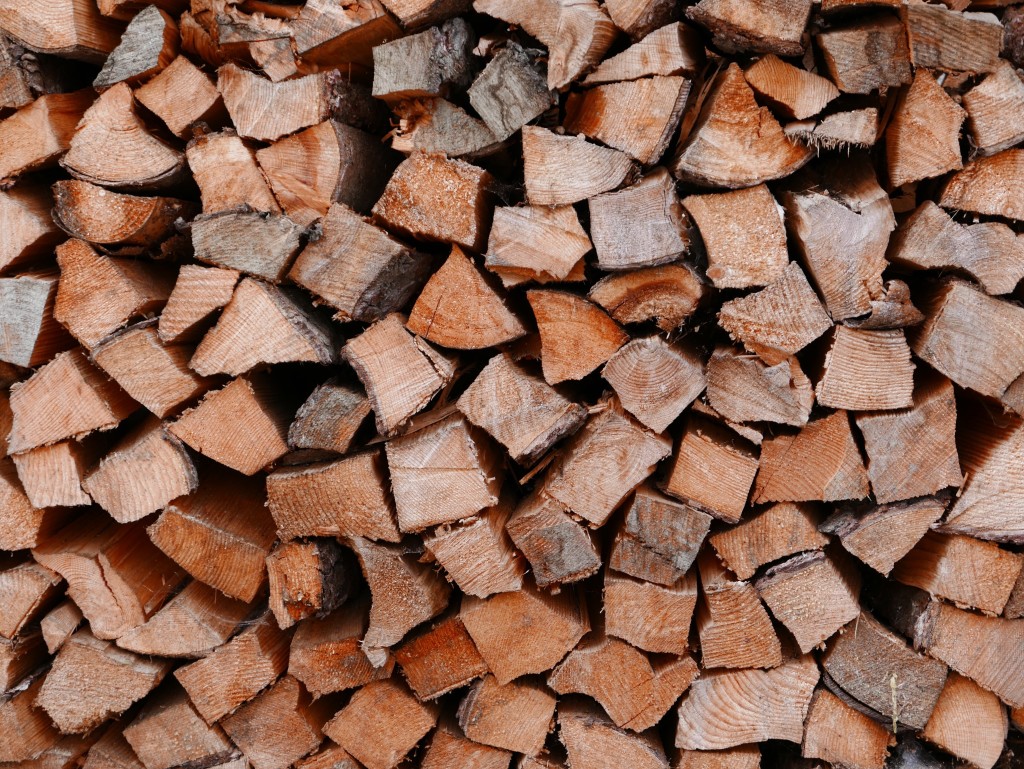 I must admit that this level of organised stacking appeals to me….
If you have enjoyed this article then please feel free to share it using the buttons below.