First part of the trip went OK. I managed to get a lift to downtown Singapore from Malaysia with a colleague.
Once in Singapore I caught the MRT (underground train) to the airport. Worked great, and proved to be 60 times cheaper than getting a taxi from Malaysia to the airport.
One downside of the flight I've booked is the time it leaves – 5:45 am. To get this flight, if travelling by taxi, I would have had to leave my house at 1 am. Really no point in going to bed. Therefore I decided to come over to the airport around 8 hours early…. This was not such a good idea as it wasn't until I got here that I discovered United Airlines doesn't have an early checkin, hence I'm stuck in the departure hall for 4 hours. The plan was to go through security and then use an airline lounge.
As ever there is something weird going on at Changi…. What is all this about?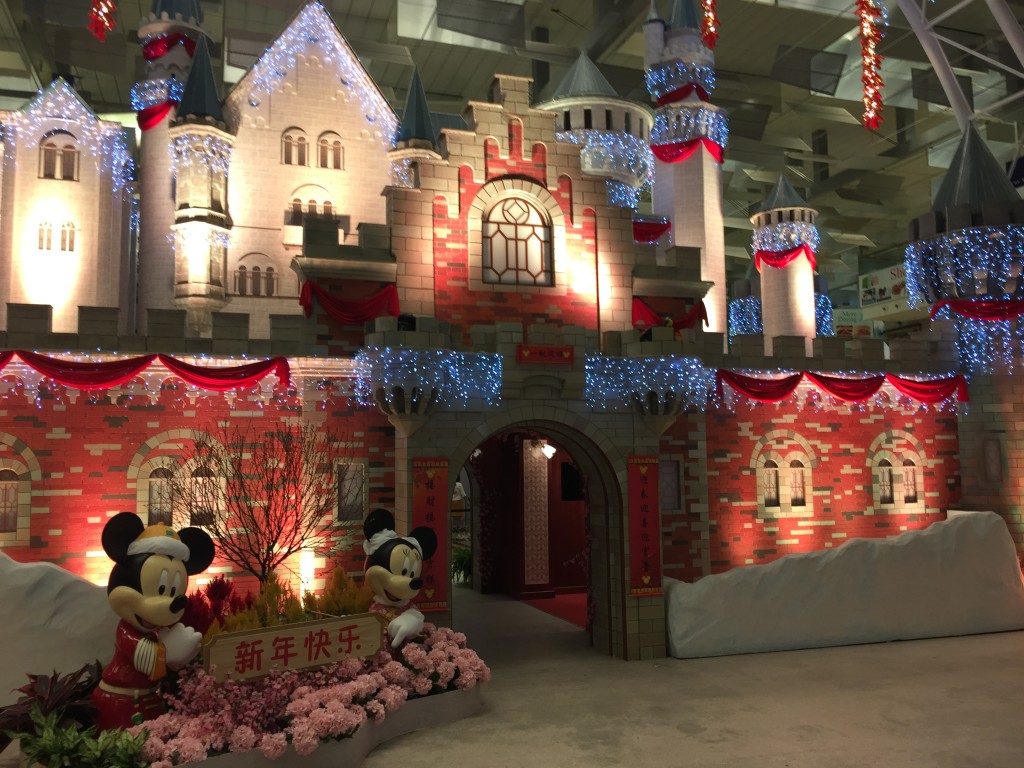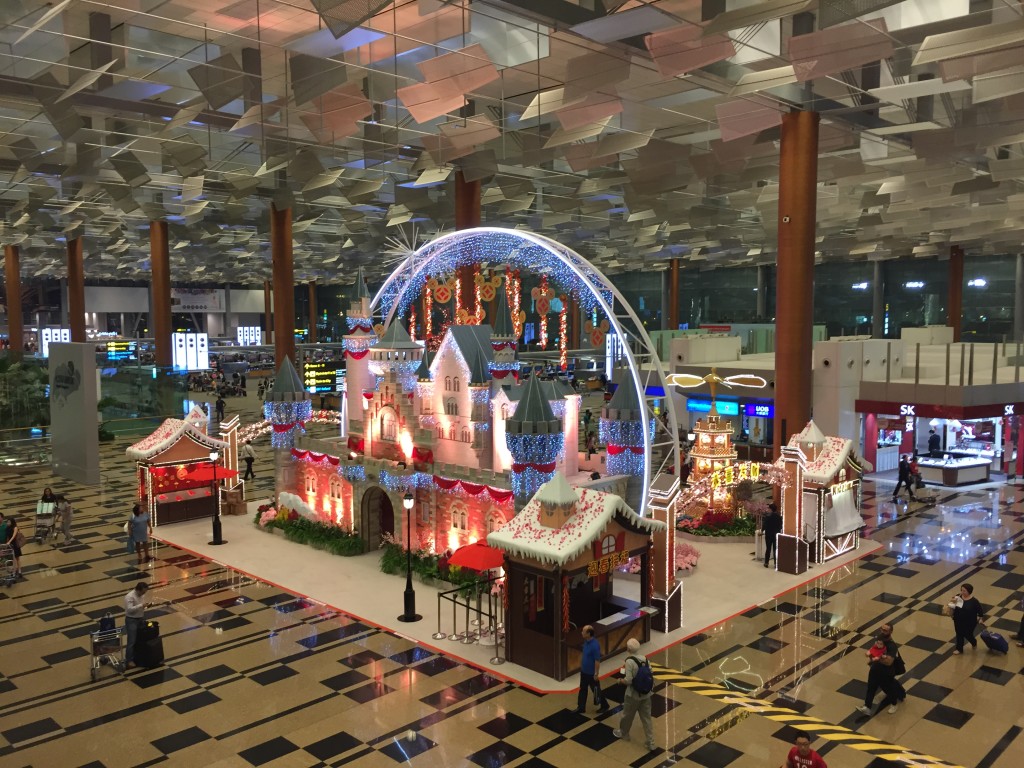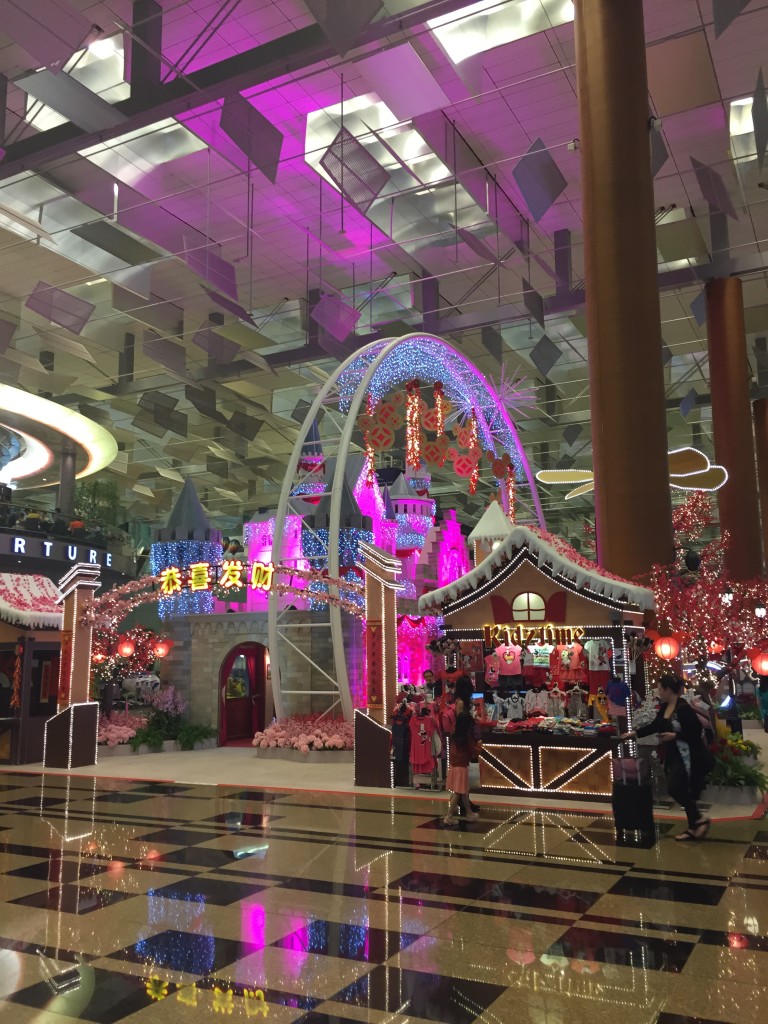 Any ideas?
That's the way to do it… And snoring…
If you have enjoyed this article then please feel free to share it using the buttons below.