Scenery along Interstate 15 was spectacular and I loved the way it was constantly changing.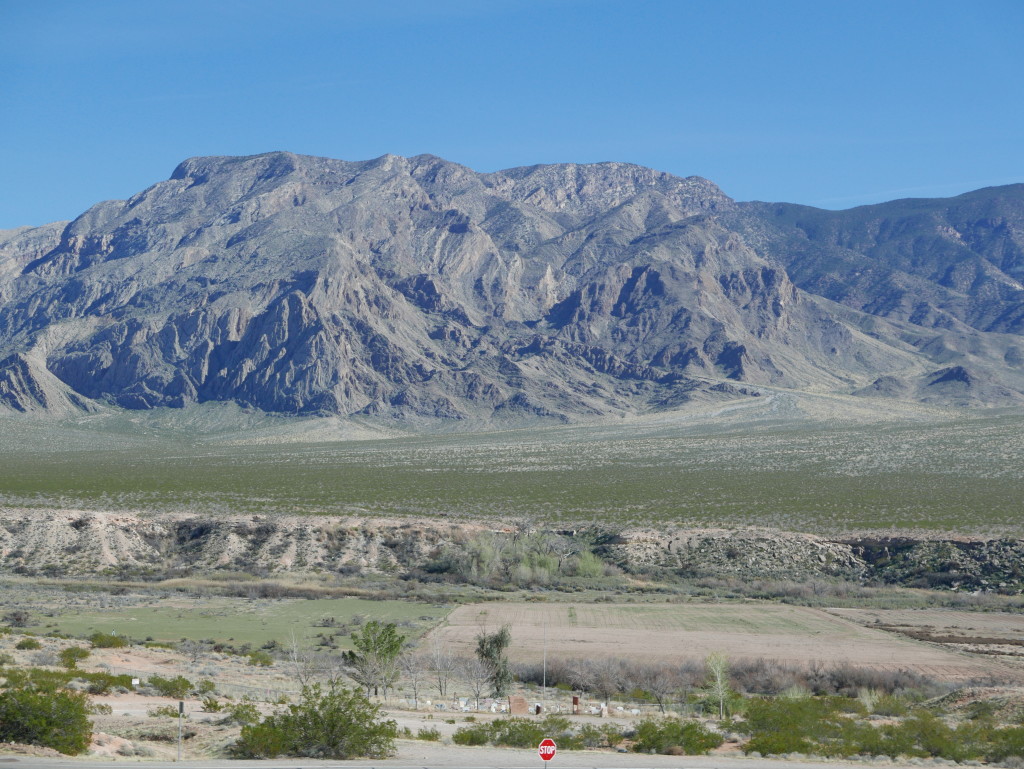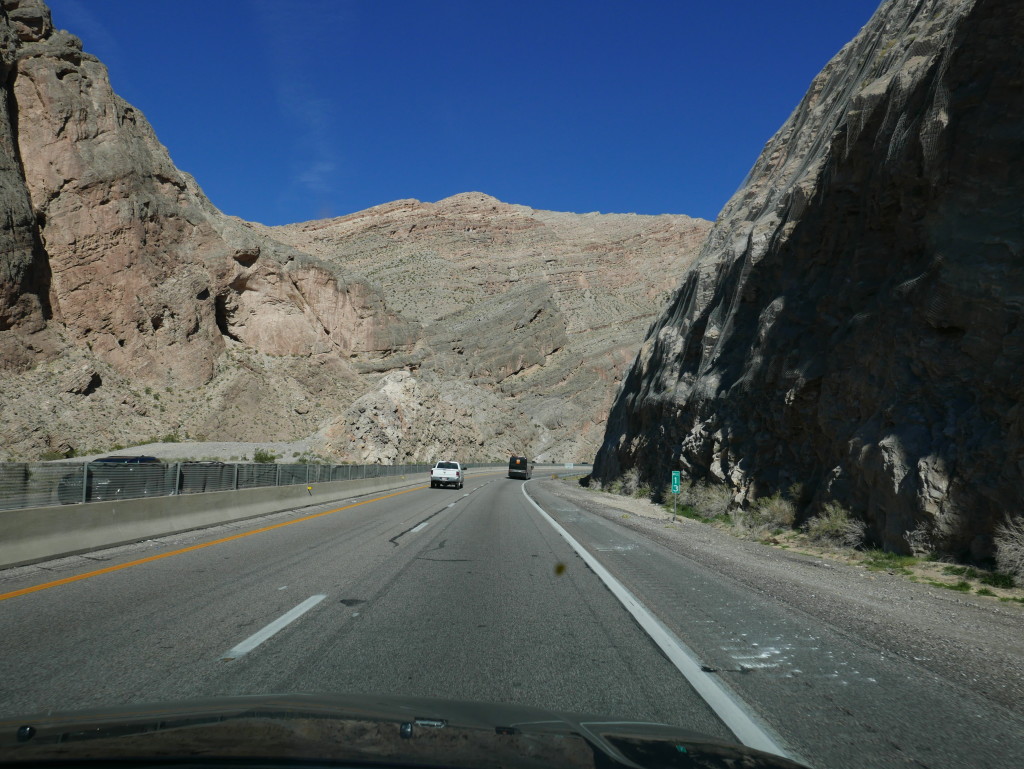 Finally we got to Utah…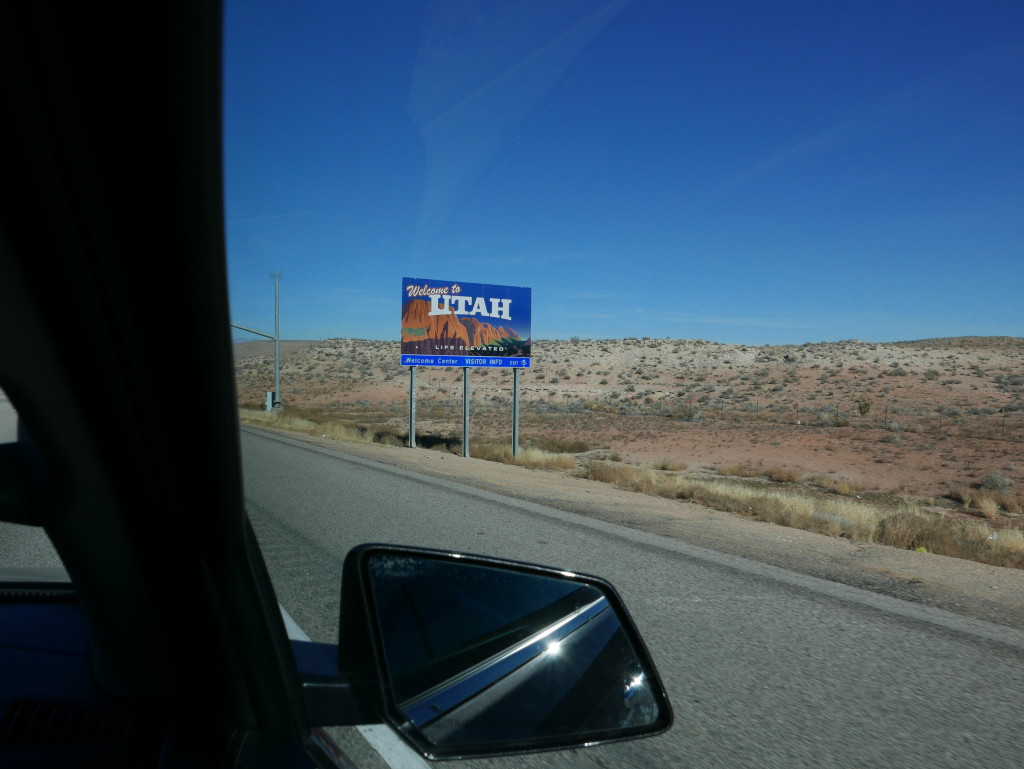 And then we saw the first snow…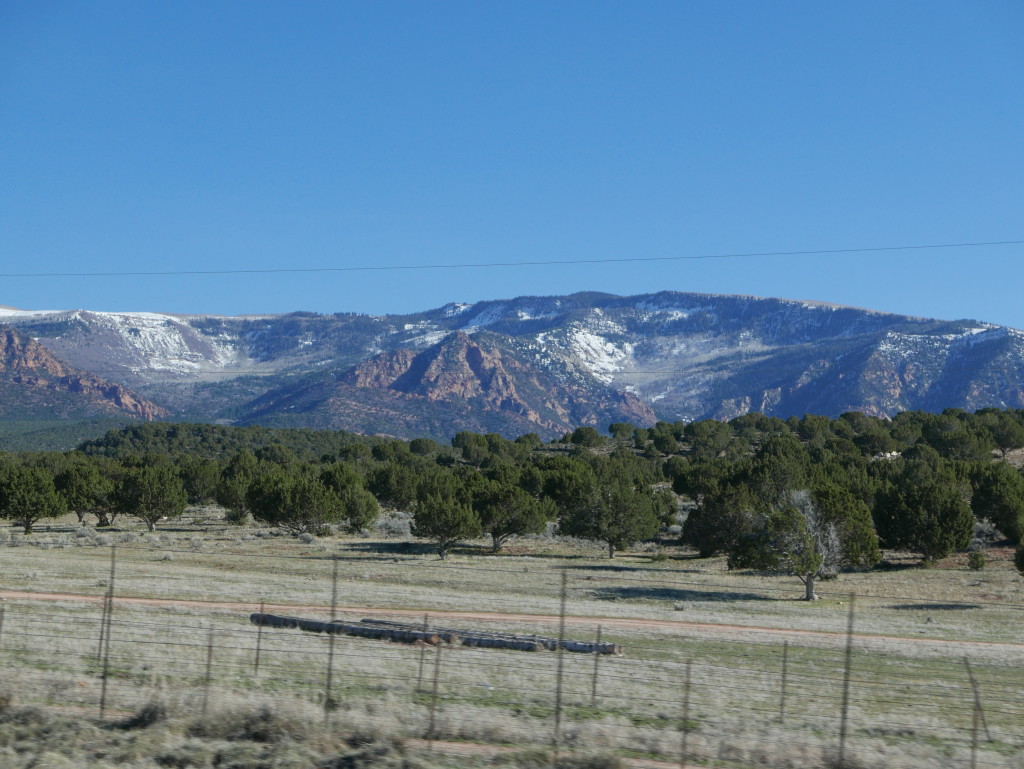 Hopefully there will be snow when we get to Park City…
The desert was long gone and there was grass!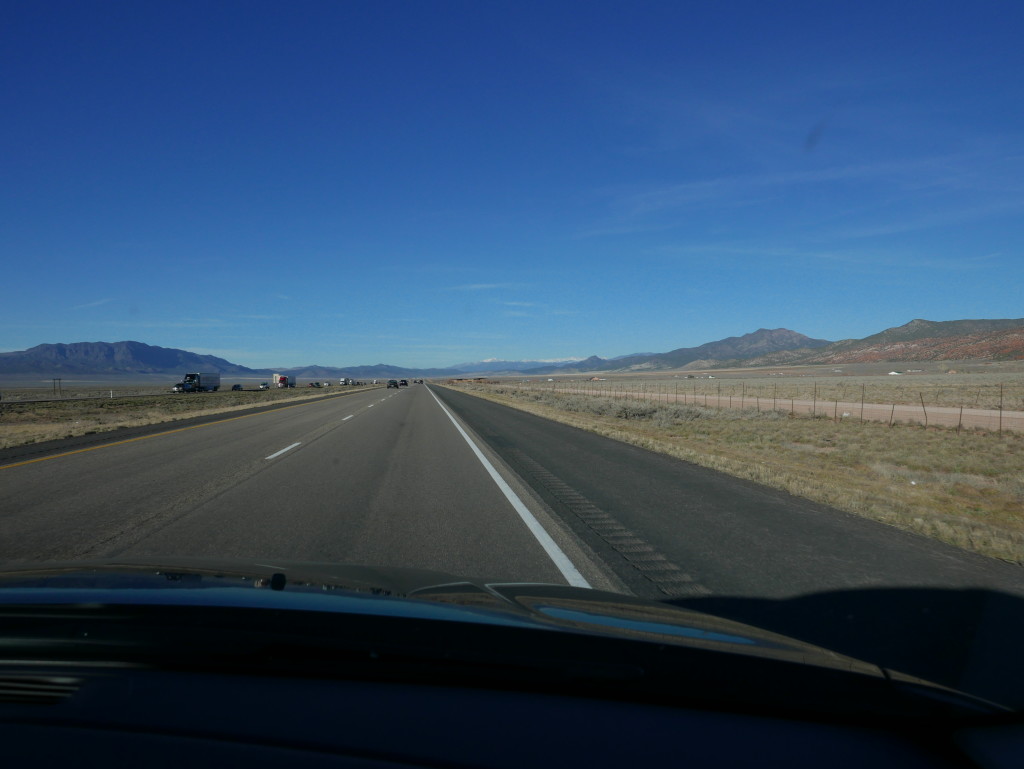 One thing I do like is all the signs by the side of the road…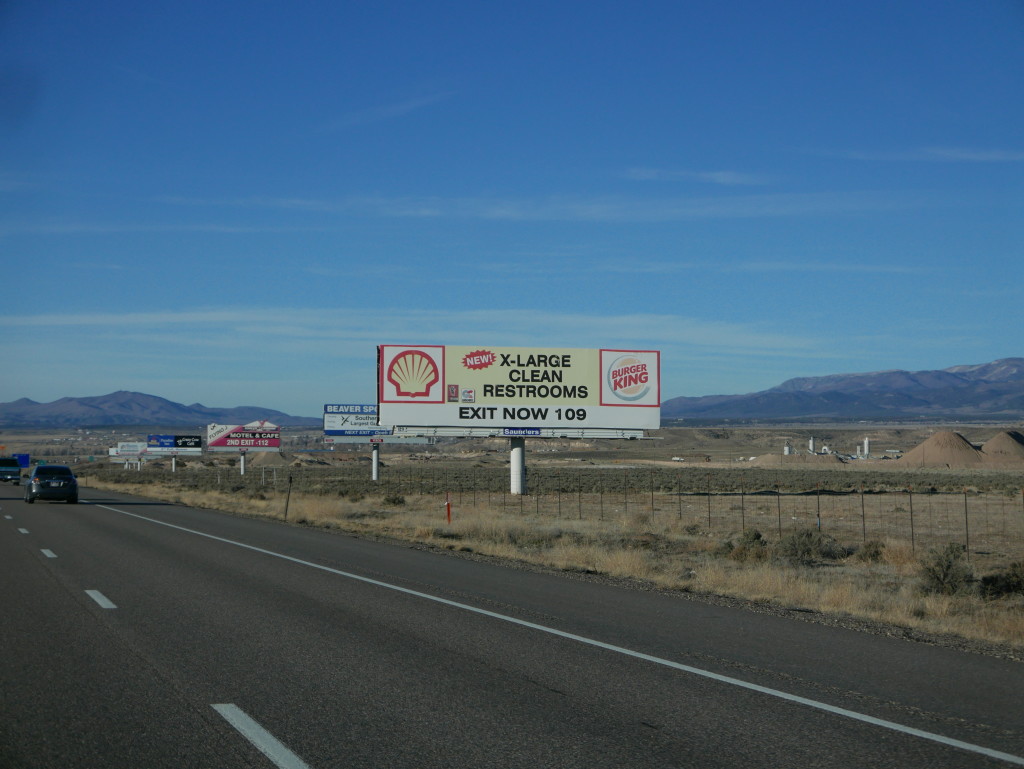 I really enjoyed the drive as we got to see America, I love road trips across the country, any country, as you get to see what makes the place ticks, and what is going on.
I wish I had more time to do such road trips, across more parts of the US, and countries around the world.
If you have enjoyed this article then please feel free to share it using the buttons below.