Just found a great little brew pub about 100 yards from hotel – Squatters Craft Beers.
The place was heaving. We were told there was a 35 minute wait for a table, but we managed to avoid that by finding a couple of seats at the bar facing the kichen.
We had a couple of beers… (well, why not?)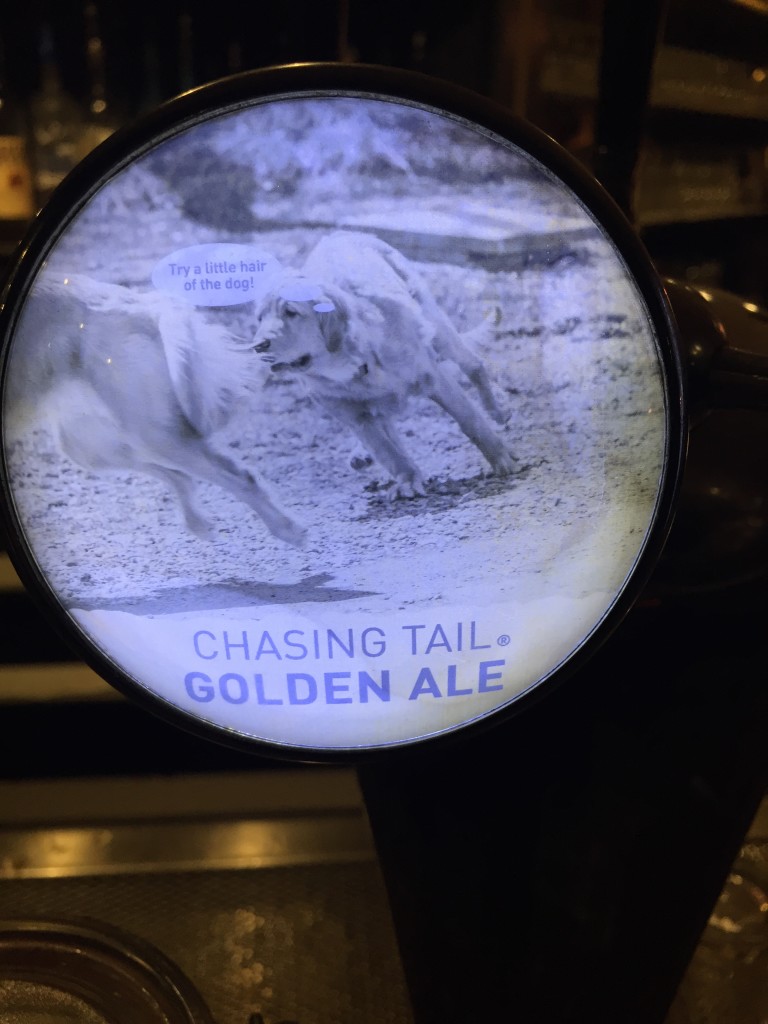 Evolution and Chasing Tail, which were very good.
For food we had a chicken Ceasar Salad and Chicken Wings. All very good. And we were looked after by Hanna…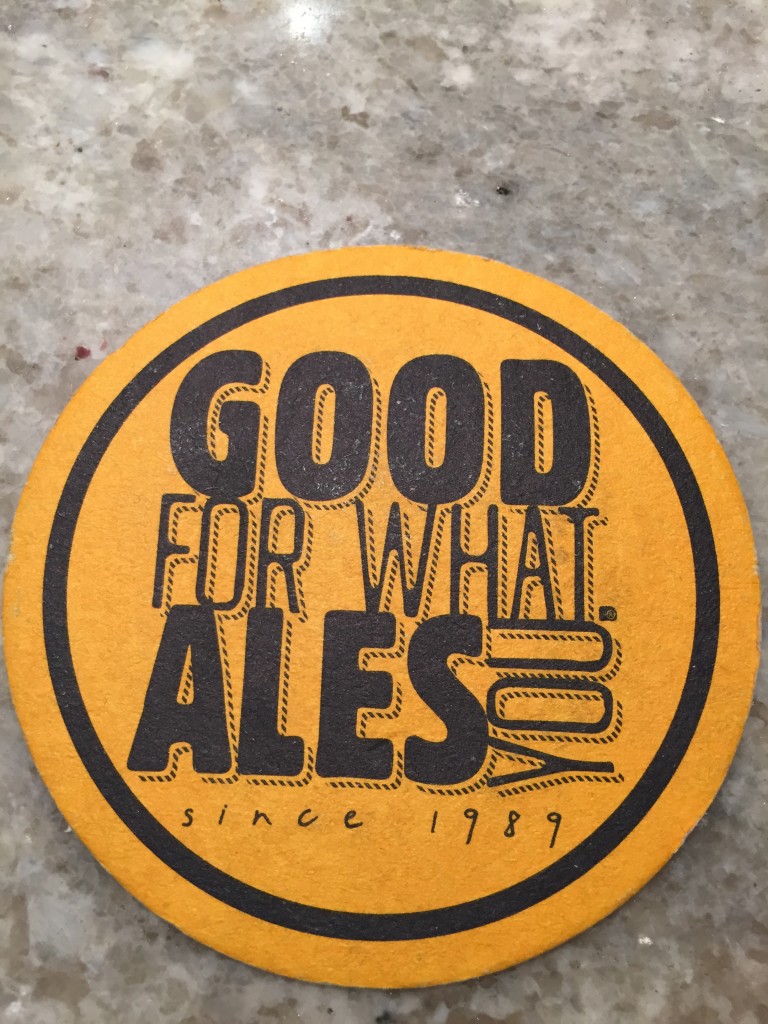 It was fun sitting at the bar facing the kitchen as we got to see how hard the guys worked – it was a master class in team work.
If you have enjoyed this article then please feel free to share it using the buttons below.