Skiing Canyons again. Conditions still good, but much colder and the slopes don't seem as crowded as yesterday.
Stopped at Tombstone Grill for a snack. According to EpicMix I've only skied 8,000 vertical. Feels like more! Got some way go to beat the 24,000 ft from yesterday.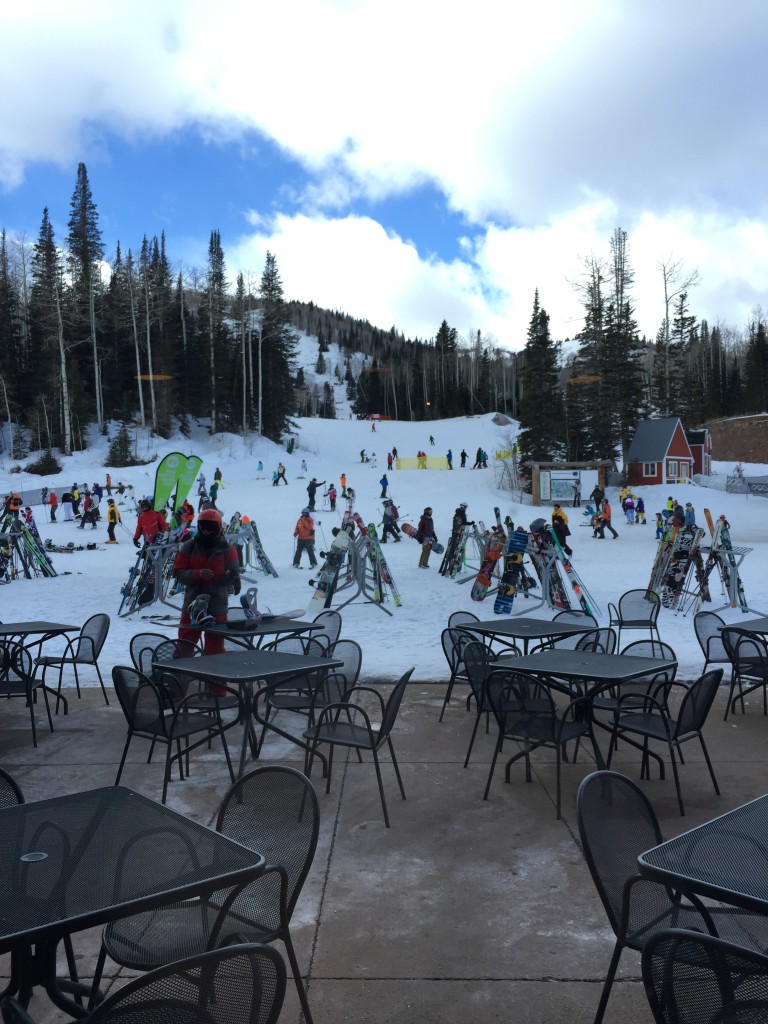 Tombstone Grill has free WiFi.
If you have enjoyed this article then please feel free to share it using the buttons below.