After leaving a snowy Park City behind, and a five-hour drive, it was nice to get out of the car and stretch the legs on the Grotto and Emerald Pools Trail – Zion National Park, Utah.
It was very early season in the park, so there were very few visitors and the lack of leaves on the trees meant we got some stunning views.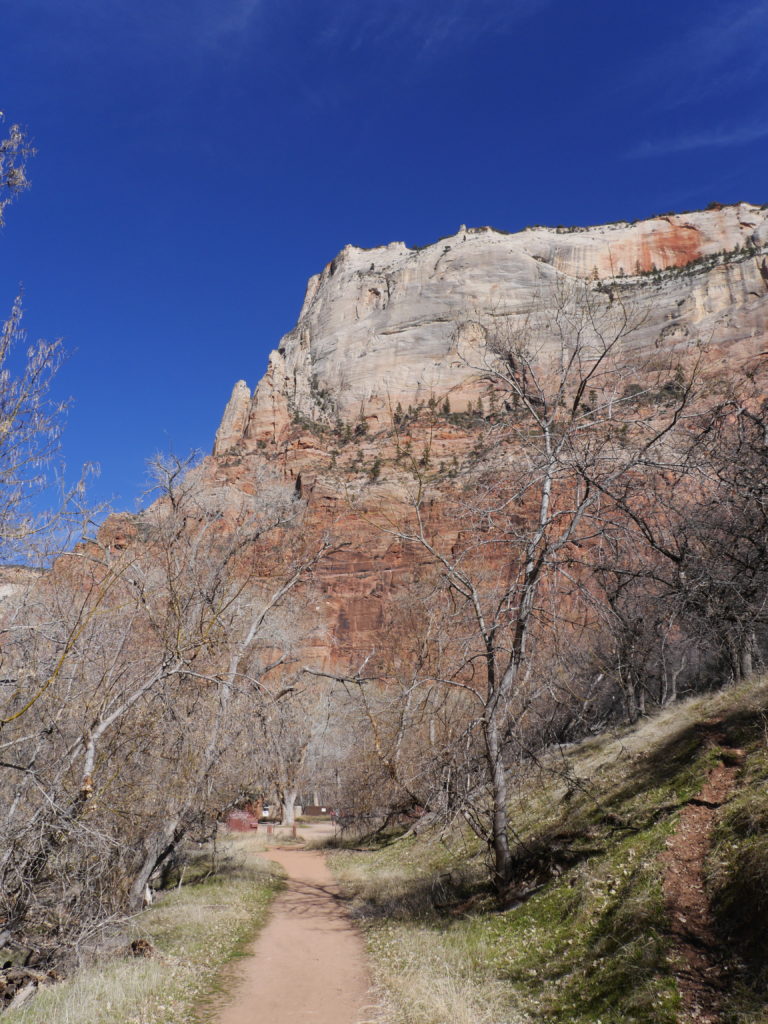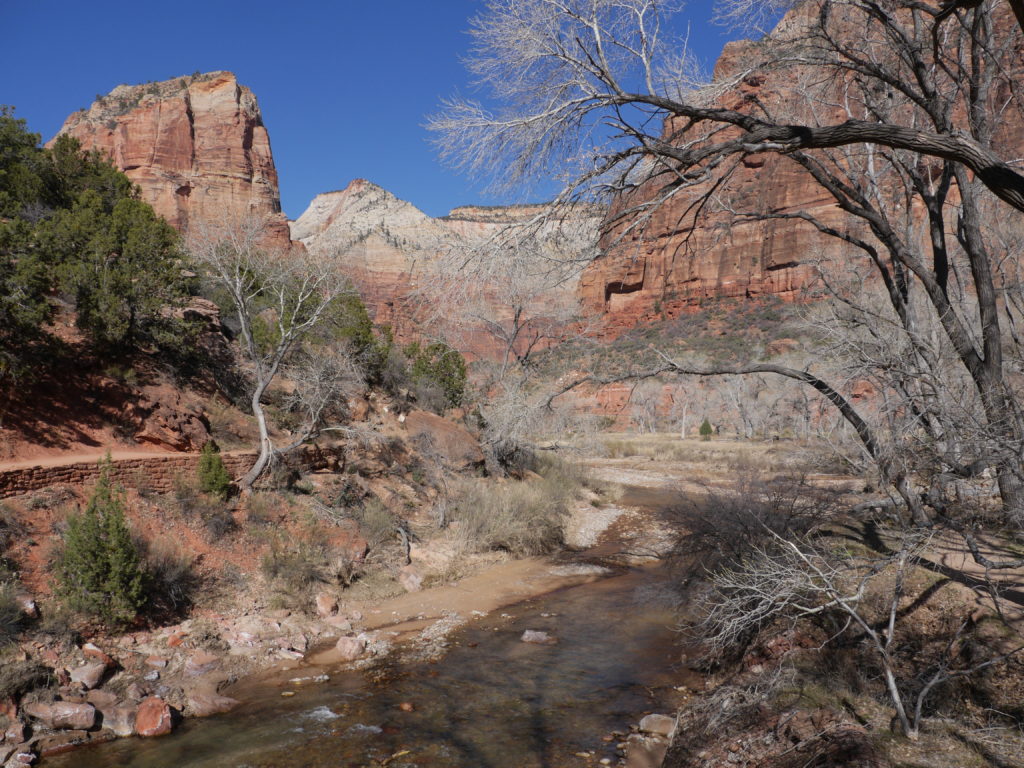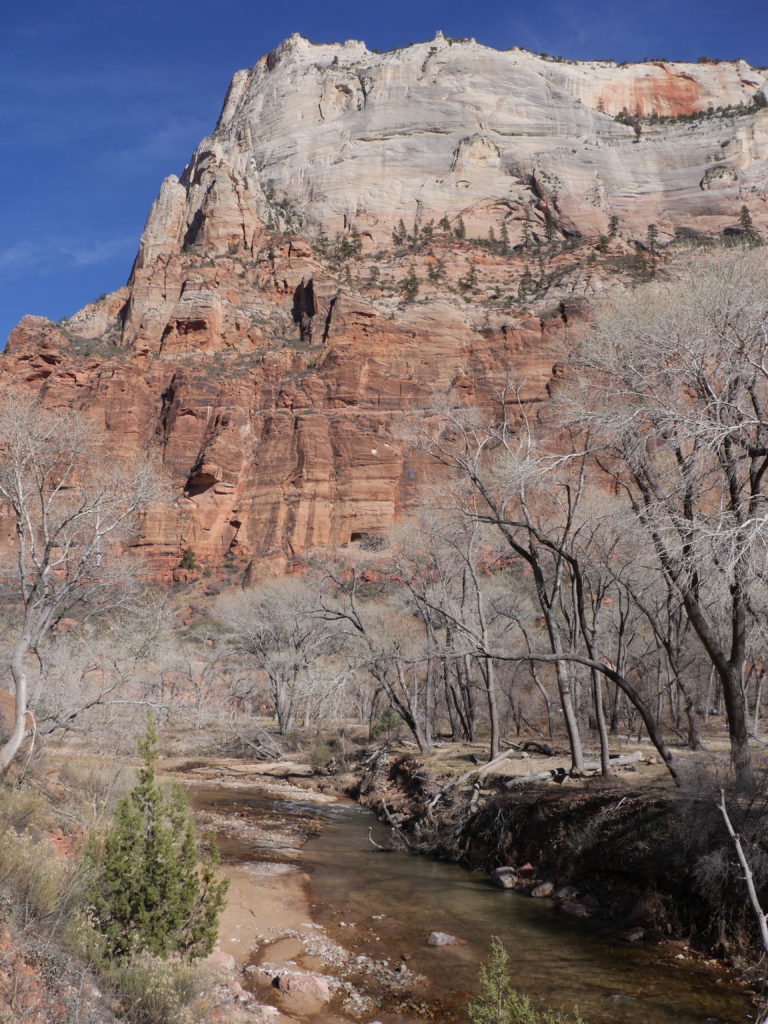 As we started to climb the trail we started to gain some elevation, which meant we got some stunning views of the valley.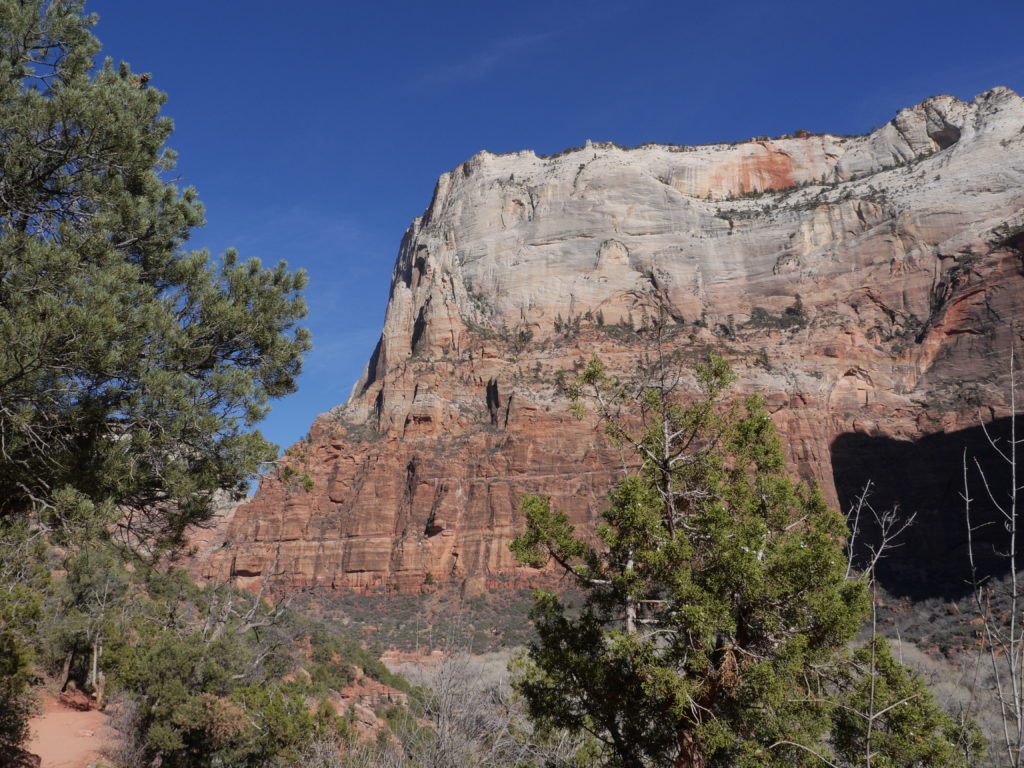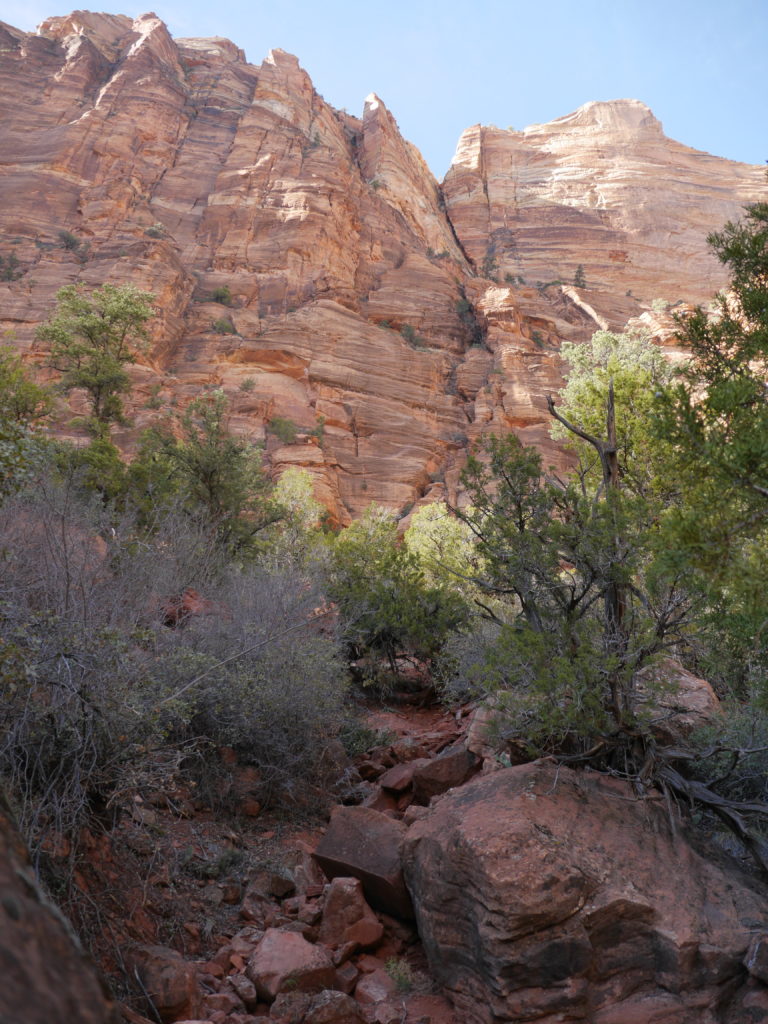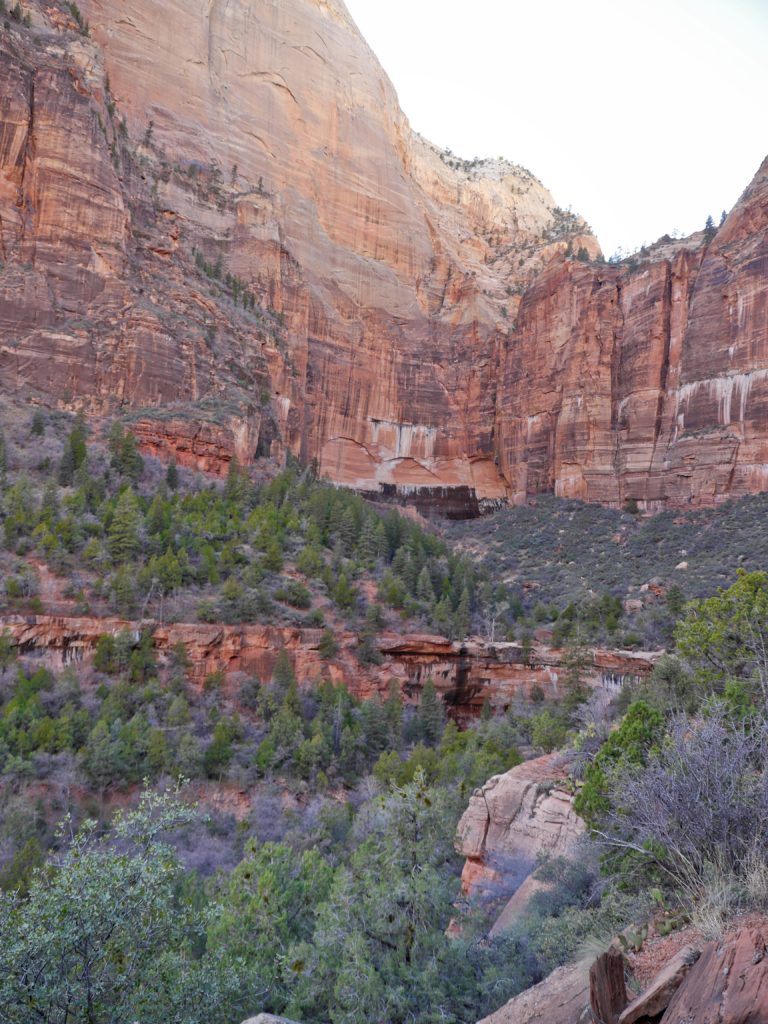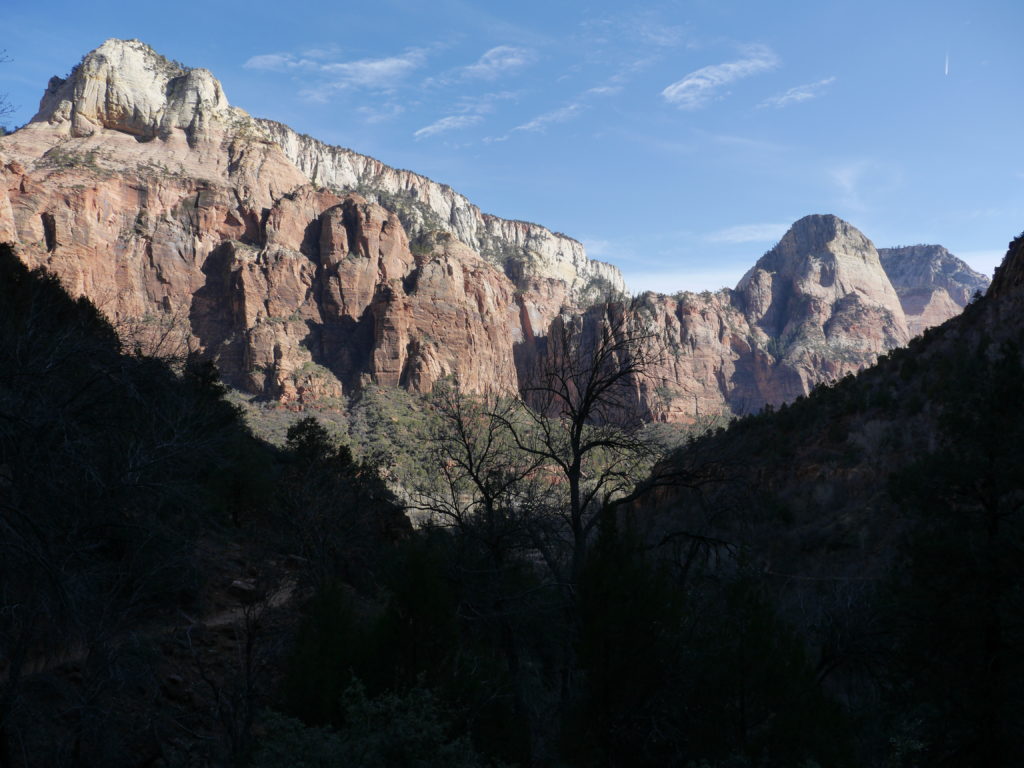 The trail was highly managed with cut steps, hand rails and roped off areas.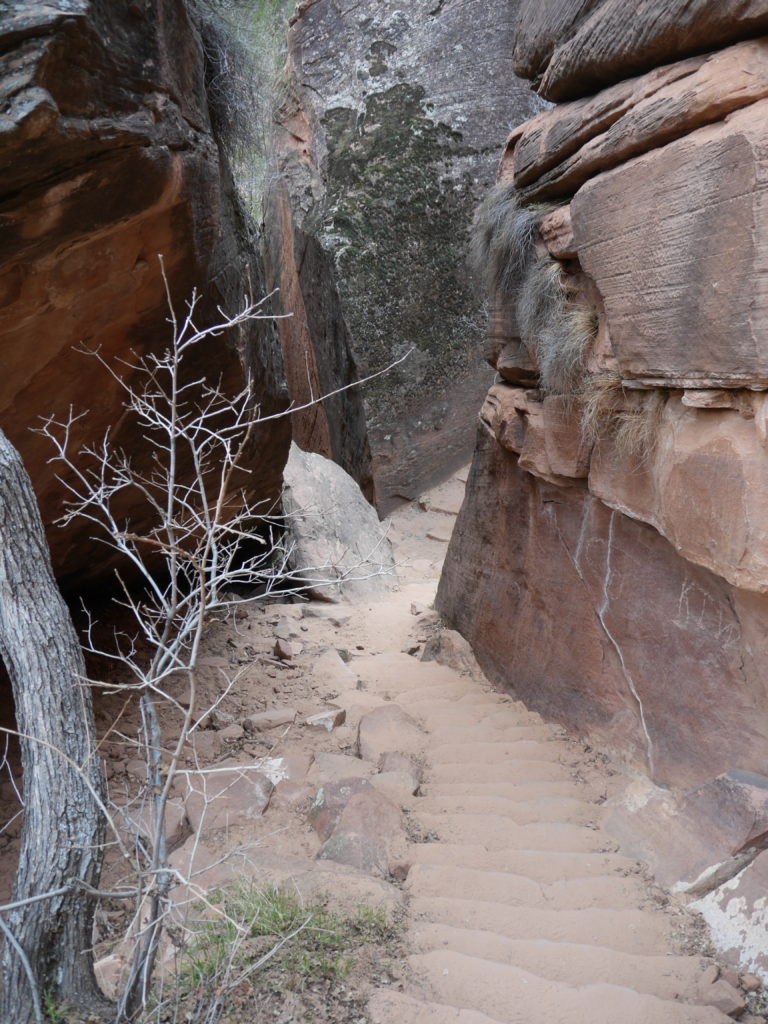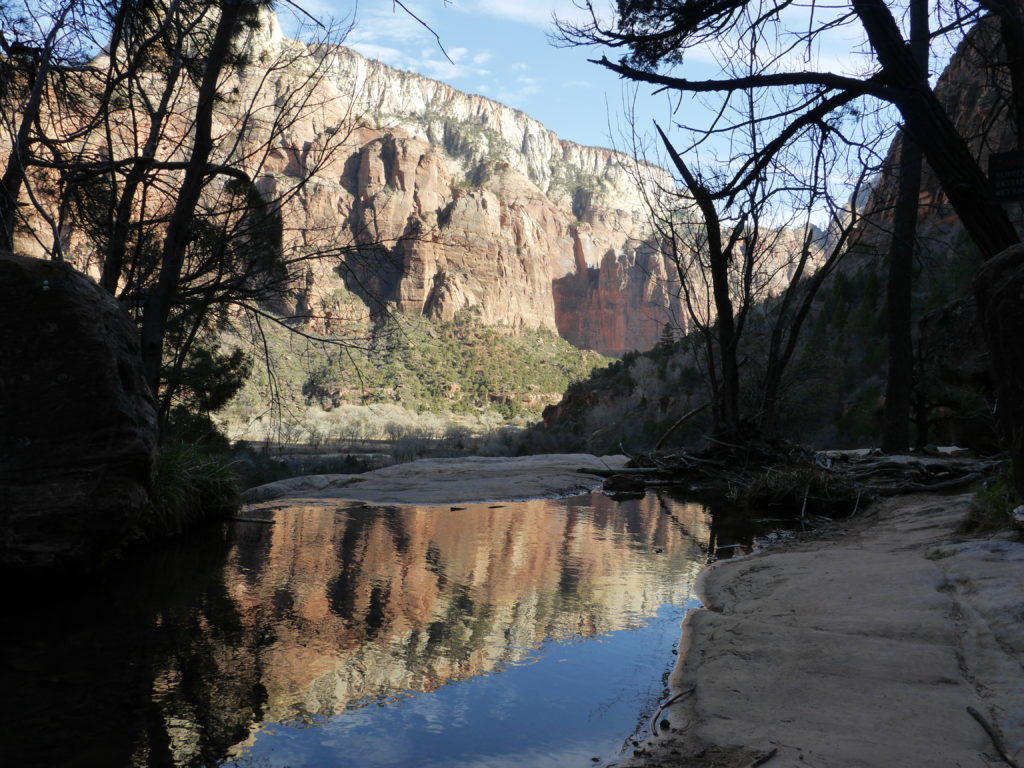 Getting up close to the rocks was amazing as it allowed you to see how the spectacular valley was formed. The cracking and sloughing of the rocks from the cliff face was incredible.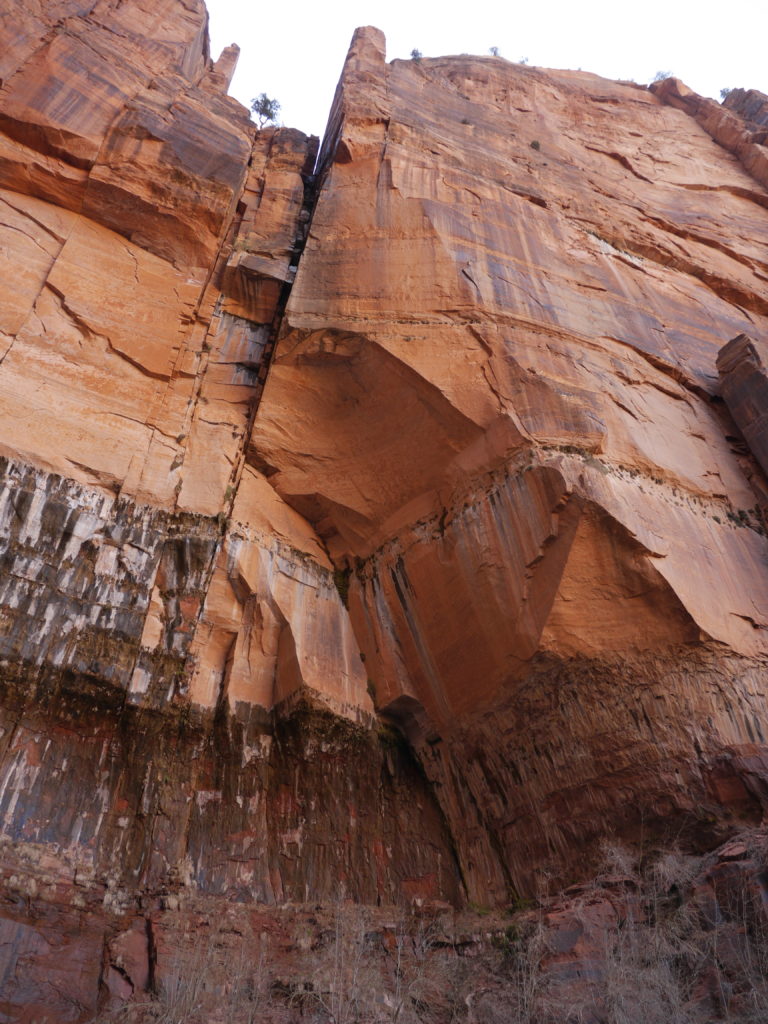 The trails are fairly easy, with the Emerald Pool trail proving the more challenging. The walk was only about 3 miles and took about 90 minutes. It was worth the effort as it gave some stunning views.
In the wet season, the waterfalls are supposed to be spectacular.
It was a great walk with some stunning views.
If you have enjoyed this article then please feel free to share it using the buttons below.