Returned the skis this evening….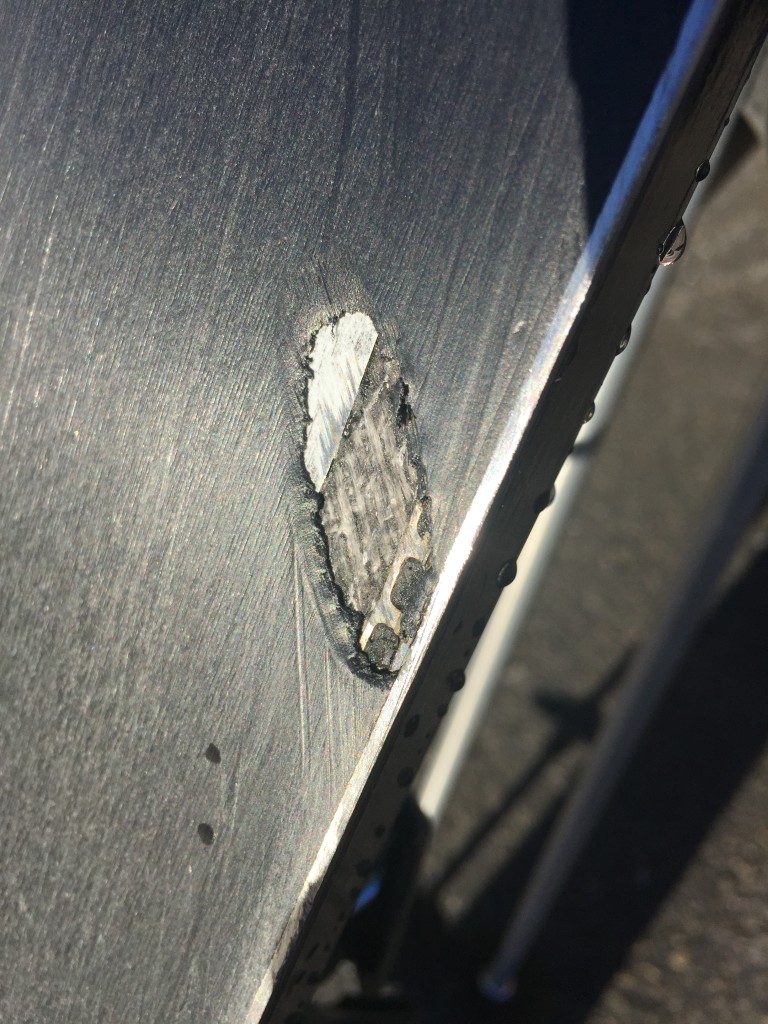 So glad I took out the damage insurance….
Normally I don't bother, but as I was standing in the ski shop looking out the window at the thin snow cover on the slopes I thought it might be wise, and it was. The tech in the shop estimated that it would be $60 – $80 to repair the 'ding'. Insurance cost $18 for the 6 days. Result.
If you have enjoyed this article then please feel free to share it using the buttons below.