This evening we drove out of Zion National Park East Exit for dinner and to get some fuel. The drive was fantastic as it passed through some great scenery.
Along the way, we saw numerous warnings, about deer on the road, and this is a serious risk. In fact, I have never seen so many deer on or near a road, and we had a couple of close calls. So, drive slow, and have everyone in the car deer spotting.
The 'Great Arch' was on the drive. These arches (there a number of them around the park) were caused by water undercutting a lower soft layer of rock and then the upper harder layer of rock 'sloughing' off.
As part of the drive, you have to pass through a tunnel. The old tunnel is still visible, but how would you get to it?
The rock formations and structures are amazing.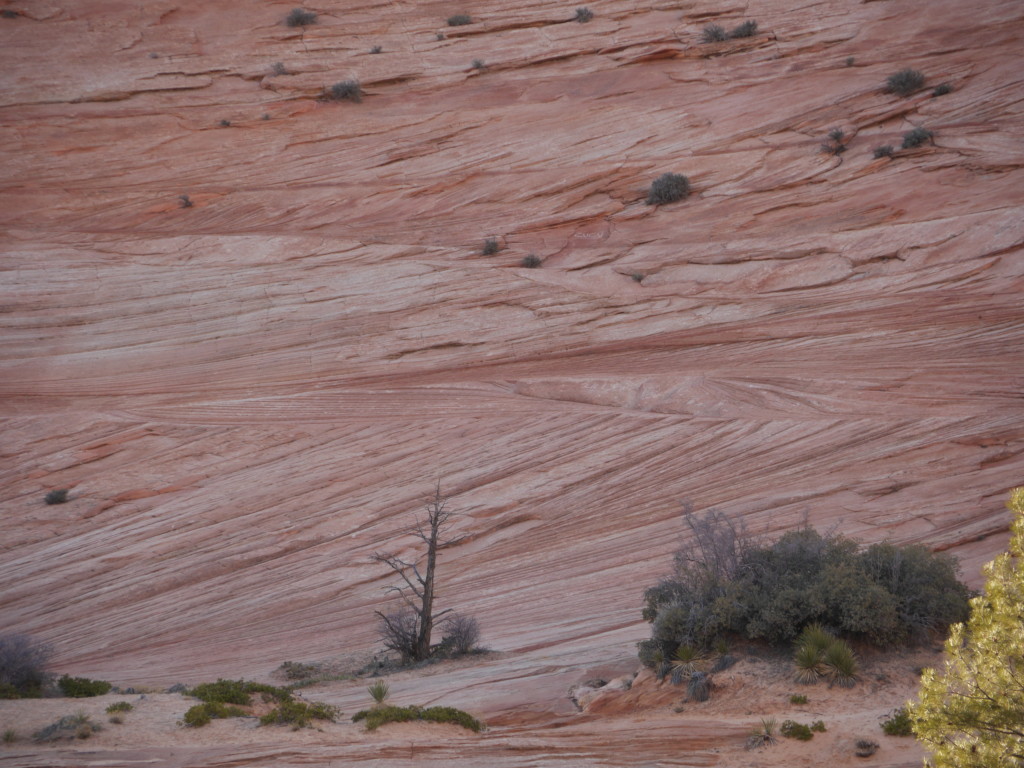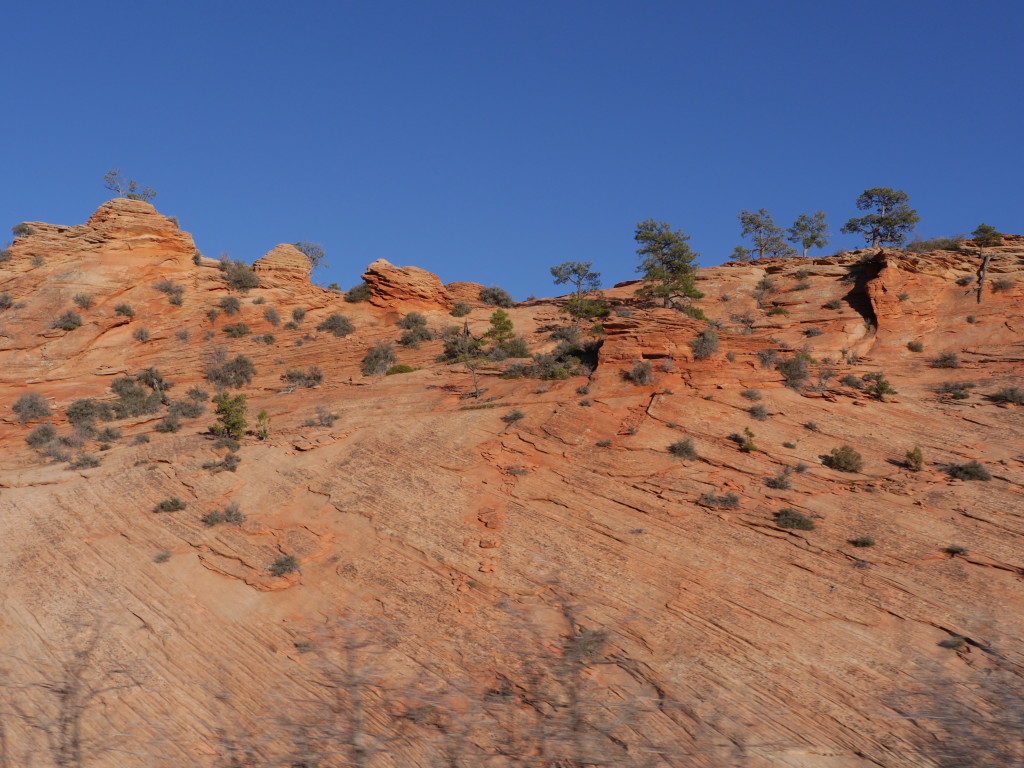 The drive out of the Zion National Park East Exit was great. Lots of wildlife (well, deer – and drive slow, so you don't hit them) and some truly amazing geology.
If you have enjoyed this article then please feel free to share it using the buttons below.