Vegas is a weird place… It is doubly weird when you spent the morning hiking in Zion National Park and then end up wandering around the strip in Las Vegas in the evening. All kind of surreal.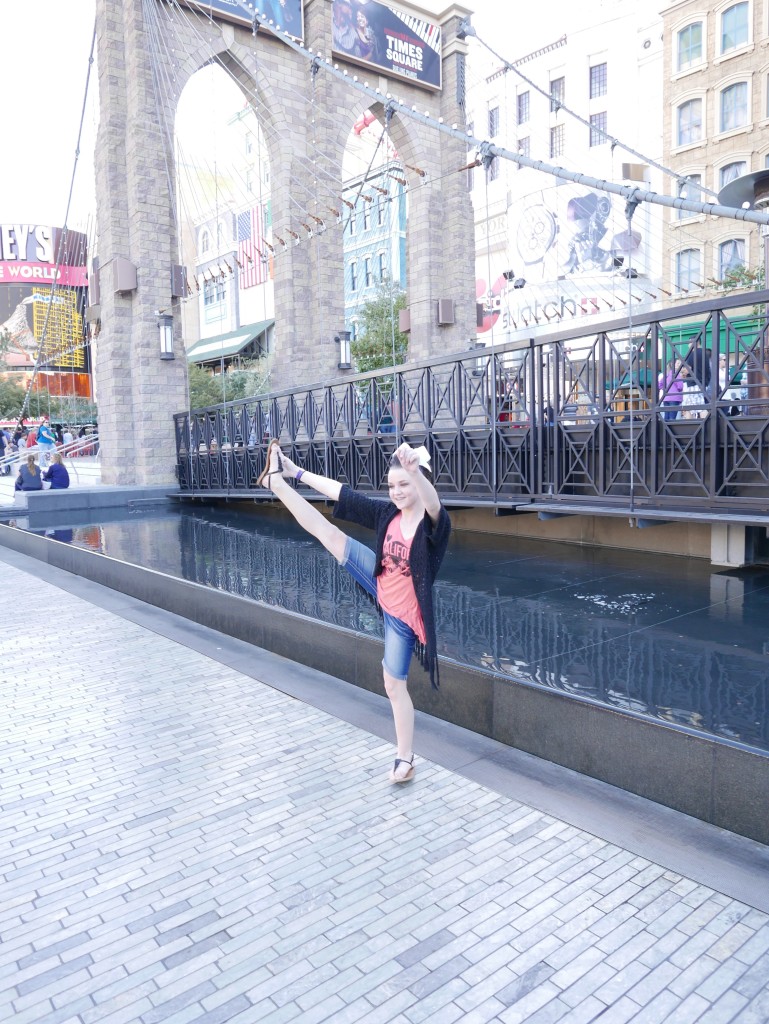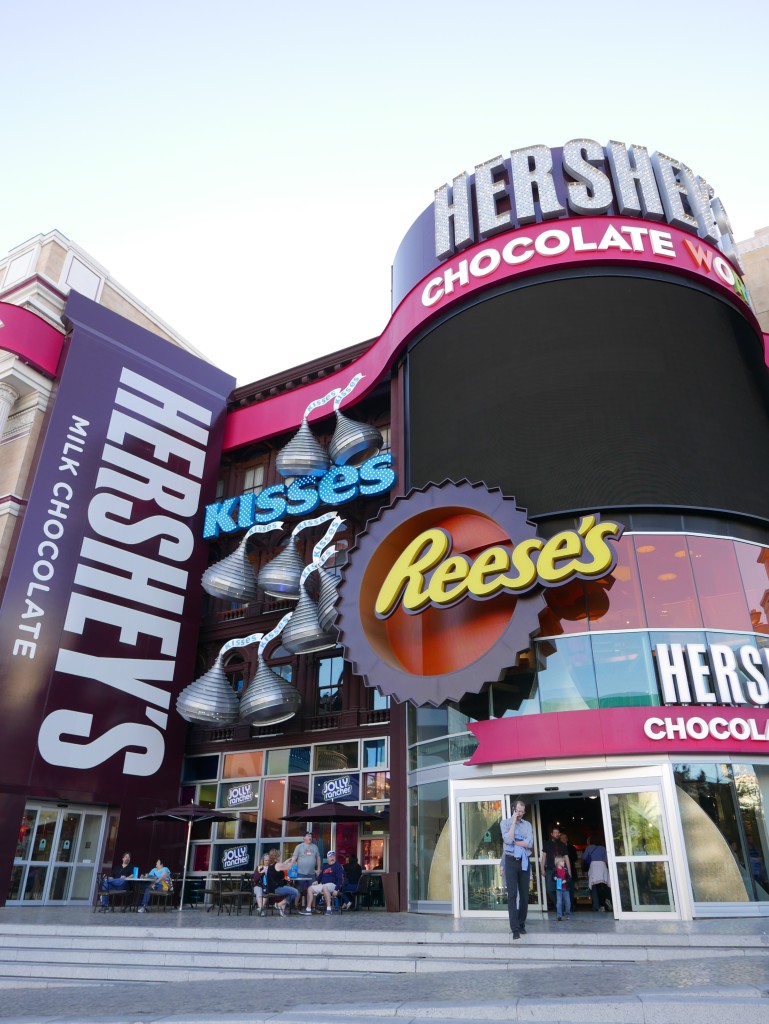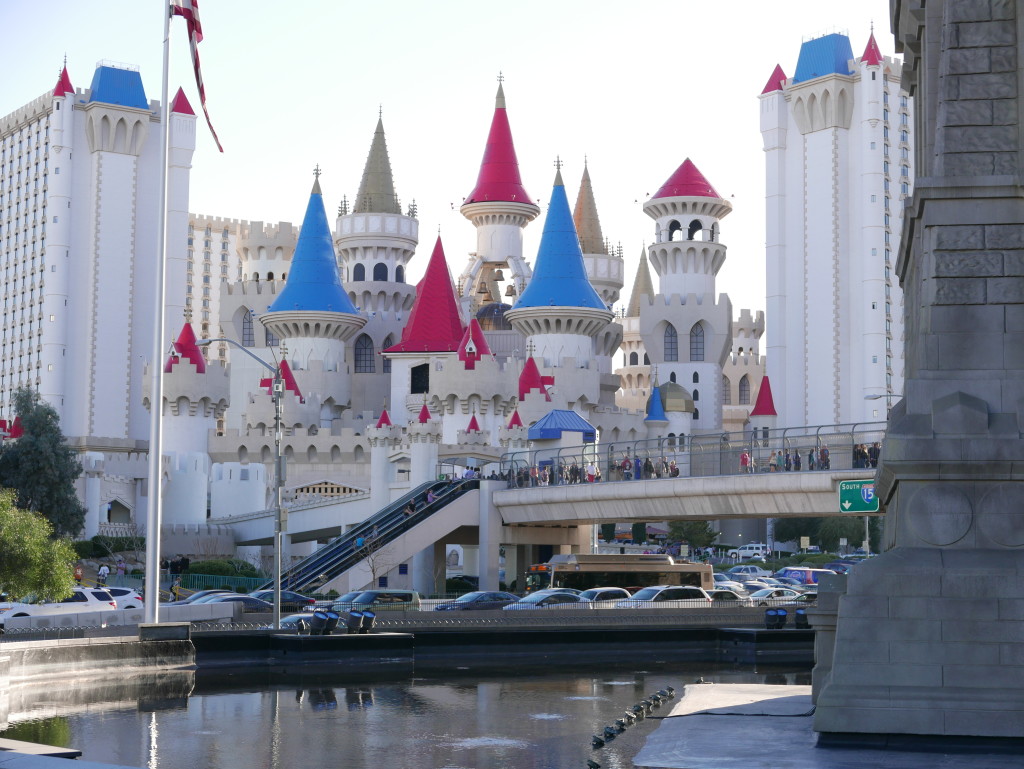 <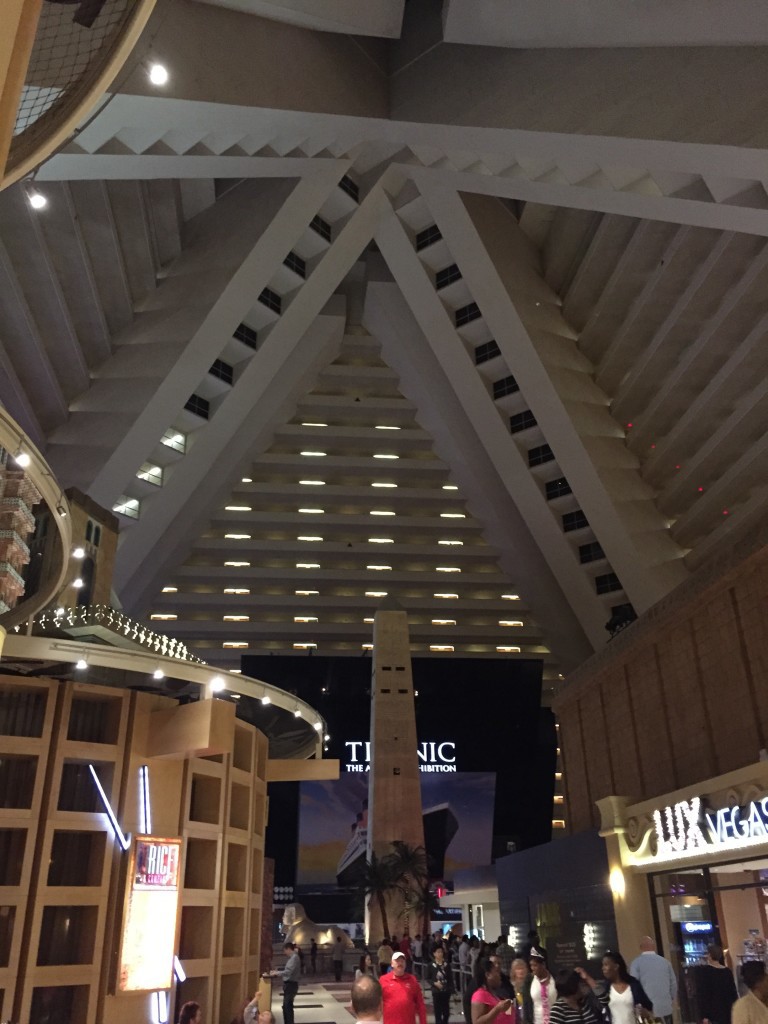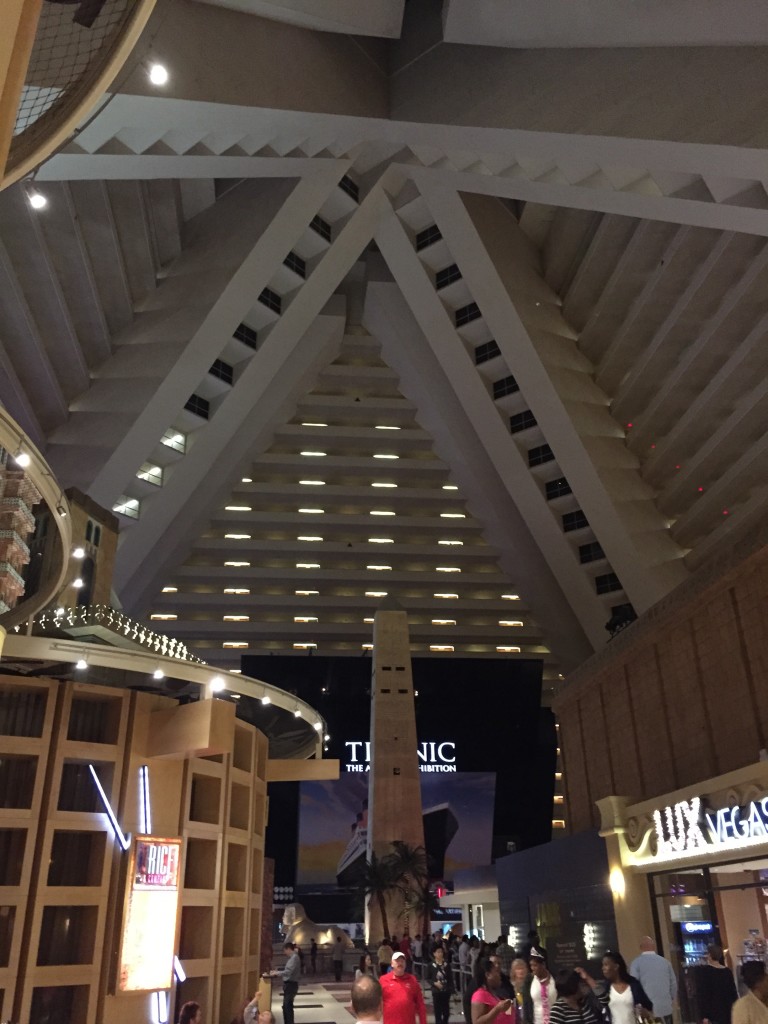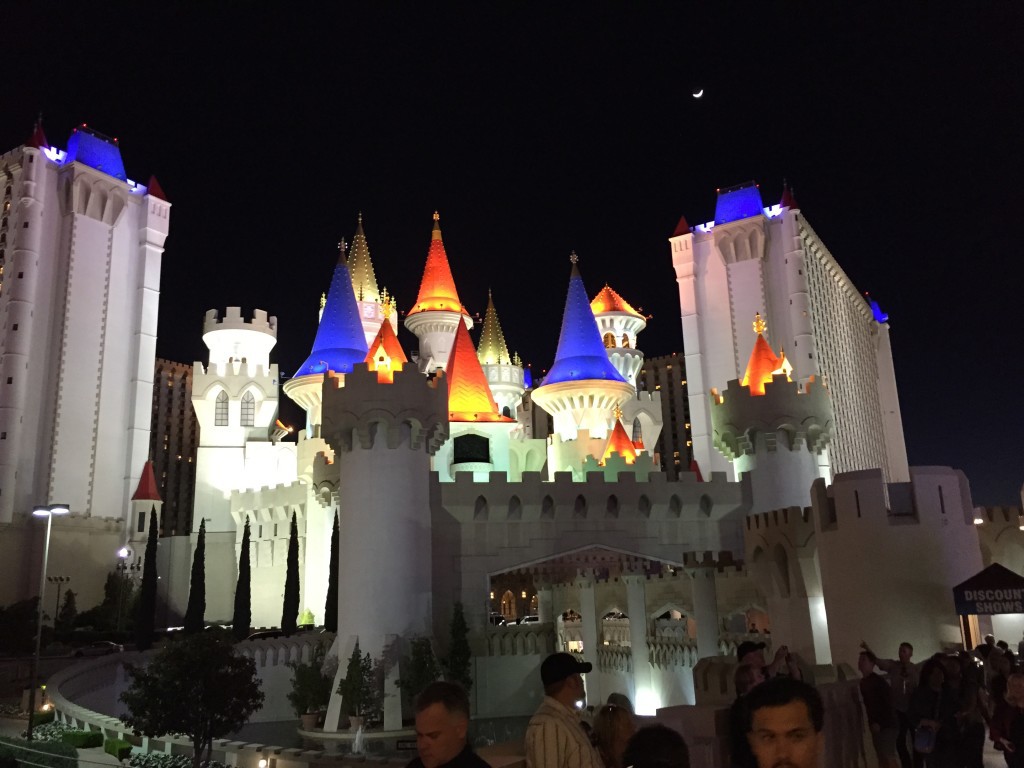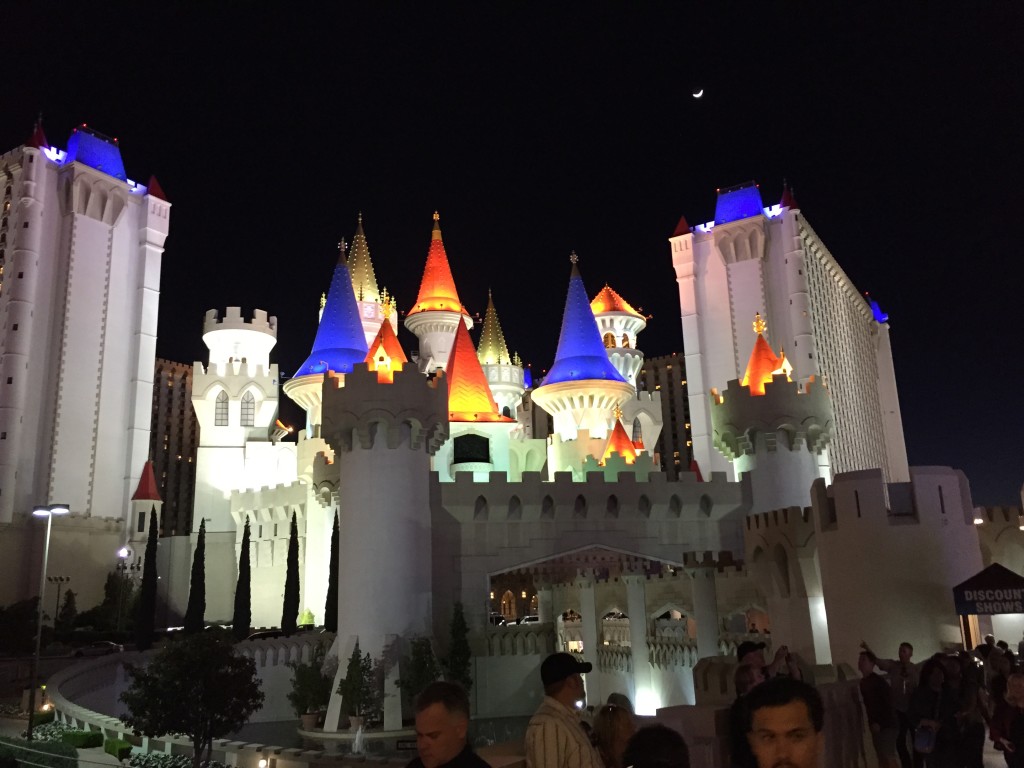 The casinos are particularly interesting….
There are no clocks, so you have no idea how long you have been in there; there are no windows, you don't know if it is day or night outside; there are no obvious routes between places, pathways are not direct and tend to wander, you just can't find your way out; the place is dark and yet the lights on the slots are bright, and the place is loud to keep you awake. The casinos are designed to keep you in there and to keep you awake and spending money. Sneaky!
Vegas is one weird town.
If you have enjoyed this article then please feel free to share it using the buttons below.