Just got back from the local night market (on every night) in Sibu. I visited the market last year (see Exploring Sibu, Sarawak, Malaysia – The Night Market), and it was great to be back to have a look around, and to try some of the food on offer.
There are tons of different food on offer…
Barbecued…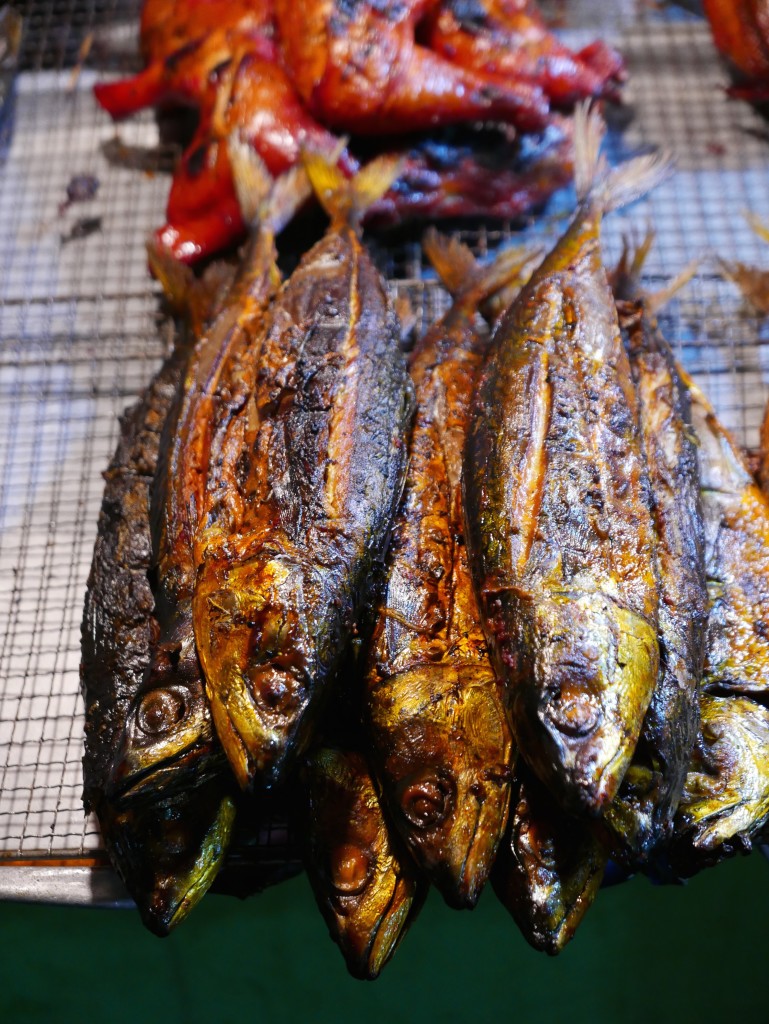 Steamed bun things…. I really must find out what these are called. Turns out they are called bao.
For me bao are a bit of a lottery as they contain different fillings ranging from savoury (this evening I had one with pork in) through to sweet (I also had one with some sort of jam in).
Dim Sum was also on offer…
Pork products….
Hate to think what this guy is pouring down the drain….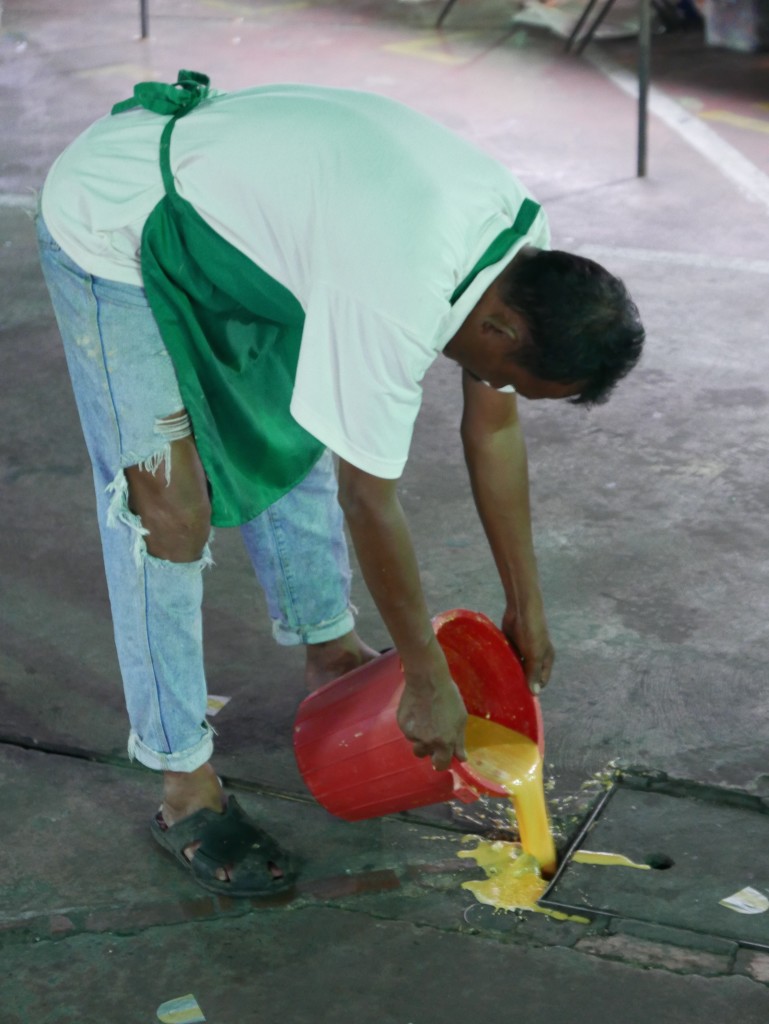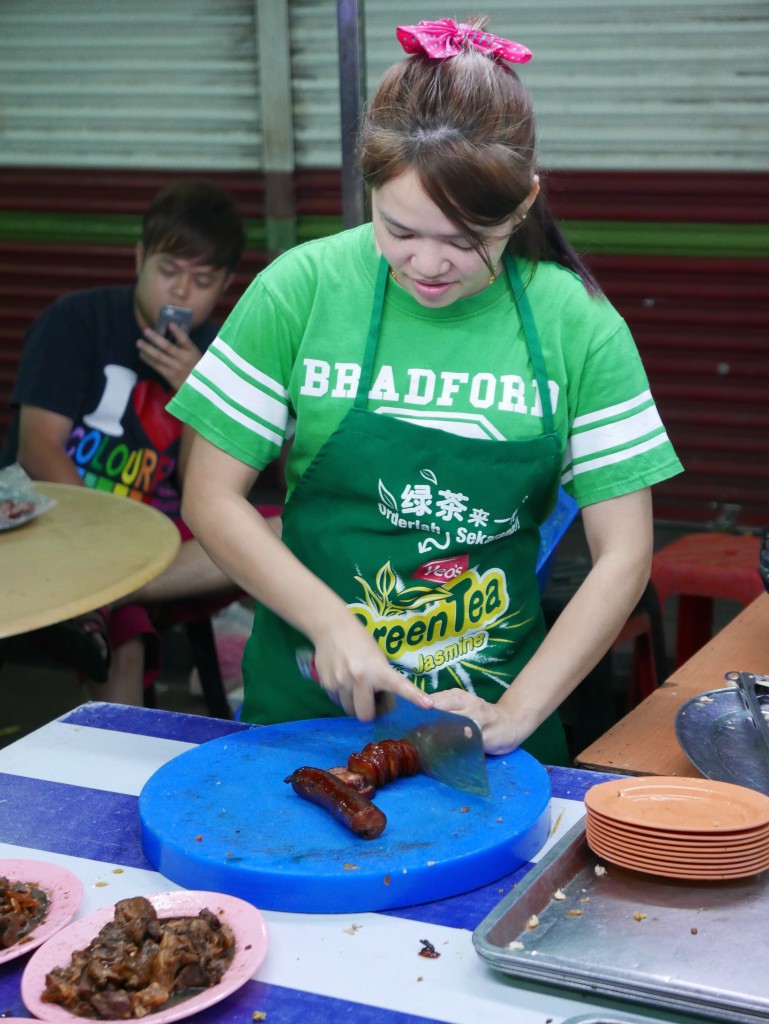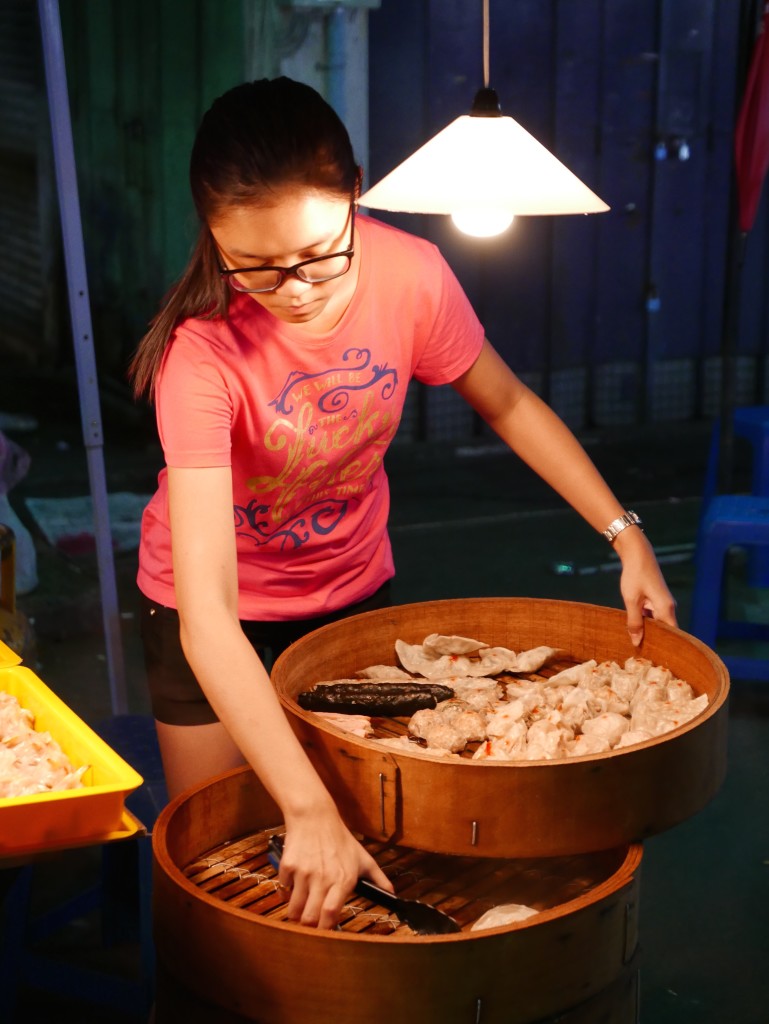 A great market. Good food, and good for people watching. No doubt I will be back tomorrow night for another look around.
If you have enjoyed this article then please feel free to share it using the buttons below.