Sibu is an interesting town. It is old or feels old, in parts, but new in others. There seems to have been times of prosperity when significant investment occurred, but now it feels a little run down. It is certainly isolated, and at the same time connected as it is a major river port where large ships seem to transfer goods to smaller ships and boats for trafficking up the river.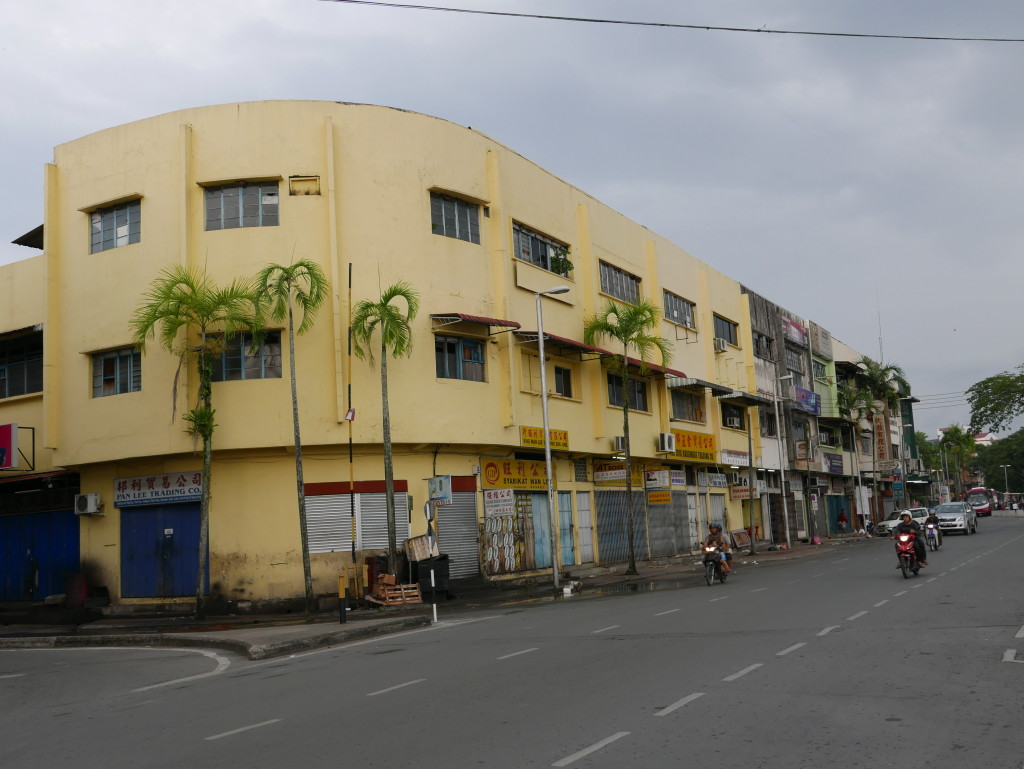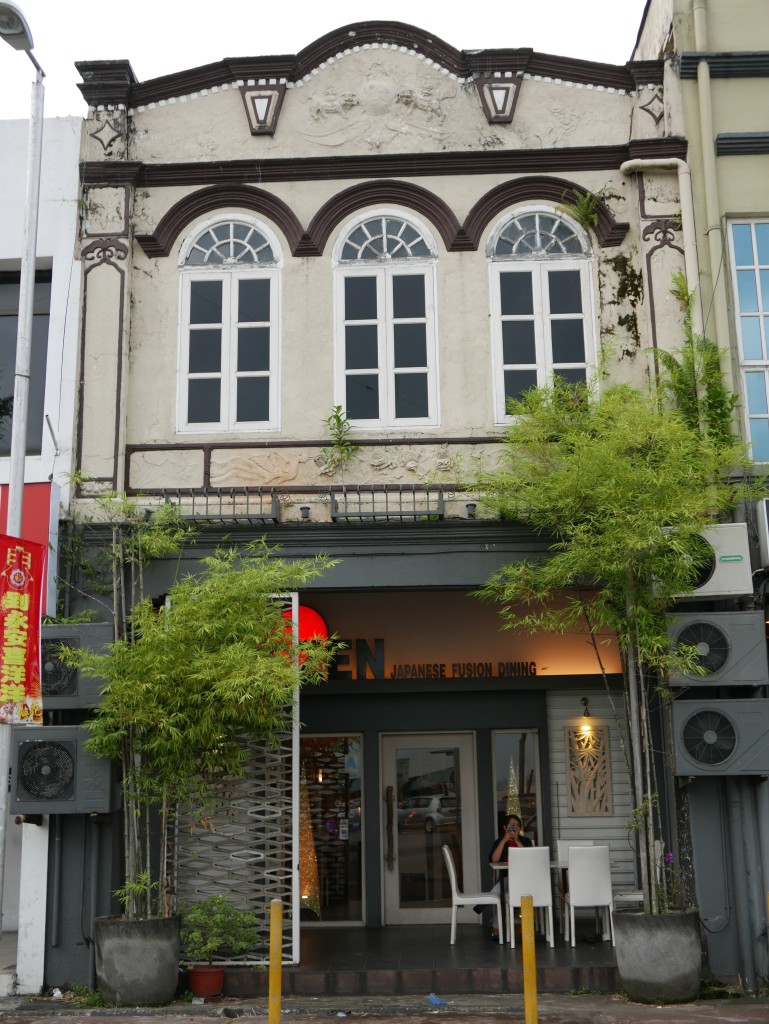 It does seem to be a town of contrasts.
For me, the attractions are the river and the boats, and the markets, both the covered (see The Sibu covered market (day) – Sibu, Sarawak, Malaysia) and the night market (see The Night Market, Sibu, Sarawak, Malaysia and The Sibu night market (again) – Sibu, Sarawak, Malaysia).
If you have enjoyed this article then please feel free to share it using the buttons below.