Tonight is my last night in Sibu and an evening in Sibu wouldn't be complete without a visit to the local Sibu night market…. (I do like a good night market). This will second time I have been to this market on this trip.
The Sibu night market starts when it is still light, i.e. around 5 – 6 pm, and goes on until at least 10 pm (that is the latest I have been at the market).
I do like Bao buns, or as I call them 'lucky dip buns'.  Why do I call Bao buns 'lucky dip buns'? Well, when I buy them I am usually not too sure what type of bun I am getting as I typically can't read or speak the local language, and as the buns may be sweet or savoury (e.g. a custard or pork BBQ (other flavours are available)) it means I don't know what I am going to be eating until I have bitten into it.
Love the use of the bike….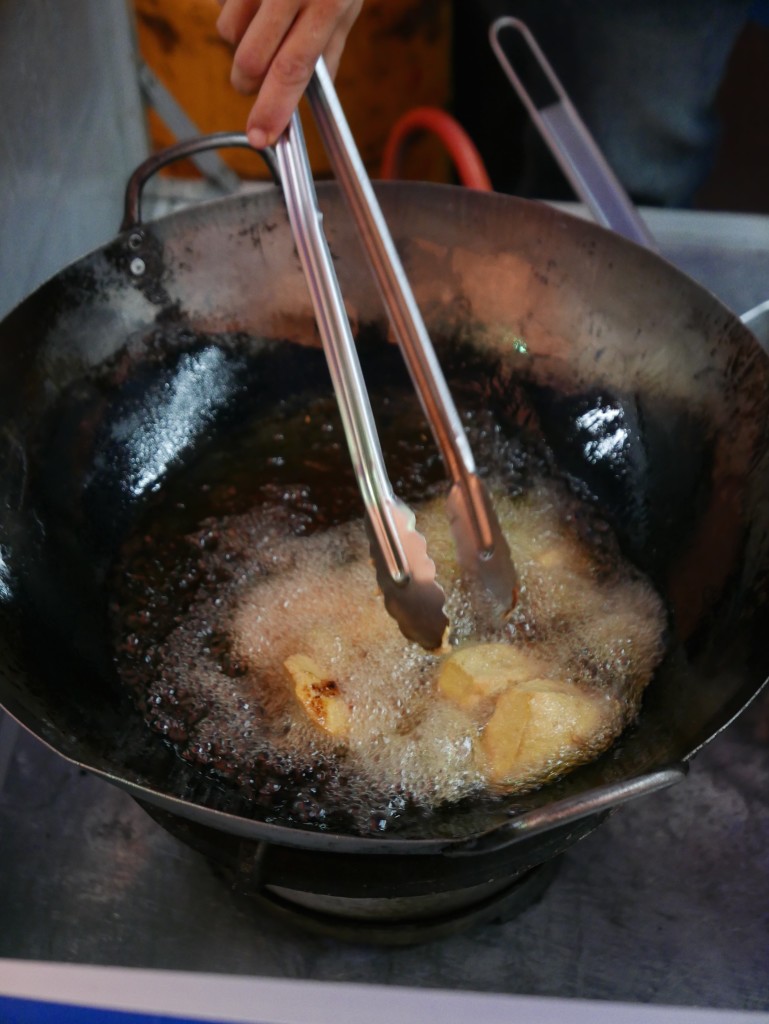 The food always looks good, but I do worry about some of the drinks….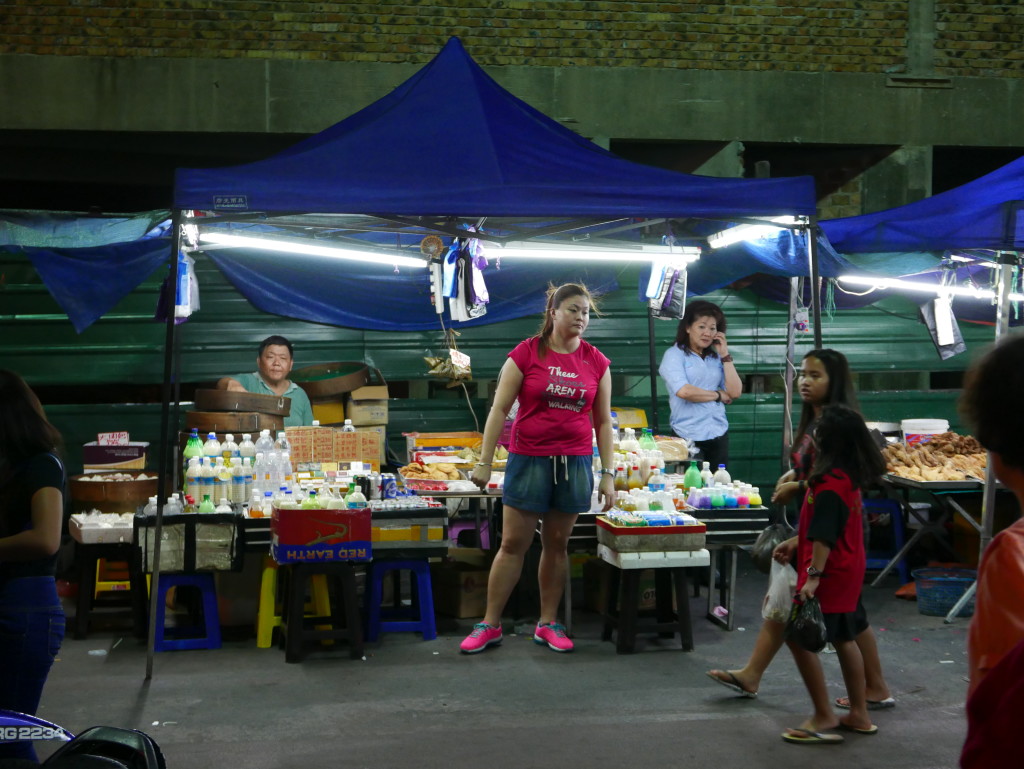 Sibu night market is a great example of a Malaysian night market, and such markets are becoming increasingly rare as they are slowly being taken over by stalls selling 'tourist tat' as opposed to food and clothes for the locals.
If you are in Sibu, Sarawak, Malaysia then you really should take a look at the night market.
The town also has a great covered 'day market' that is also worth exploring.
If you have enjoyed this article then please feel free to share it using the buttons below.