The views on the route up Mandalay Hill are good…
So many pagodas…
Some of the stairs on the route are ridiculously steep….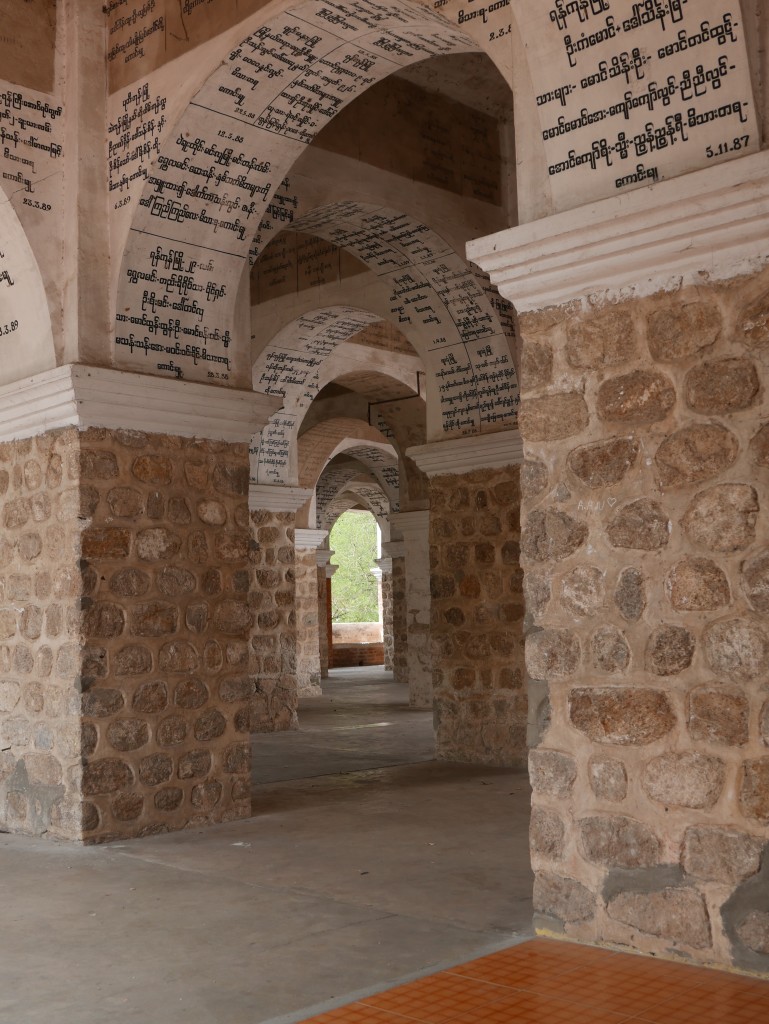 And everywhere there are people selling clothes, food and souvenirs…
Finally you get to the top… And the views are good…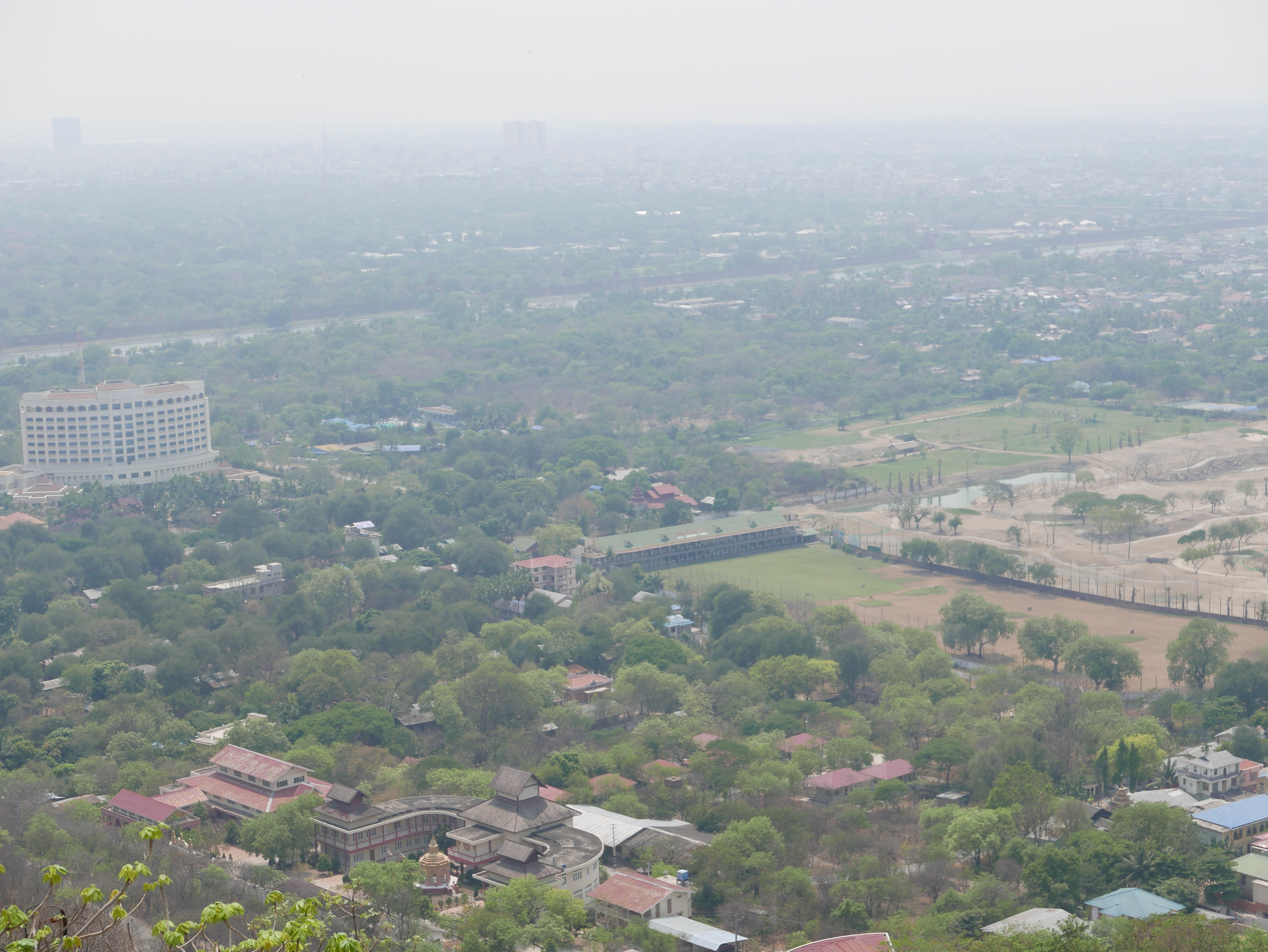 The route back down (note the sculptures at the bottom).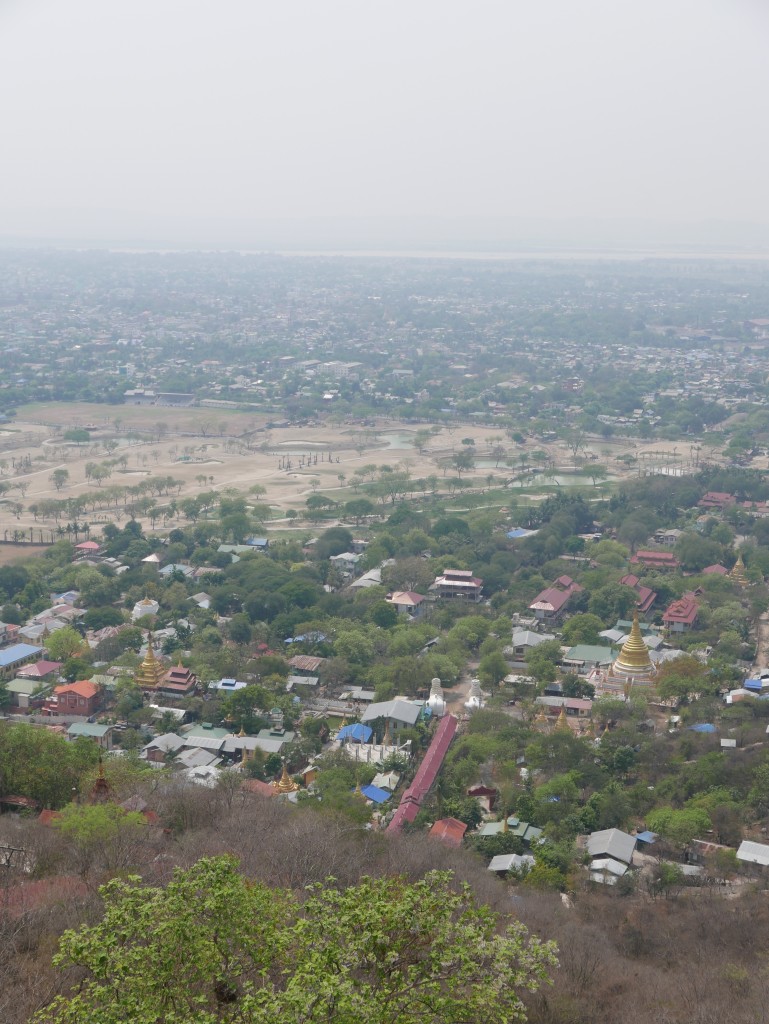 The pagoda at the top of Mandalay Hill is worth the effort of the long climb (or the short taxi ride if you have decided not to walk).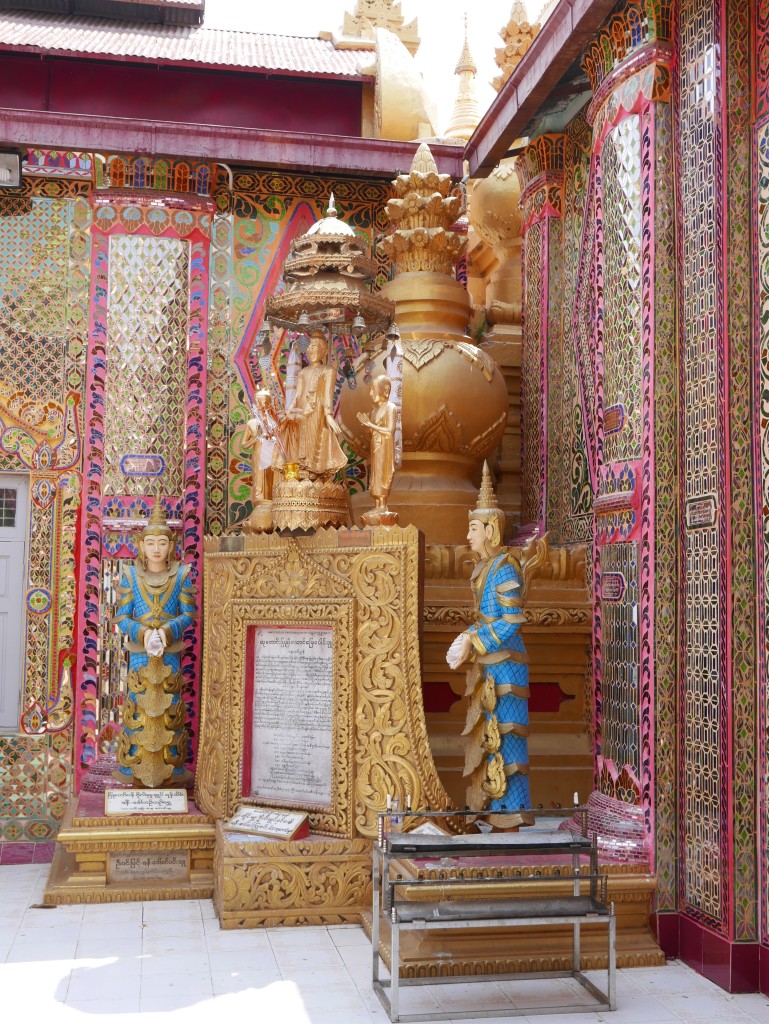 But you have to pay to take them…
FourSquare: Mandalay Hill
If you have enjoyed this article then please feel free to share it using the buttons below.