There are a lot of monks in Myanmar (Burma), a lot. You see them everywhere.
One of the reasons that there are so many monks is because it is a route out of poverty, and also gives them access to education.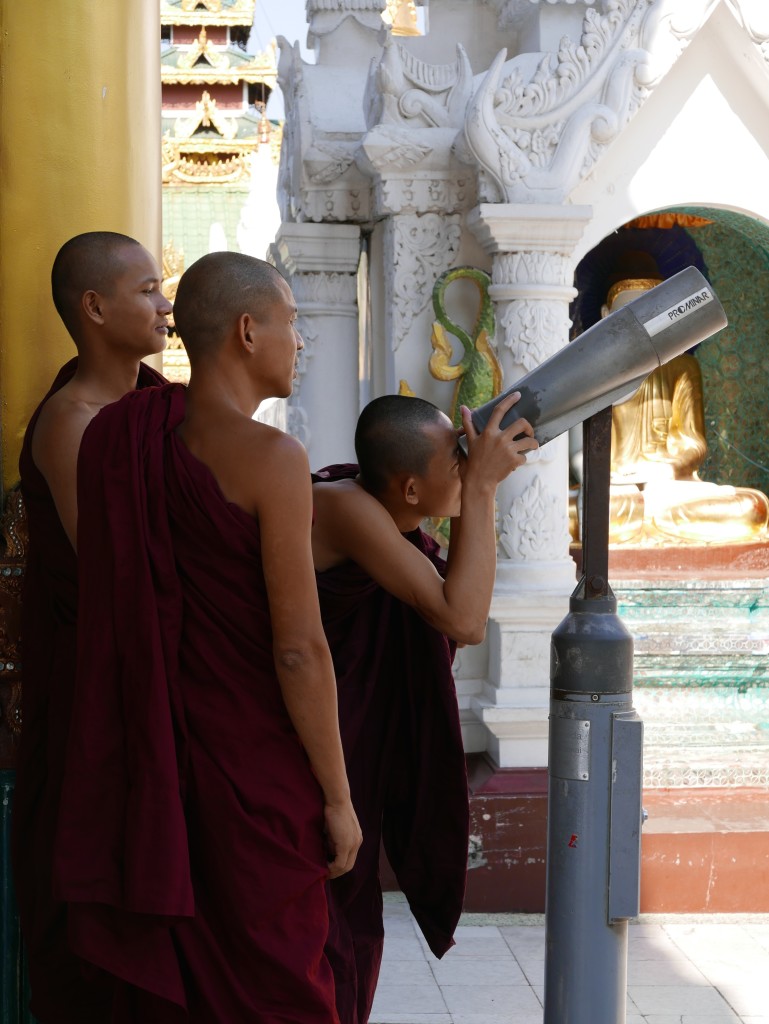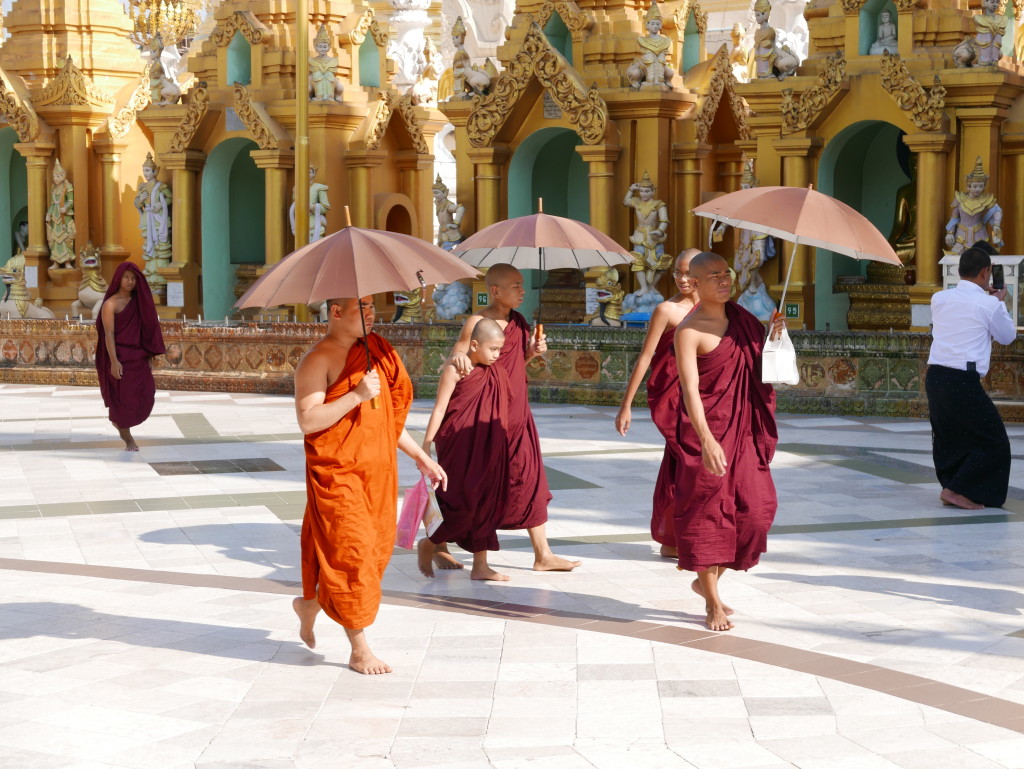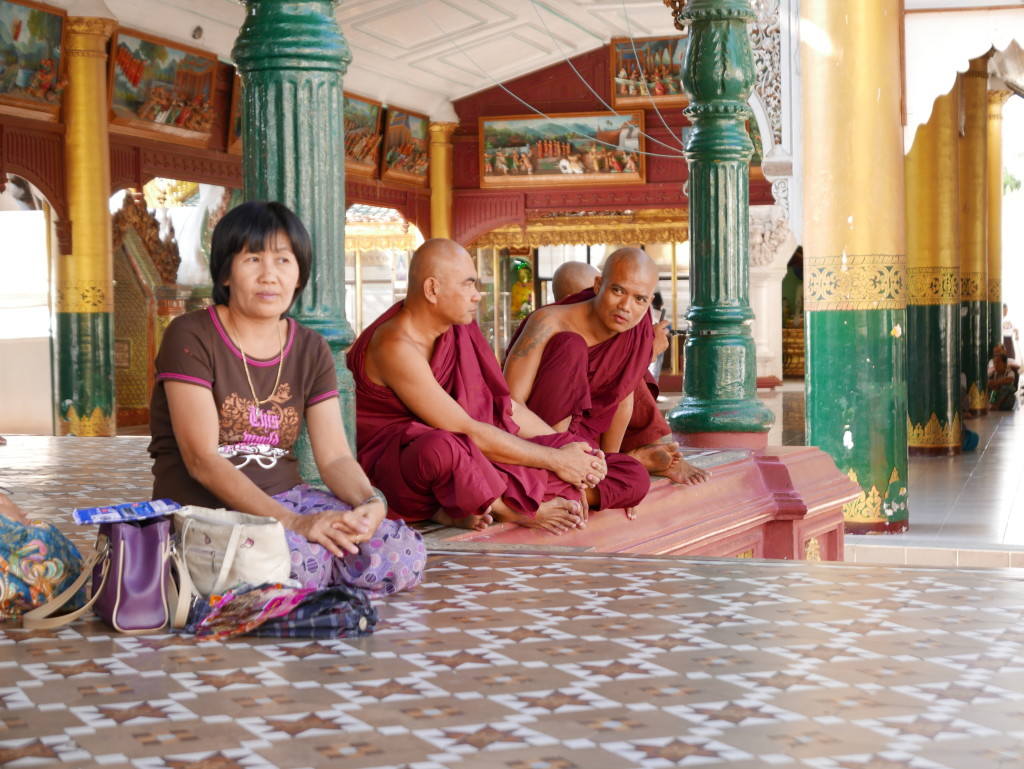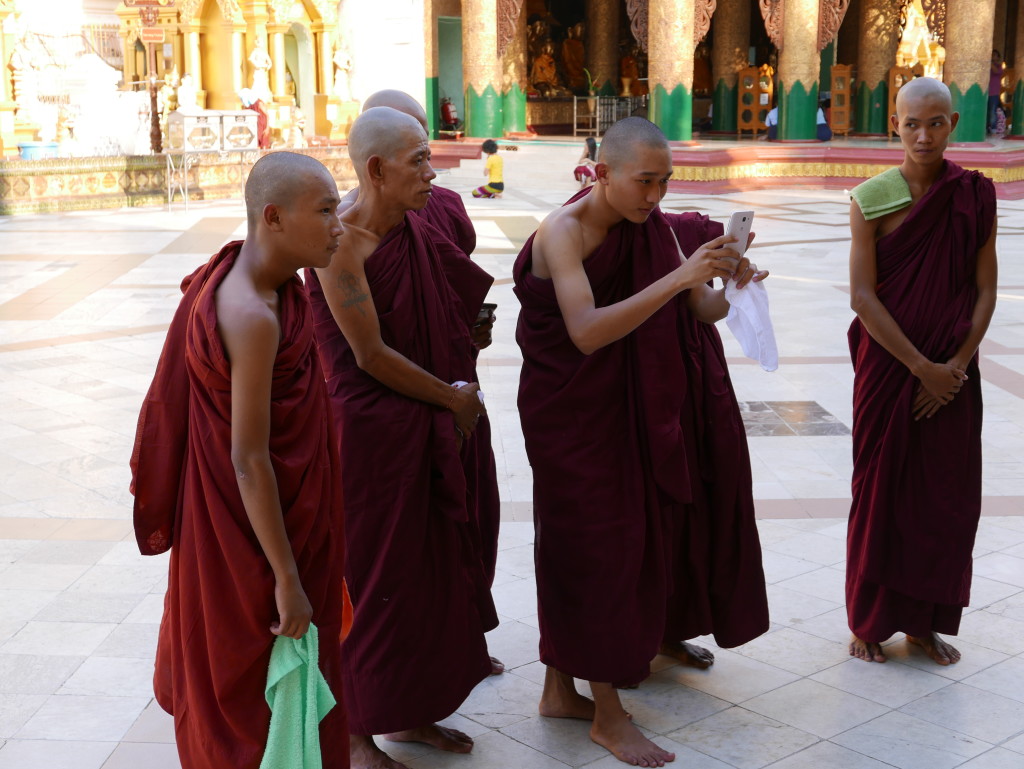 If you have enjoyed this article then please feel free to share it using the buttons below.