The only place I could get near the river was on my walk back to Vintage Luxury Yacht Hotel.
From my room in the Vintage Luxury Yacht Hotel it was obvious, looking out at the river, that it is a major source of business and transport, but I couldn't work out how to get to where most of it was going on, but I could see some of it.
Below are some of the ferries/taxis used to move people around….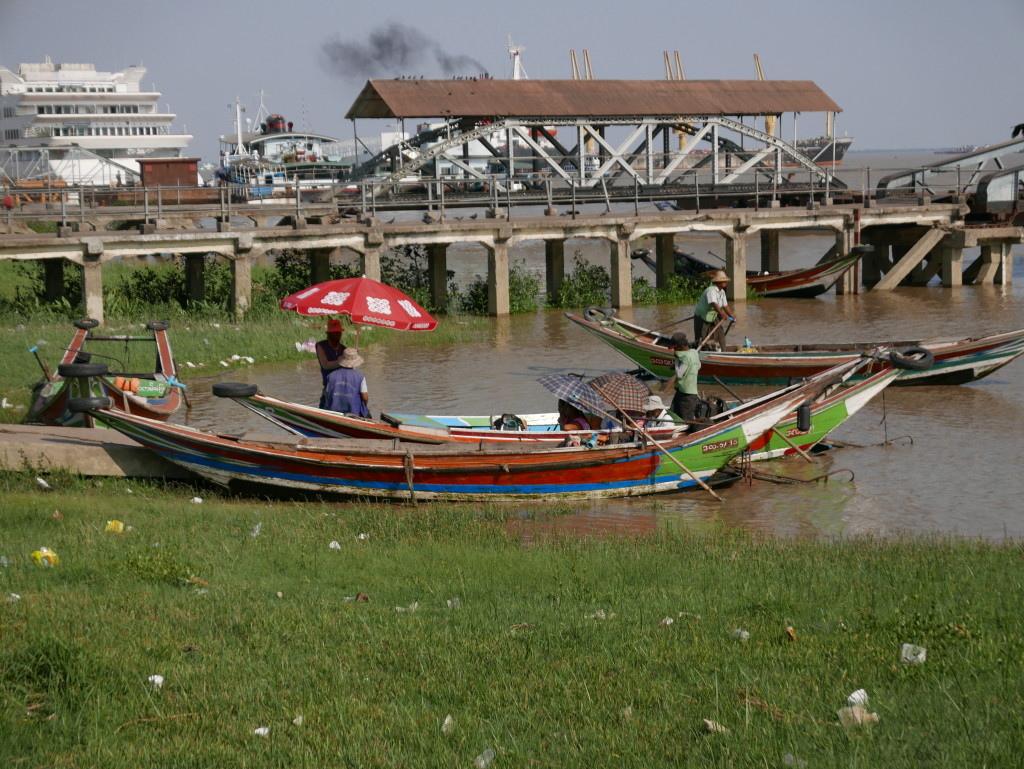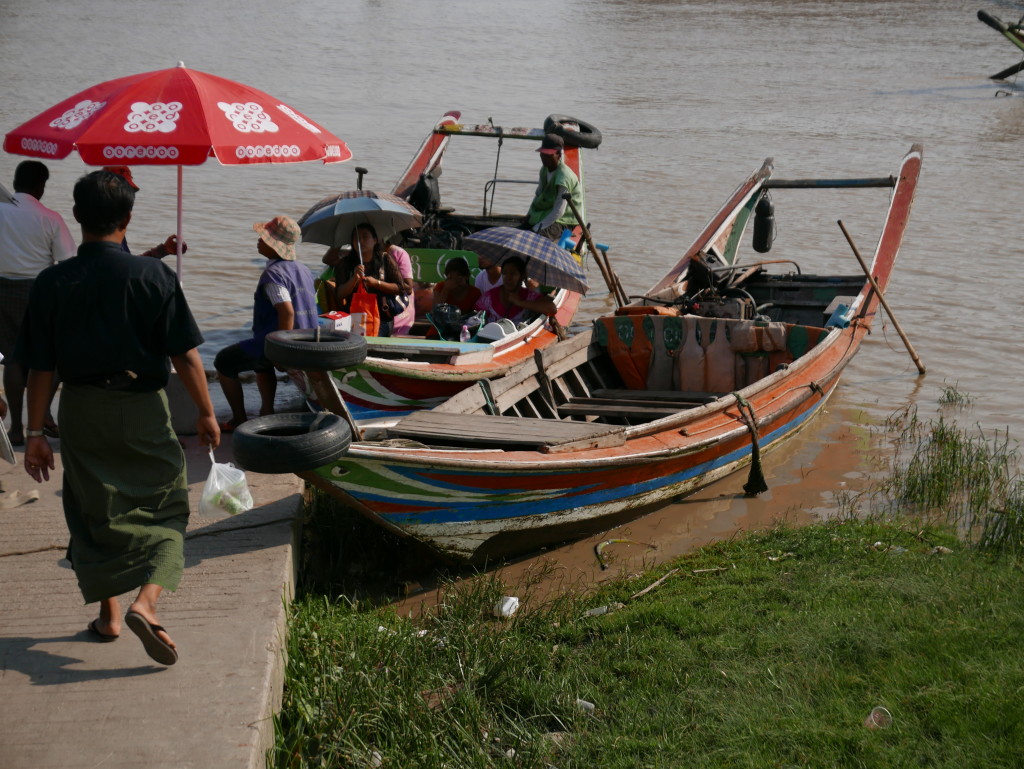 If you have enjoyed this article then please feel free to share it using the buttons below.