One thing I like to do in a city is to just wander around taking photos of people doing their thing….
I am constantly surprised at the things people do, how hard they work, and how creative they are in their daily lives.
Below is a collection of photos I took wandering around the streets of Yangon (Rangoon).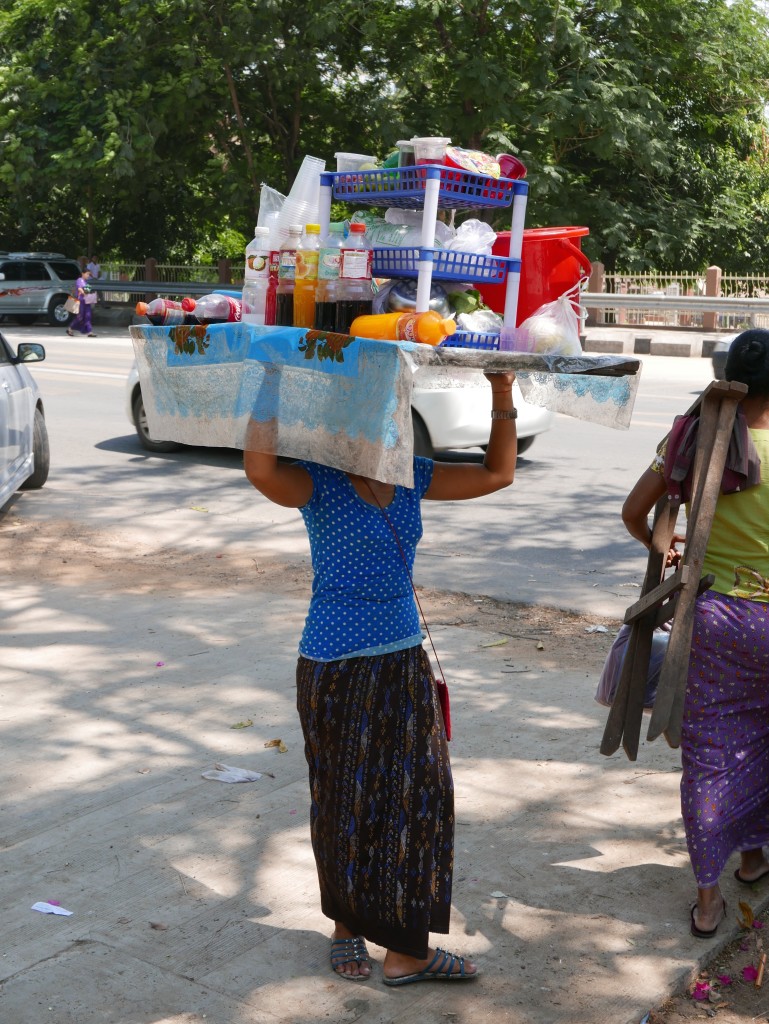 Street food sellers fascinate me… So much on offer, and they seem to be everywhere you go.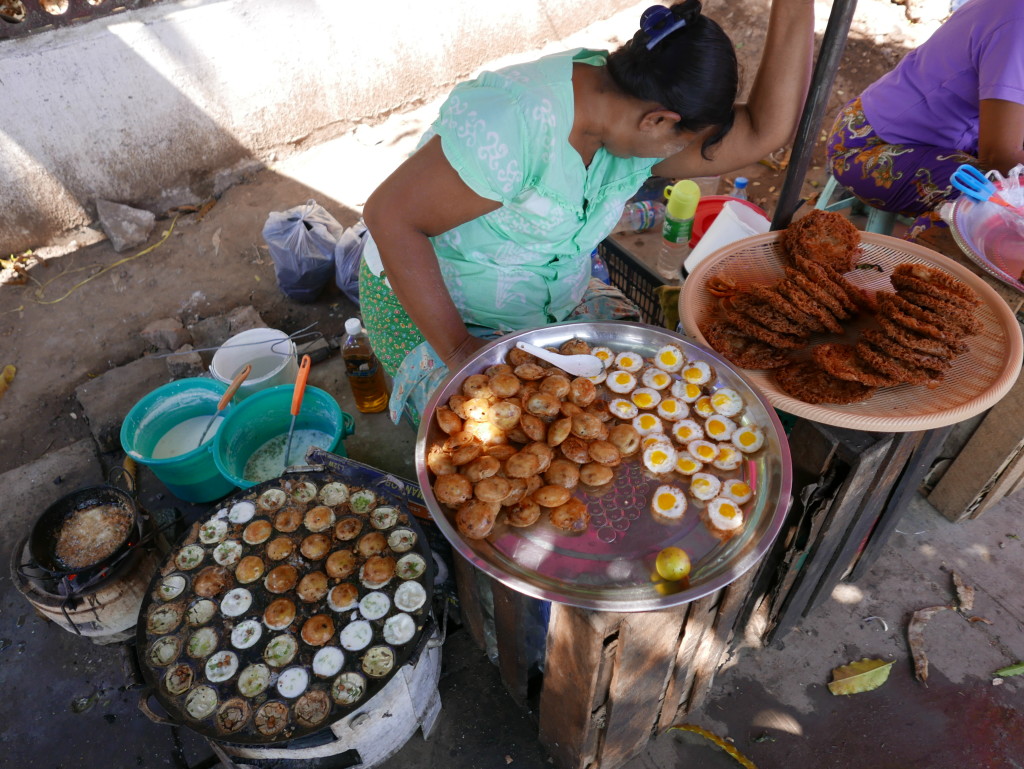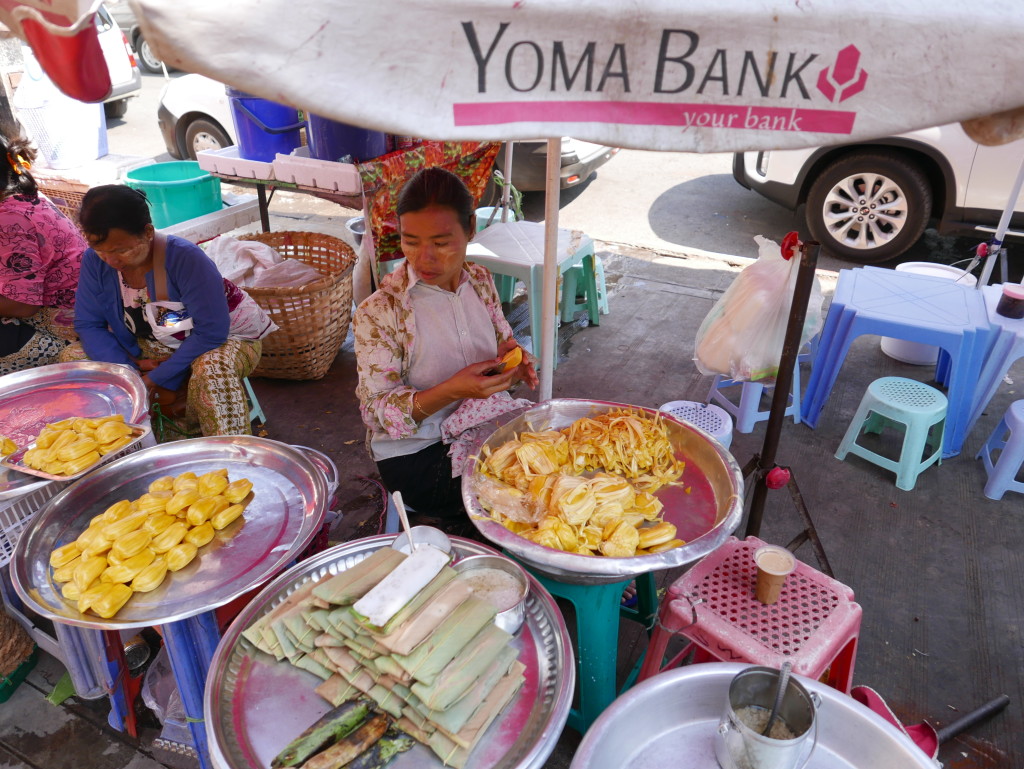 And you have got to keep it clean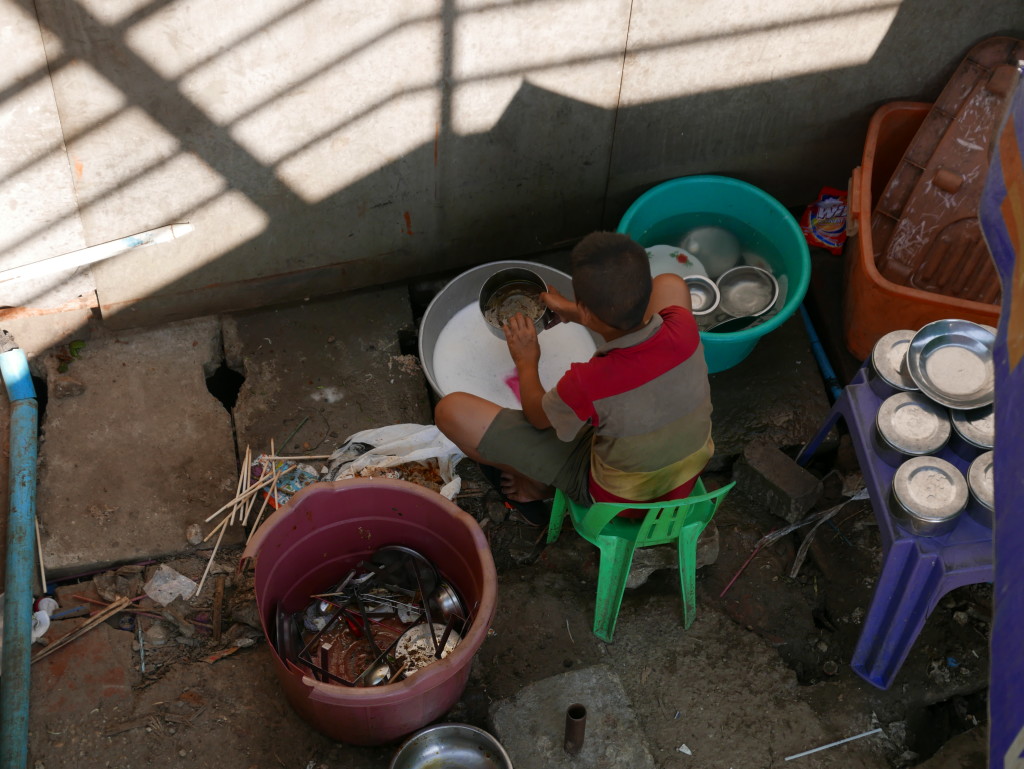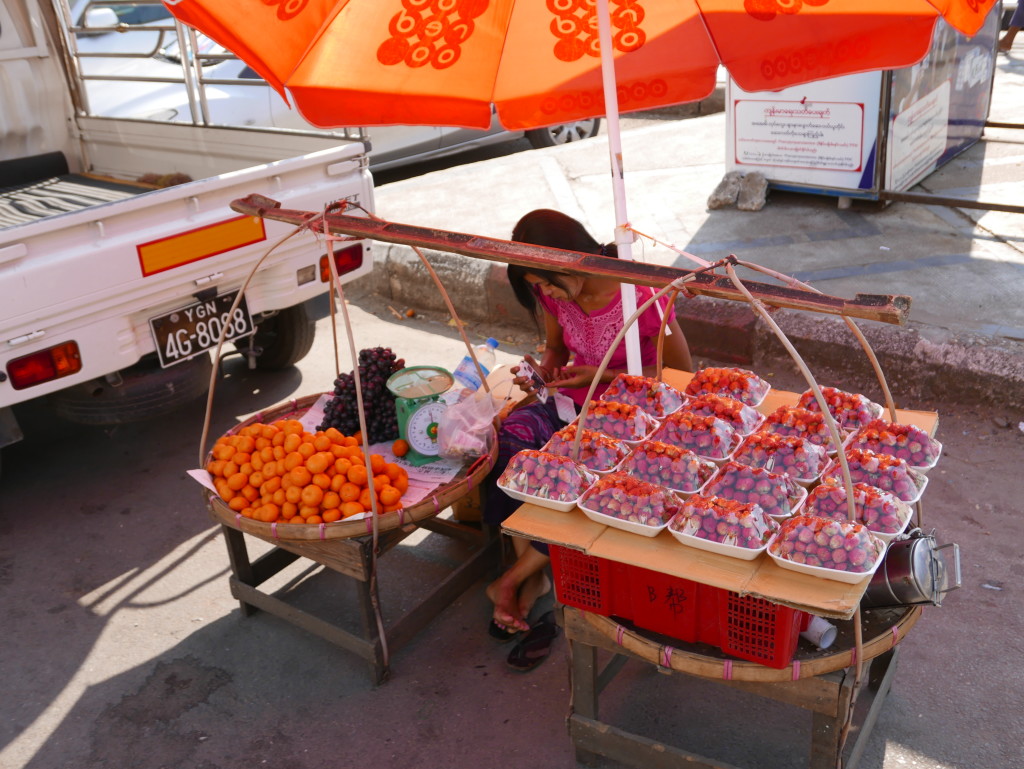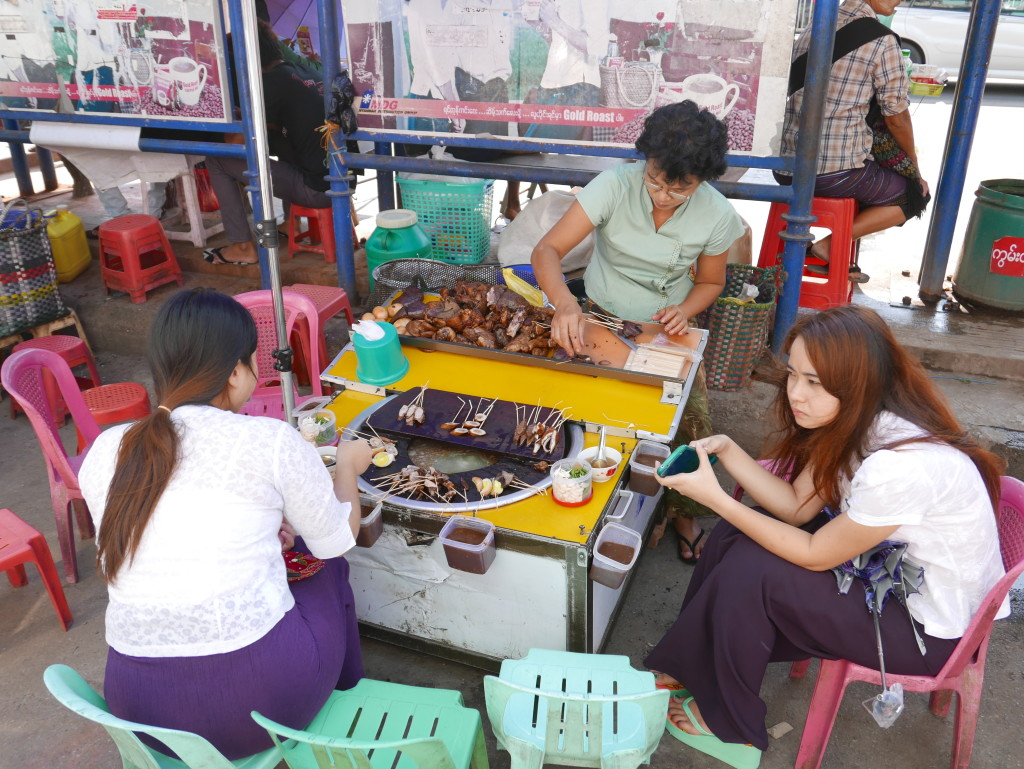 Umbrellas and no rain. I have an umbrella to keep the sun off. Great idea….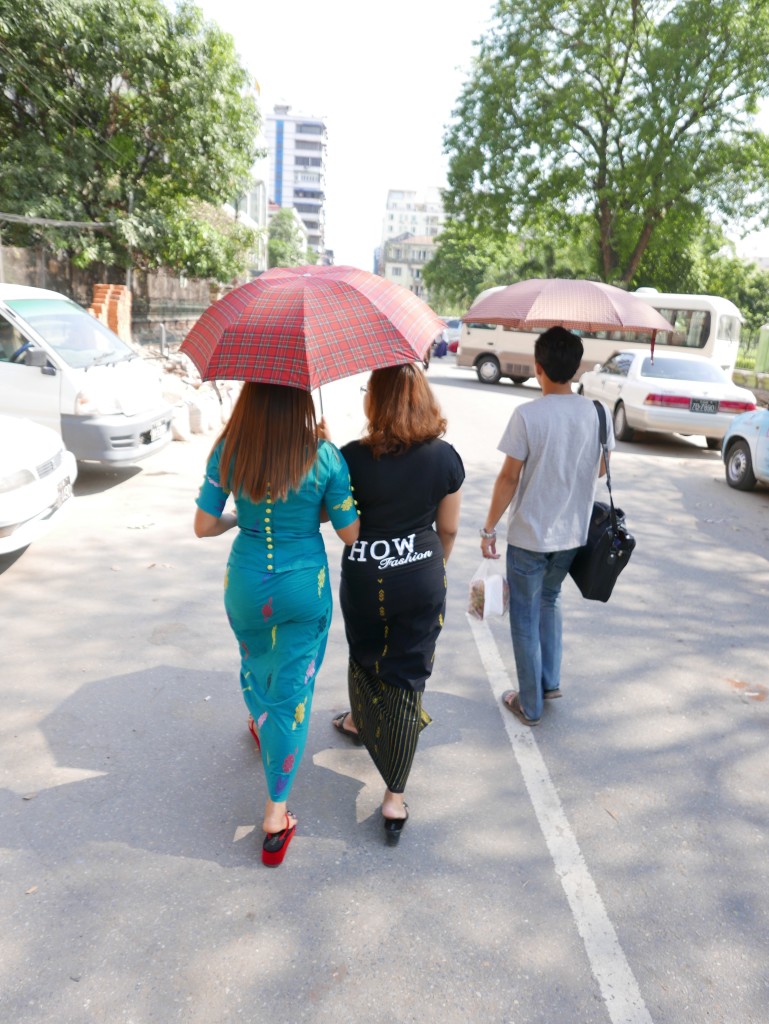 I saw a lot of these around and at first I couldn't work out what they were… Can you guess? (Answer after the photo…)
Bird feeders…
In the heat of the afternoon a lot of street vendors take a nap…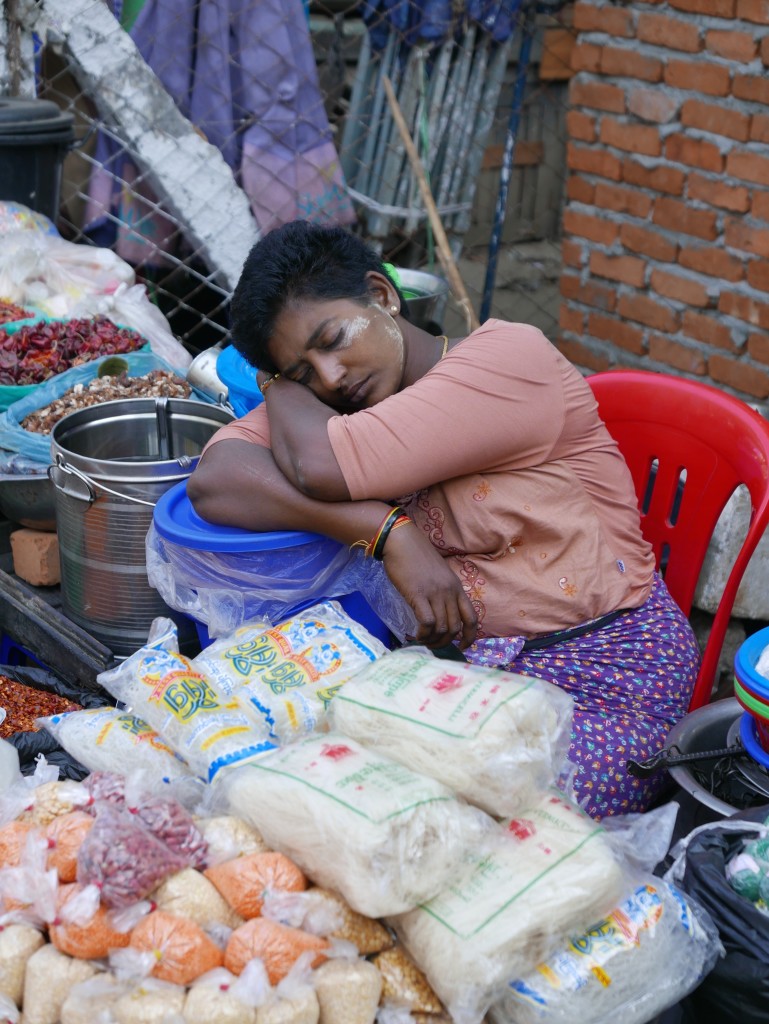 Fruit and eggs…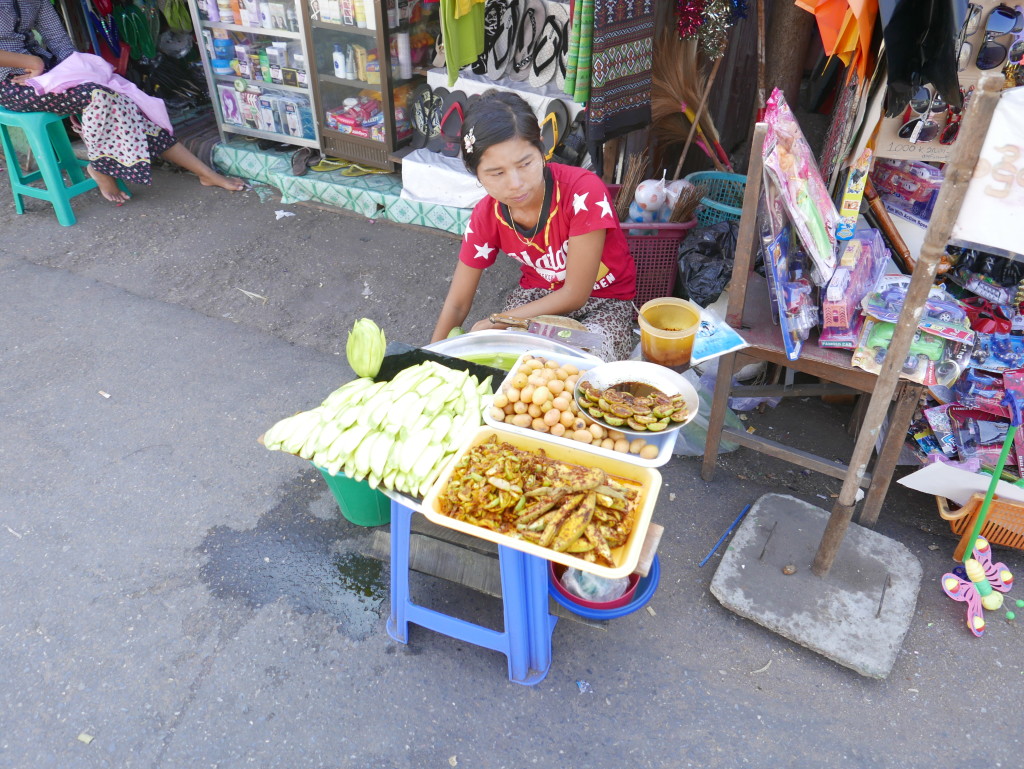 You fry them, and then the heat from the fire keeps them warm…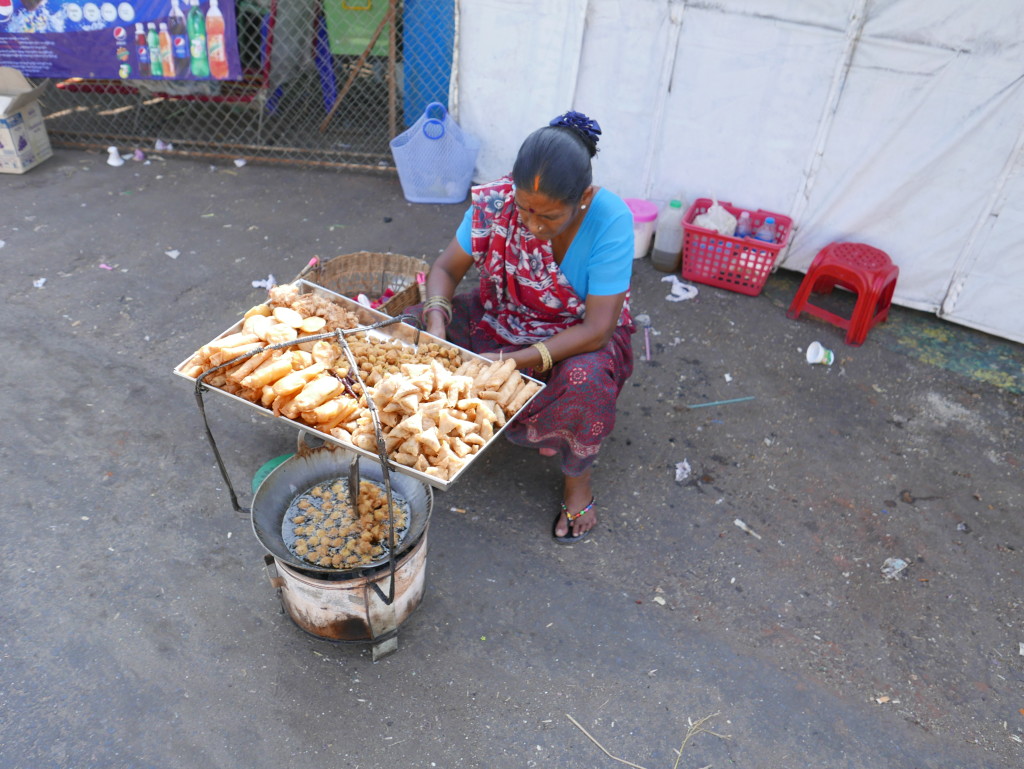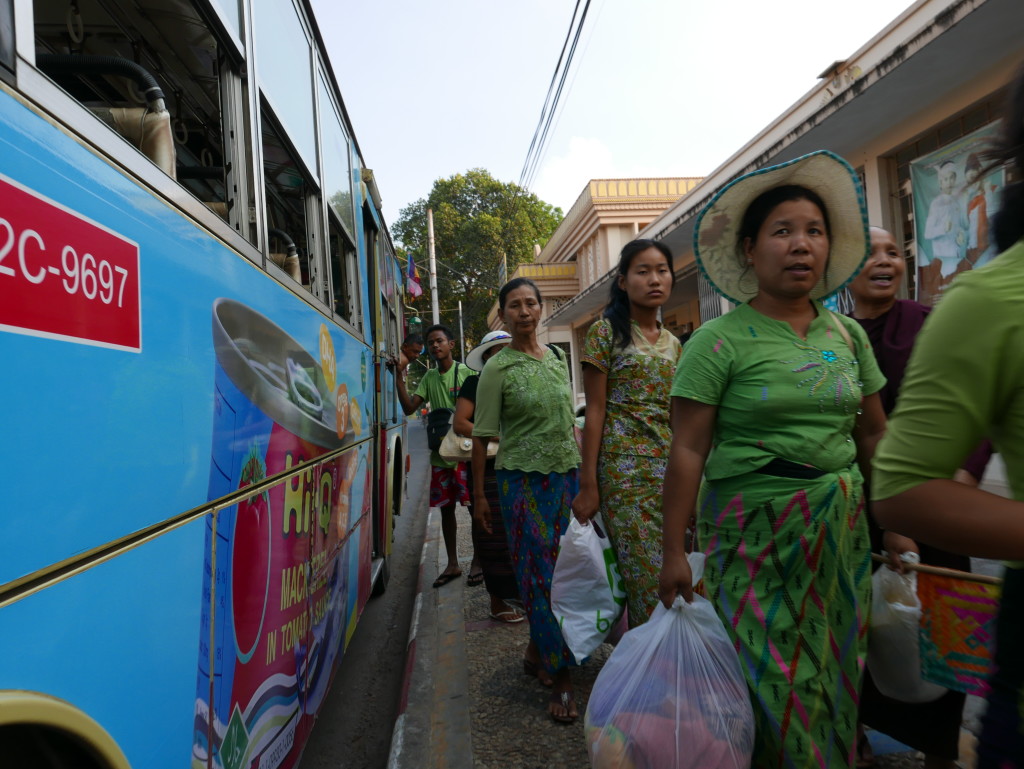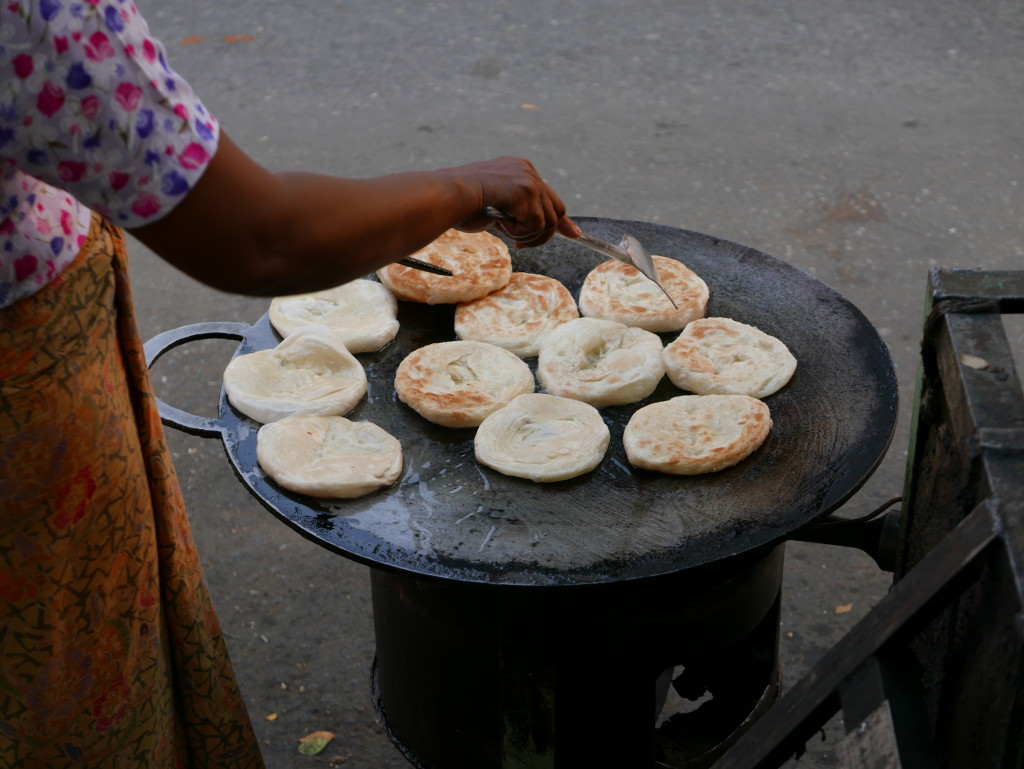 Very skilled….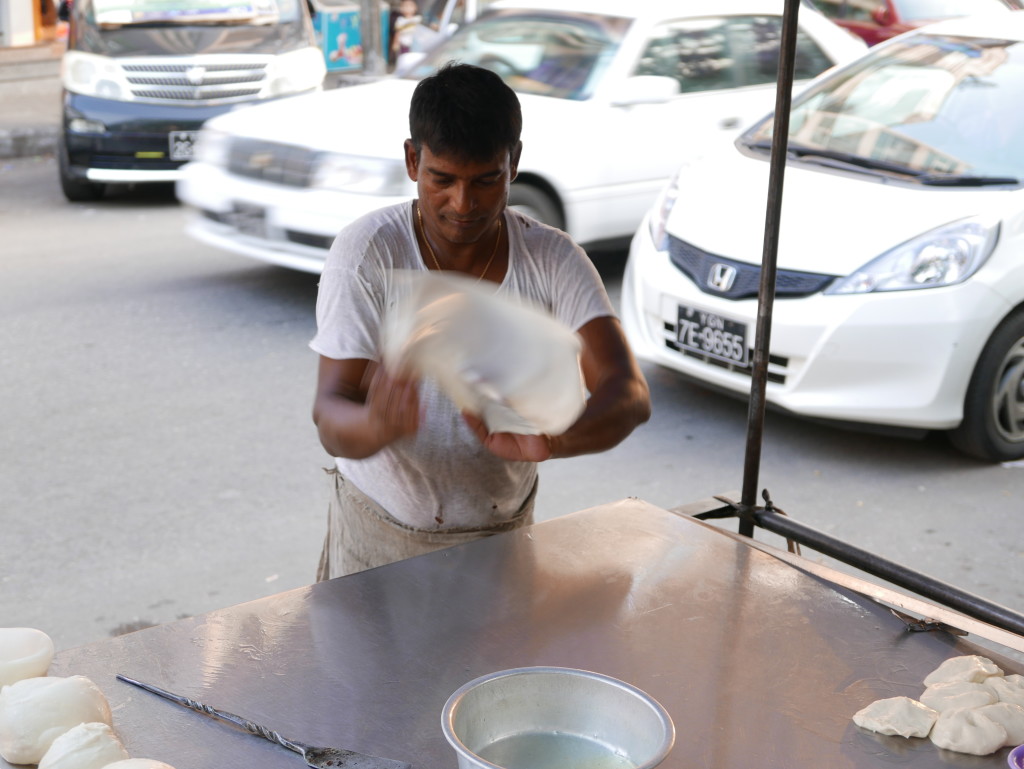 Who needs a hat when there is a basket…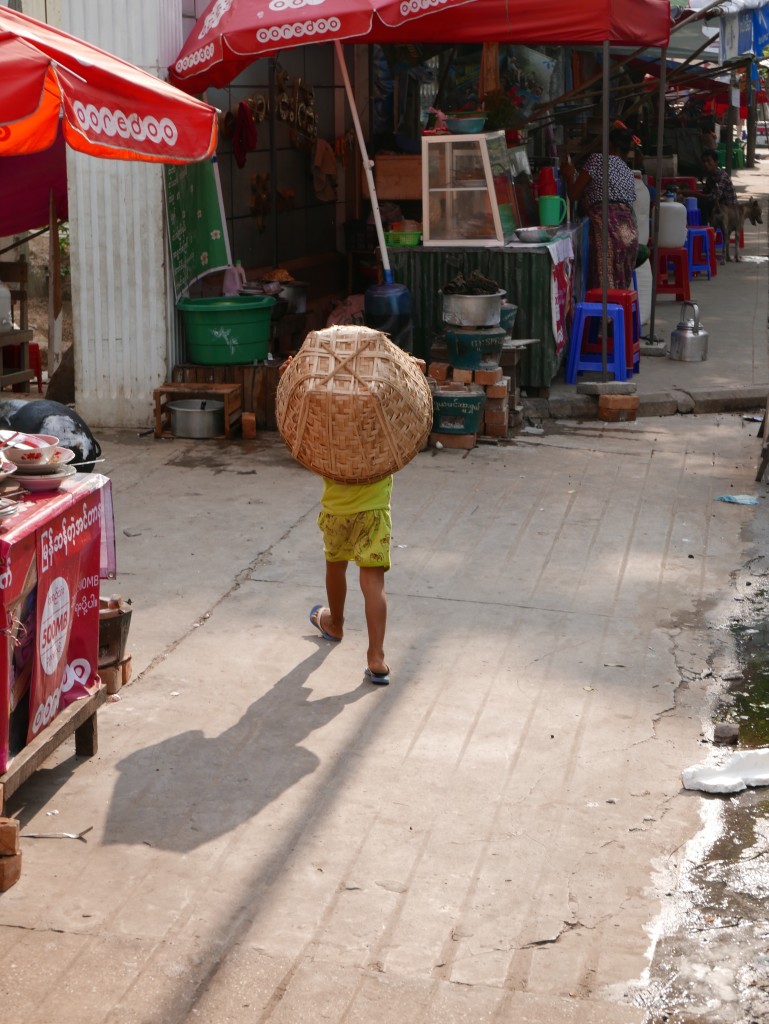 If you have enjoyed this article then please feel free to share it using the buttons below.