Bestmart is a little gem of a find and rumour has it that it won't be around much longer.
Bestmart is a fairly typical Malaysian covered market in that sells pretty much everything – food, clothes, dodgy DVDs, electrical goods etc. etc.
My guess is that Bestmart dates back to a time when the area was less commercially developed and the market was the main shopping place in the area.
The inside of the market is a bit claustrophobic with the stalls and the small shops crammed together.
One of my favourite shops is just inside the main entrance. It is what I would describe 'general household' shop. It sells pretty much everything you could need for the house. Everything!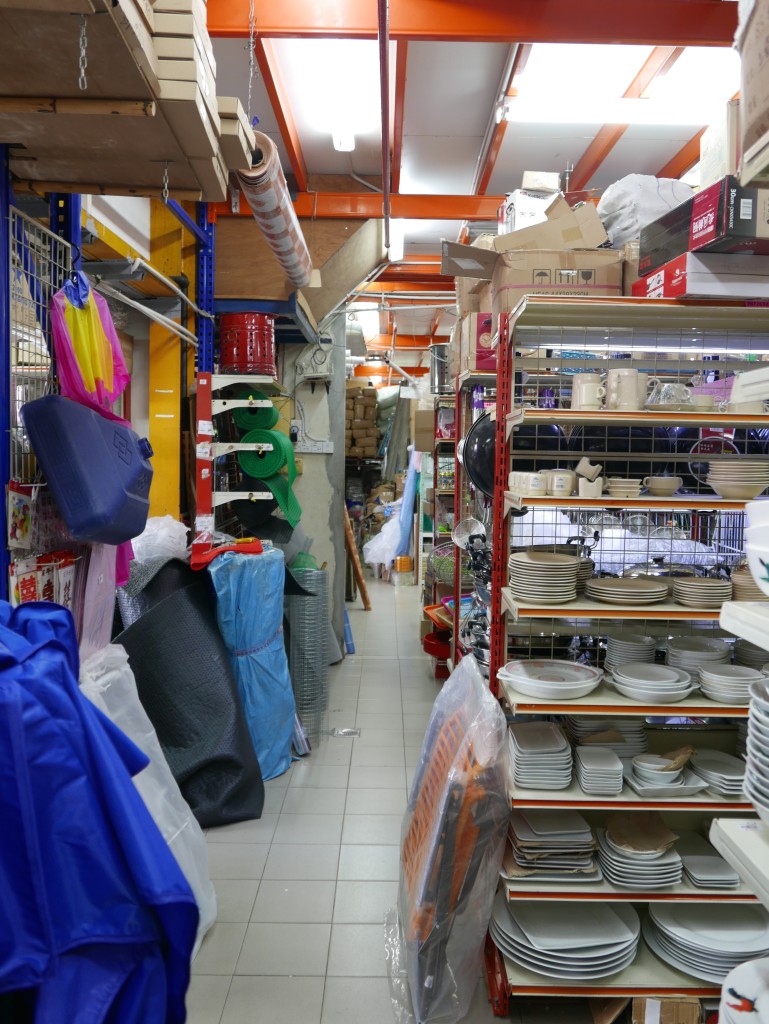 Great supply of woks!
And if you want a plastic dustbin, or bowl, it is the place to go!
Crazy packed shop, full of amazing stuff.
The market area is great. Lots of little stalls selling all kinds of meat, fish and vegetables.
Dried anchovies are popular in Malaysia and they turn up in a lot of dishes as flavouring. You can usually find big piles of them on sale in most markets.
And there is something about stall holders in Malaysia. They love to stack their fruits and vegetables neatly!
More neat stacking…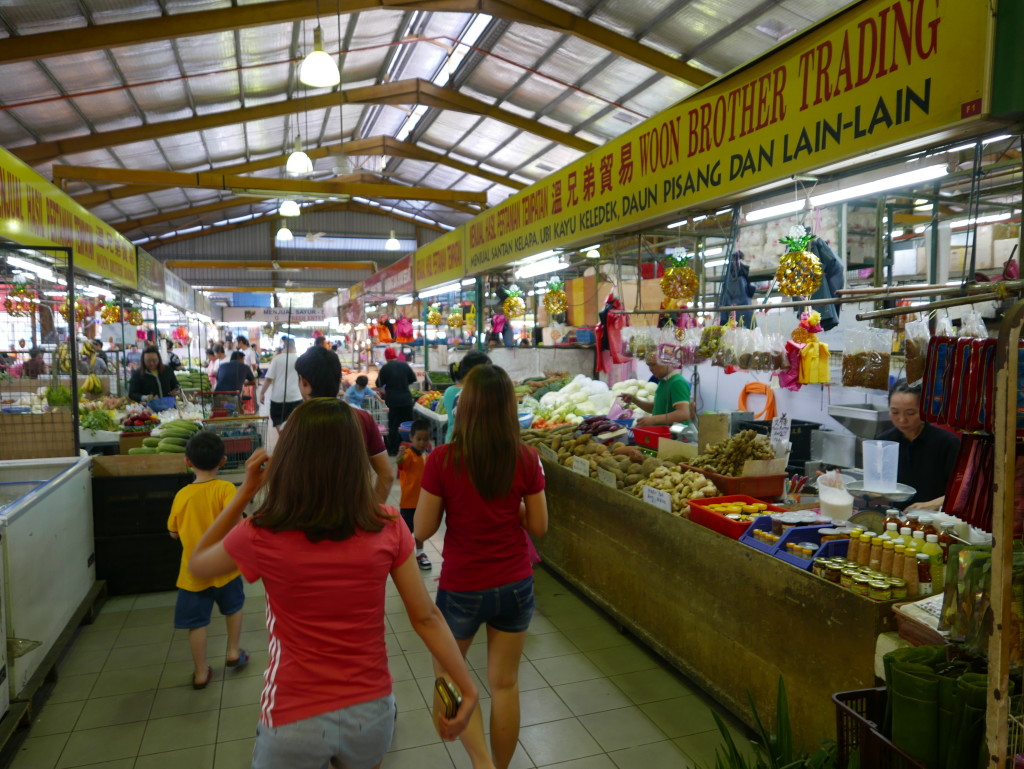 Fresh fish…
And prawns…
And squid…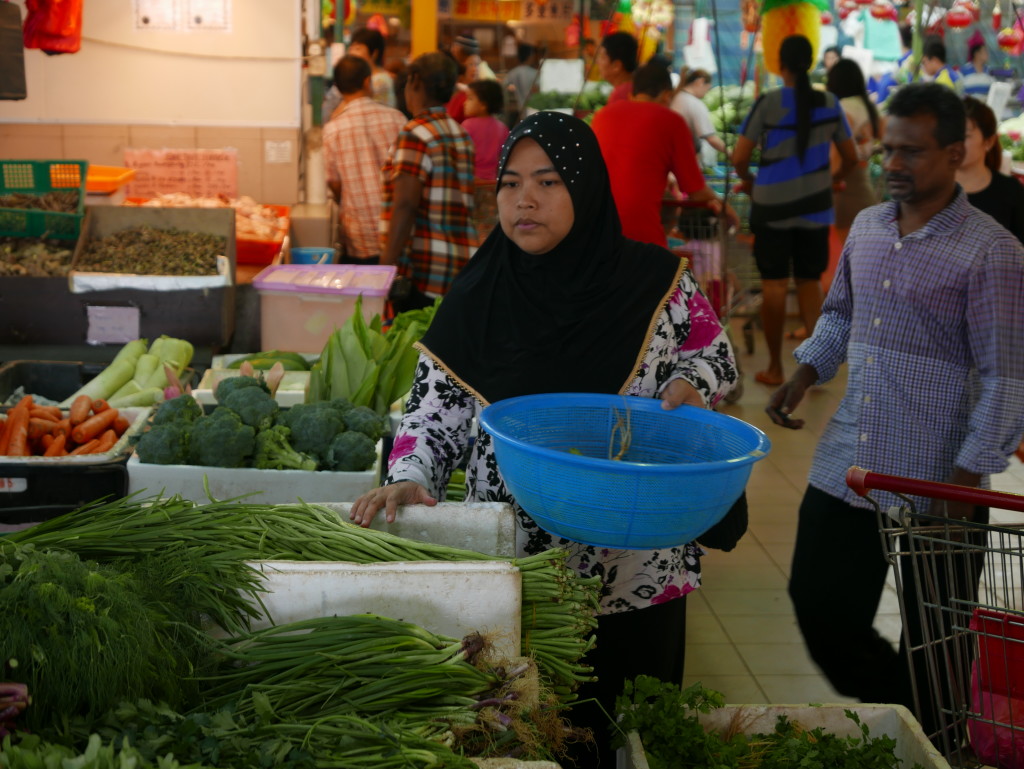 Love the neat stacking…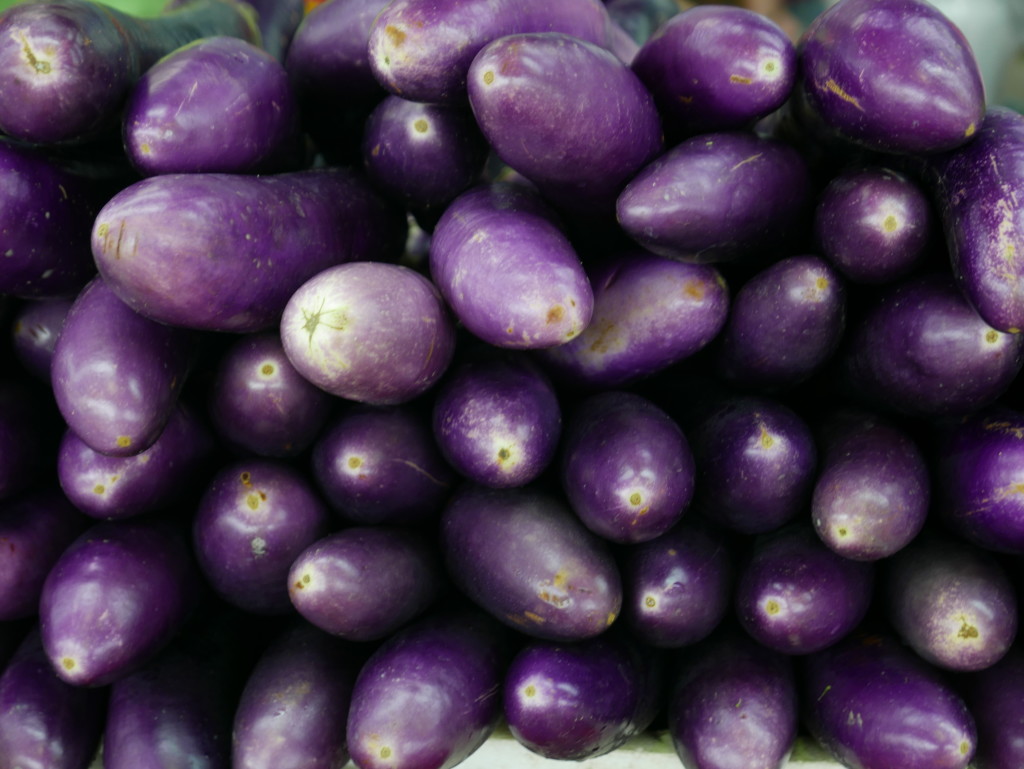 Chilis are also popular in Malaysia and you can find them on sale in most markets, typically in big piles.
Below are Jack Fruit…
Once opened up they look like this (not a great photo), and it is the 'pods' that are eaten.
In the market is my local coffee seller that I have been going to for the last 2 years…
If you are in the area then Bestmart is worth checking out, either because you need to buy something, or you want to experience a Malaysian covered market.
FourSquare: Bestmart
If you have enjoyed this article then please feel free to share it using the buttons below.