Sungei Buloh Wetland Reserve was a gem of a find… I had no idea such a place existed in Singapore, in fact I though the whole island was covered in roads and buildings.
And, shock horror for Singapore, it was free!
I expected this to be a fairly tame visit as I couldn't imagine that there would be much wildlife left in Singapore. Boy was I wrong….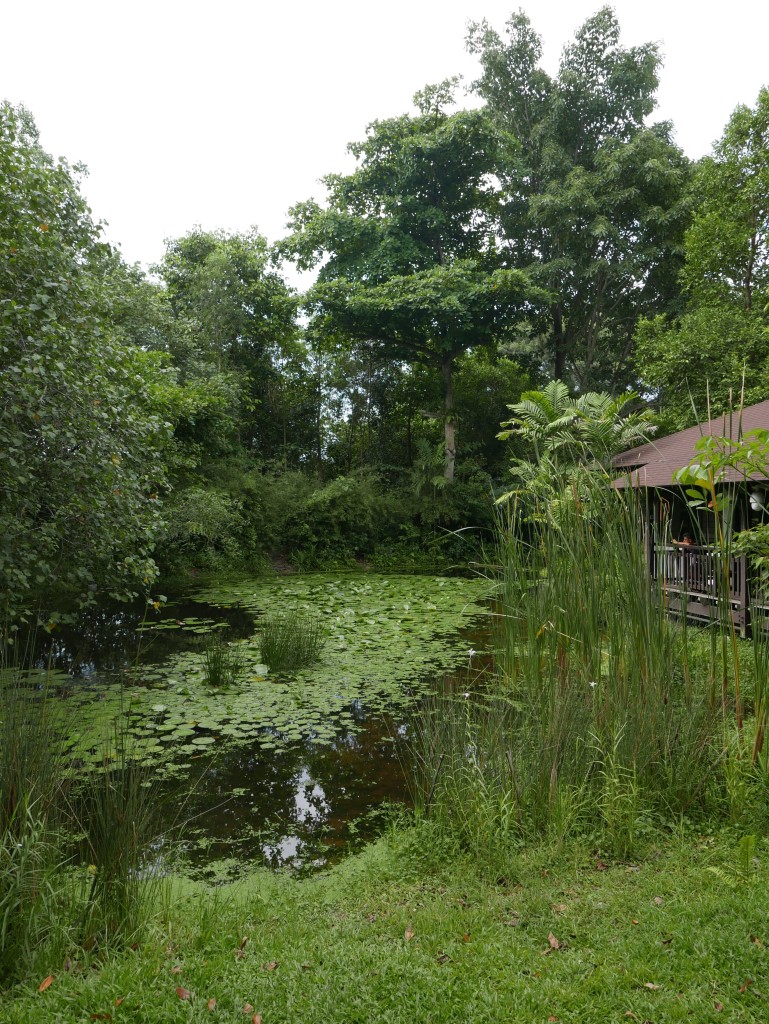 The first clue that this might be interesting visit was the Monitor Lizard spotted in the pond near the entrance. Looks like they may have wildlife in Singapore after all….
The entrance the wetlands zone of the nature reserve.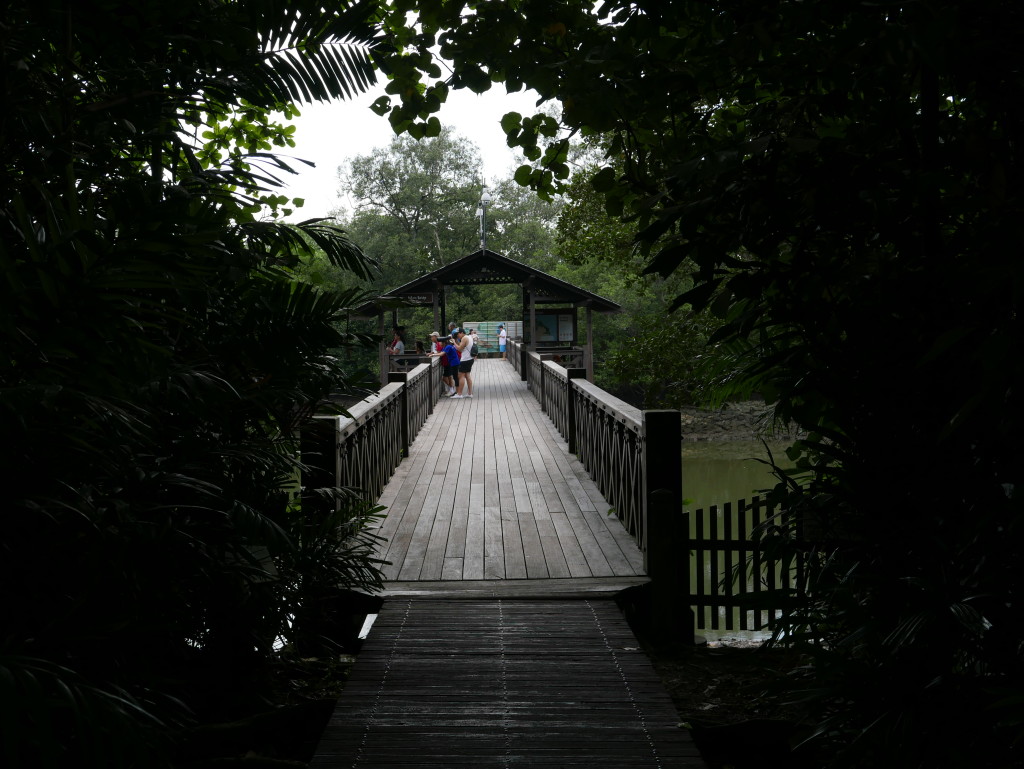 I thought they were joking… Wild Crocodiles in Singapore? Surely not….
Apparently not… Spotted this just down the bank… A real live Crocodile in Singapore. This is not in a zoo, this is in a nature reserve…
By the time I was leaving the wetland zone the Crocodile had moved up the bank.
And I saw a Monitor Lizard on the back….
And then this little chap on the trail… Stunning.
The reserve is famous for birds, however, I guess I was there at the wrong time of year. But I did see a few…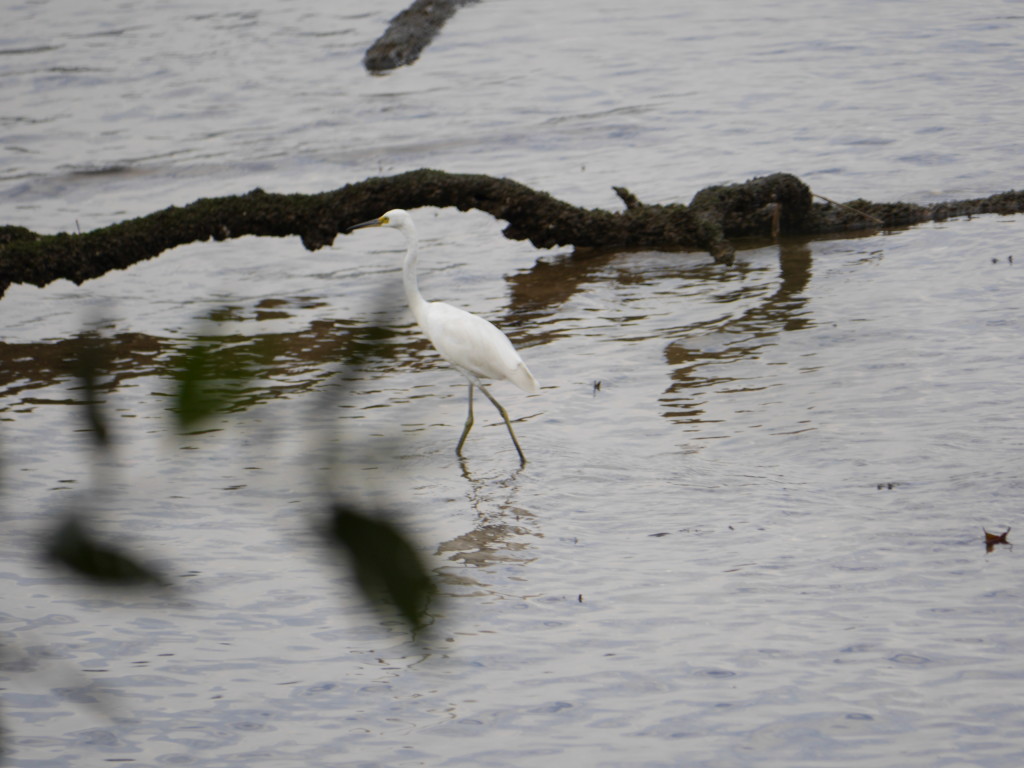 FourSquare: Sungei Buloh Wetland Reserve
If you have enjoyed this article then please feel free to share it using the buttons below.