And saw a lot of spiders… I think they are Golden Orb Spider (Nephila pilipes). Stunning spider.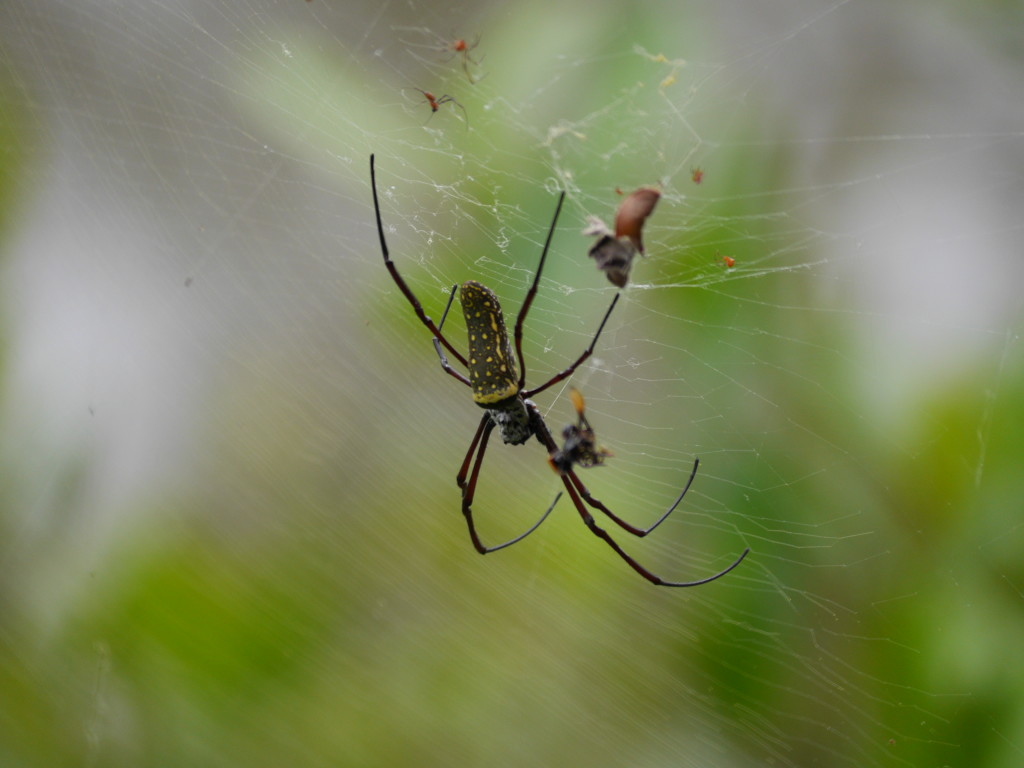 And there were Mudskippers….
Turtles…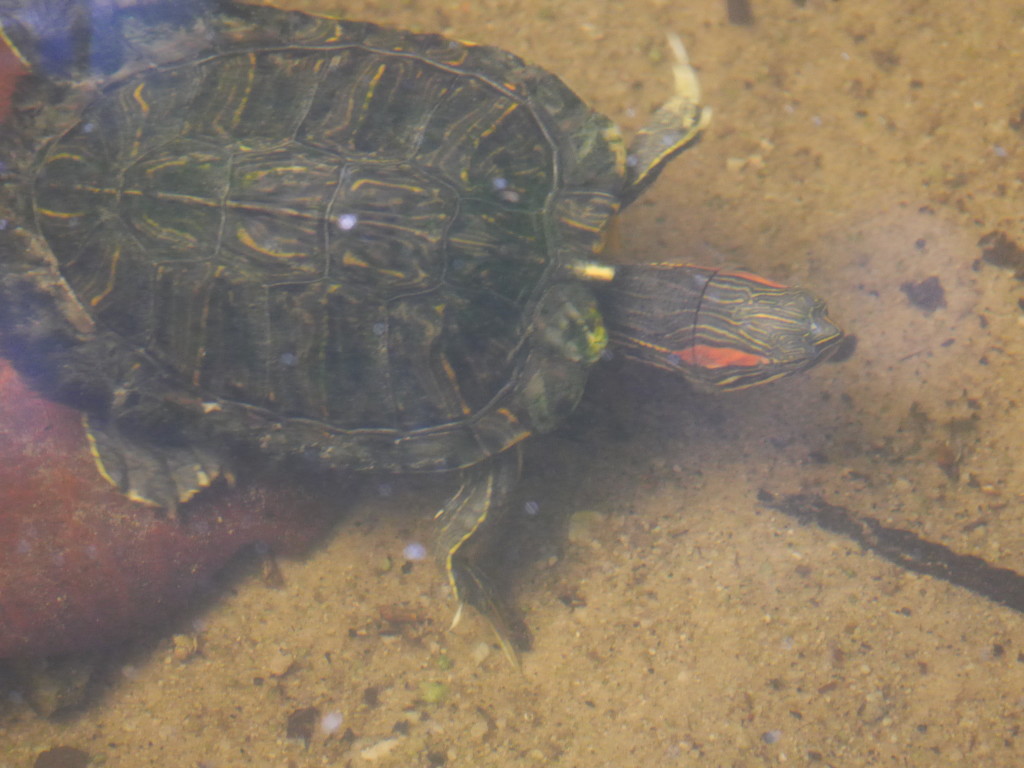 As part of the reserve there is also a mangrove swamp walk, and a costal walk. Sadly I only had time to complete the mangrove swamp walk.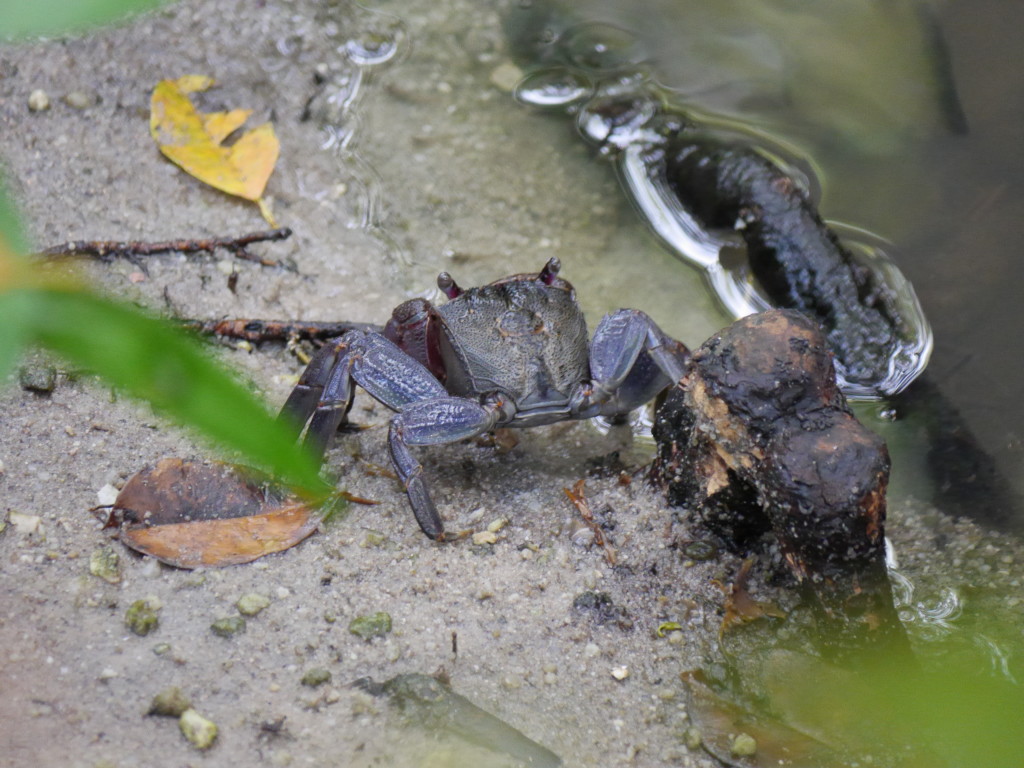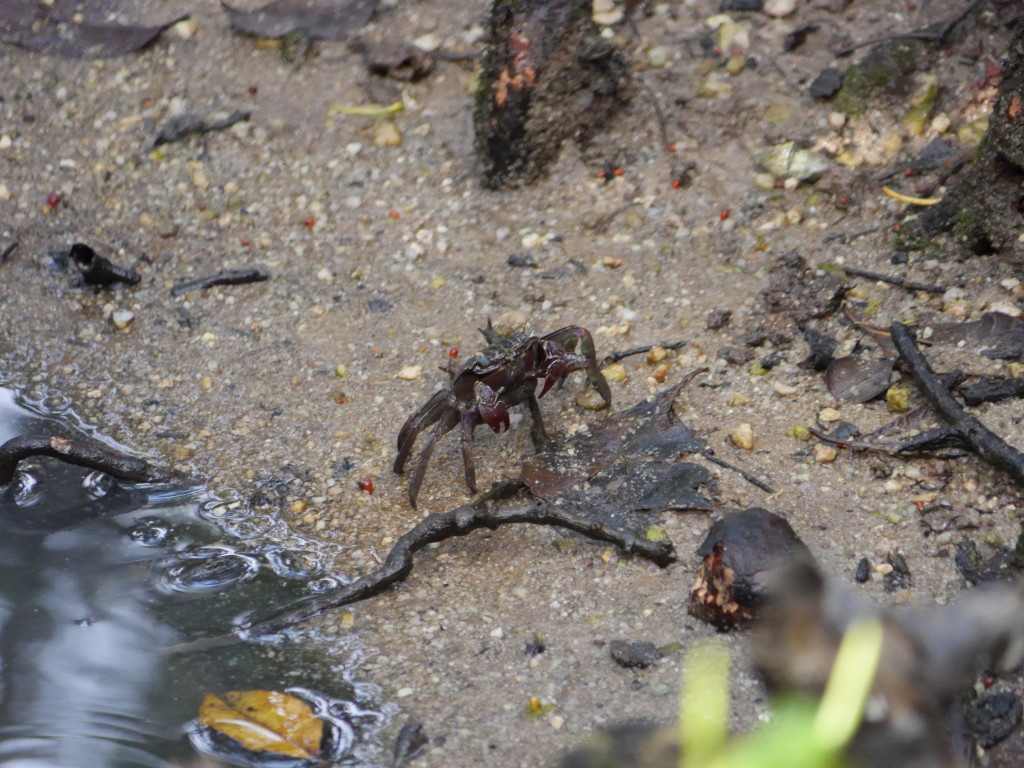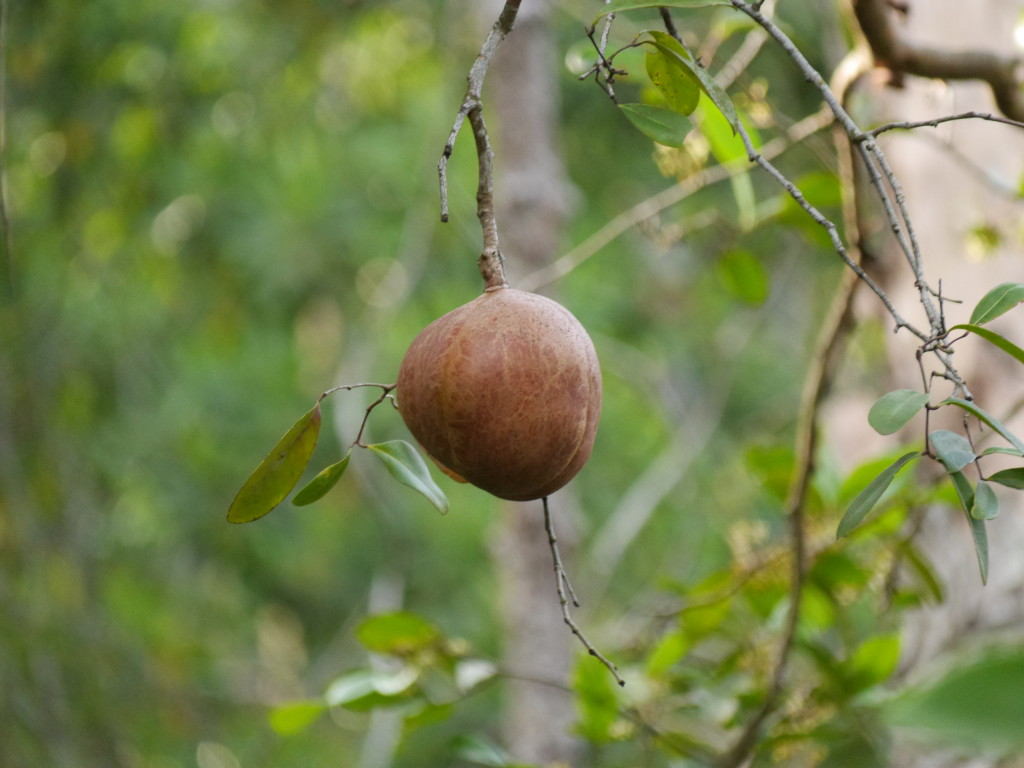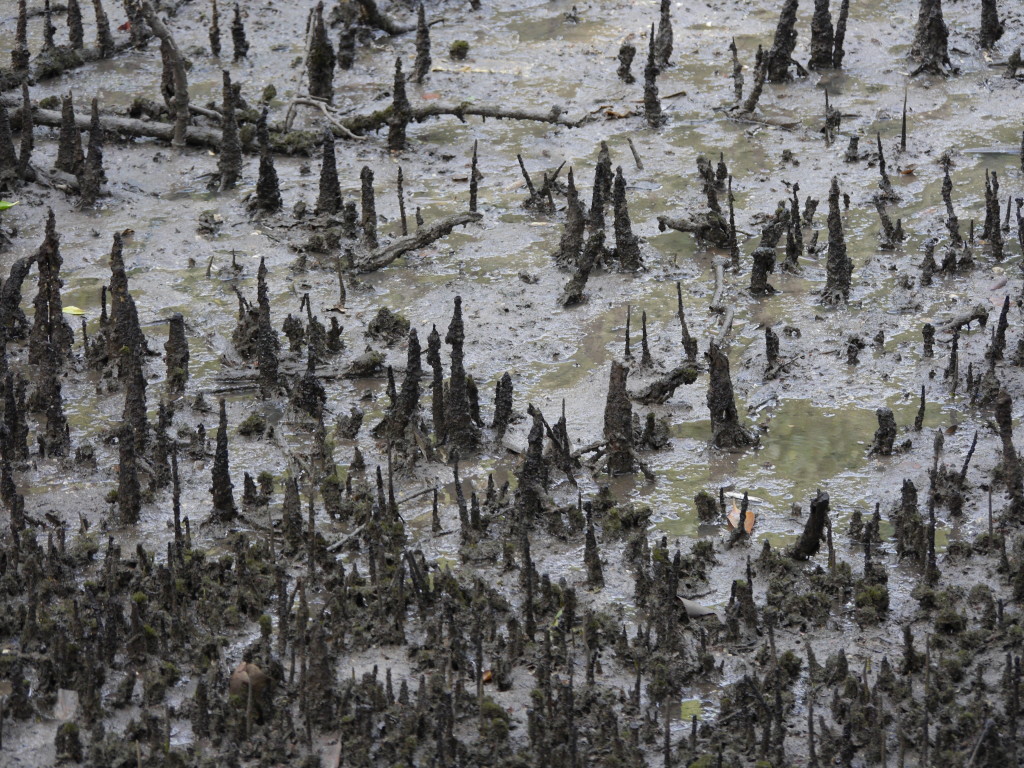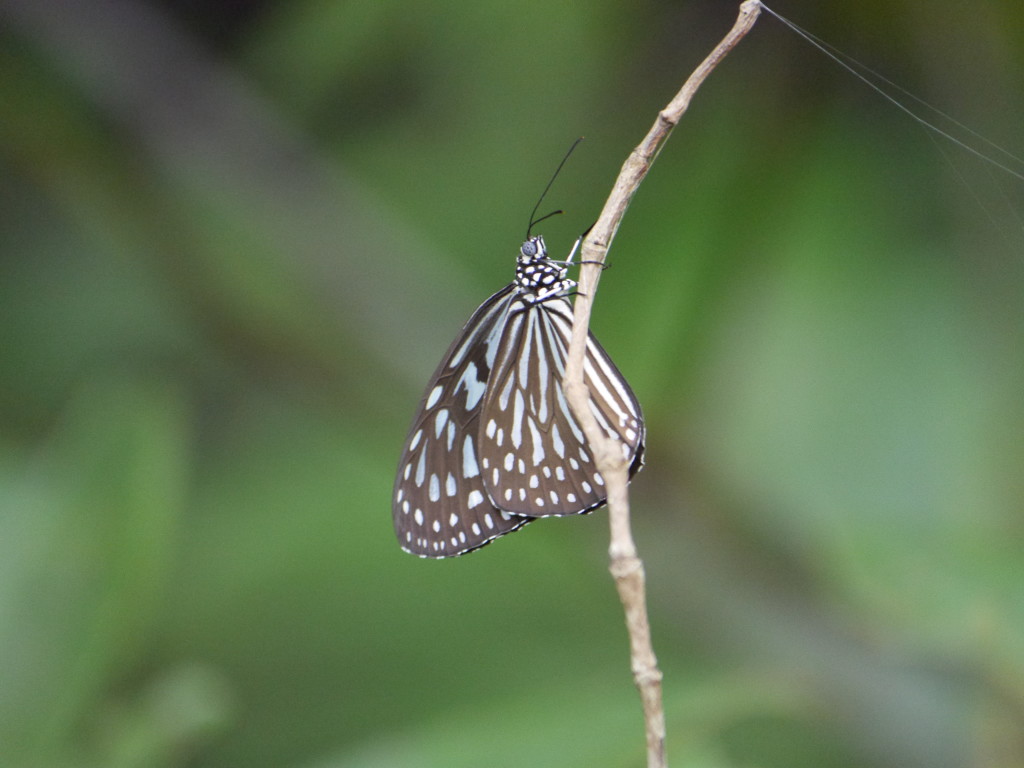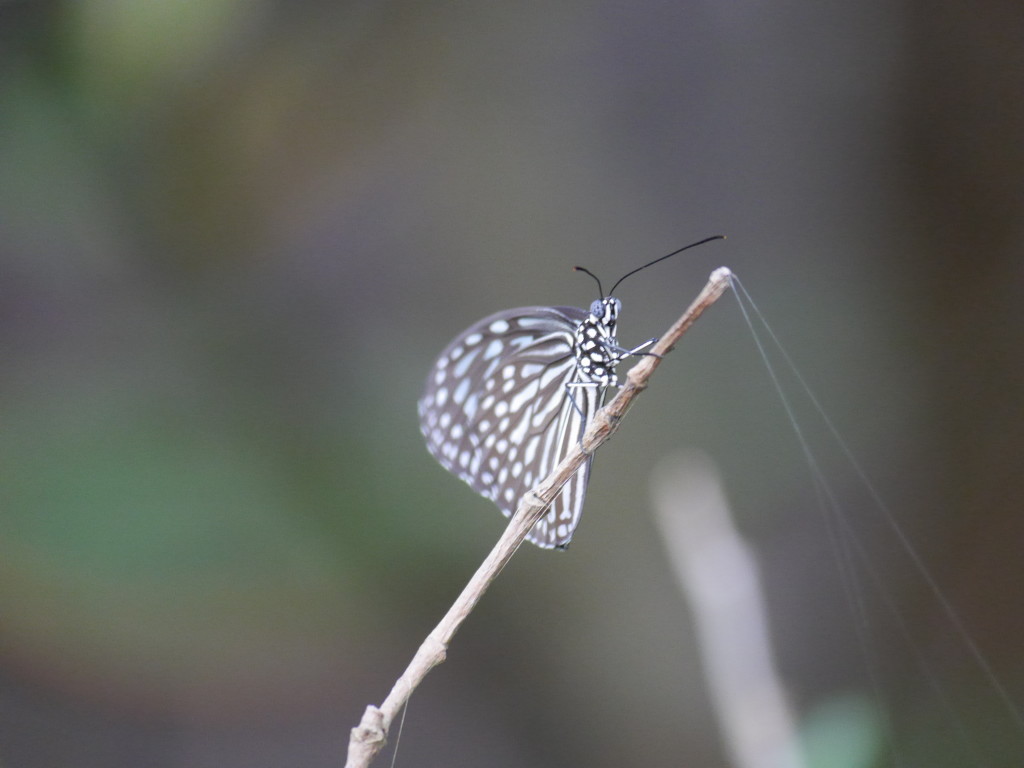 FourSquare: Sungei Buloh Wetland Reserve
If you have enjoyed this article then please feel free to share it using the buttons below.