Yes, Johor has a Muzium Nanas – a Pineapple Museum. I first can across it three years ago, but didn't have time to stop, and for some reason since then I have wanted to go back… I mean, a museum about pineapples… Who wouldn't want to go? Well, this weekend I made it there.
First of all it is not an easy place to find. There are signs to it, but they seem to be quite random, the place is not obvious from the main road (it is down a little side road), and Google Maps has it in the wrong place!
The cost of entry is RM2 (40 p in the UK, 60 cents in the US).
The pineapple museum, as you would expect, is full of information about pineapples, and it is pineapples that are one of the major crops of the area.
There are models of pineapples. What surprised me was how many different variety of pineapples are commercially grown.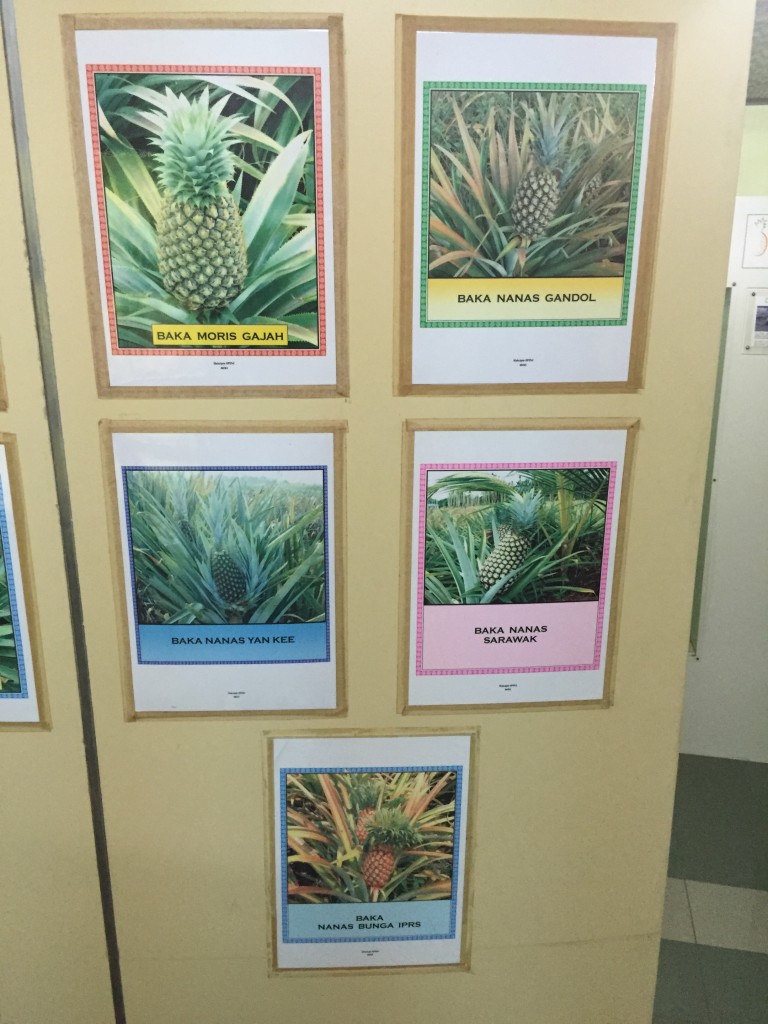 And the different varieties of pineapple have different looks, and also chemical properties.
There are also pineapple products on display, with pineapple being made out of polystyrene painted yellow…
Not only does the museum cover the different types of pineapples and pineapple products, but is also explores the use of science in pineapple cultivation.
And the use of mechanisation in the industry.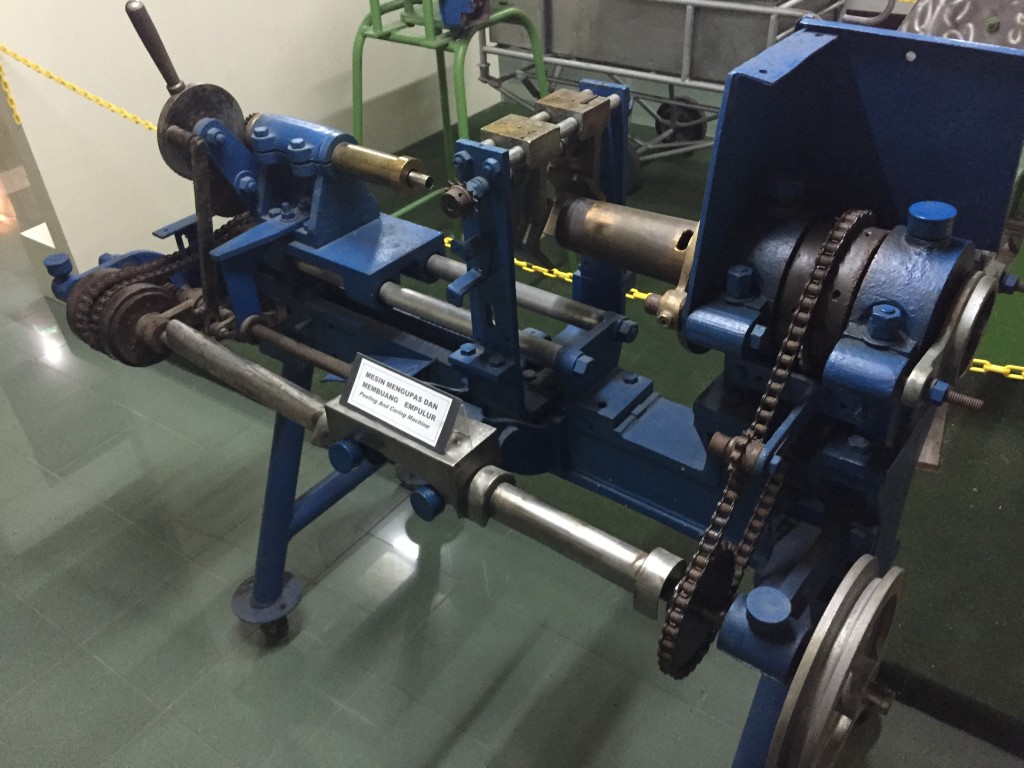 Outside the museum is a garden in which they are growing a number of varieties of pineapple.
FourSquare: Muzium Nanas
If you have enjoyed this article then please feel free to share it using the buttons below.