Kampong Lorong Buangkok, Lorong Buangkok, 547557, Singapore is an interesting place as it is viewed as one of the last examples of "old Singapore" – that is, it represents on of the last areas in Singapore to be developed and therefore has examples of some of the old housing styles of the island.
The Kampong (or as it is spelt on the sign Kampung) is a little tricky to find as it is tucked away down a very narrow road. The Kampong is not very big and really only consists of a couple of small lanes and half a dozen or so house.
The word Kampong is Malay for "village".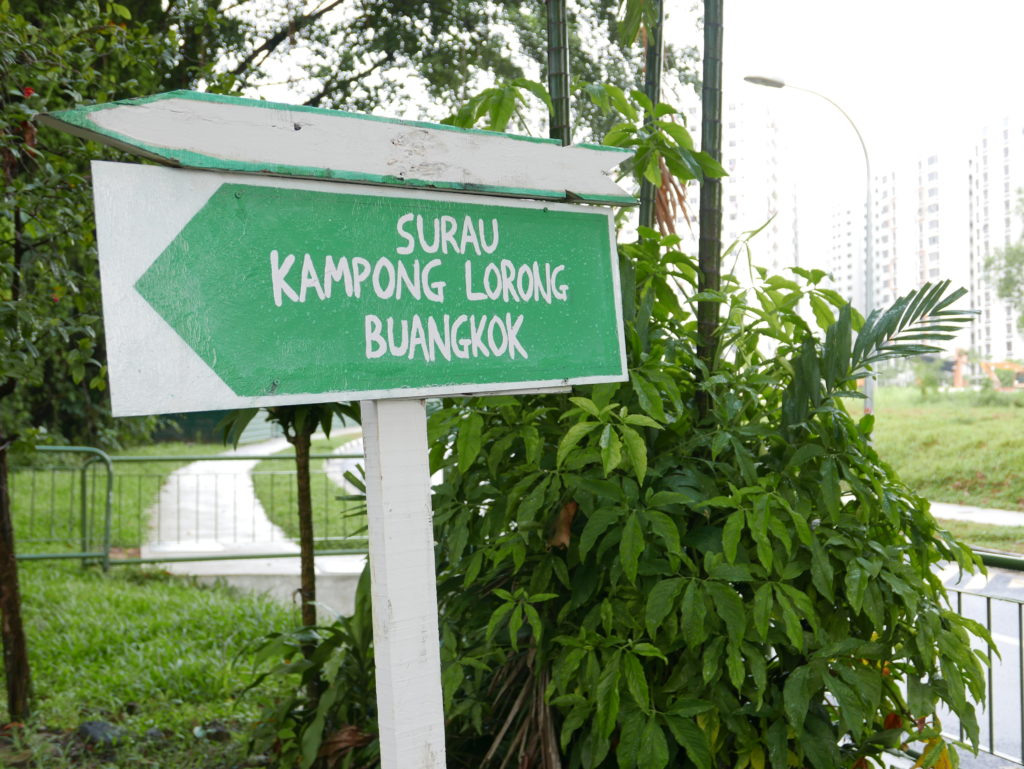 The road into the Kampong is narrow and unpaved. And when I visited, wet and muddy.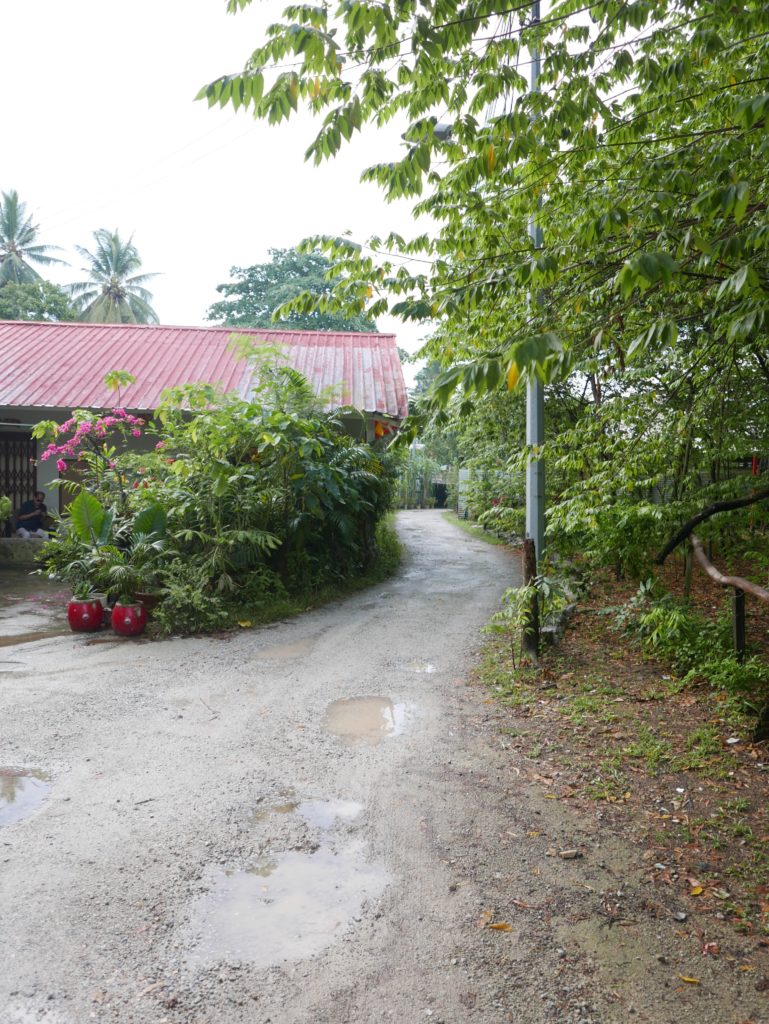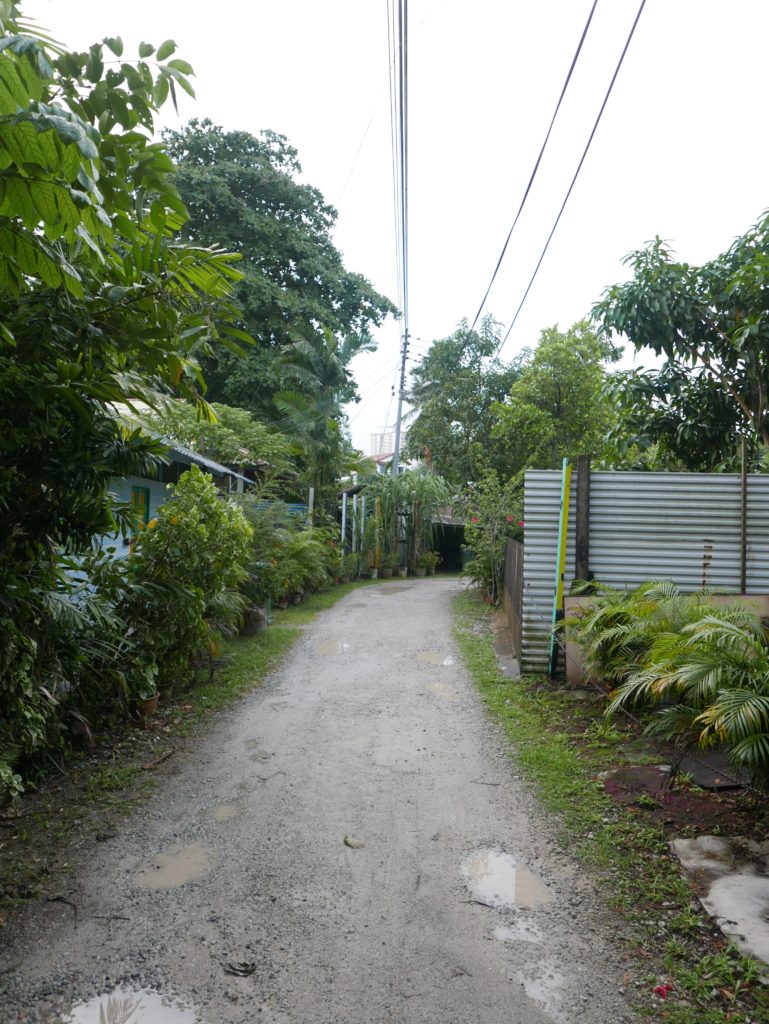 It is interesting, the Kampong doesn't feel like it's in Singapore. It reminds me more of many Malaysians villages I have visited on the Malaysian Peninsula, and over in East Malaysia.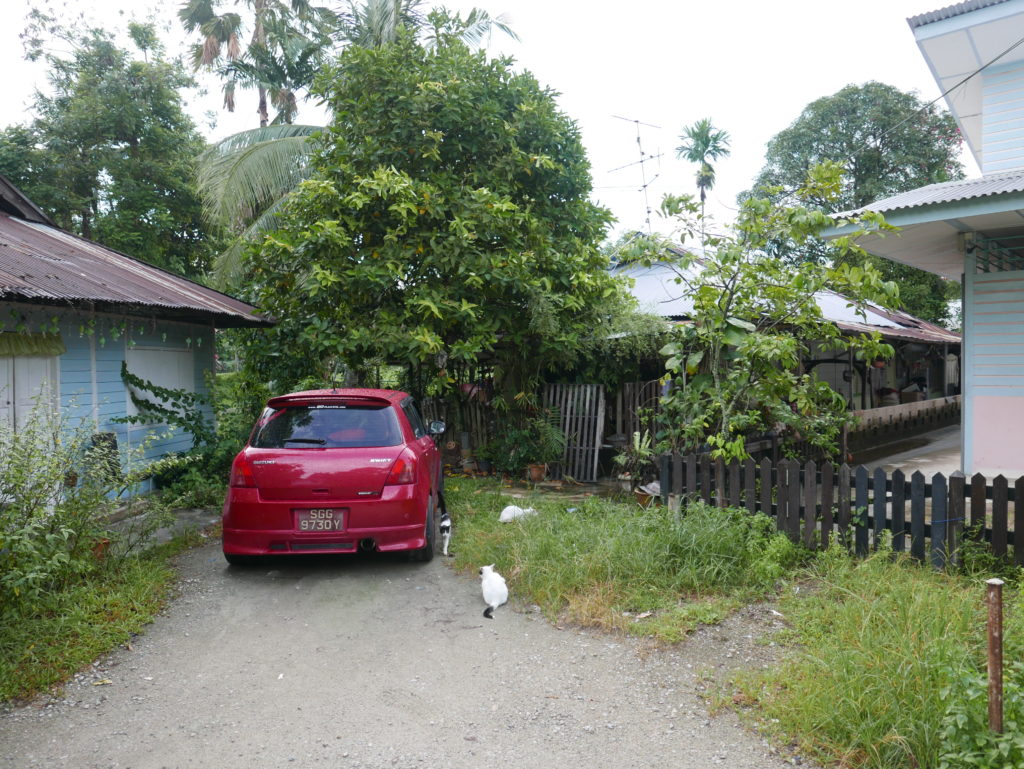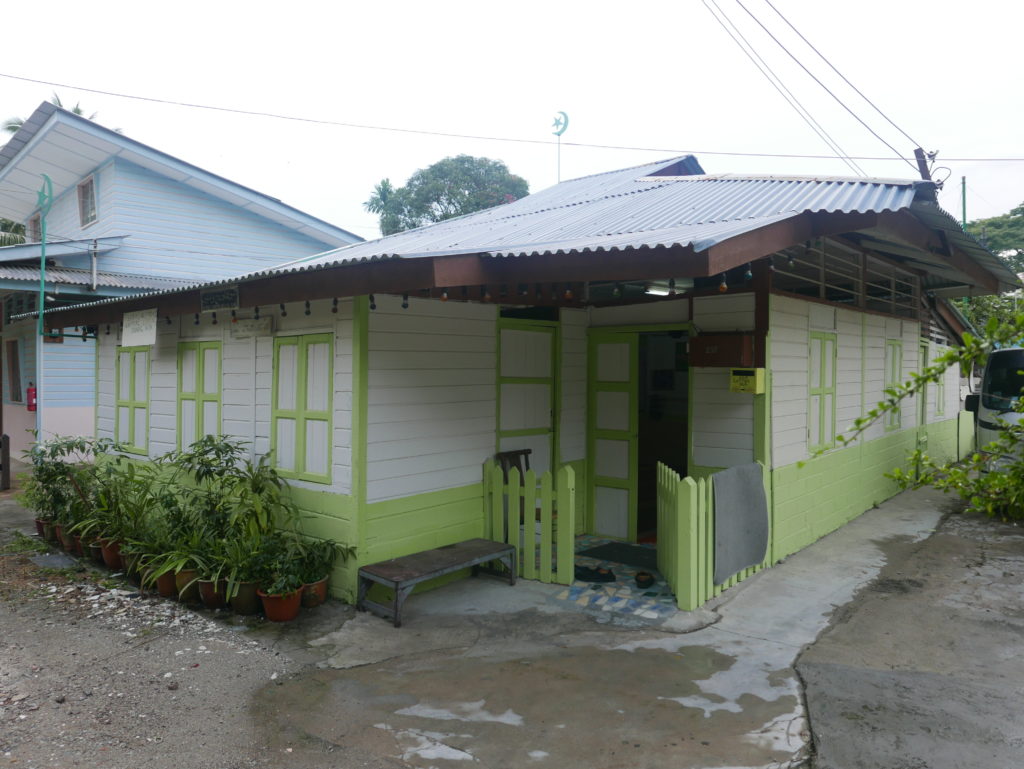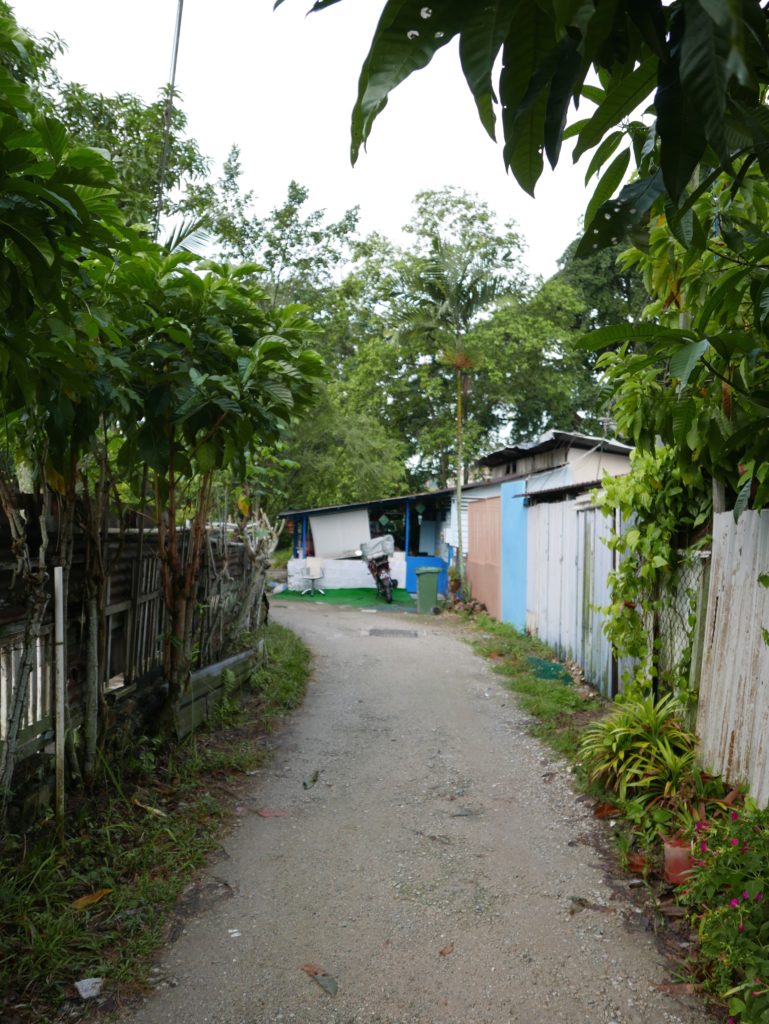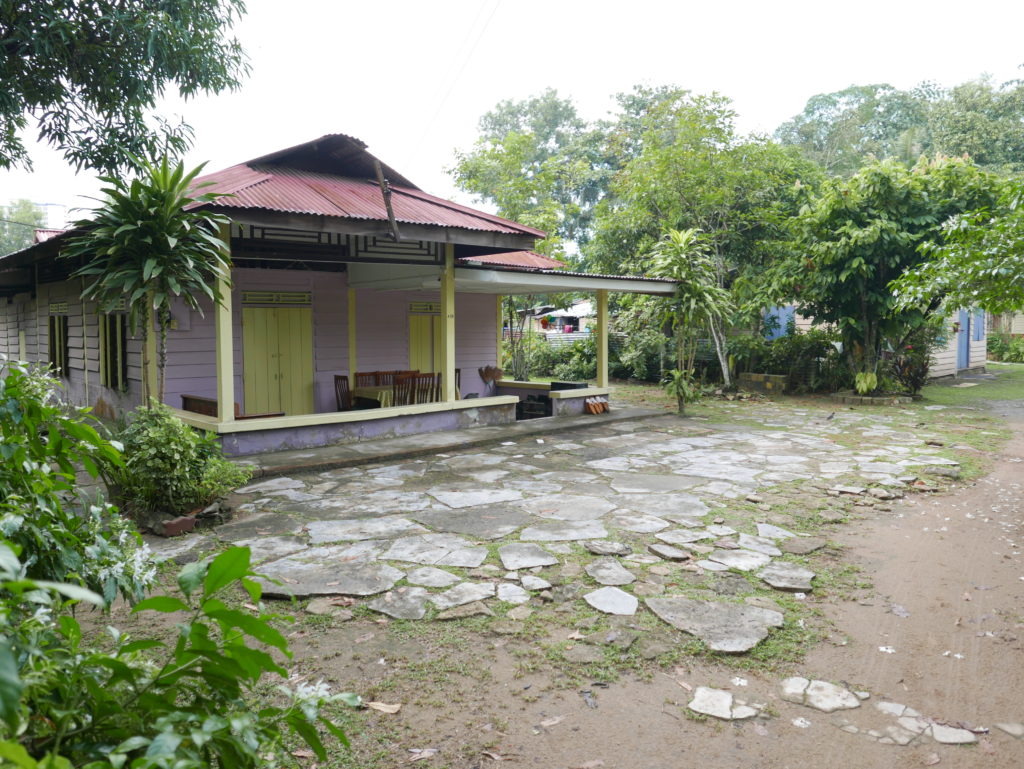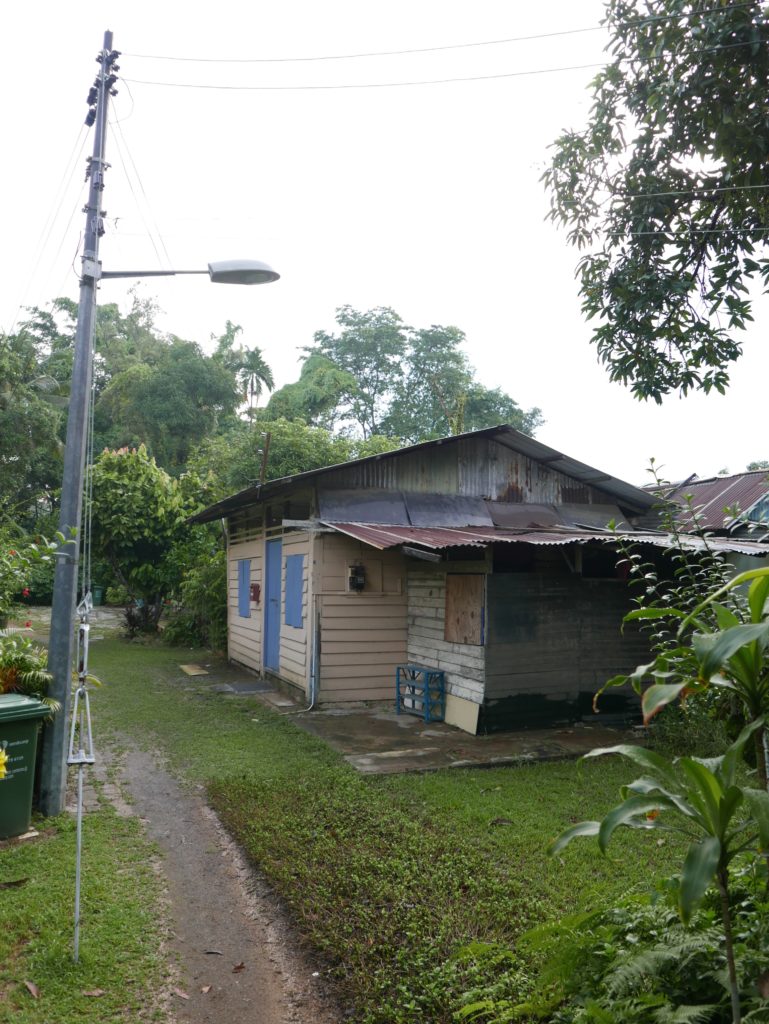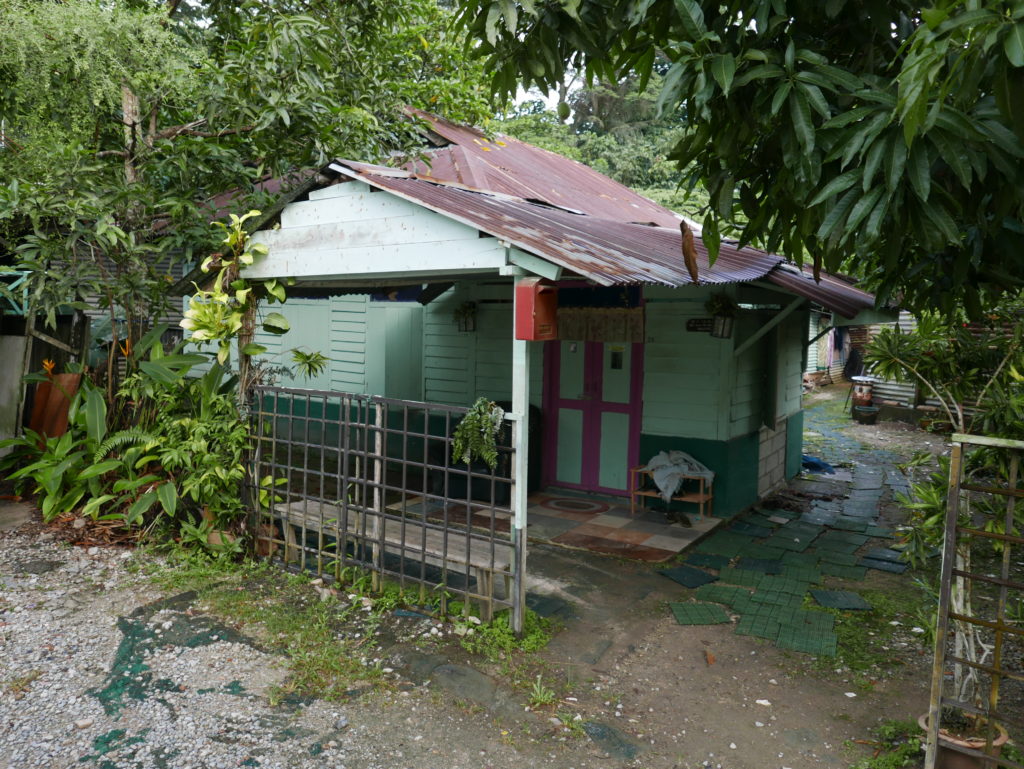 Overall an interesting little place and a real "time capsule" in the overdeveloped landscape of Singapore. When I visited it was on a grey and drizzly day, and I saw no one around the Kampong. I did wonder if a number of the properties were still lived in, and I did get the feeling that the villagers may be a little tired of tourists as I saw a couple of signs requesting that no photographs be taken.
The Kampong is a little bit off the beaten track in Singapore, and I would say it is only worth a visit if you are passing on your way to some other part of the island.
FourSquare: Kampong Lorong Buangkok
If you have enjoyed this article then please feel free to share it using the buttons below.