Sungei Buloh Wetland Reserve in Singapore is one of my favourite ways to spend time on Singapore island. The nature reserve is very close to the Johor – Singapore Causeway, and hence, once you've managed to get into Singapore is fairly easy to get to.
On this trip I decided to explore a section of the reserve that I previously hadn't visited. On earlier visits I had been to the "wetland" area, but on this visit I decided to explore the "coastal" area.
The "wetland" section of the wetland reserve had proved to be very interesting as I had seen numerous birds, spiders, lizards, and a wild crocodile so I had great hopes for the coastal section. Sadly it was a little disappointing with very little wildlife evident.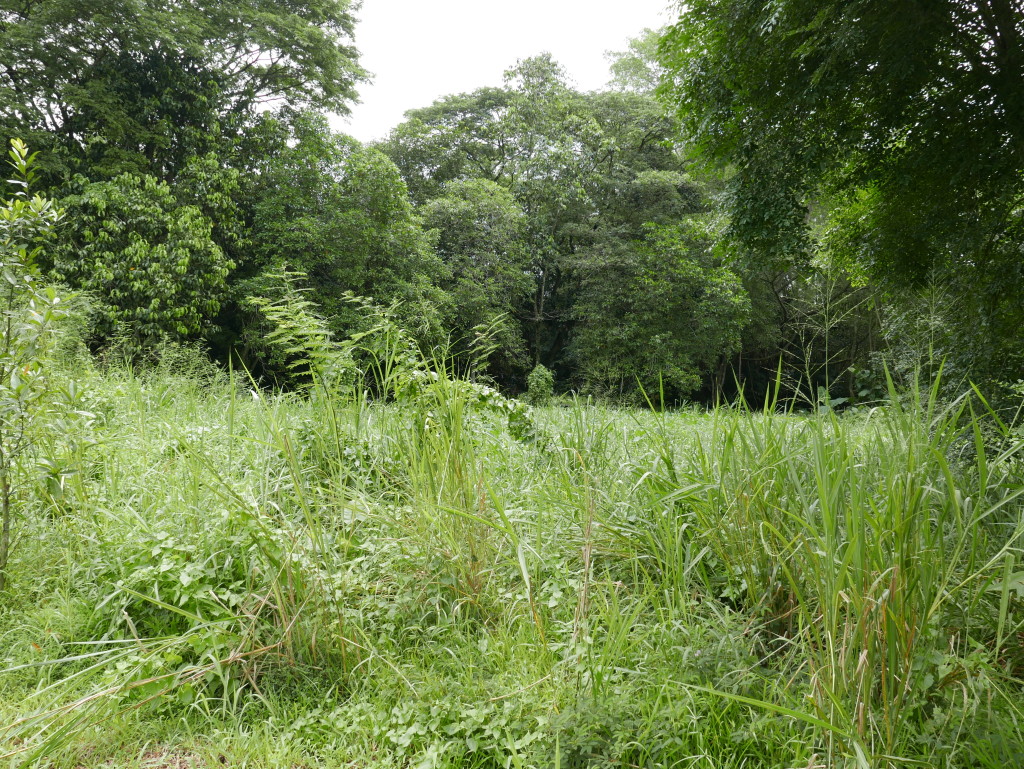 The coastal section of the reserve is a mixture of mangrove swamps and semi-open coastline with trees.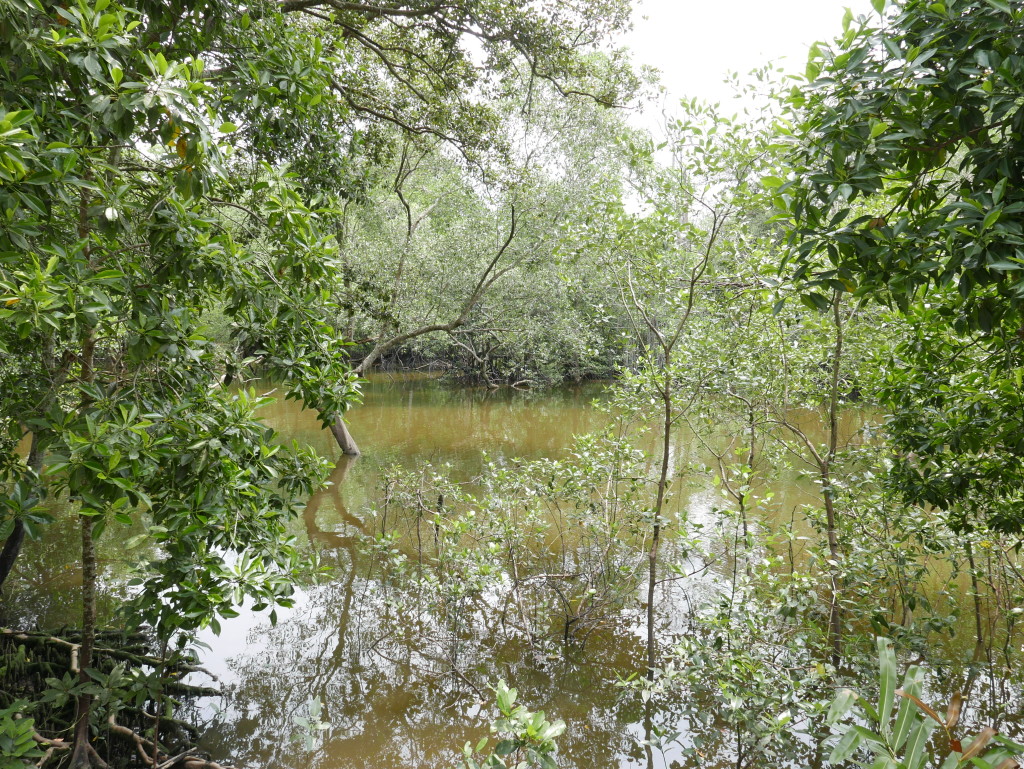 Just like in the "wetland" section of the reserve the walkways are elevated and well maintained.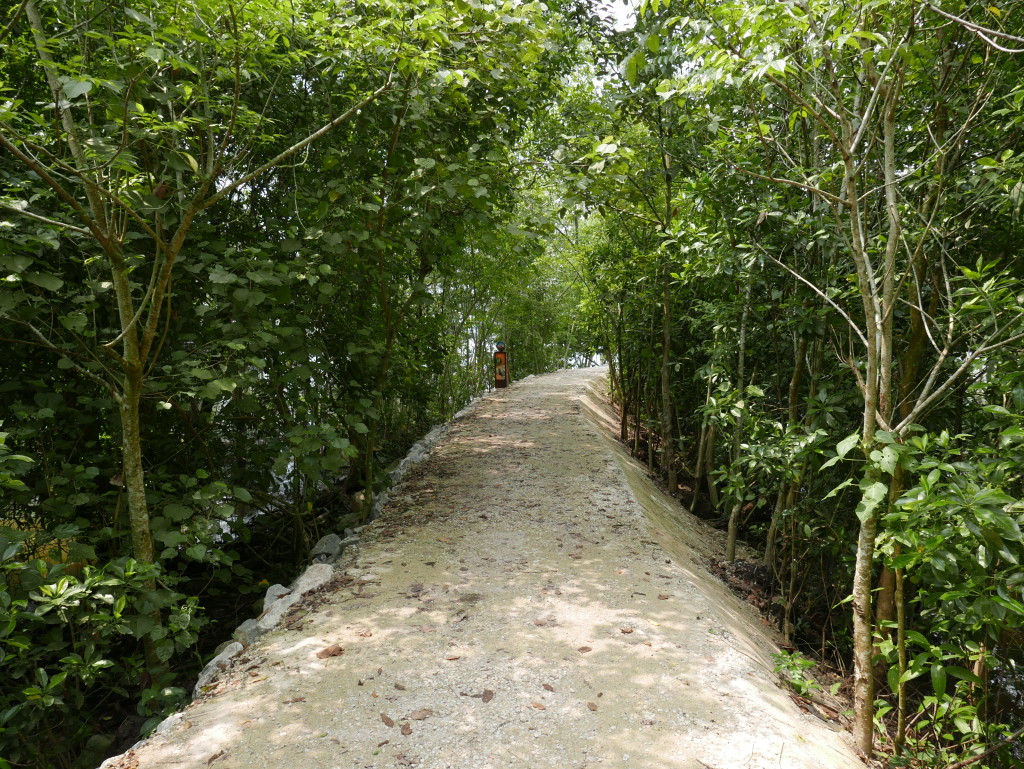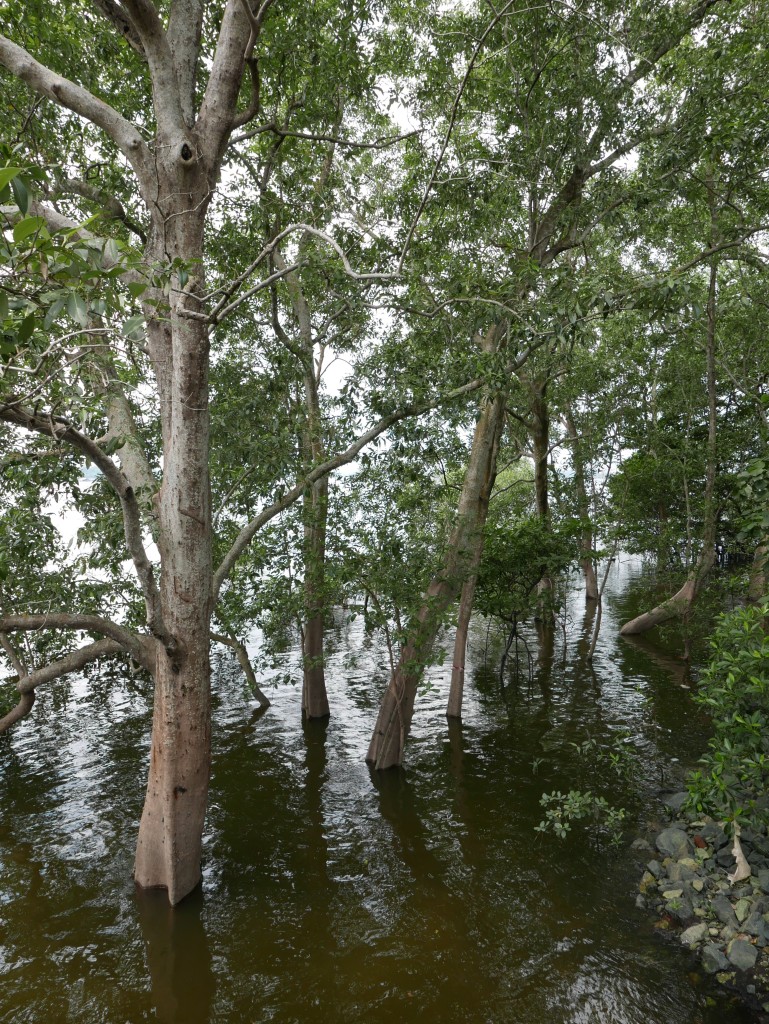 In some parts, the wooden boardwalks lead out to structures in the sea. These give excellent views towards a Johor Bahru, and also back into the park.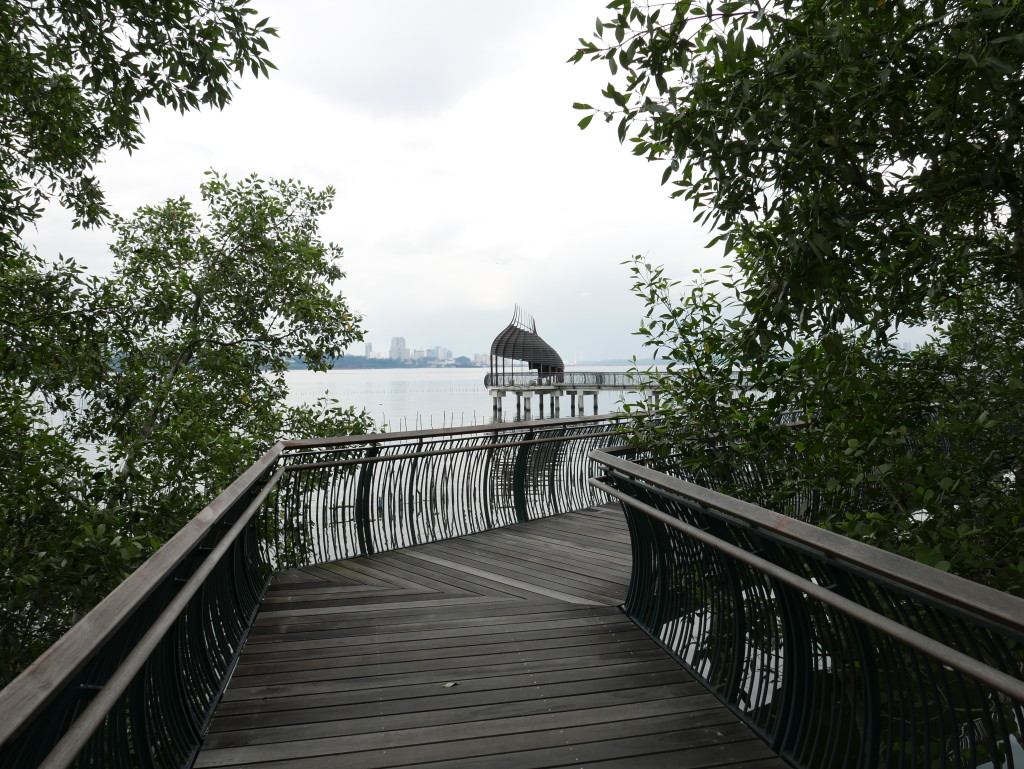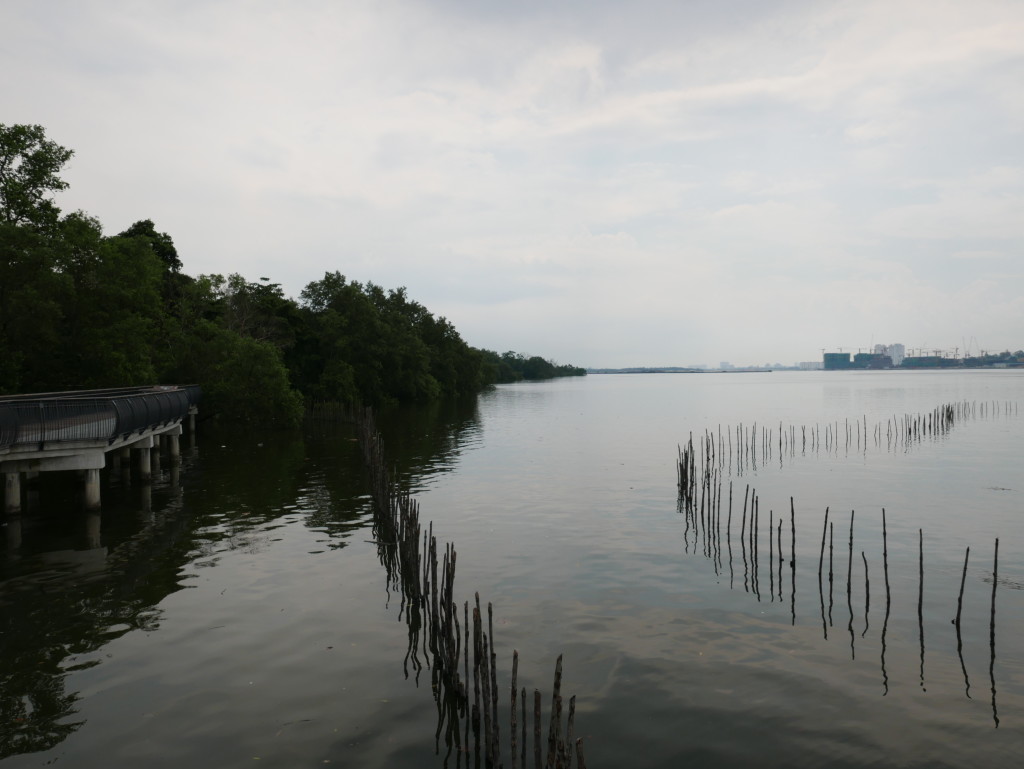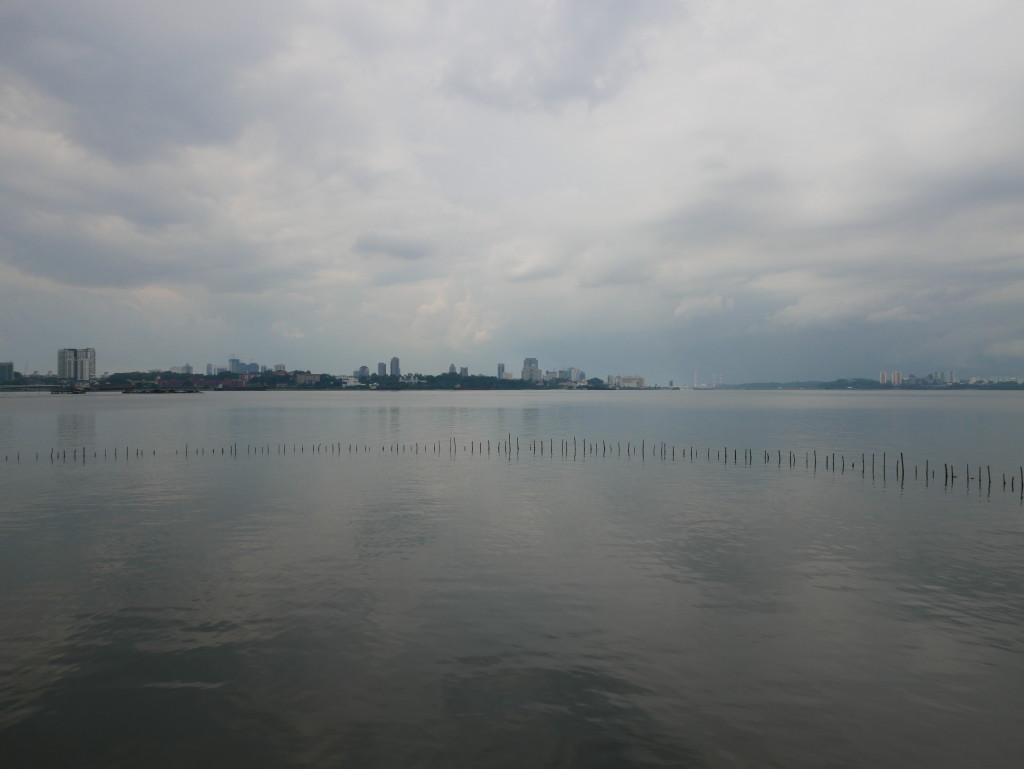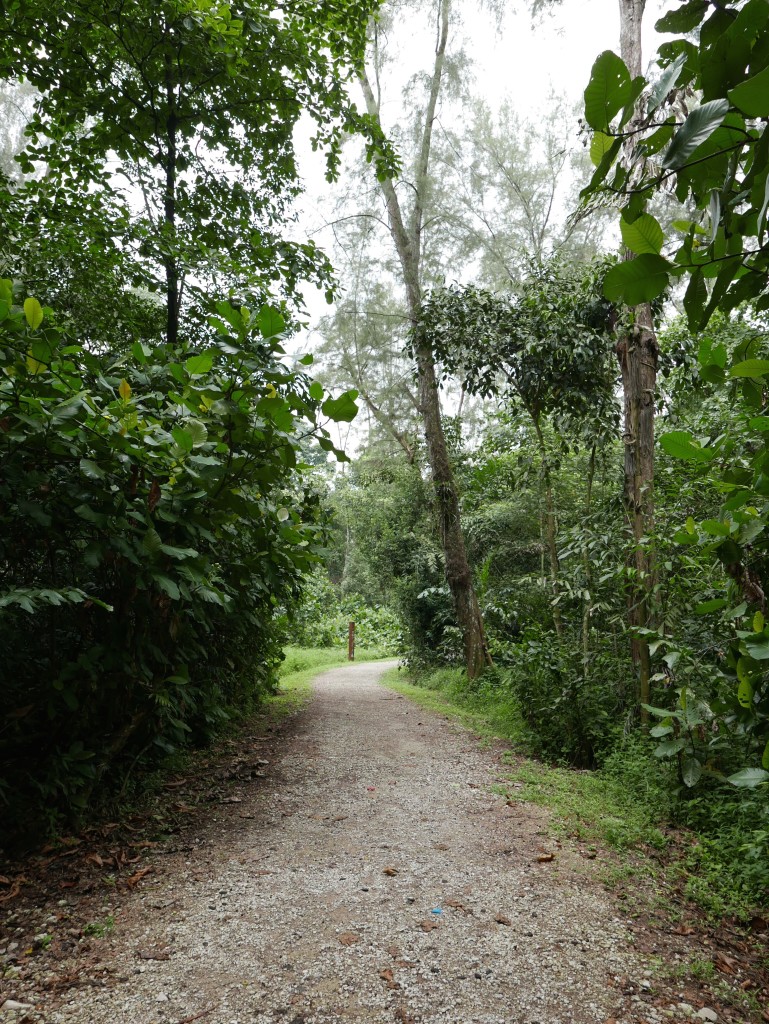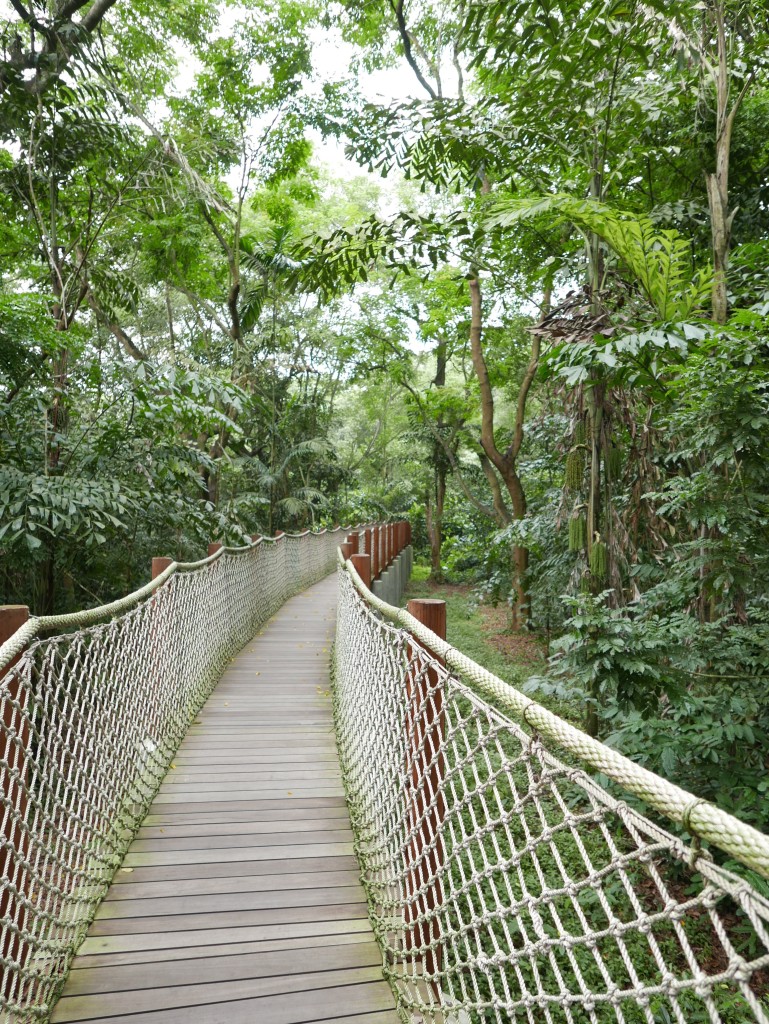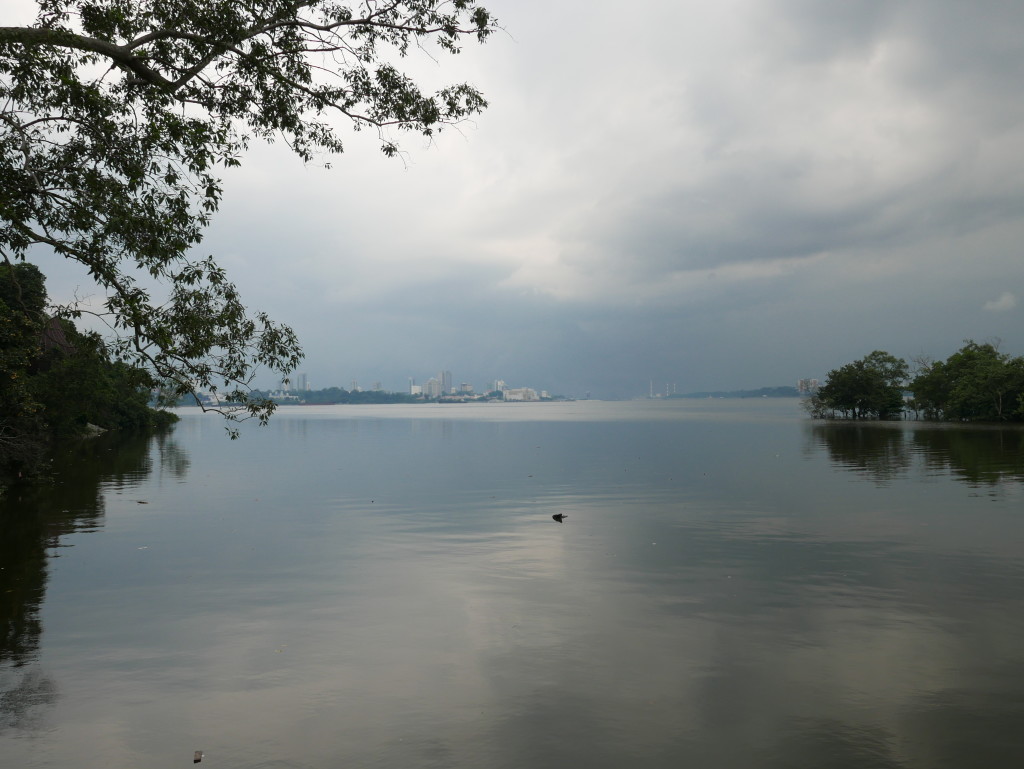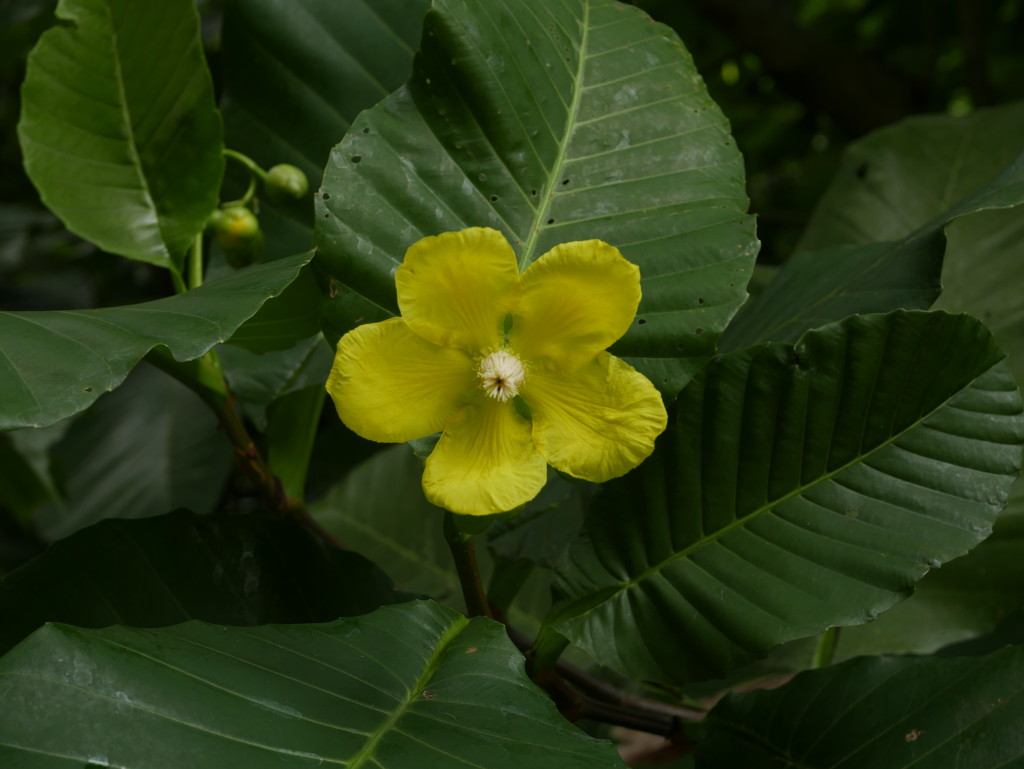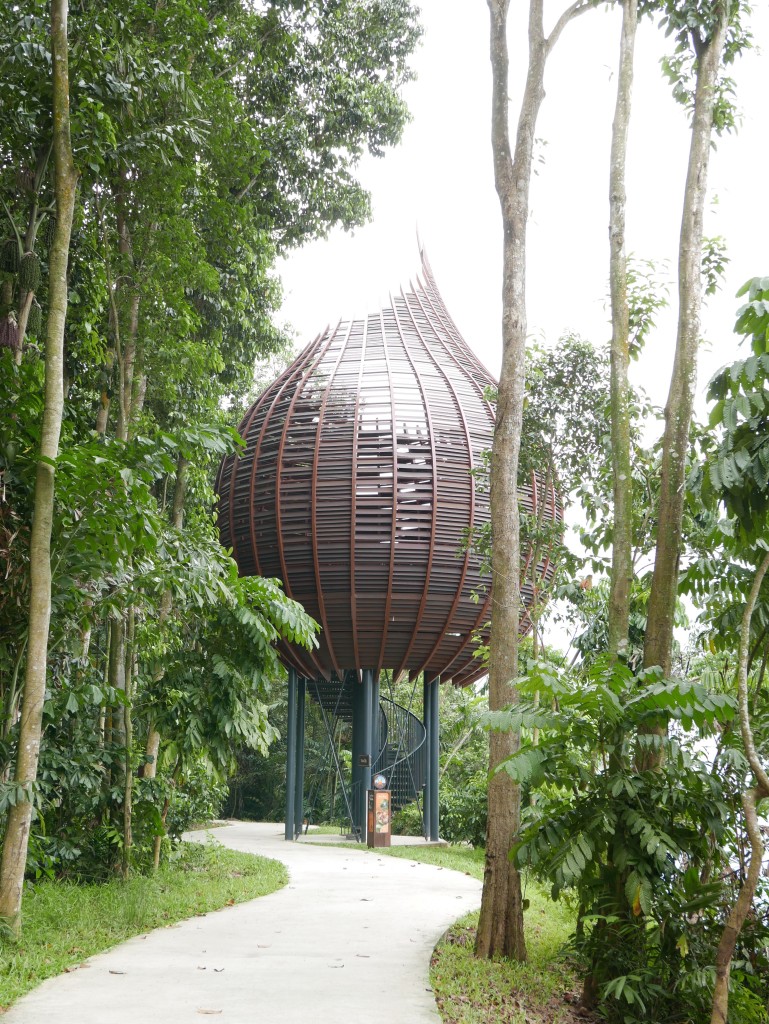 I'm really not too sure as to the purpose of the large wooden structures in the reserve. I guess they could be viewing platforms?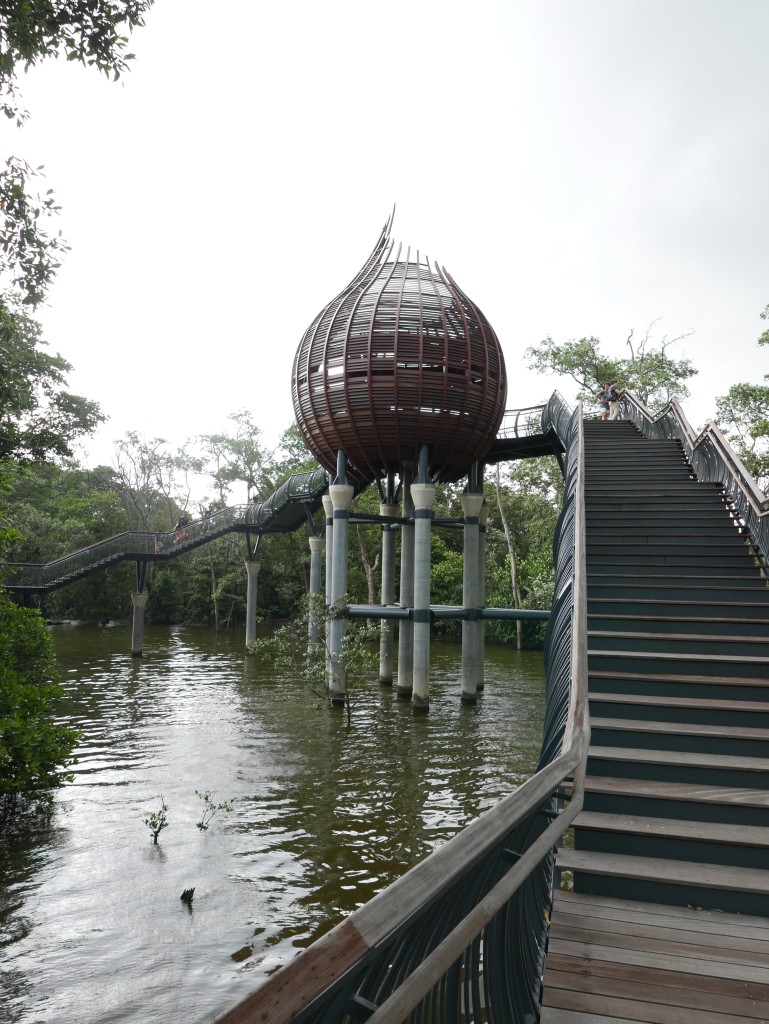 One area of the Sungei Buloh Wetland Reserve coastal section is set up for the examination and exploration of mudflats. These provide excellent areas to have a look for Mud Skippers.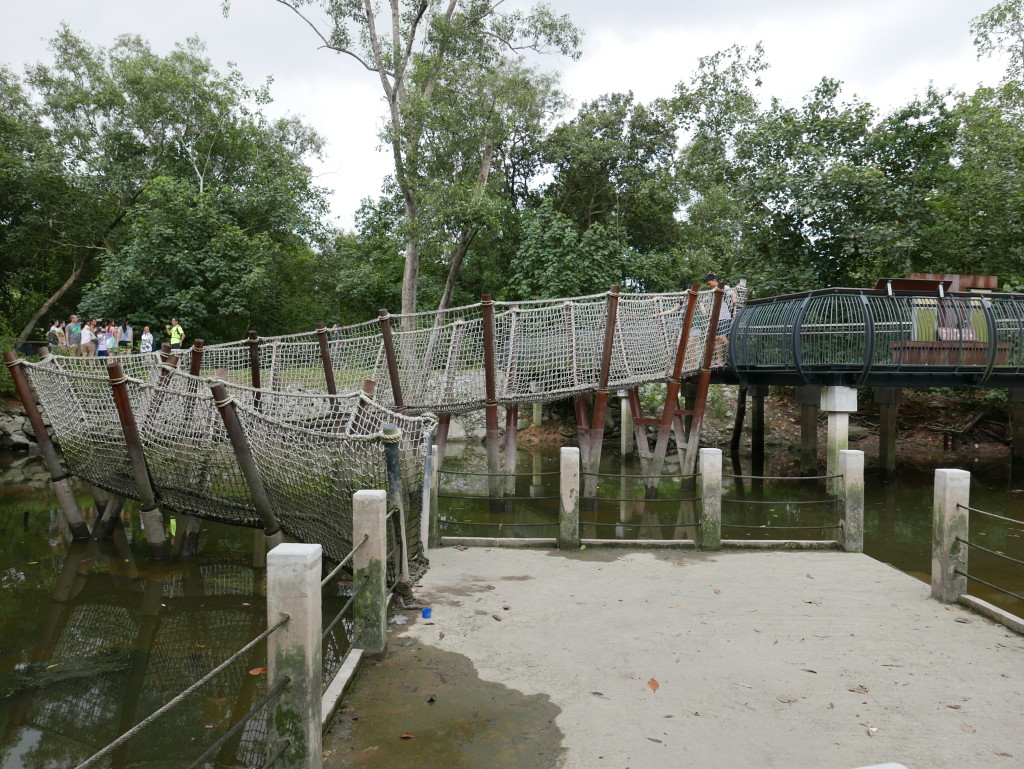 For a free day out in Singapore I personally don't think you can beat Sungei Buloh Wetland Reserve.
FourSquare: Sungei Buloh Wetland Reserve
If you have enjoyed this article then please feel free to share it using the buttons below.