This was an interesting little find in Malacca – the Kompleks Muzium Maritim (Samudera / Flor de La Mar). Basically, RM 6 (£1 UK; $1.50 US) for two museums that focussed on the relationship between Malacca and the sea, and also chronicled the various periods of Malacca's colonial history and trade.
The first museum was in the reconstruction of a wooden ship, which is now falling into disrepair, however, don't let that put you off as it does contain a number of interesting exhibits and does a pretty good job of explaining the local history.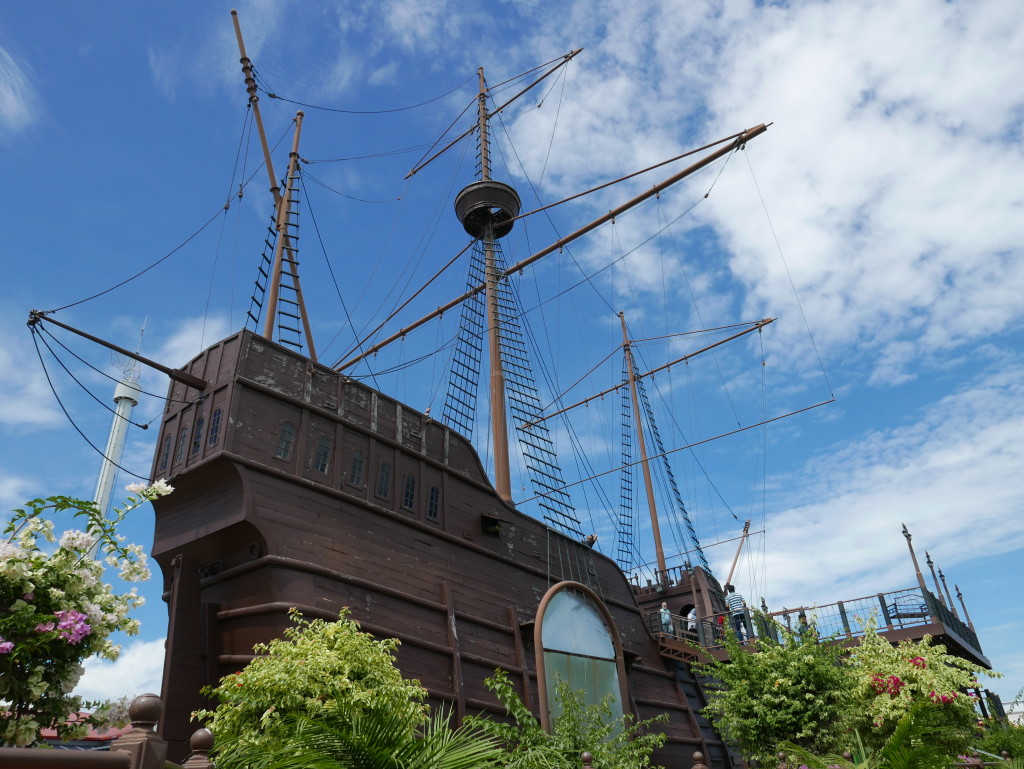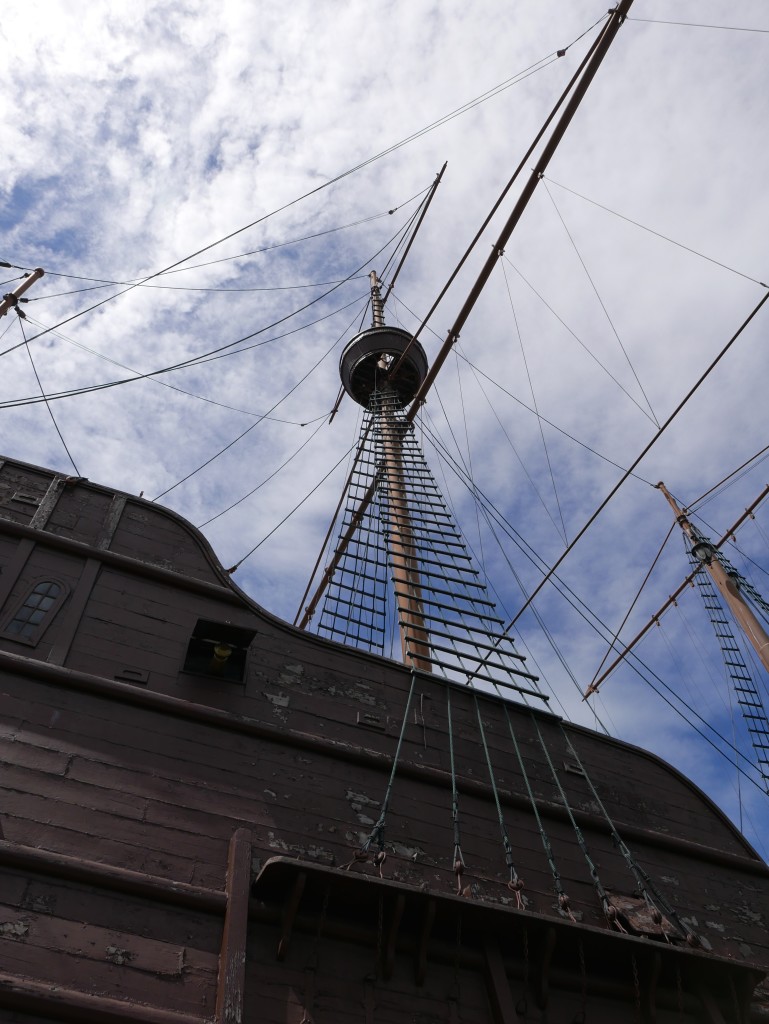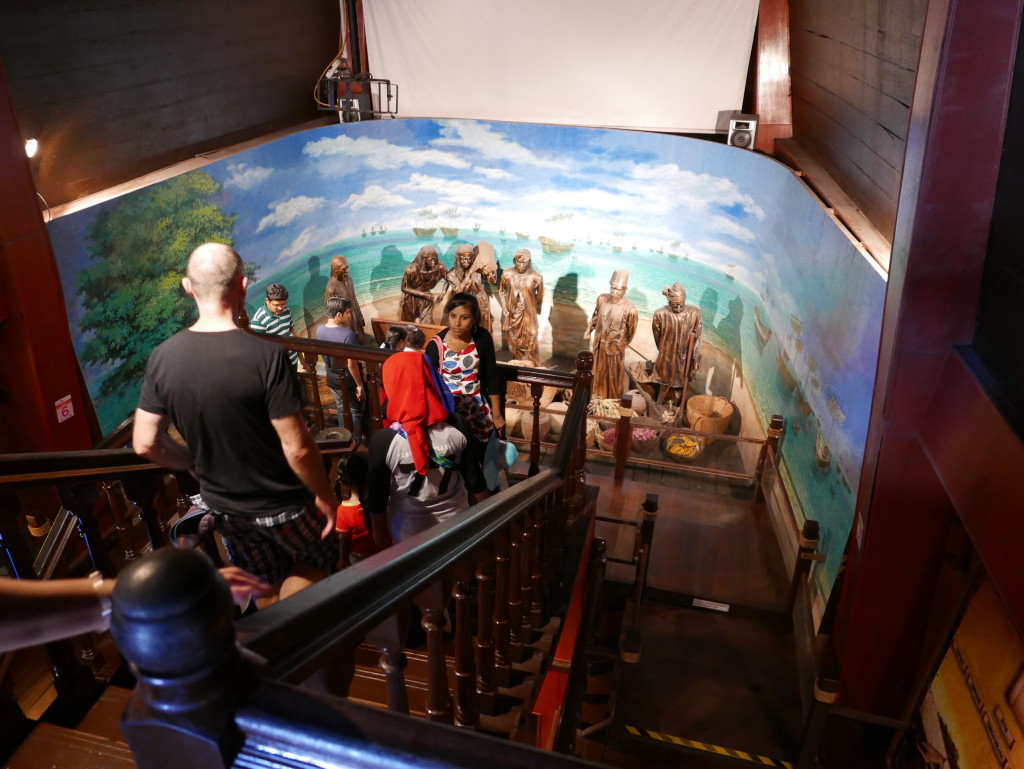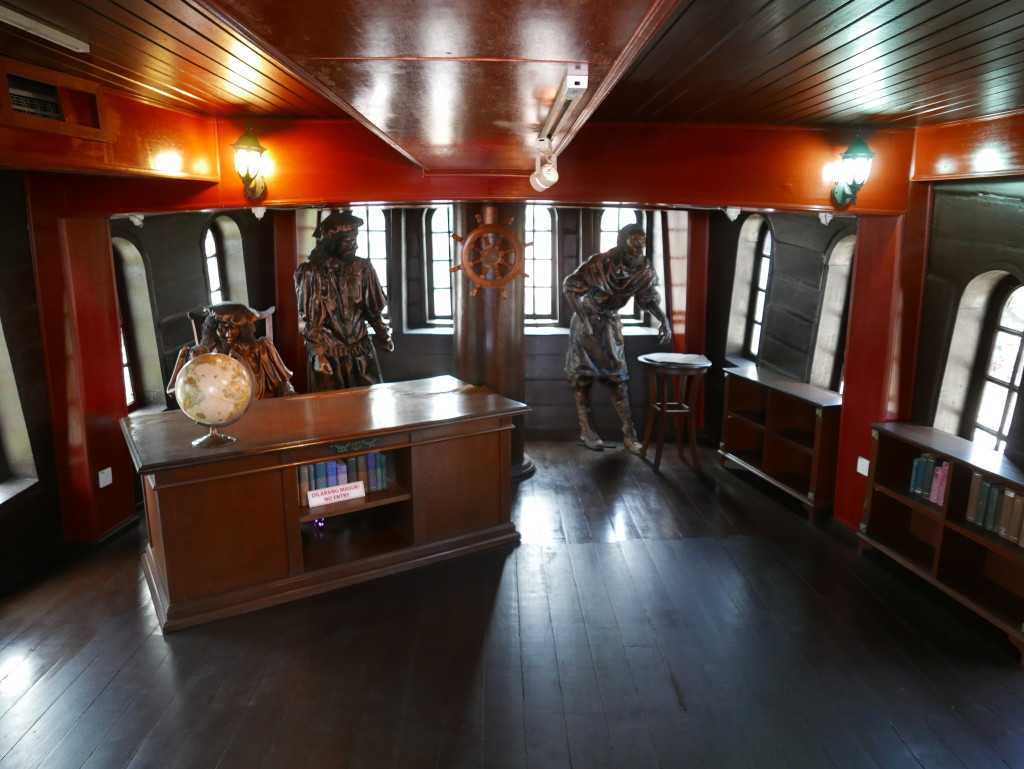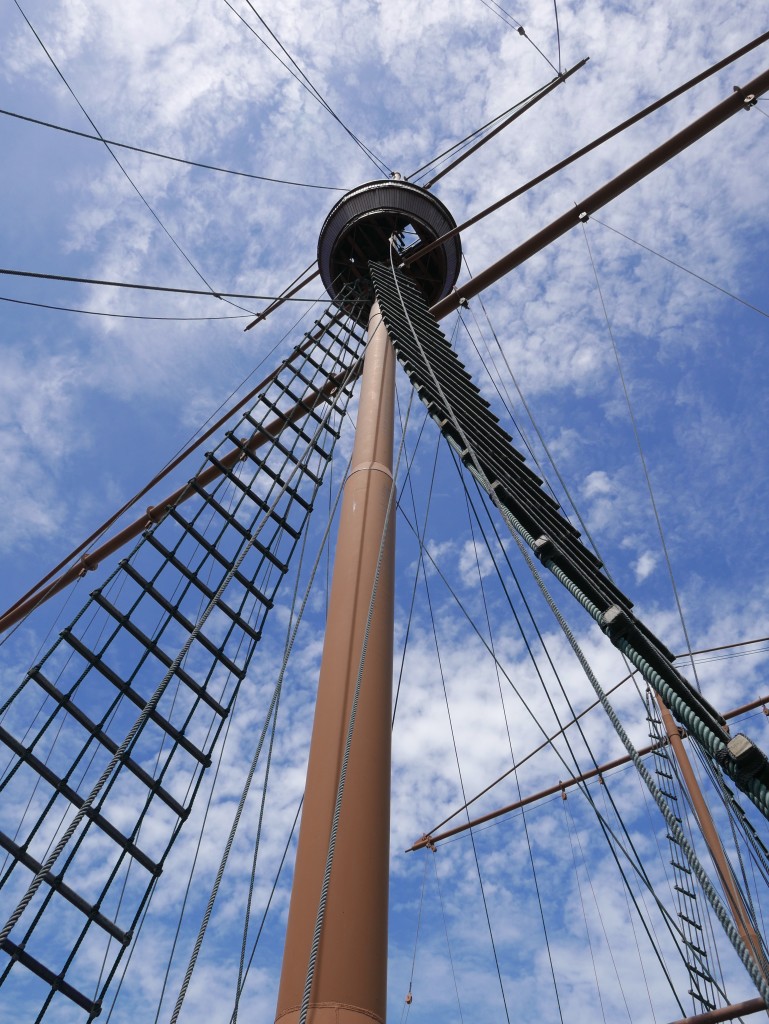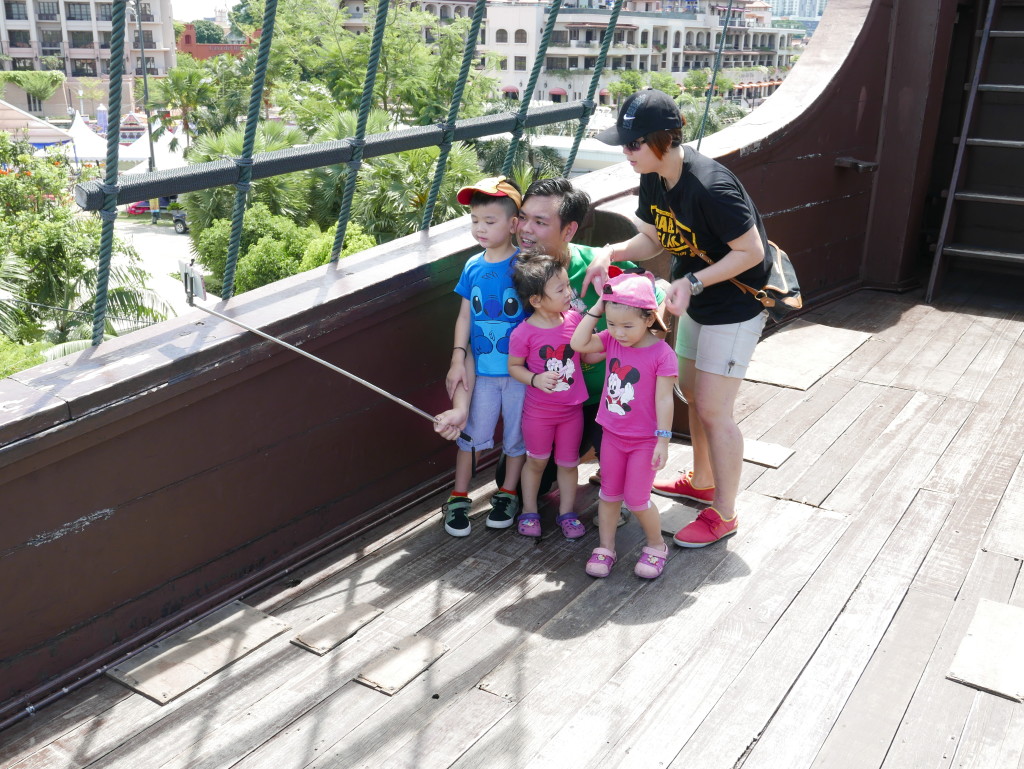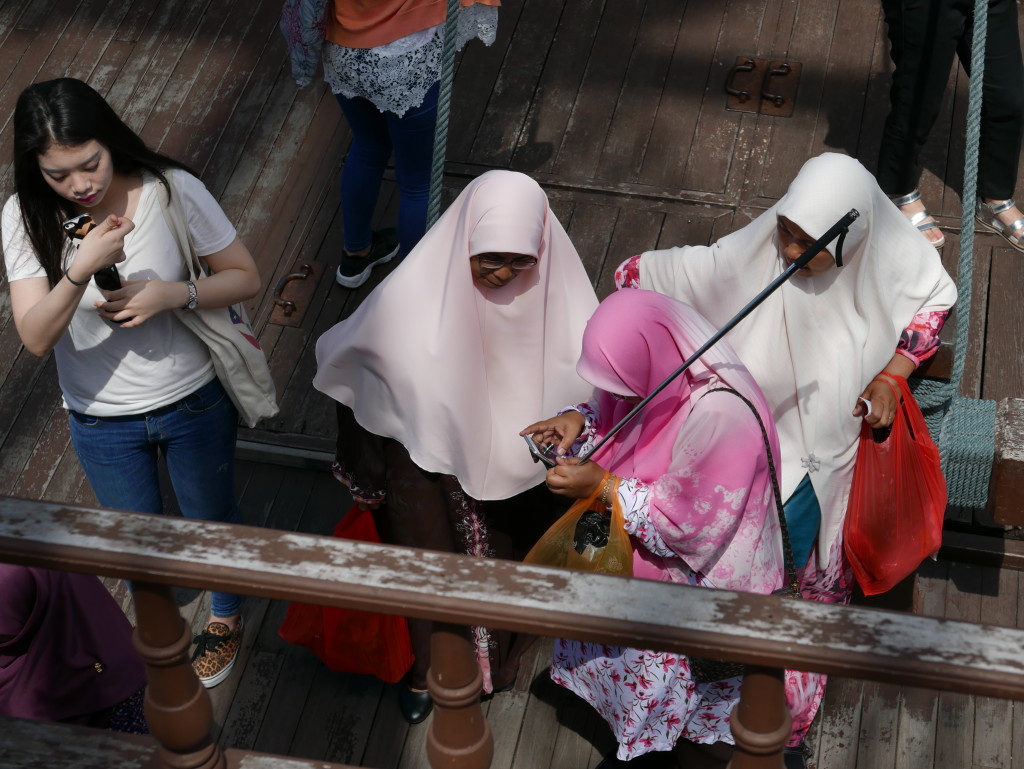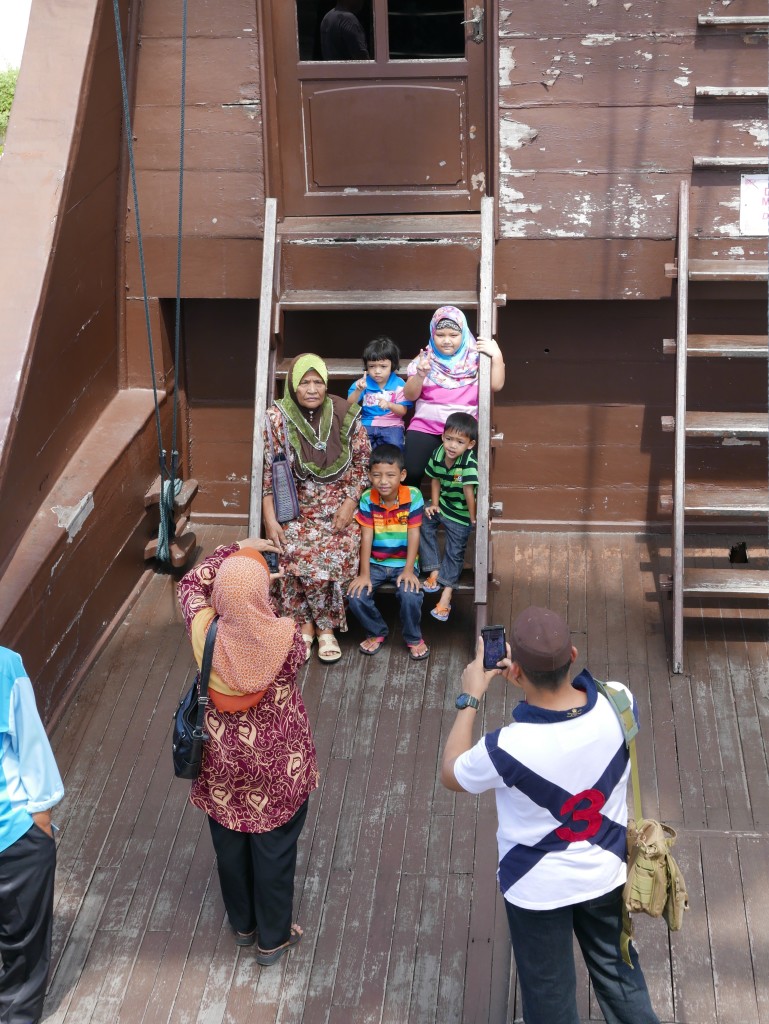 FourSquare: Muzium_Maritim_Malacca
If you have enjoyed this article then please feel free to share it using the buttons below.