Malacca, Malaysia is an interesting town with some great architecture, and it is certainly a fun place to explore. It is also a great place for some street photography.
Early morning breakfast steamer
Typical street in the old part of Malacca.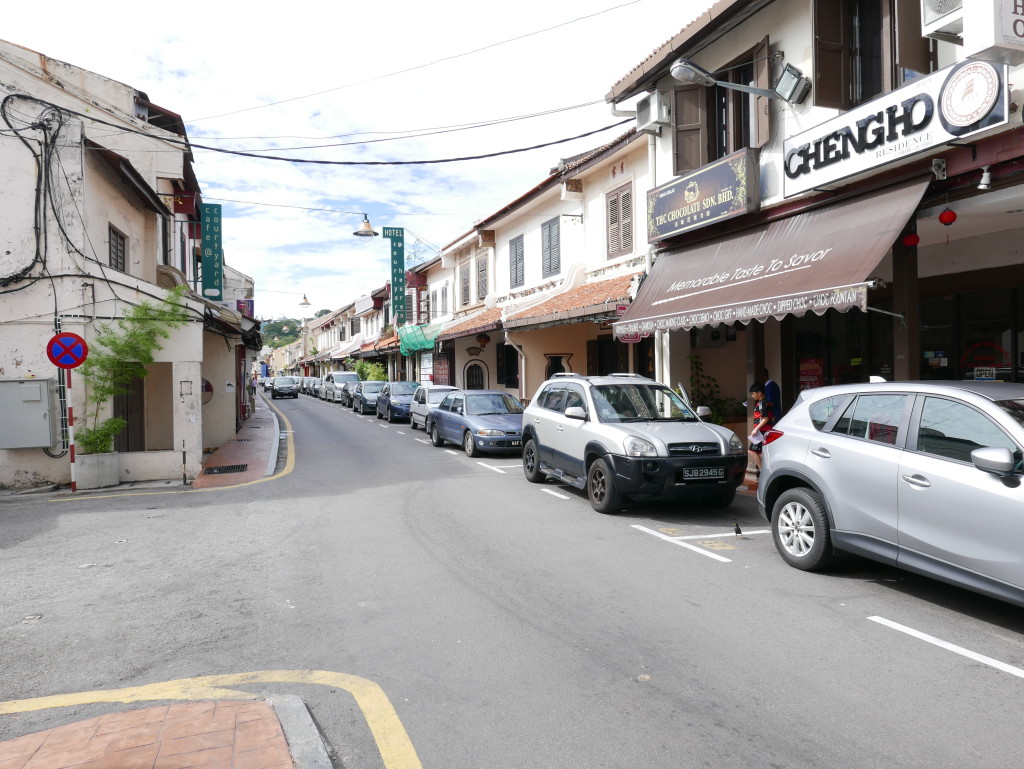 Breakfast bundles.
The old part of town has some great architecture.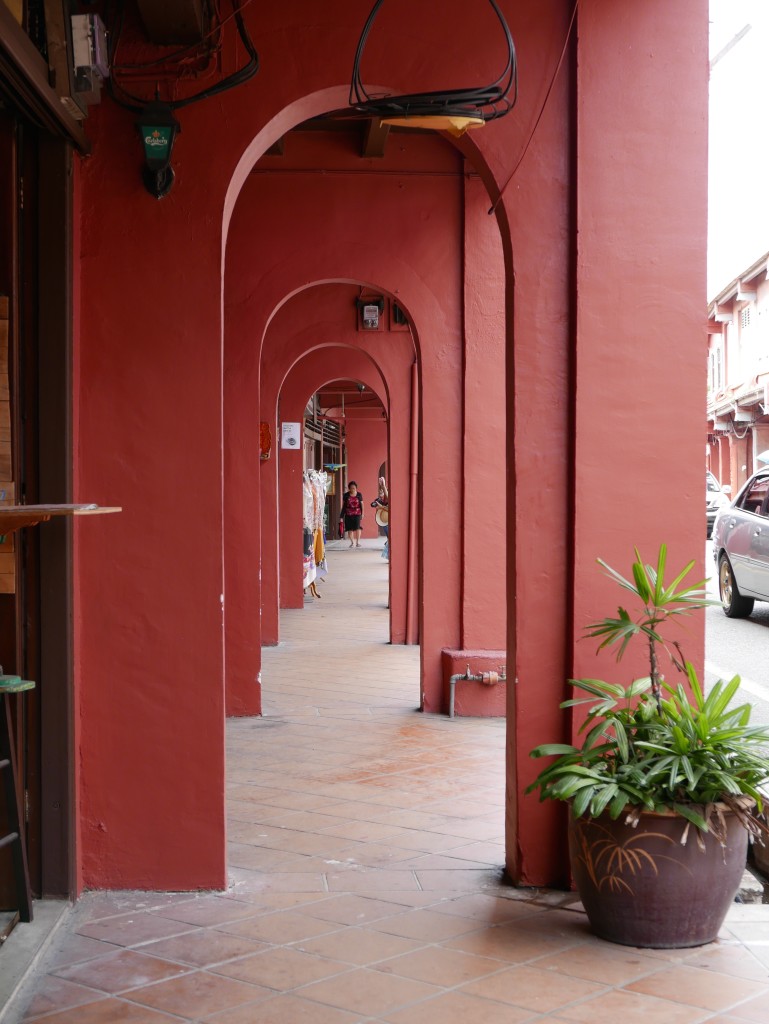 Good bird shop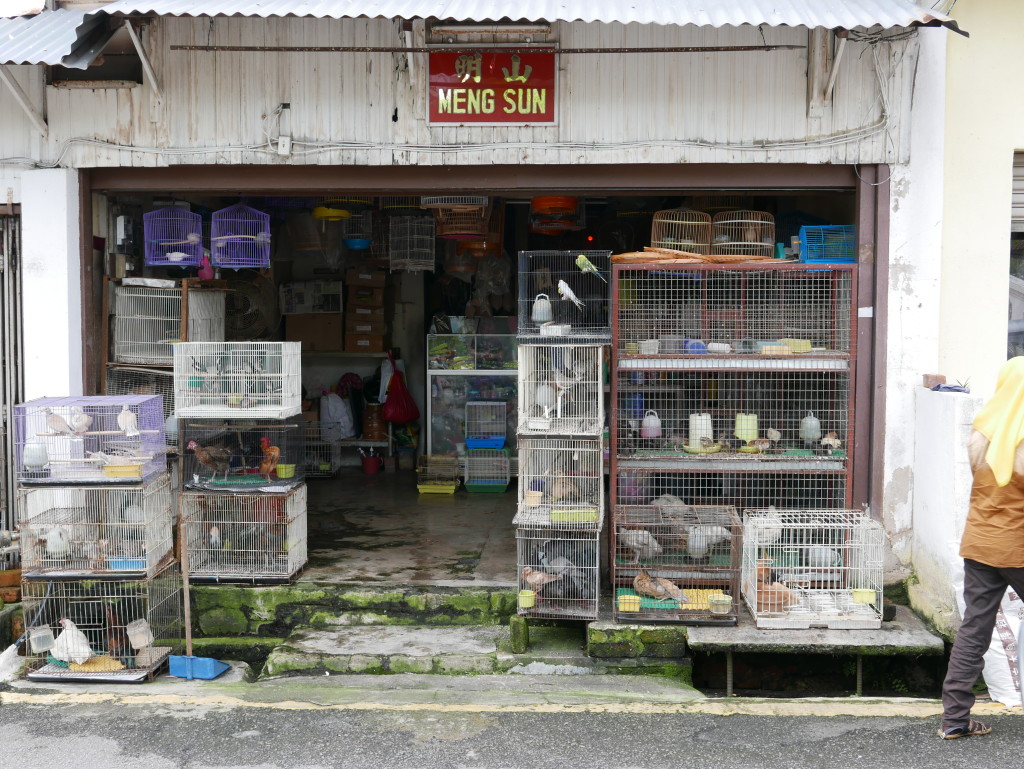 And then there is the night scene. I really didn't understand the Trishaws….
If you have enjoyed this article then please feel free to share it using the buttons below.