Kuching has some interesting old buildings in the town, some of which, such as the General Post Office, the Old Court House, and Fort, date back to colonial times and the period of Sir James Brooke (the first White Rajah of Sarawak), and Charles Brooke the second Rajah of Sarawak.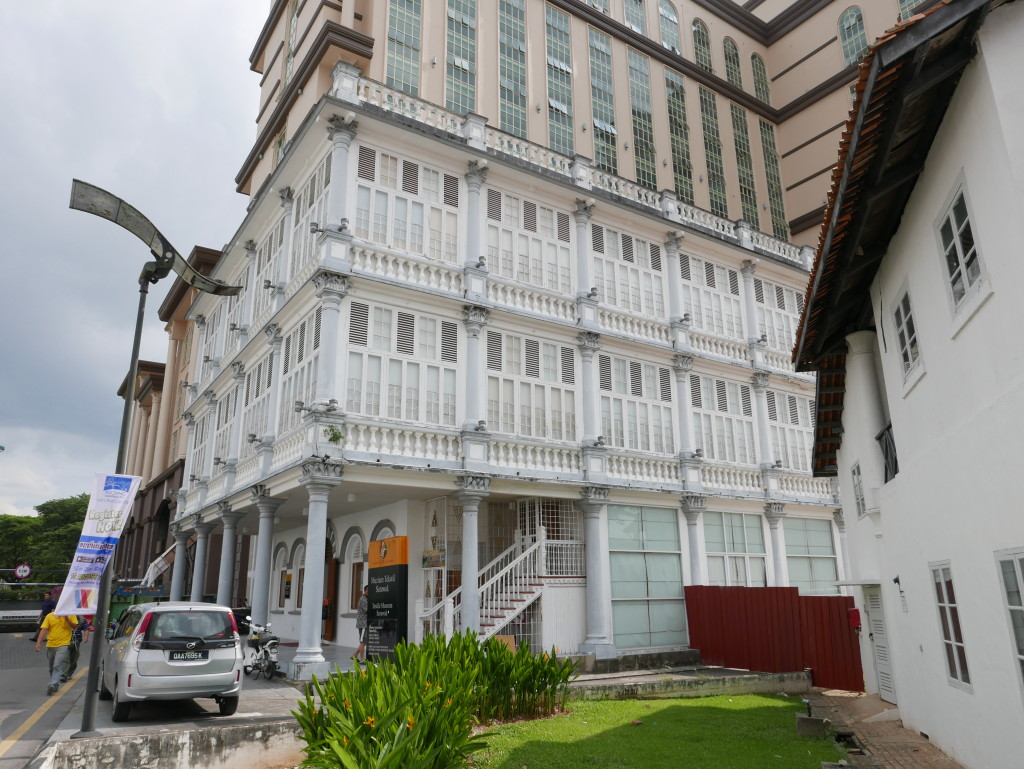 The General Post Office is an impressive building.
As is the Old Court House, with its monument to Charles Brooke, Rajah of Sarawak, outside.
FourSquare: Old Court House
If you have enjoyed this article then please feel free to share it using the buttons below.