India Street is a great part of Kuching to visit and explore. On this visit, the middle of the road was closed for repairs, but all the shops were still open, and I had a great time looking around and taking some photographs.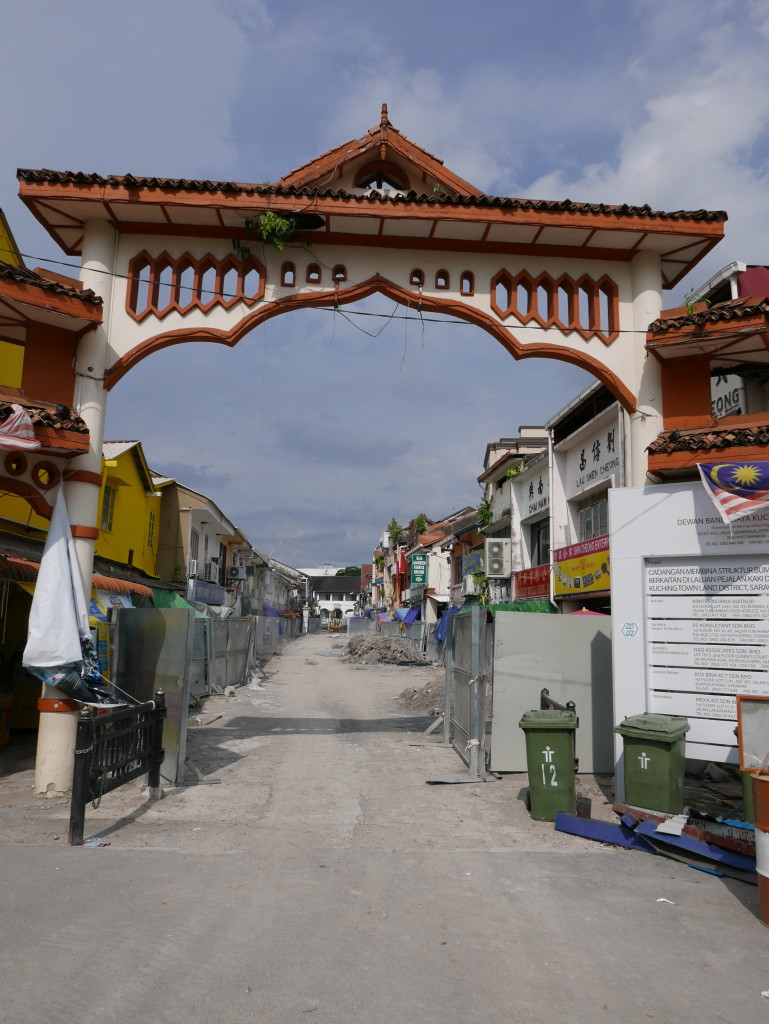 No space in the shops is wasted. Every shop is full to overflowing.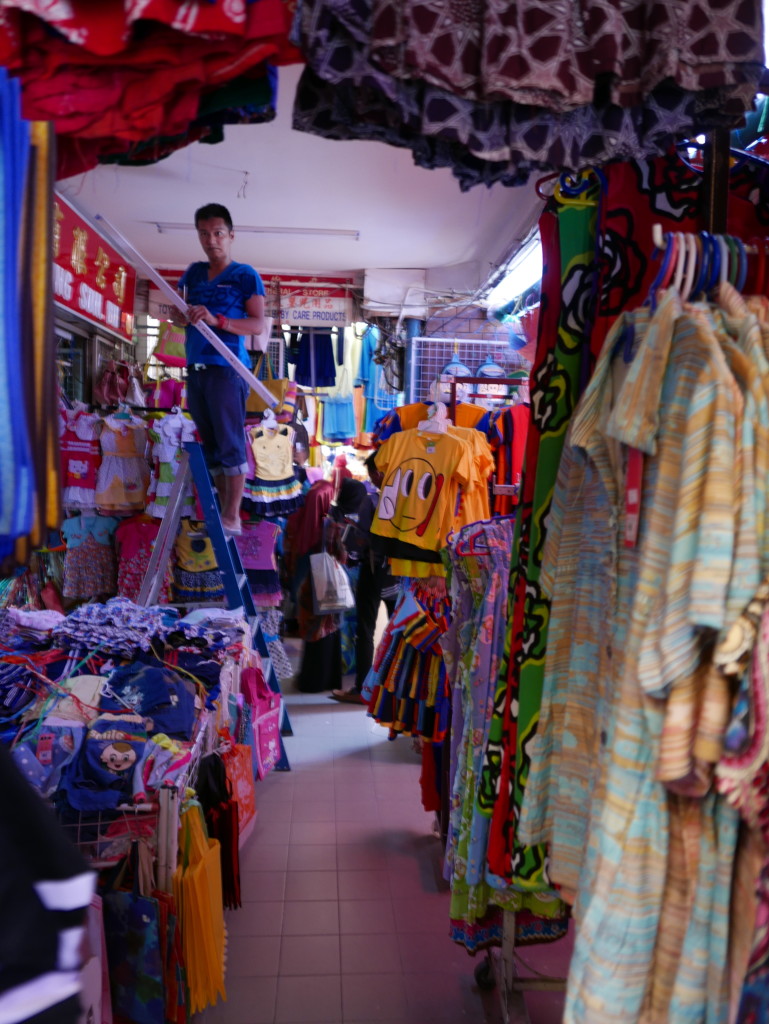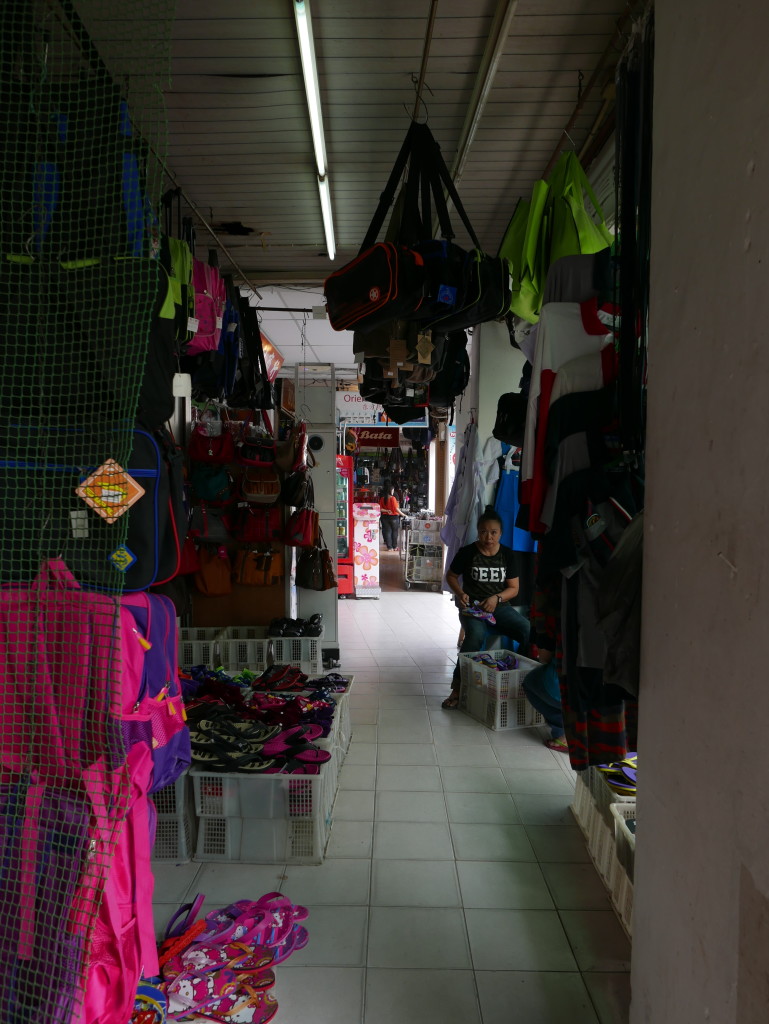 Fantastically colourful silks and cloth.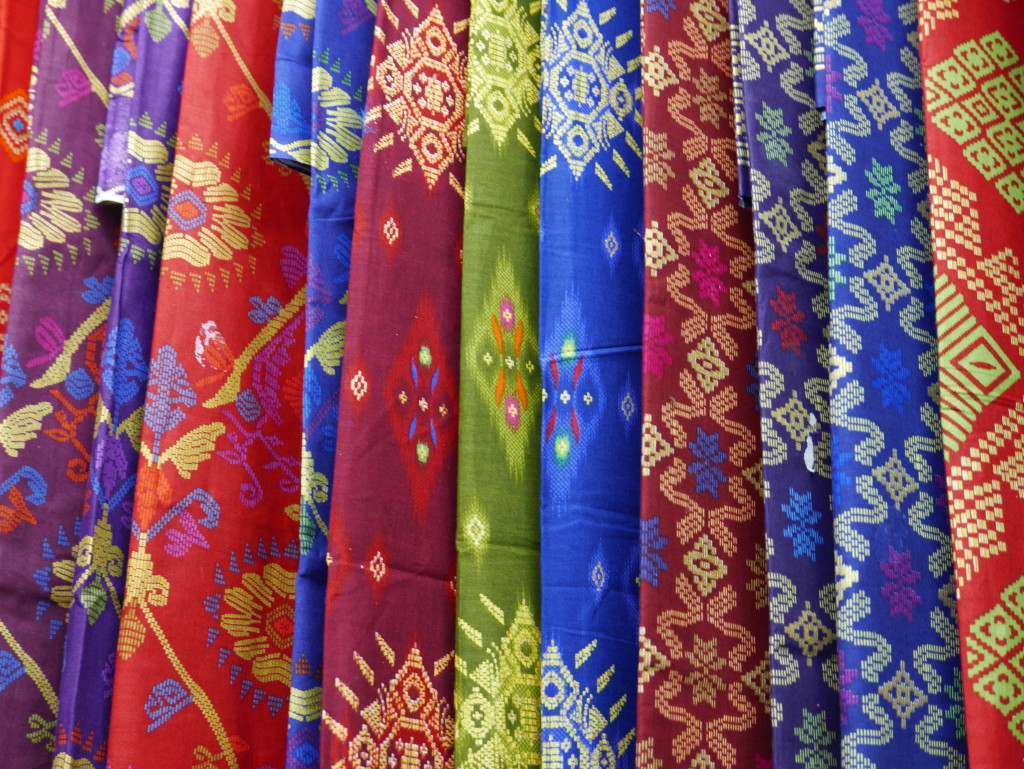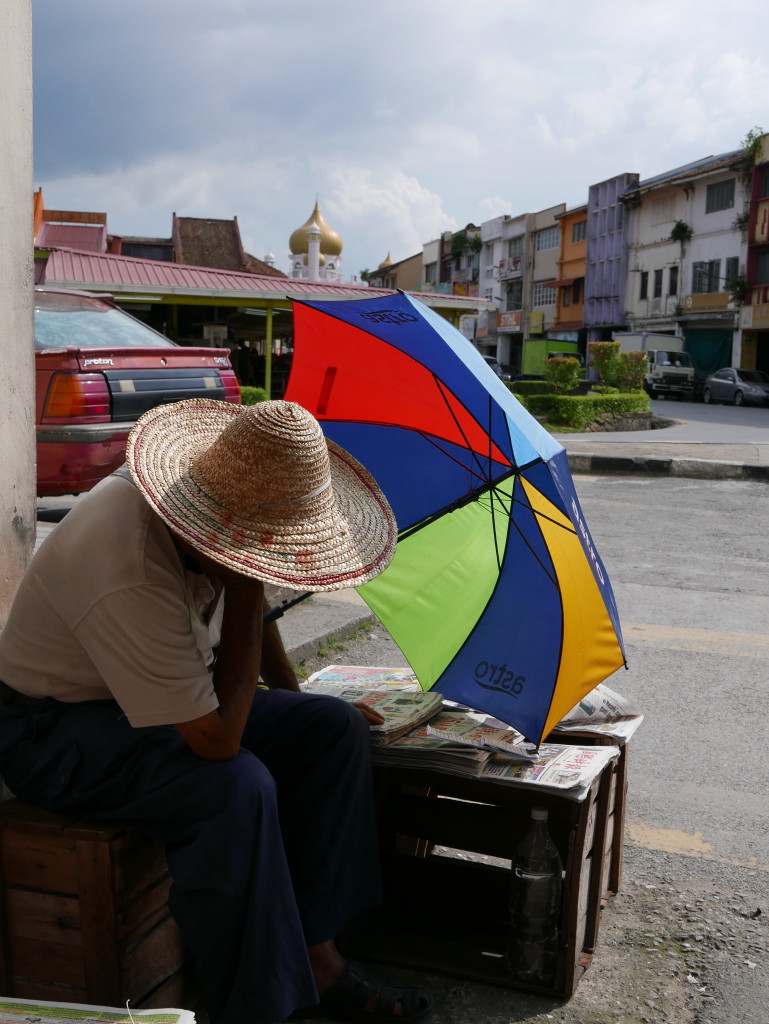 Spices and herbs.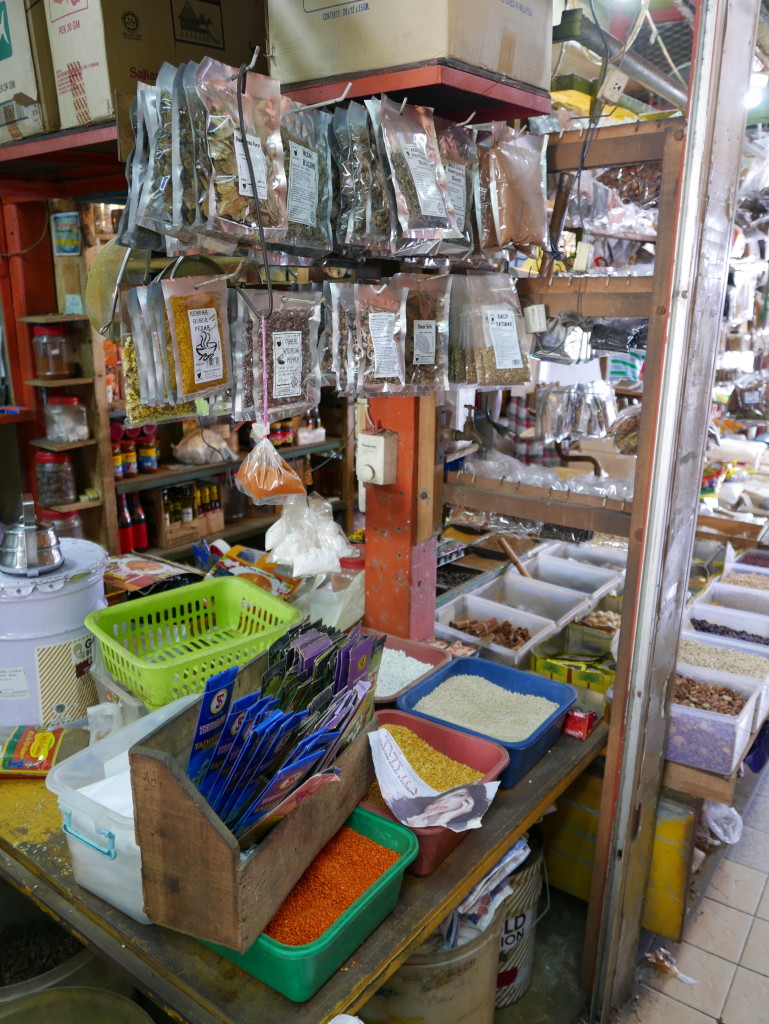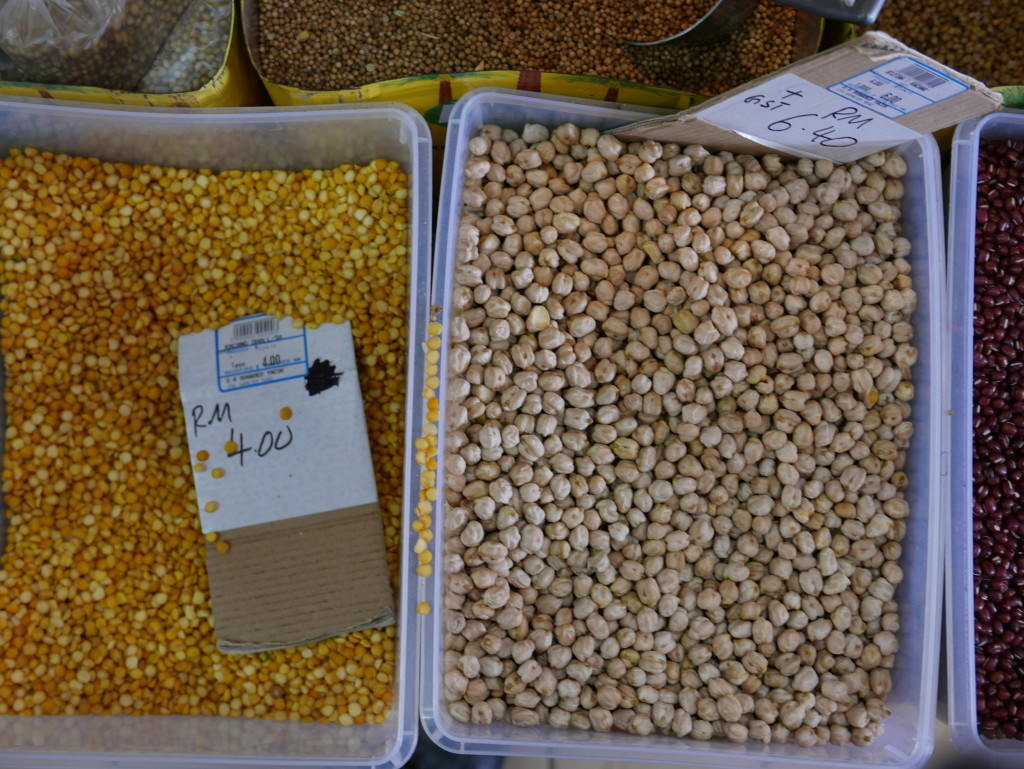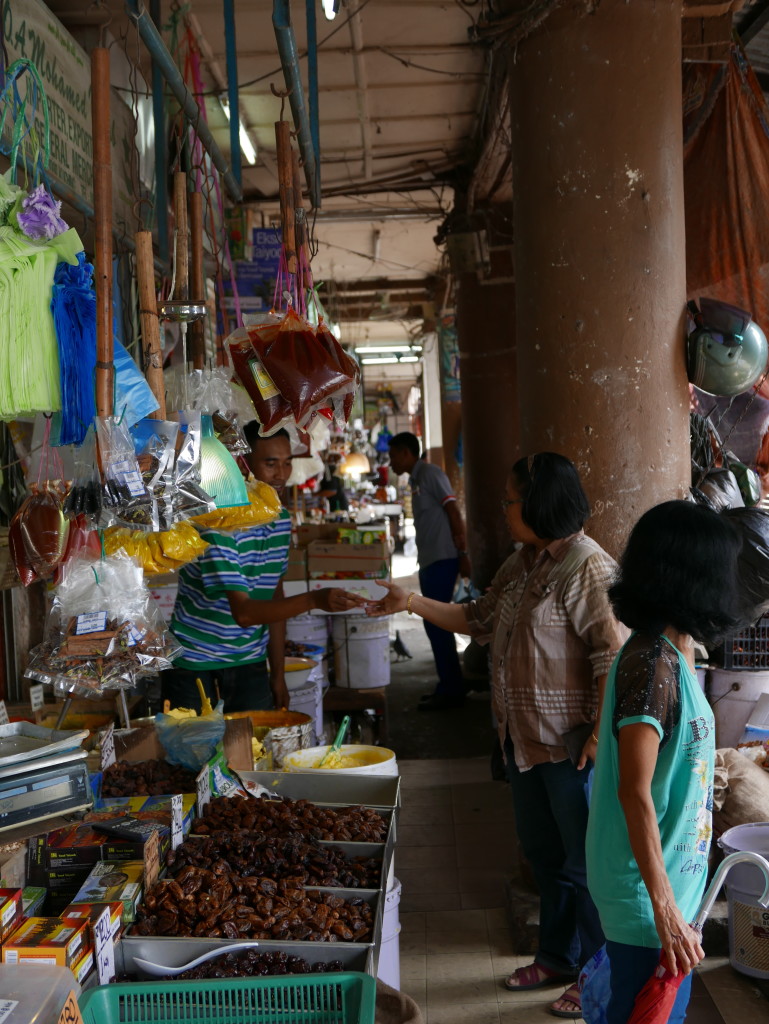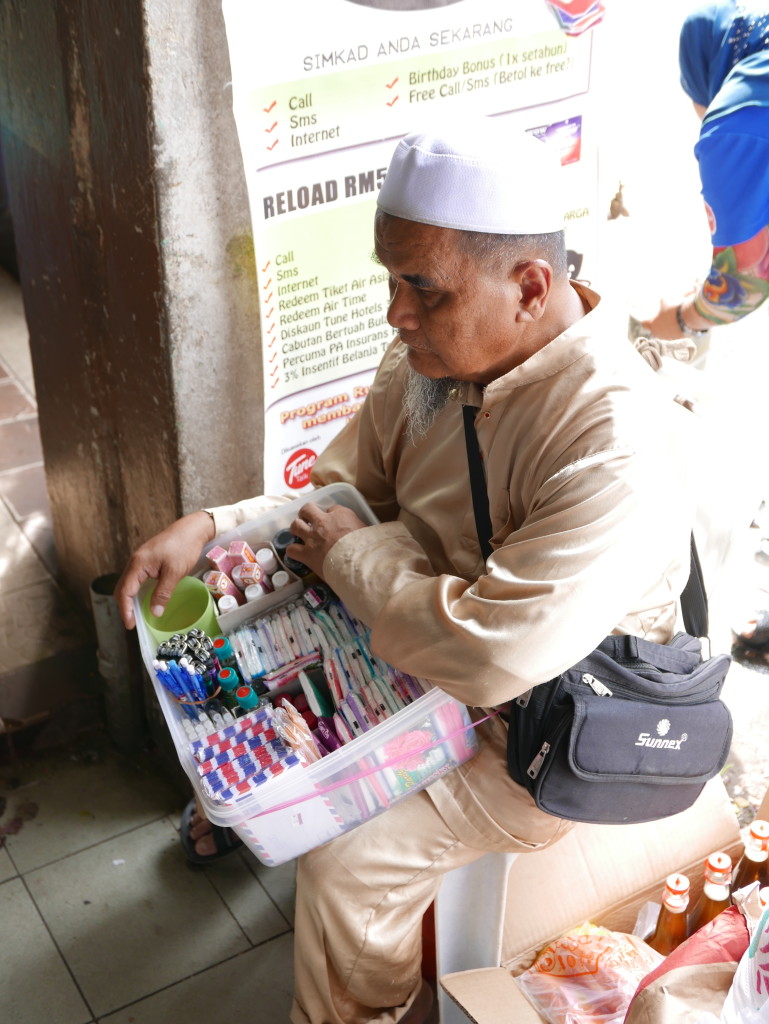 FourSquare: India Street
If you have enjoyed this article then please feel free to share it using the buttons below.