Just around the corner from India Street, Kuching, is a great series of little shops selling food and spices, and it is a great place to explore. The smells coming from the different spices were fantastic, and their colour was stunning.
From across the road the shops don't look like much… But once you get passed the blinds at the front it is amazing.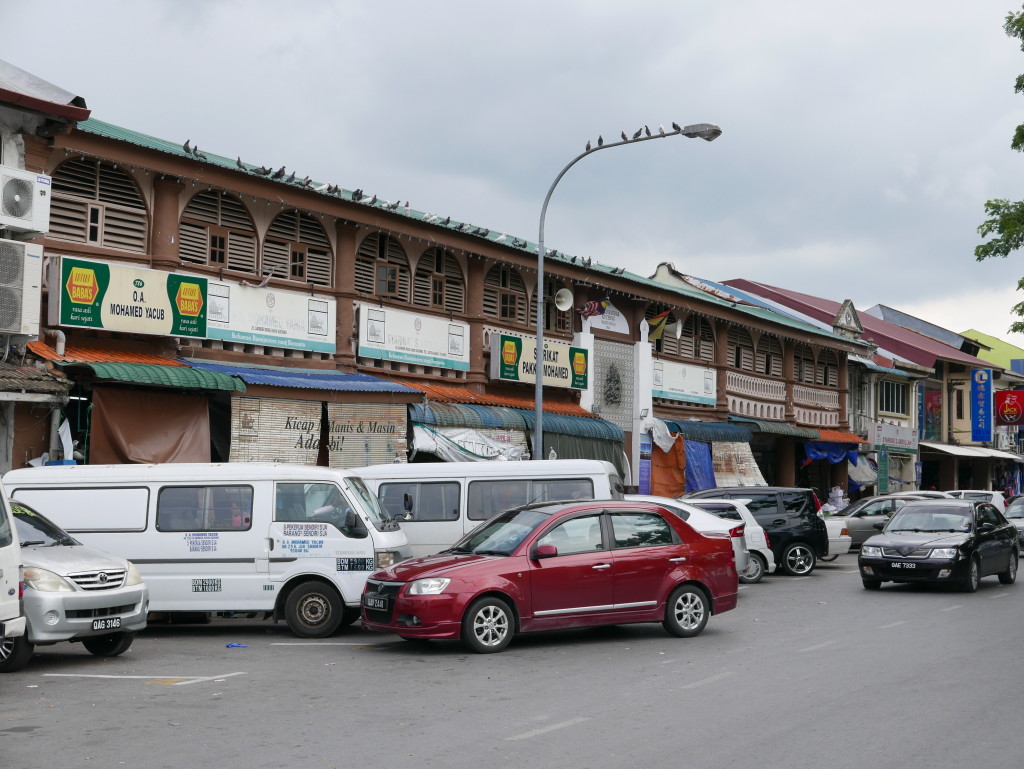 I loved the way the goods were presents.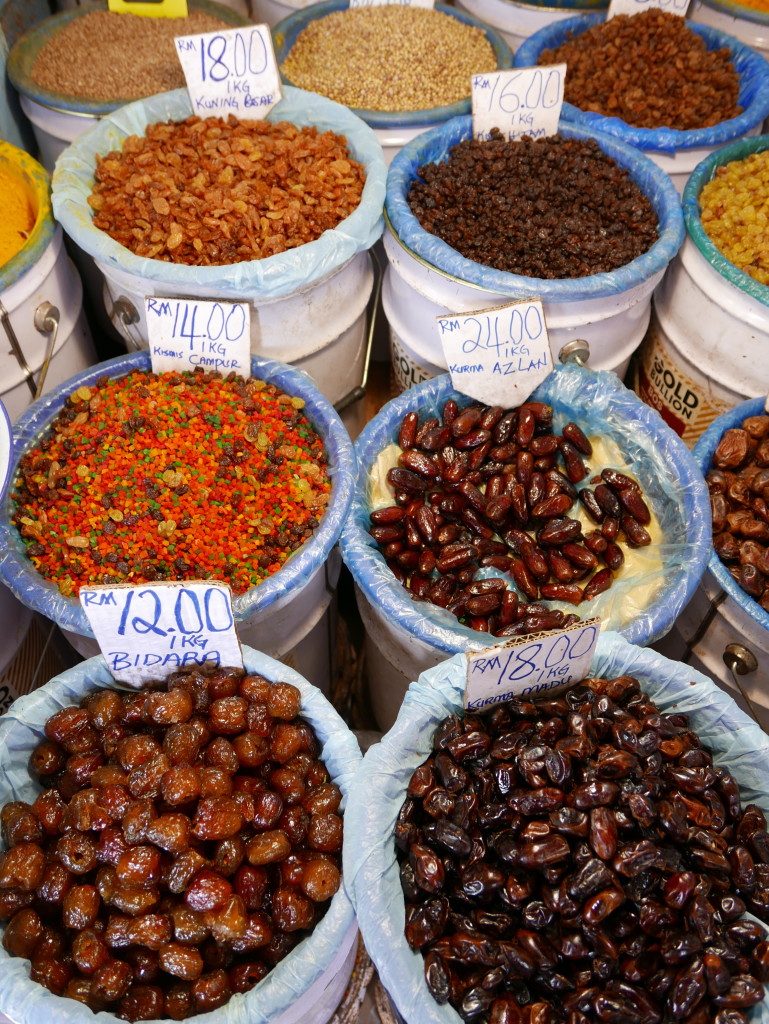 The colours and the smells were a real treat for the senses.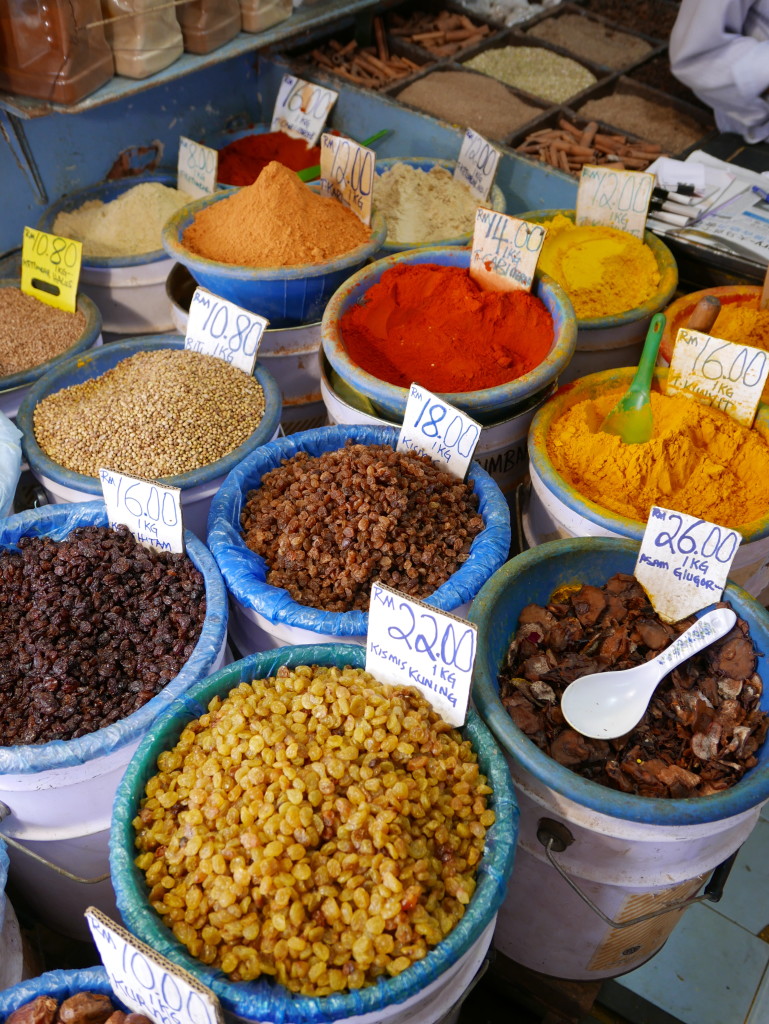 Just stunning….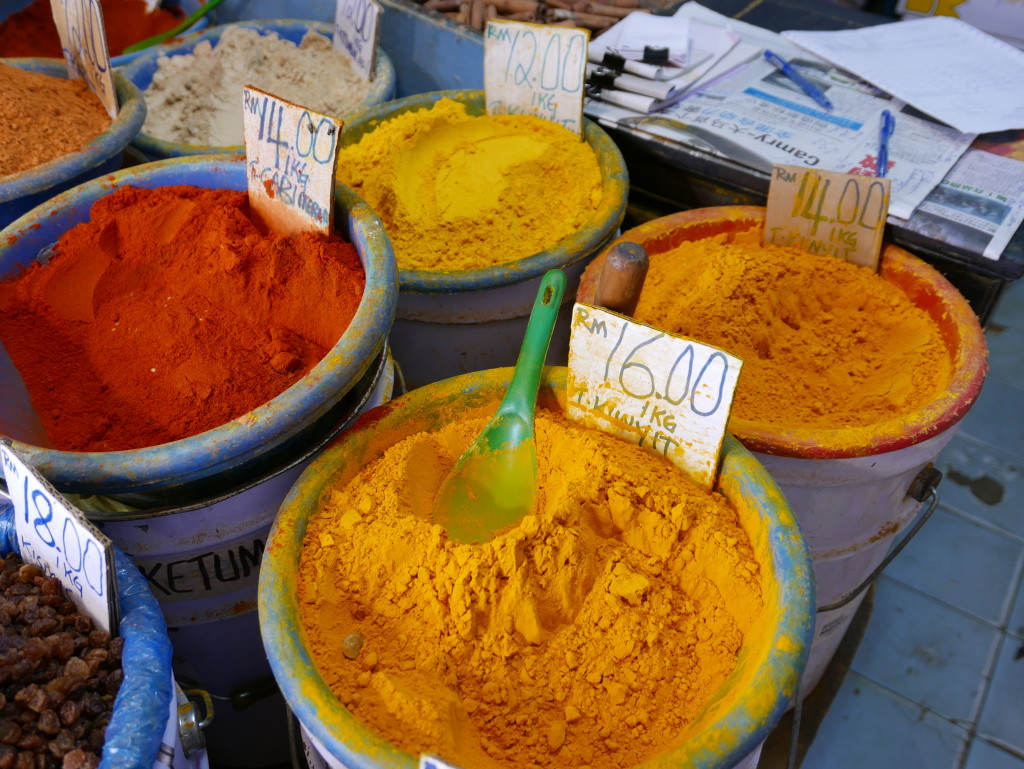 Every bit of space in every shop seem to me used to the maximum.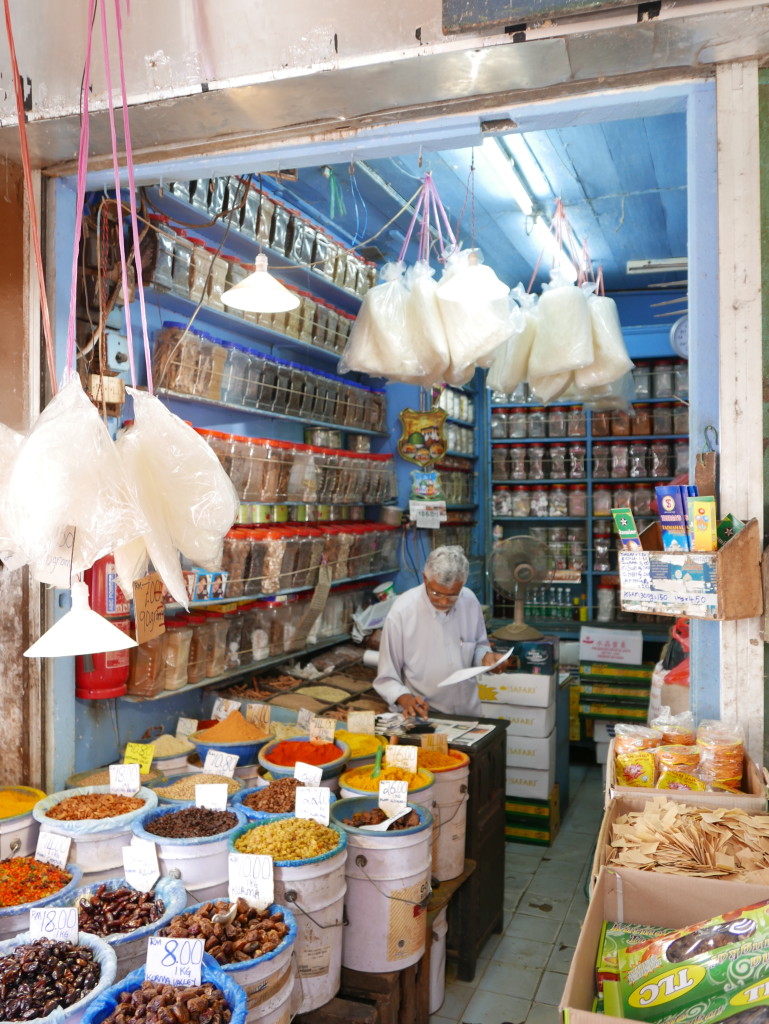 I must admit that the butter/margarine/spreads in the tins was a little odd.
Love the following photo of cinnamon sticks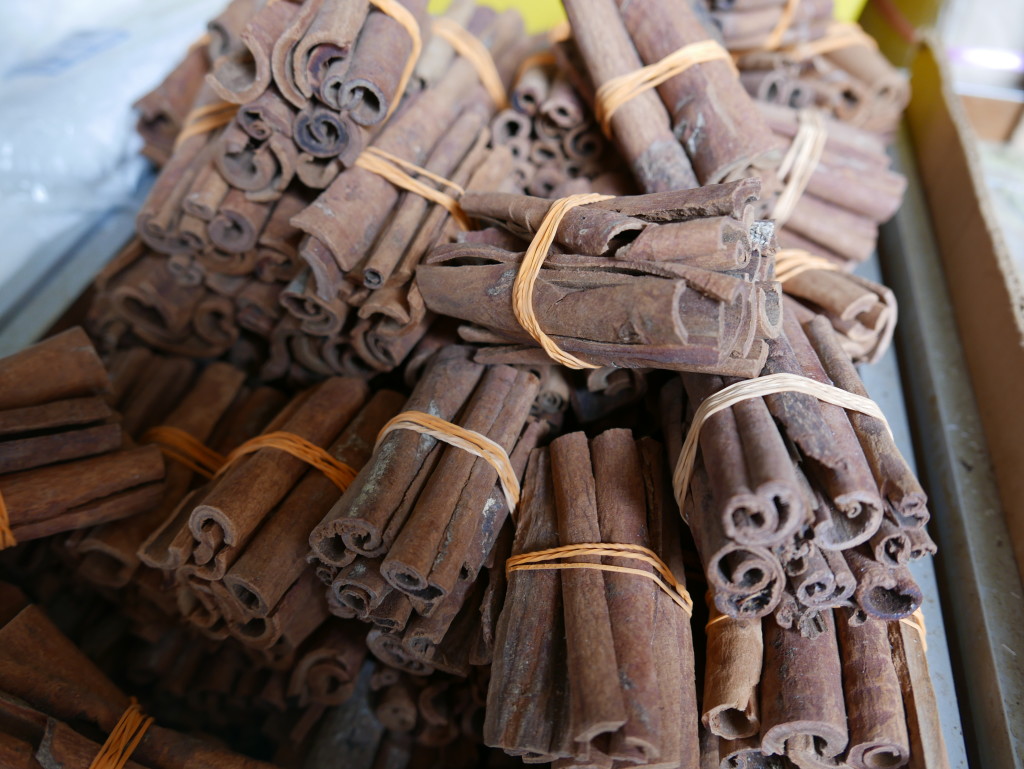 How do they ever find anything in the shops?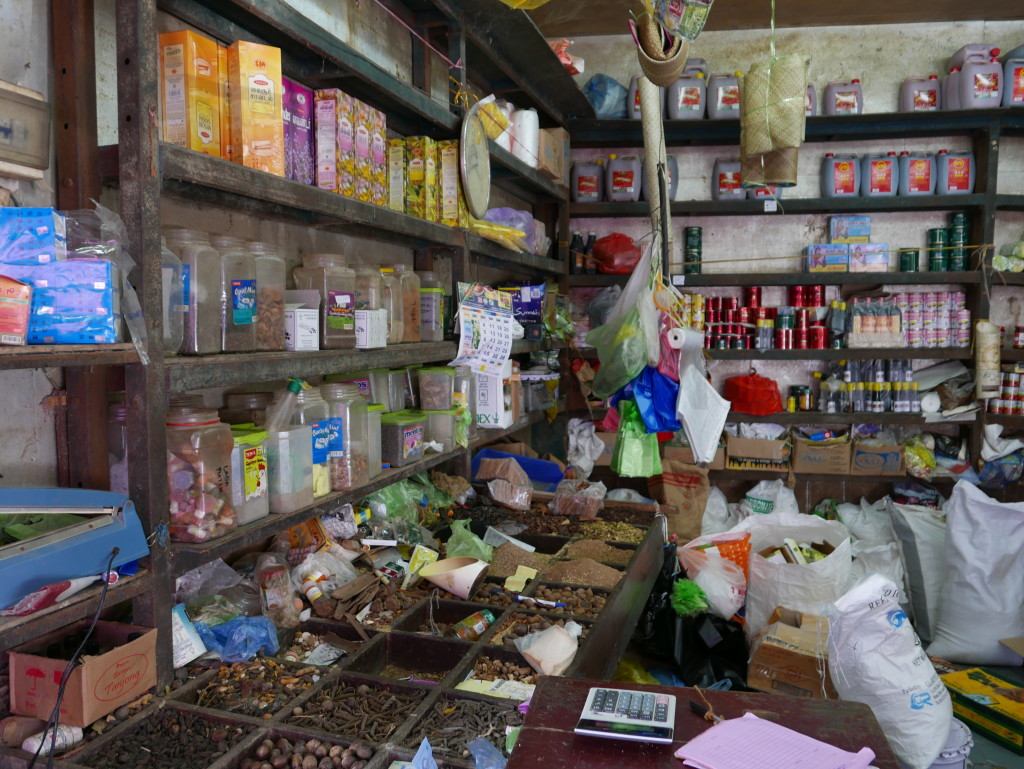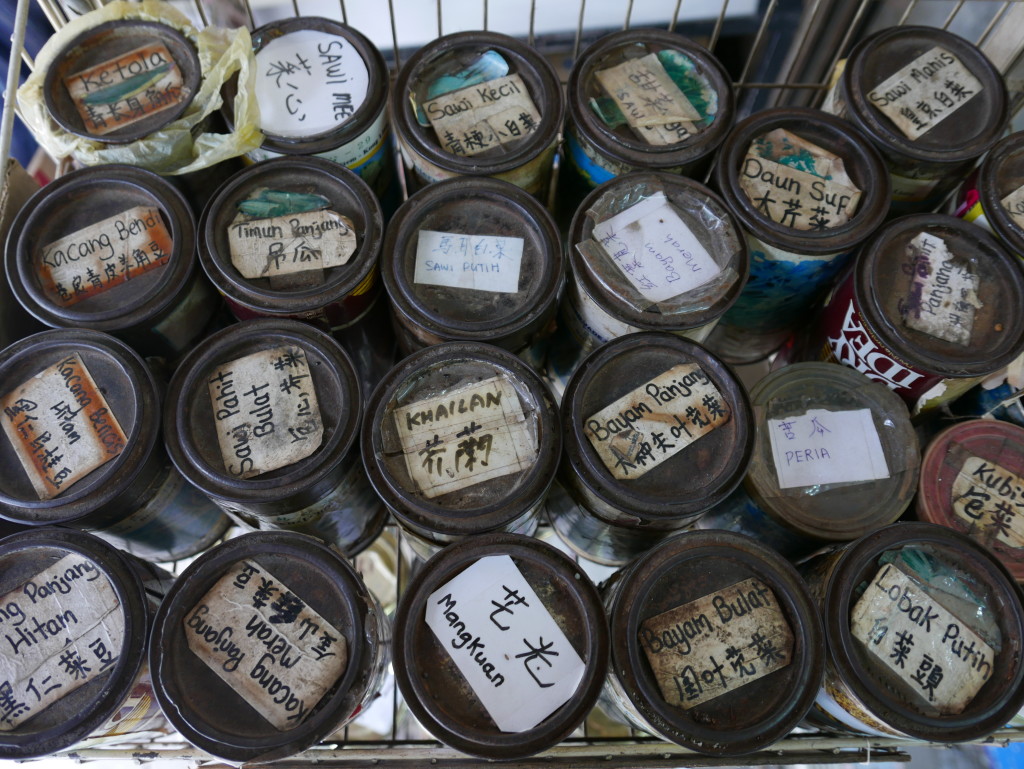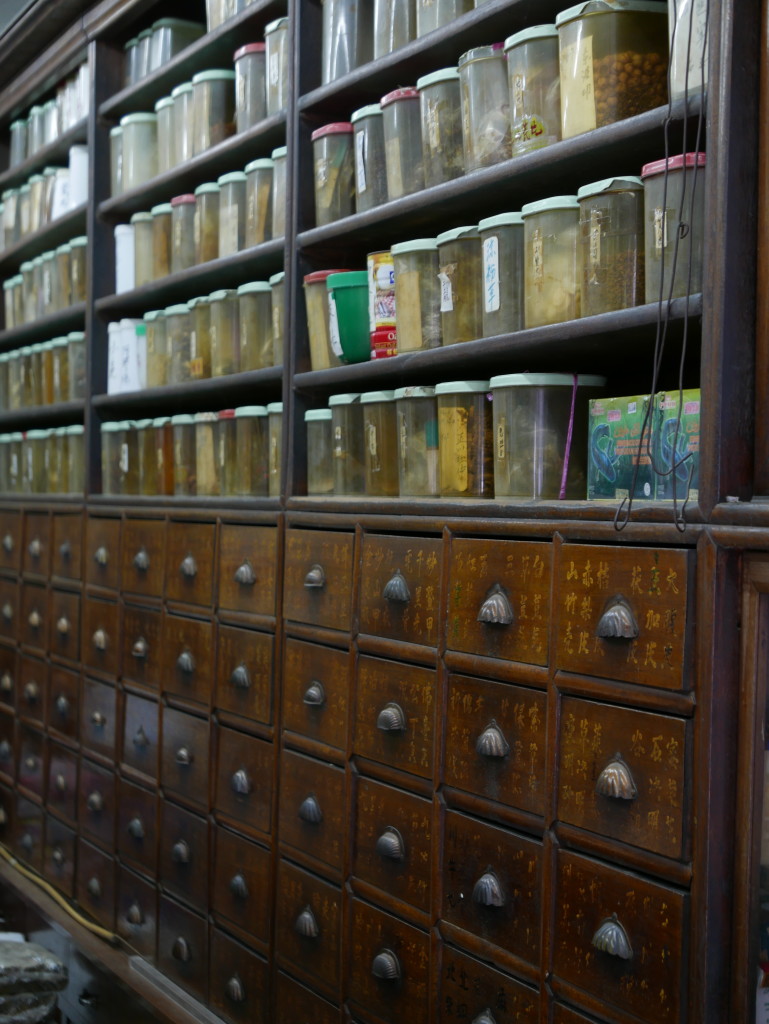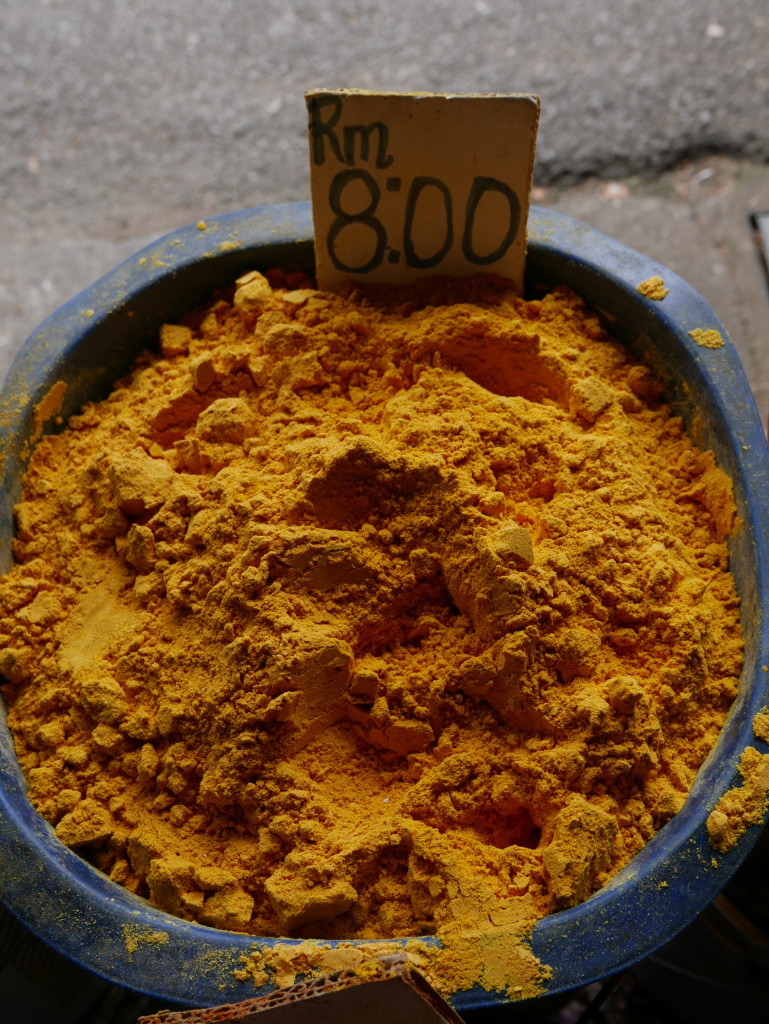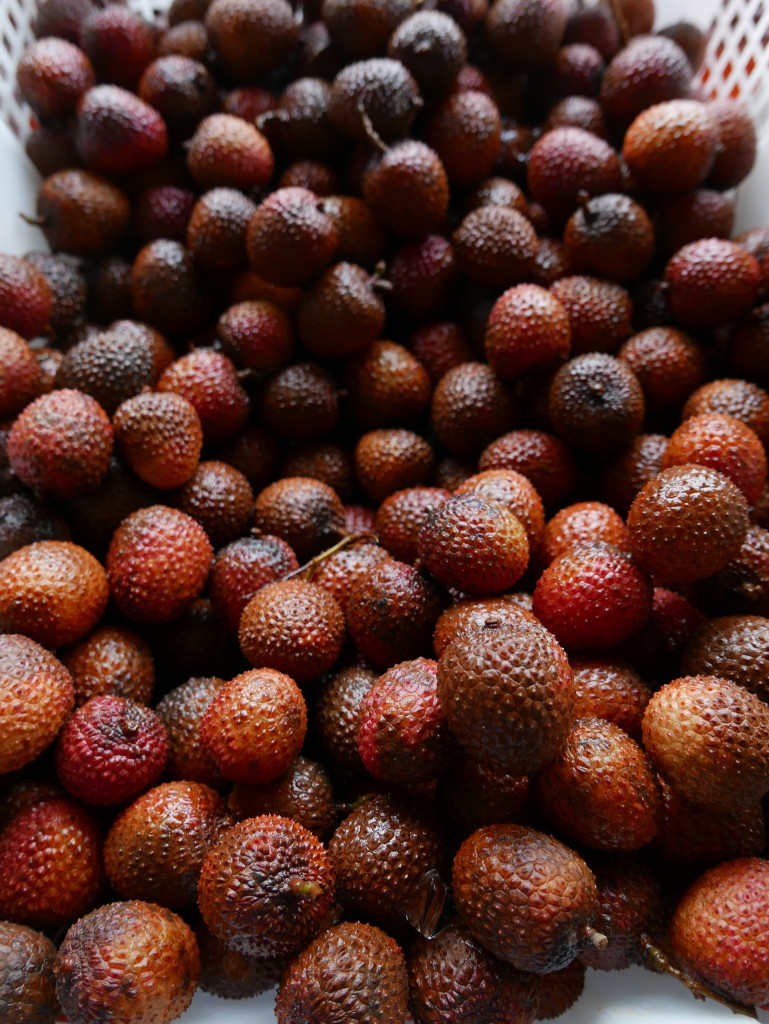 Sorting of the small dried fish. These fish are used in a lot of Malaysian dishes and here the shop owner was 'panning' (sorting) through the dried fish to remove contaminants and bits of broken fish.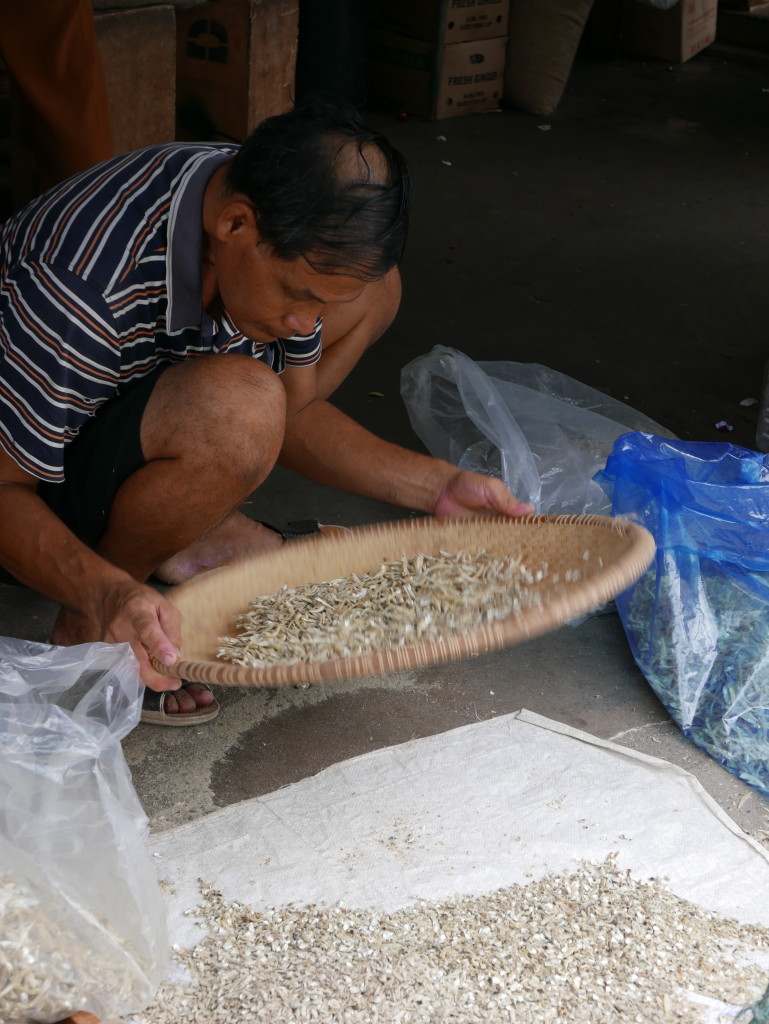 FourSquare: India Street
If you have enjoyed this article then please feel free to share it using the buttons below.