Back at Kuala Lumpur International Airport (KUL), domestic terminal. I'm stuck here on a 3-hour layover between Malaysia Airline flights.
What constantly amazes me (and I've been to this terminal many times) is the lack of facilities. There is nothing. There is one airline lounge (Malaysian Airlines), and a few shops.
The terminal has a shop selling handbags, a watch shop, and a Victoria Secrets…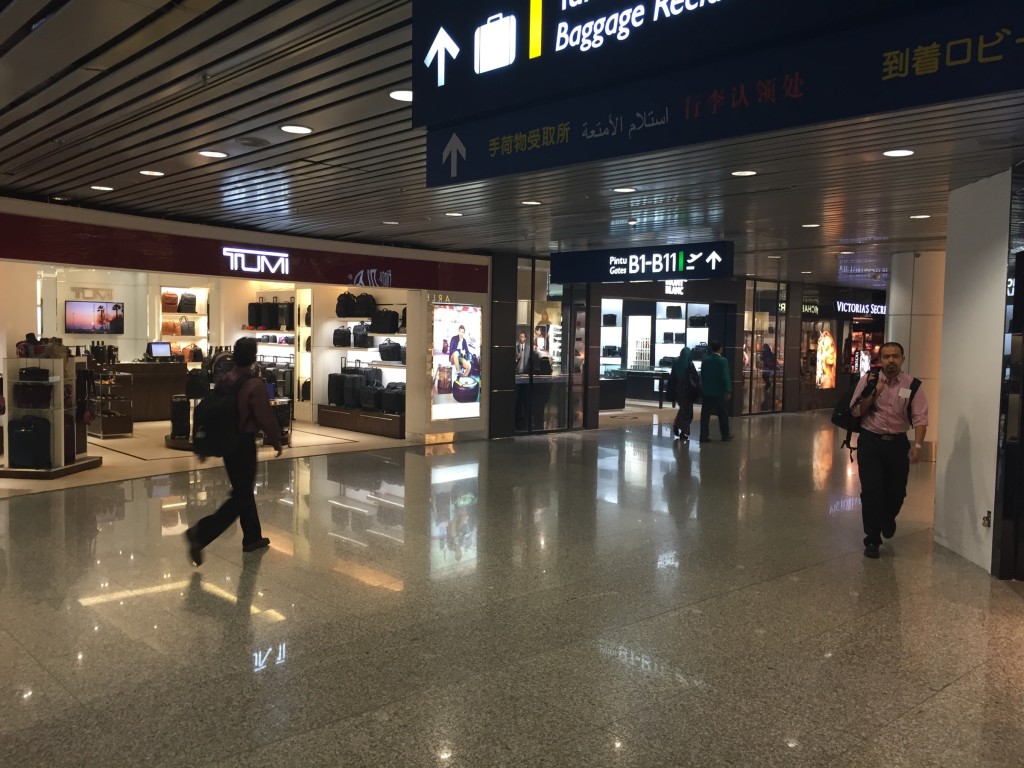 When it comes to food there is really no choice.
There is a Marrybrown…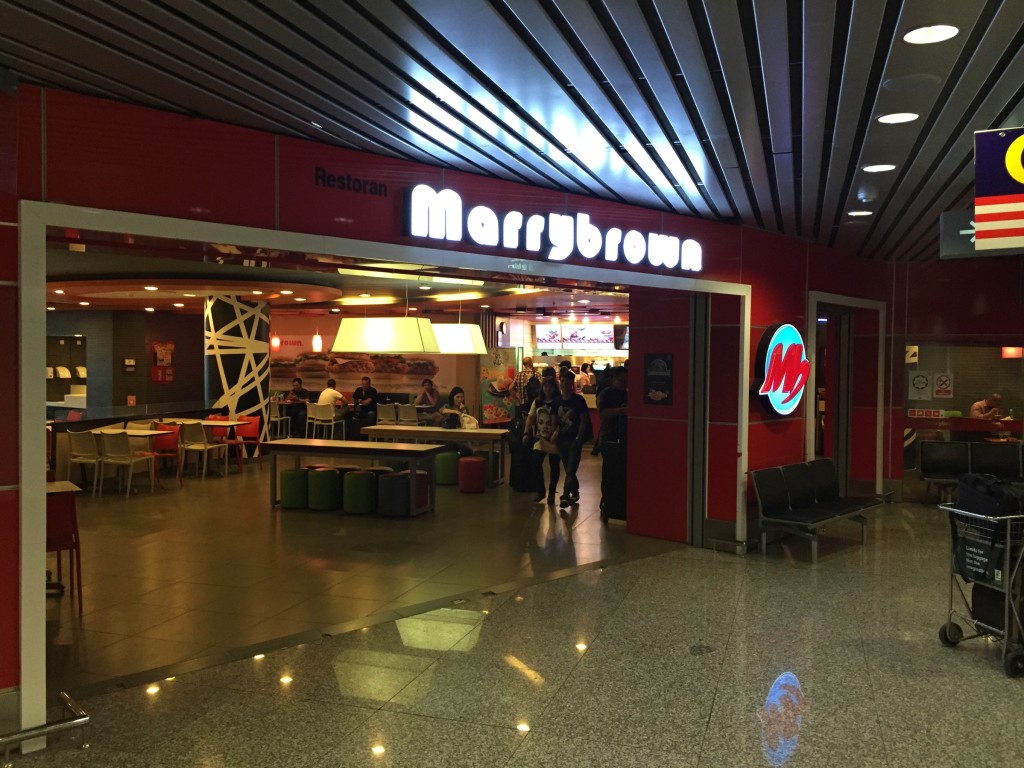 And a couple of other little snack bars…
And that is it….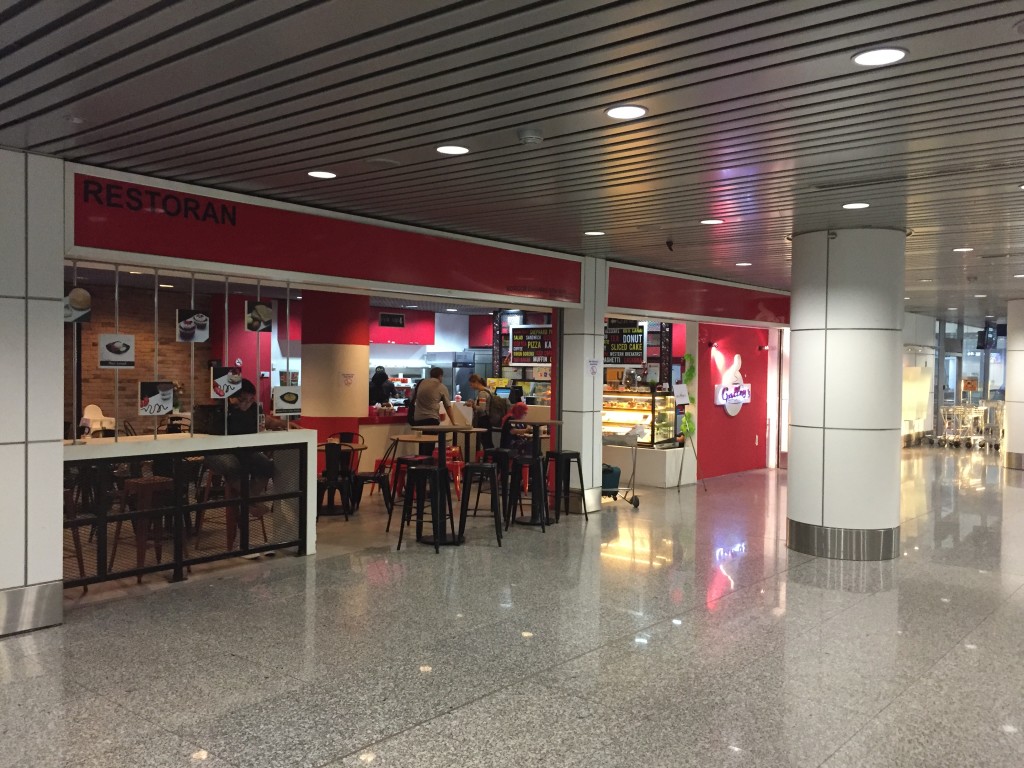 I would hate to be in the terminal for any longer than three hours as you are really stuck for things to do, and places to eat.
FourSquare: Kuala Lumpur International Airport
If you have enjoyed this article then please feel free to share it using the buttons below.