Stunning beach at the Andaman Hotel – Langkawi. I mean it is WOW! A true tropical beach.
I took a walk along it early morning, and it was magical. Very peaceful and relaxing.
With hardly anyone around.
The beach did have a protective coral reef until the tsunami of 2004, which destroyed around 80% of the reef. In response the hotel has now established a coral nursery in which it is growing corals to re-establish the reef – it also provides a way for guests to view corals.
Evidence of the destruction of the reef by the tsunami is still visible on the beach with many small fragments of coral mixed in with shells at the high water mark.
The Andaman also has a reputation for monkeys breaking into rooms in search of food (to be fair to the monkeys you have to leave a door or window open, they don't pick the locks). During my stay at the hotel, the only monkeys I saw were down the far end of the beach.
The beach also as has a lot of small burrowing crabs.
And some small crabs that are almost translucent and run across the beach at such speed that you will think it is fluff blowing in the breeze.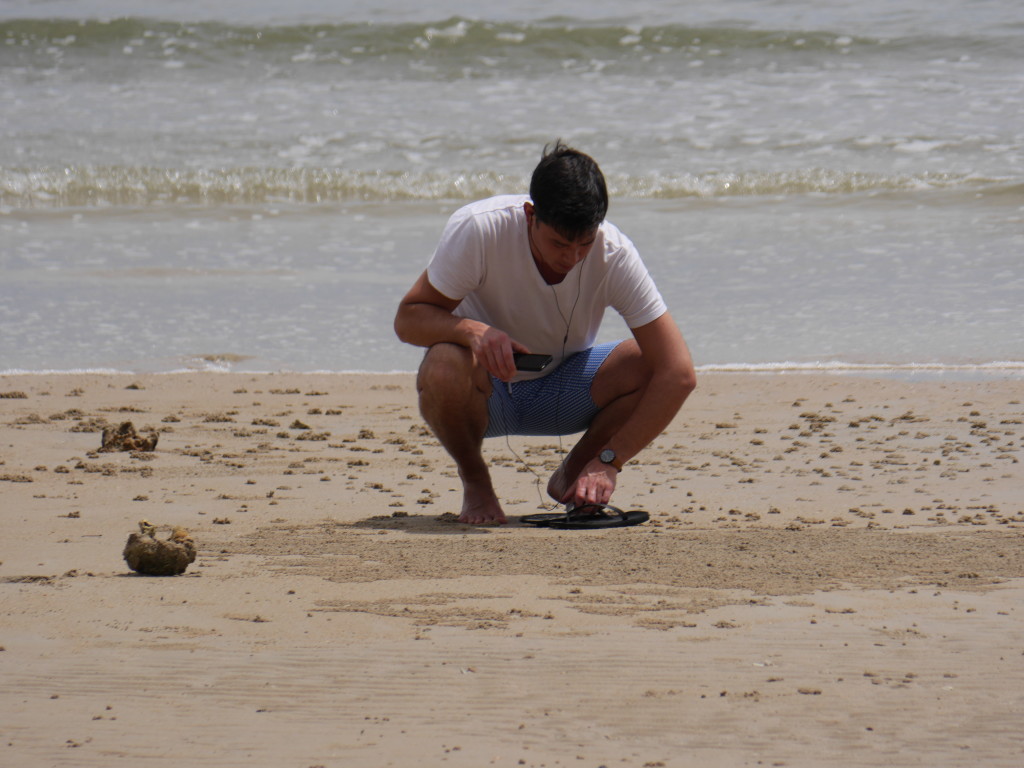 Besides crabs, there were some bird (presumably there to eat the crabs!).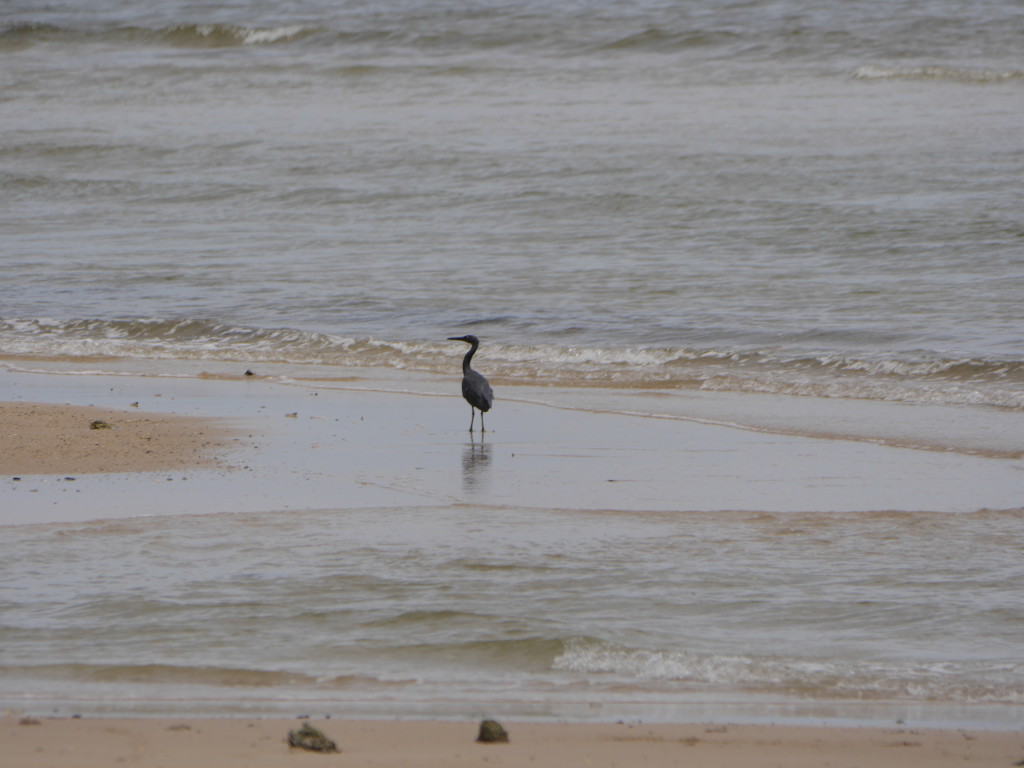 And Pacific swallows (Hirundo tahitica).
The grounds of the hotel are also populated with many tropical butterflies.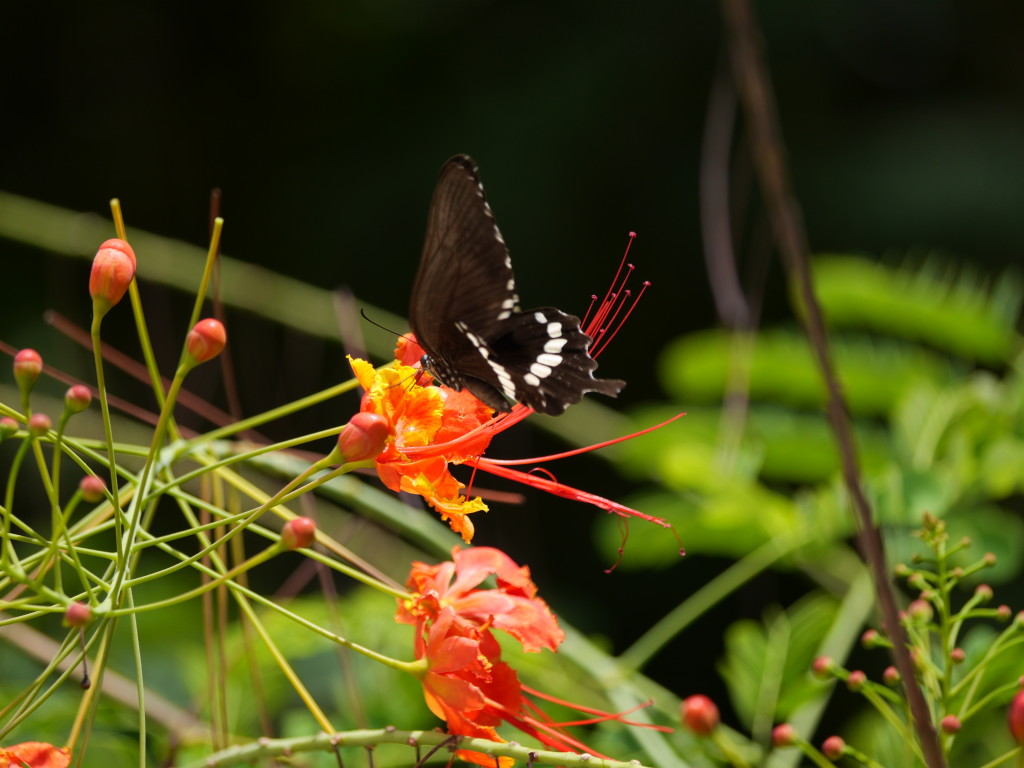 FourSquare: The Andaman
If you have enjoyed this article then please feel free to share it using the buttons below.