The beach on at the Andaman Hotel, Langkawi is also shared by a number of other hotels.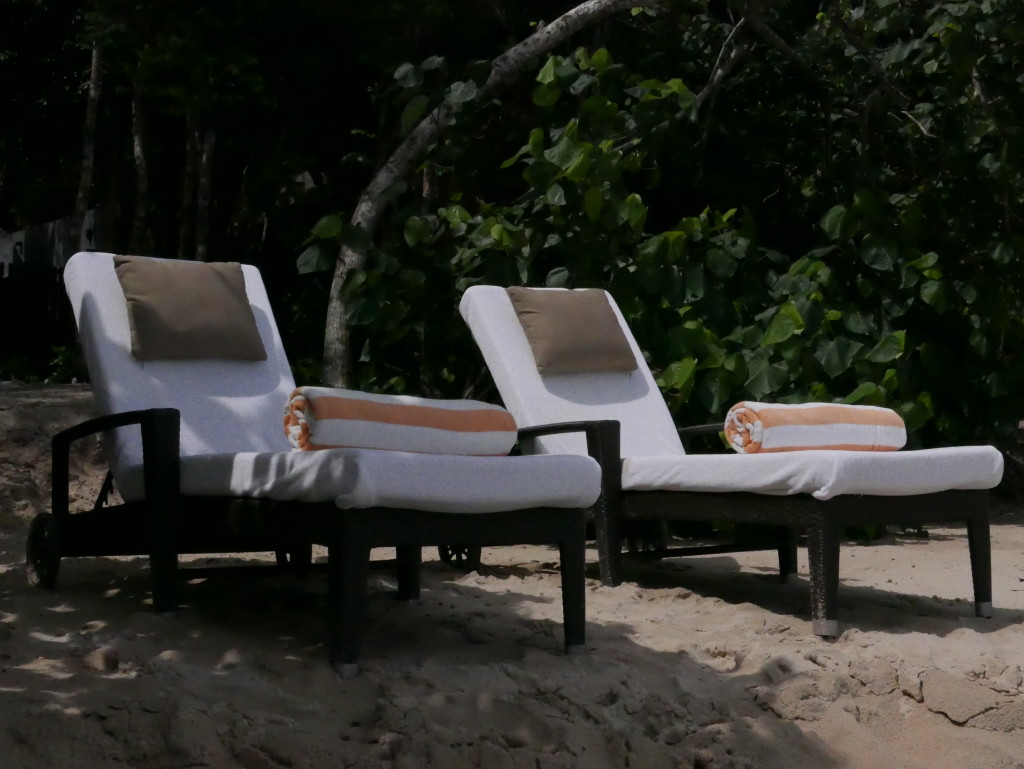 And besides sun bathing, there is fishing to be had in a nearby stream….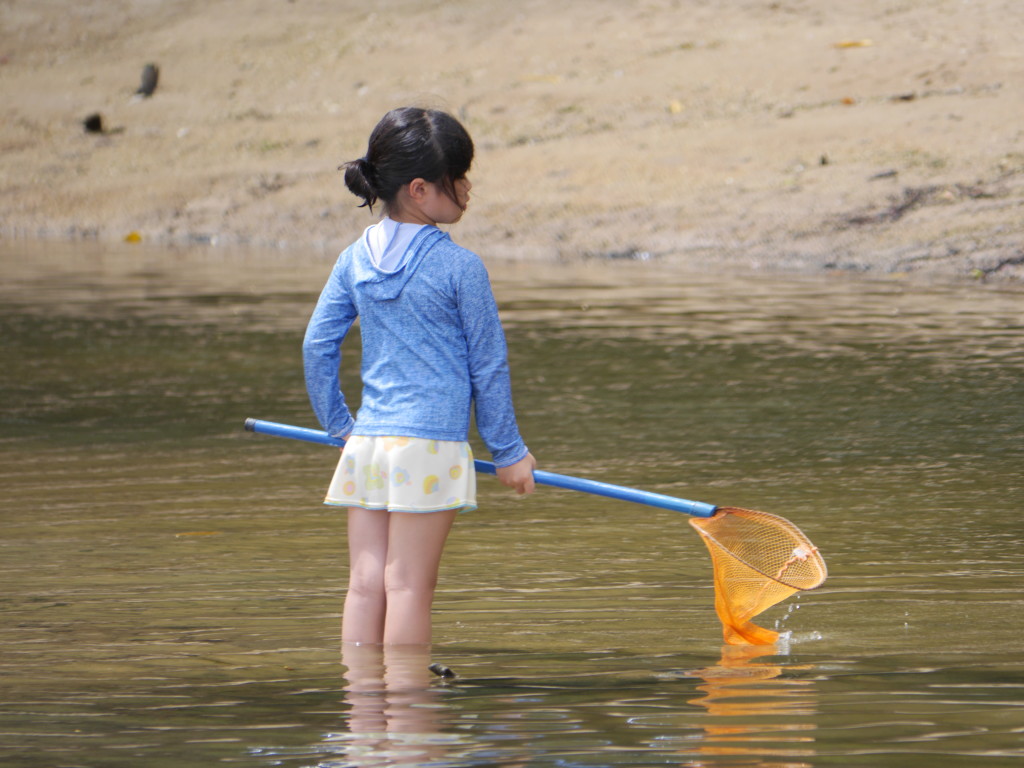 As well as the opportunity to stroll along the beach and enjoy the surf…
What surprised me was the number of people just lying in the sun….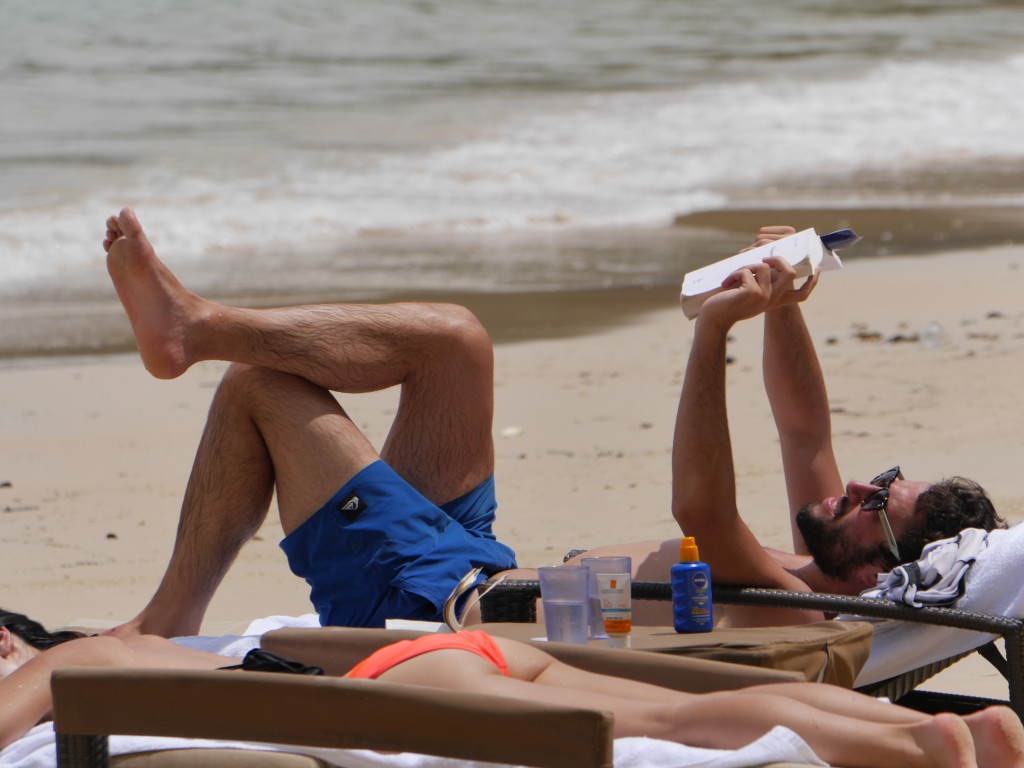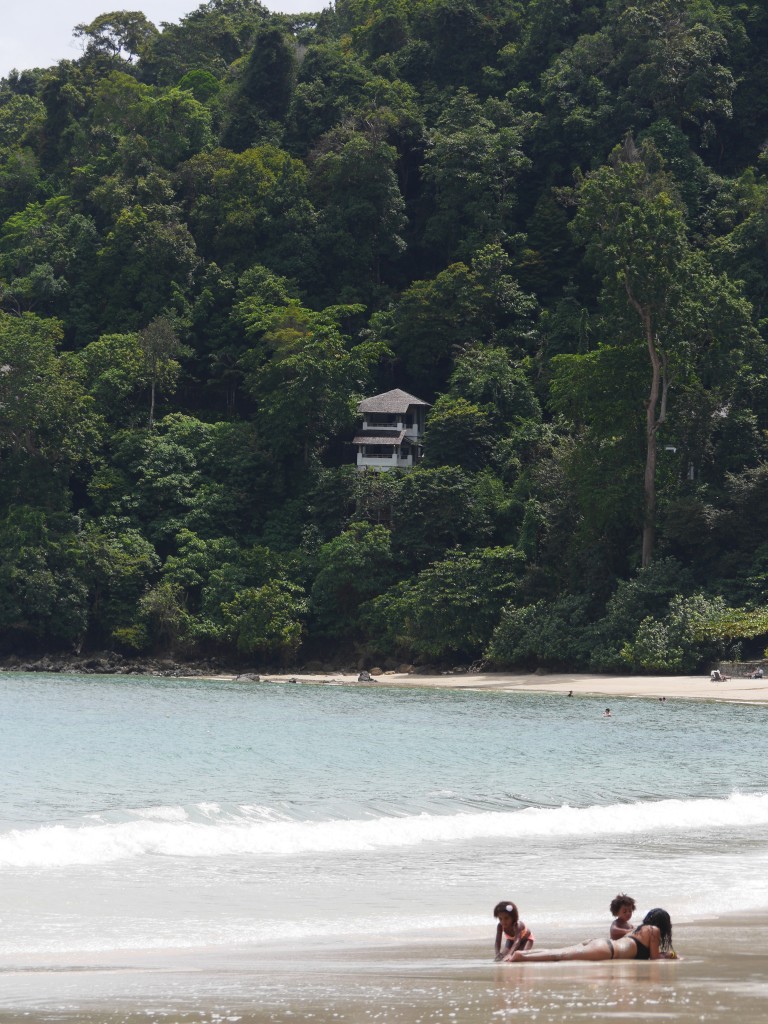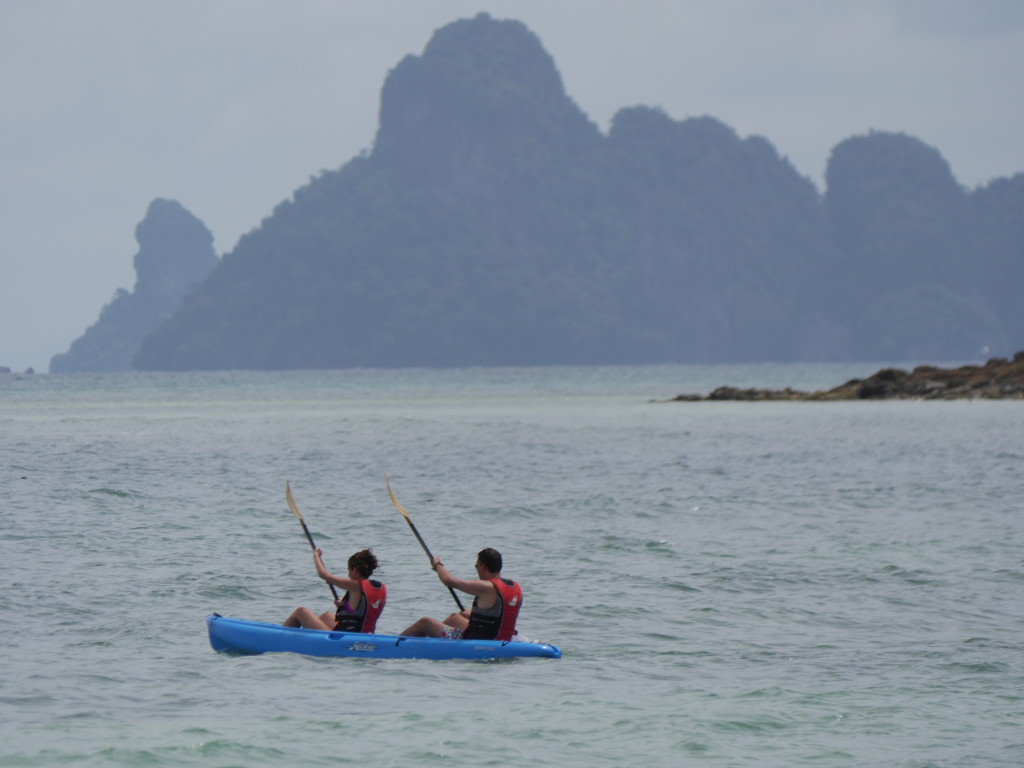 So, the beach at the Andaman is a fantastic example of a tropical beach with lovely sand and warm water. A great place to relax.
Shame I am not a beach fan, unless I am wildlife spotting or rummaging around in rock pools. Even so, it was still a great place for an early morning walk…
FourSquare: The Andaman
If you have enjoyed this article then please feel free to share it using the buttons below.