The drive to the Cameron Highlands from KL was stunning, well, actually the first two hours weren't as that was along boring motorways, but as soon as you turned off and started heading in to the Highlands it became one of those magical mountain drives along switch-back roads that seem to climb for ever and ever.
The route from KL takes you north along AH until you reach, after 2 hours or so, Tapah where you turn off on to Route 59.
Beside the road are a number of stalls selling orchids, plants and food collected from the surrounding jungle.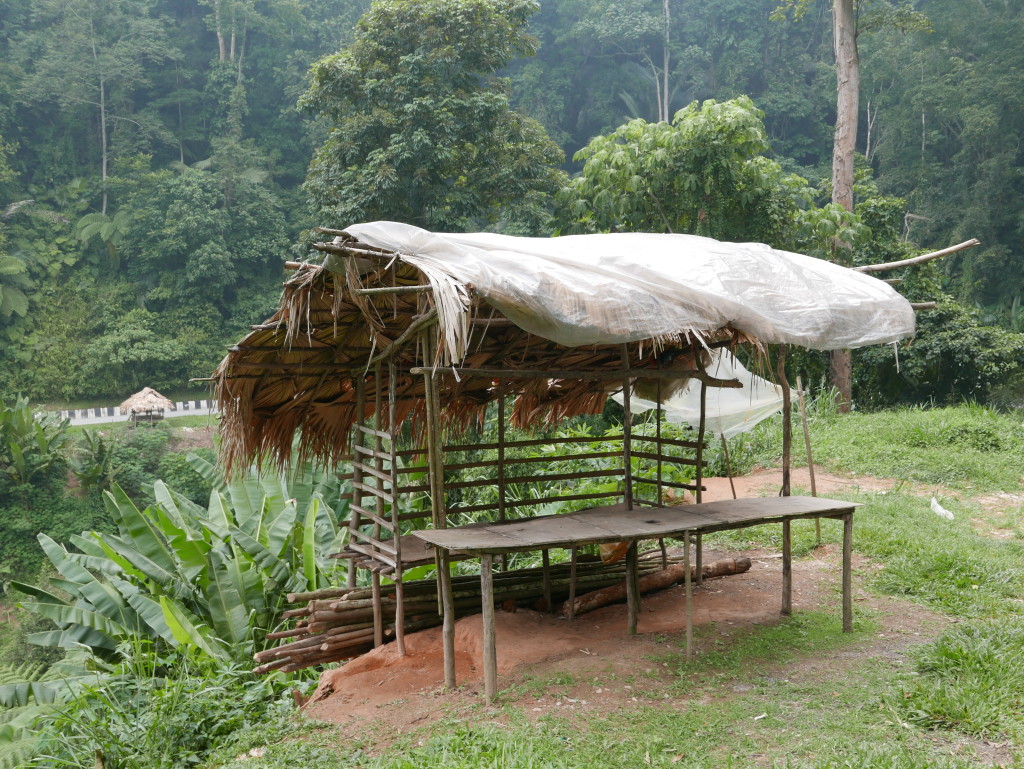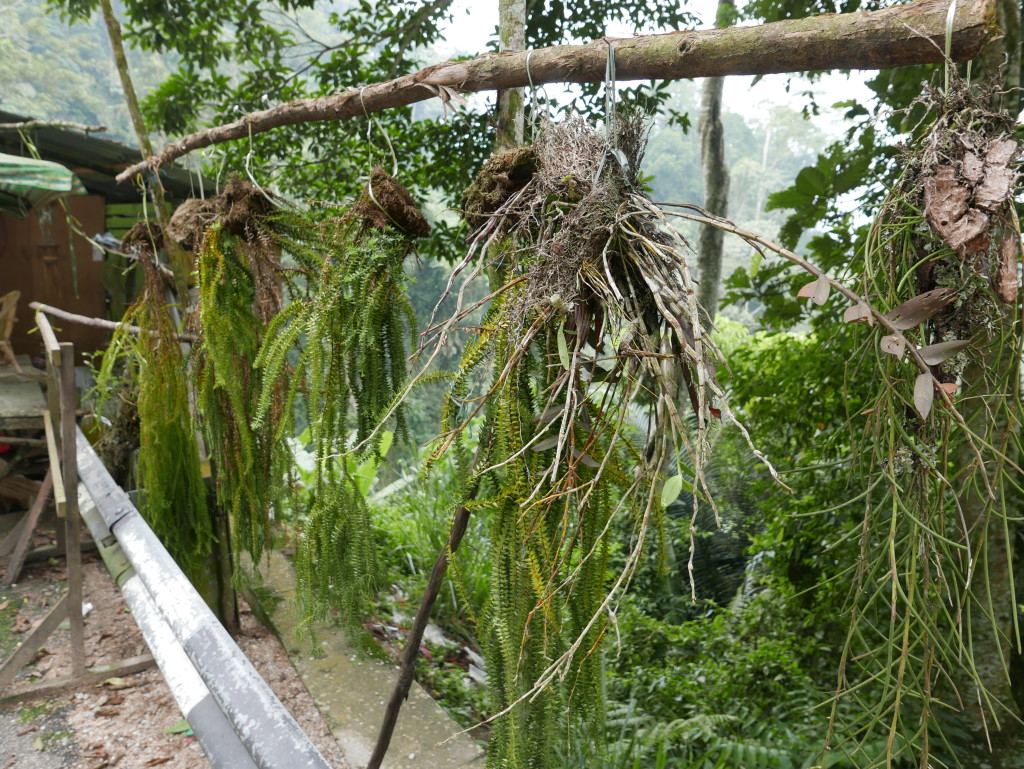 And something that seems to be on sale at most stalls (must be these season?). These are 'Petai' and it is a type of bean pod that grows in ribbon-like clusters. It has a strong taste and smell, and I tried them raw and found them to be quite bitter. However, usually they are eaten cooked, and I have been told they can be used to make a great chilli.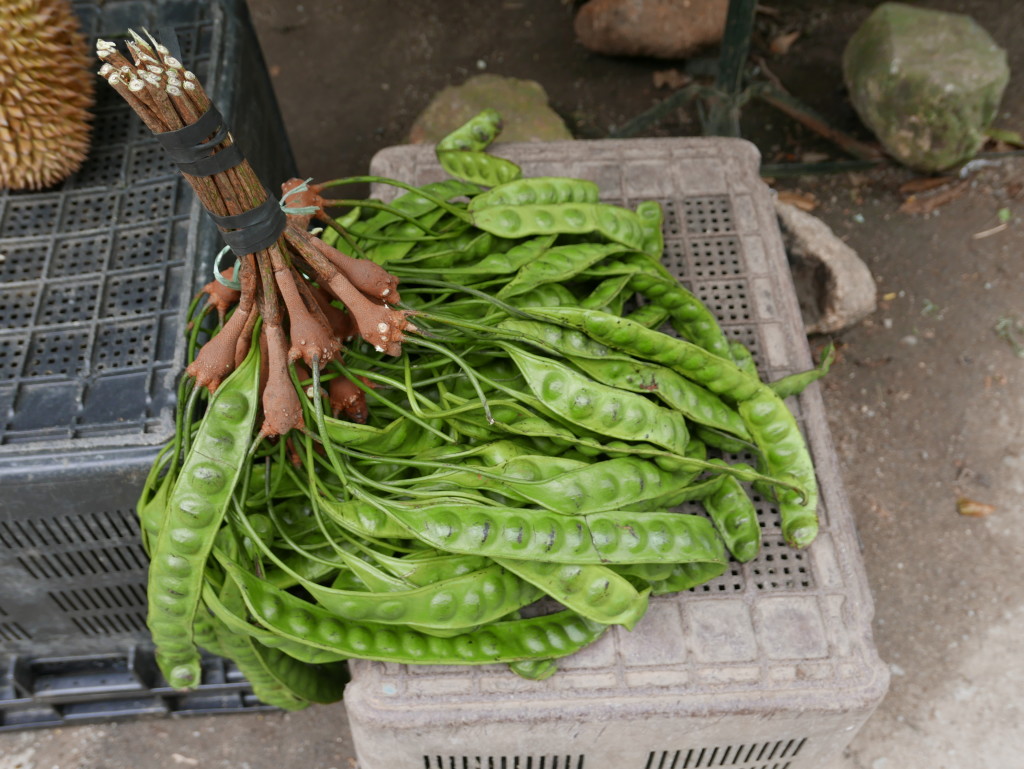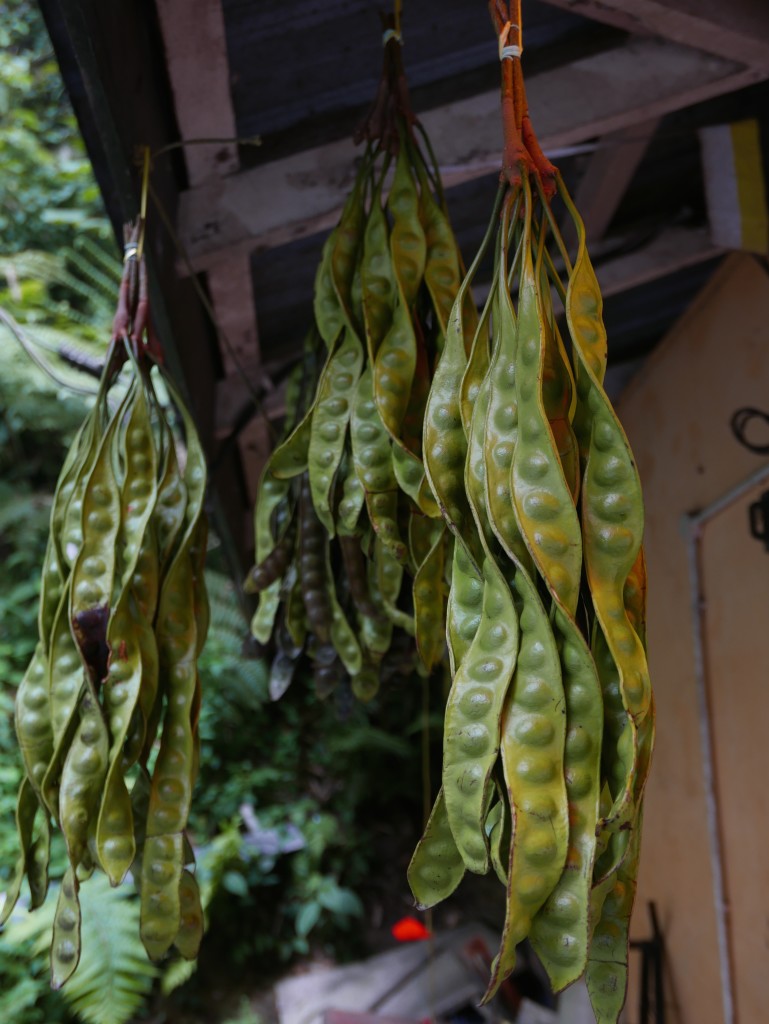 The beans out of the pod…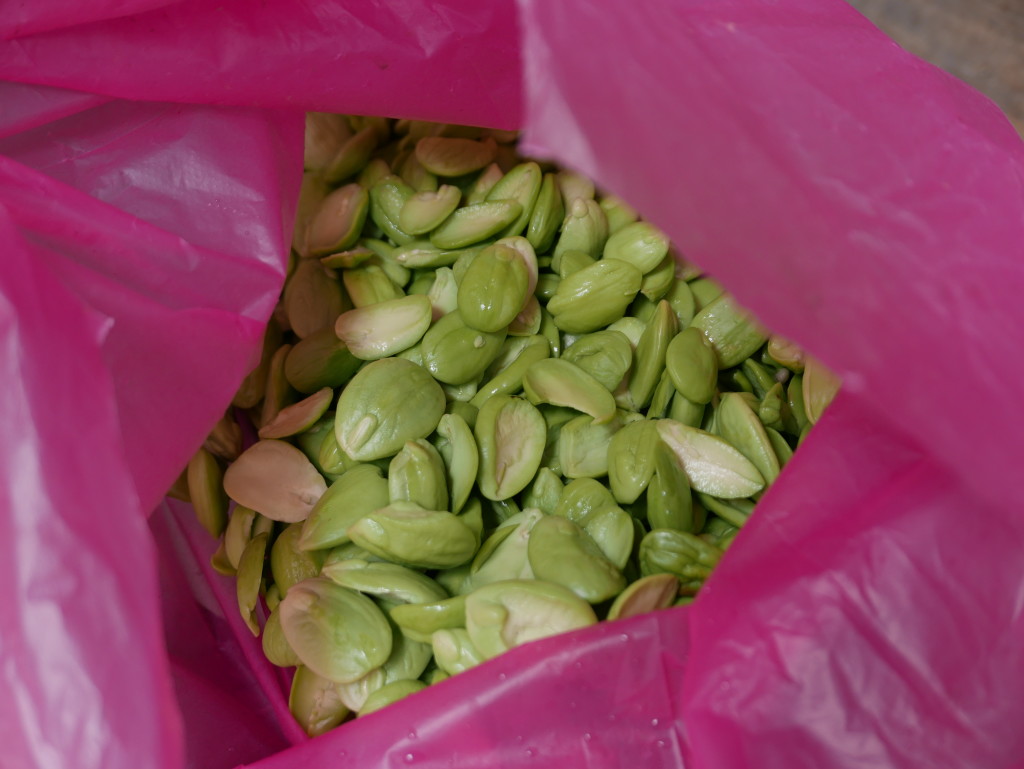 There were also my favourites on sale – mangosteen and rambutans.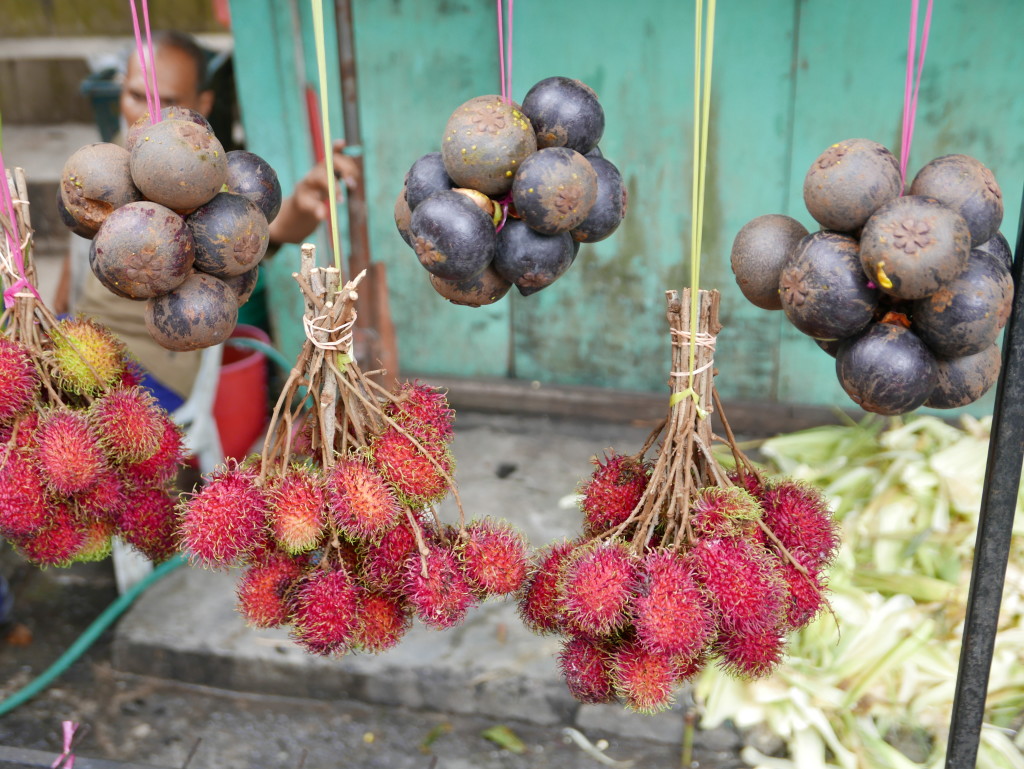 And I saw a lot of bottled drinks on sale. These all looked handmade, with no labels. I have no idea what they are…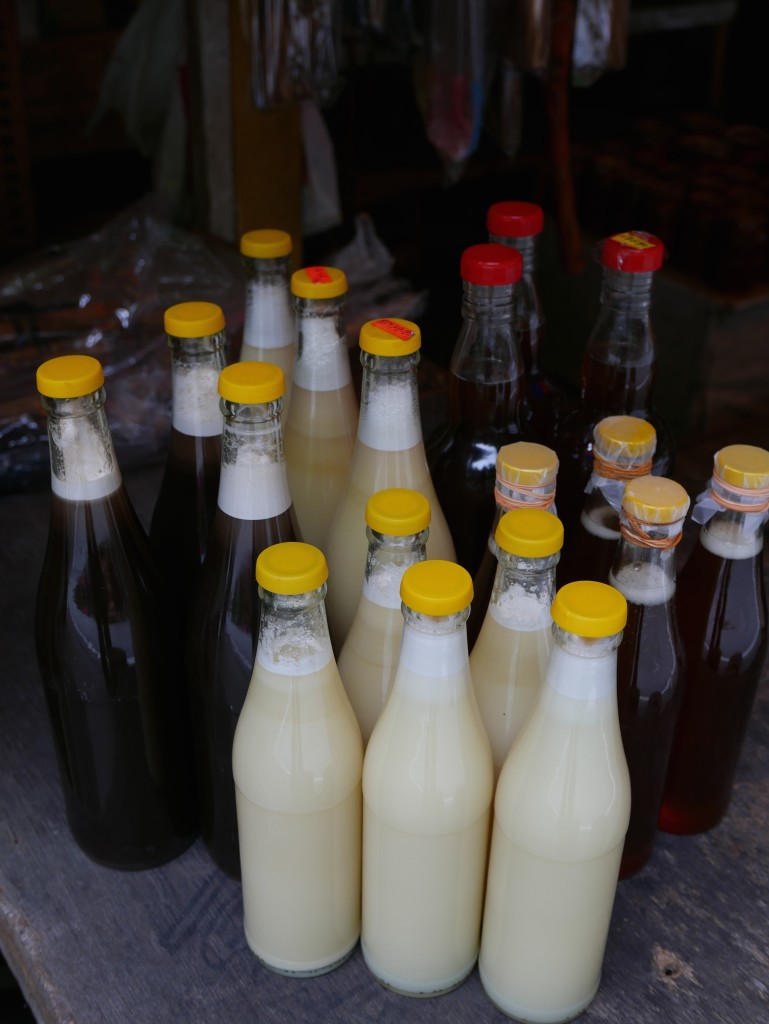 There was also quite a bit of 'craftwork' on sale.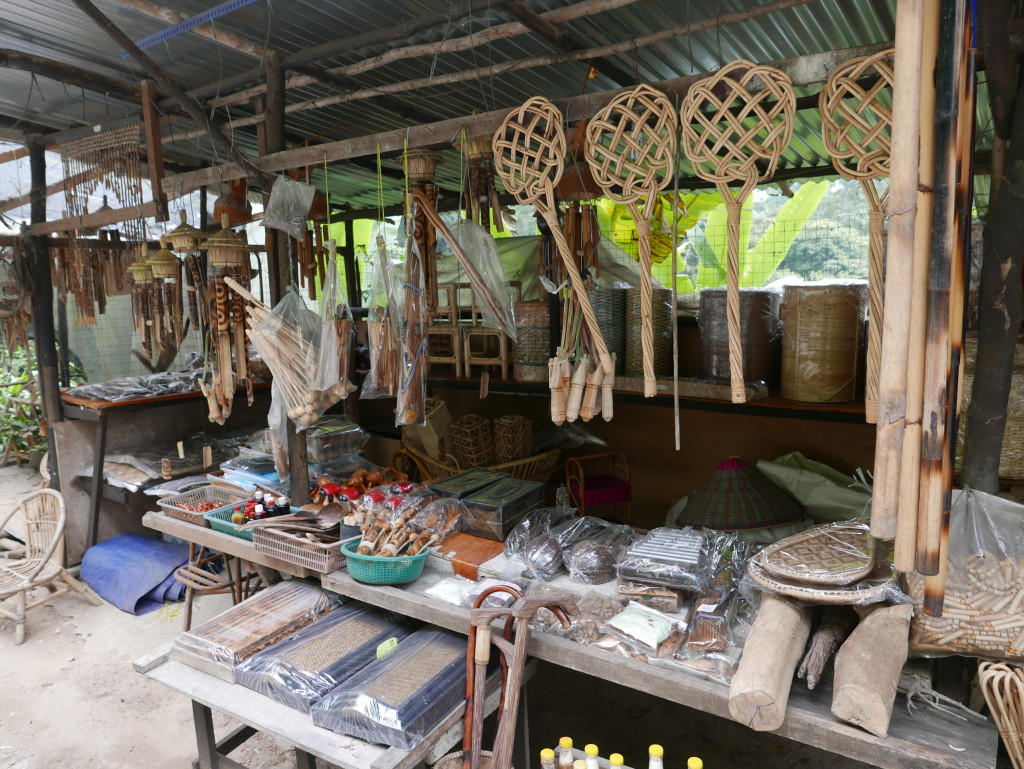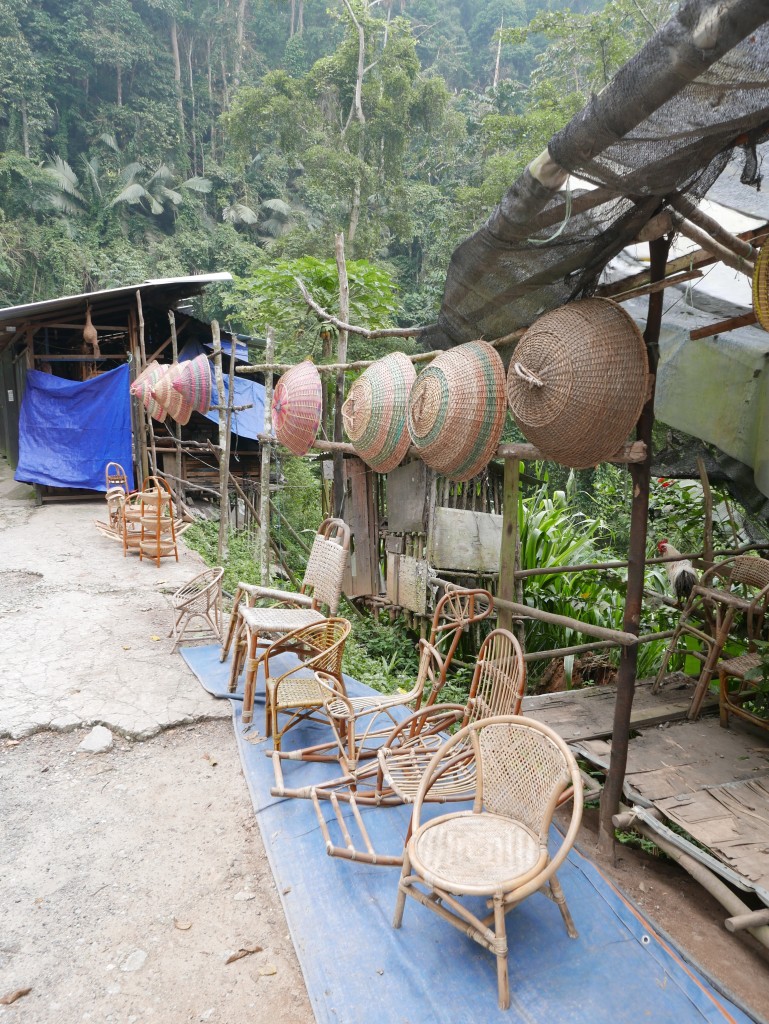 About halfway along the route there is the Lata Kinjang waterfall.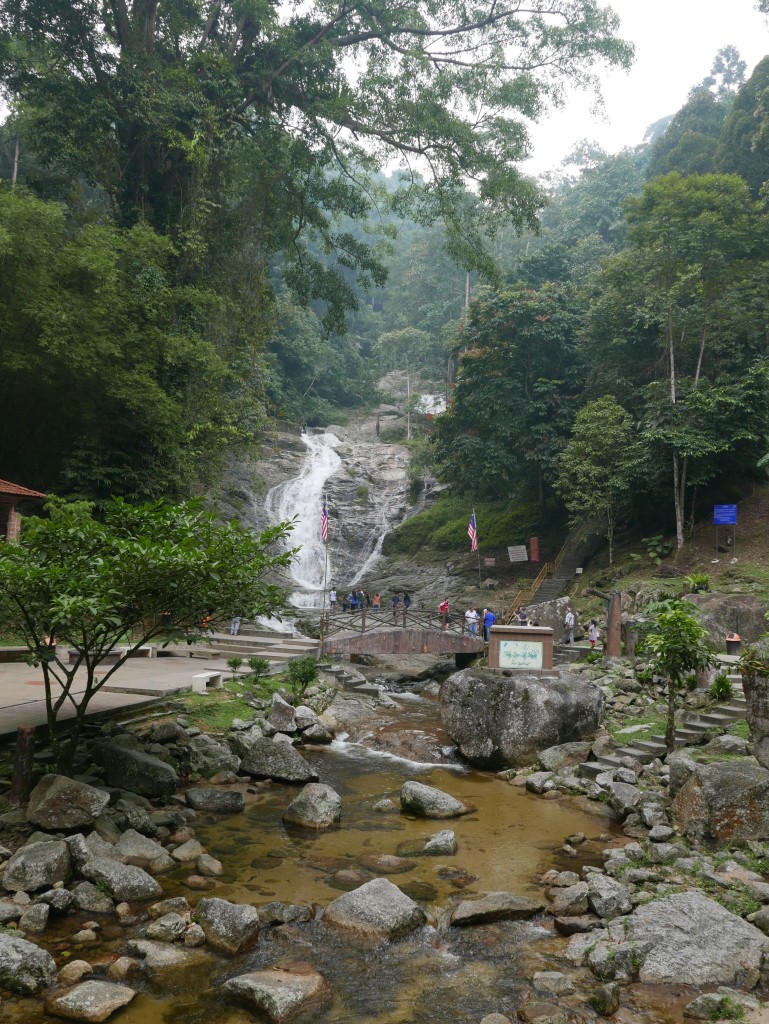 All and all it is a great fun drive up from the Tapah to the Cameron Highlands.
If you have enjoyed this article then please feel free to share it using the buttons below.