As part of the tour, we also visited Puncak Gunung Brinchang and a nearby watch tower.
Some interesting views of the highlands and it also gave me an interesting insight into the environment of the ridge as we appeared to be in a surprisingly cool (it felt like some one had turned the aircon on high) atmosphere that almost felt cold. And with the eerie clouds drifting over the ridge it was strangely quiet and almost spooky.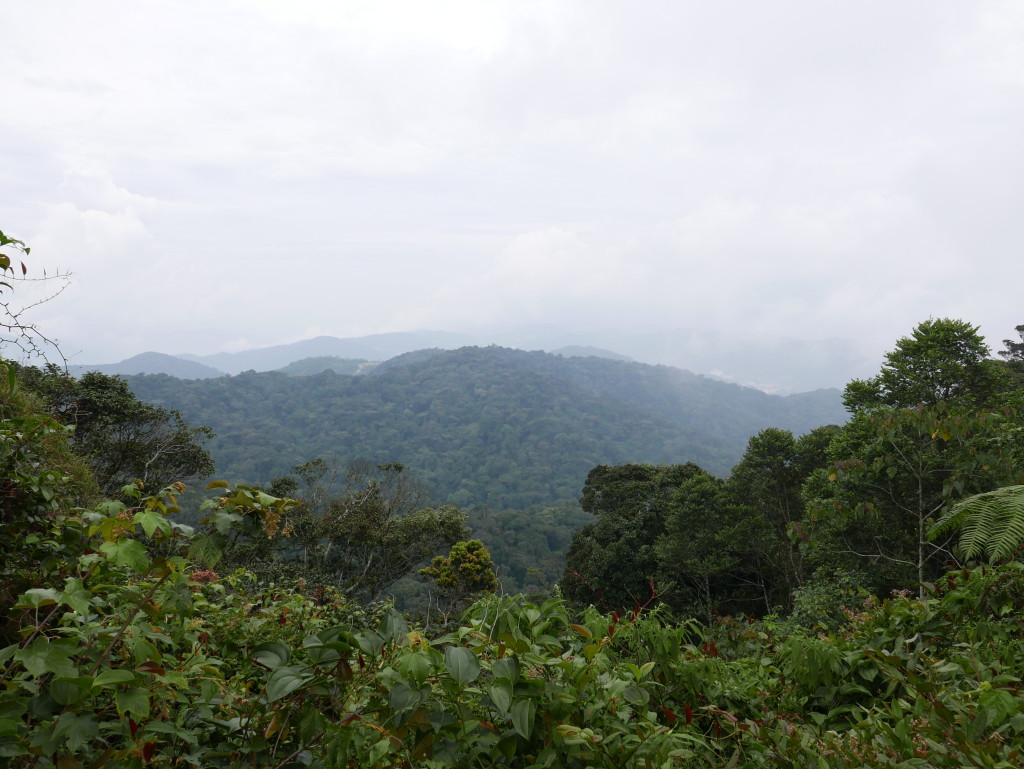 FourSquare: Brinchang Watch Tower and Puncak Gunung Brinchang
If you have enjoyed this article then please feel free to share it using the buttons below.