As I was leaving the Cameron Highlands I thought I would visit another Boh Tea Plantation. Again I was impressed by the place and I found it strangely relaxing wandering around the tea bushes.
The drive in to the plantation was interesting as I passed a lot of small local farms.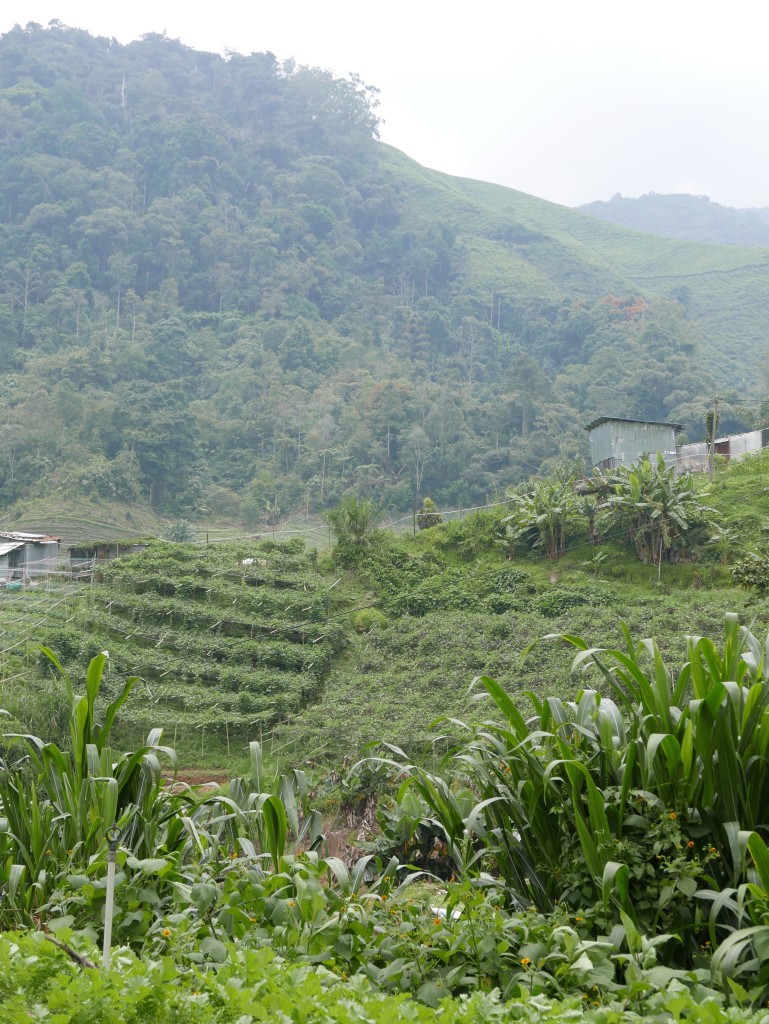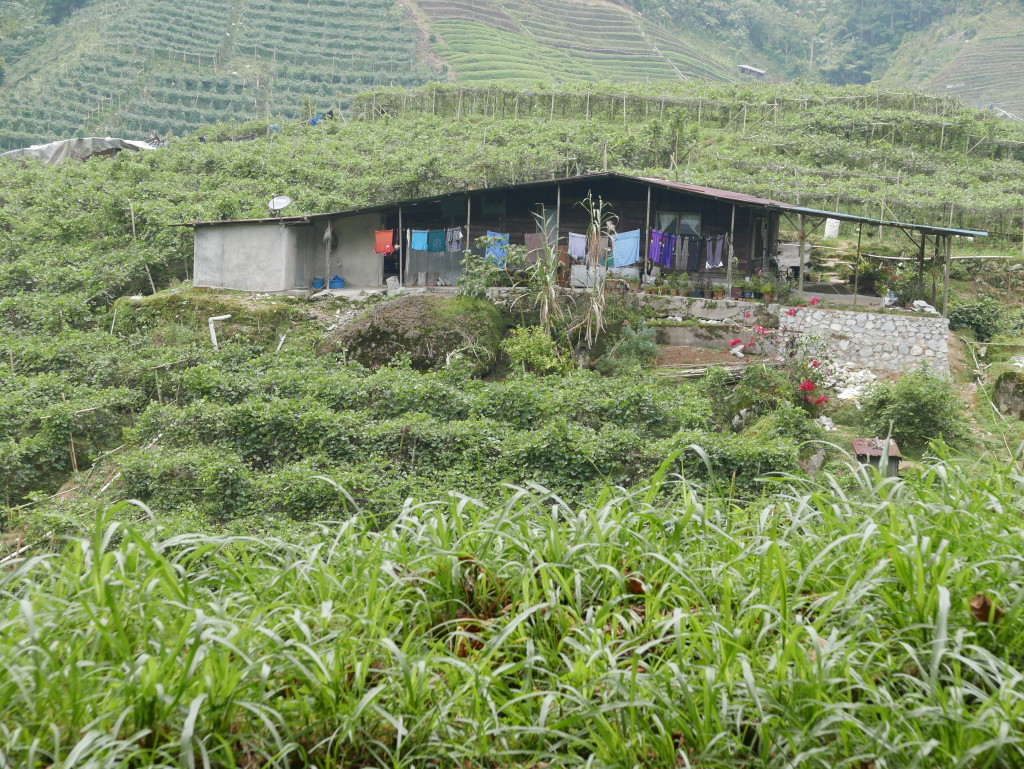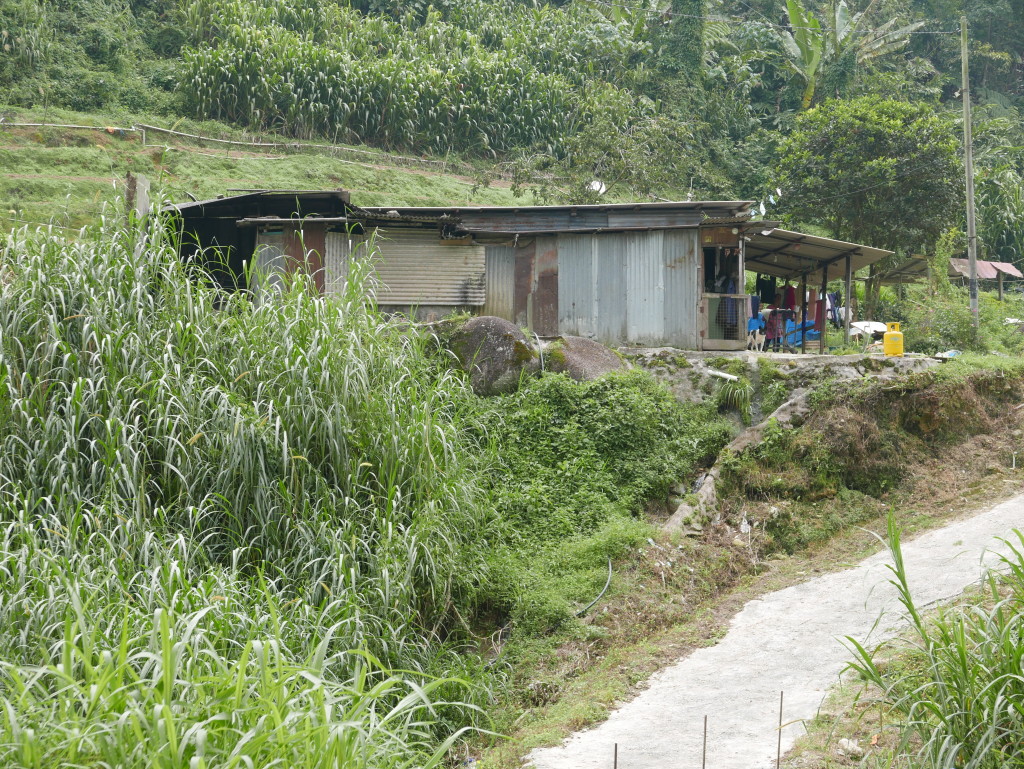 There were some impressive watercress farms…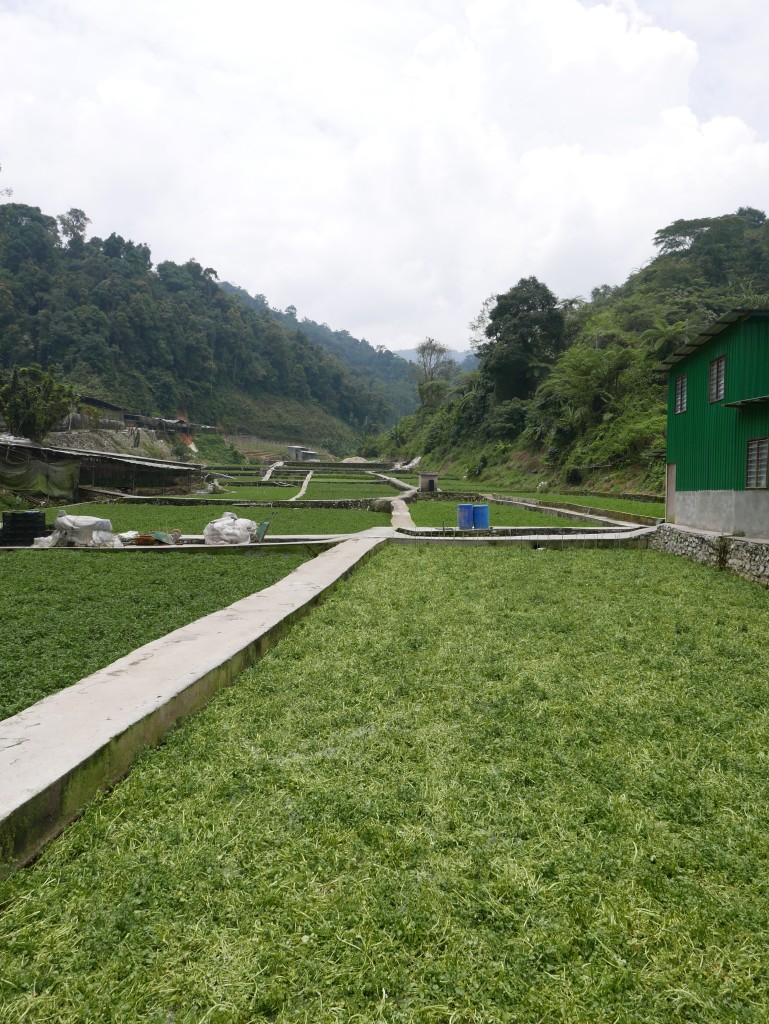 I always expect tea plantations to be old – this one was only 85 years old.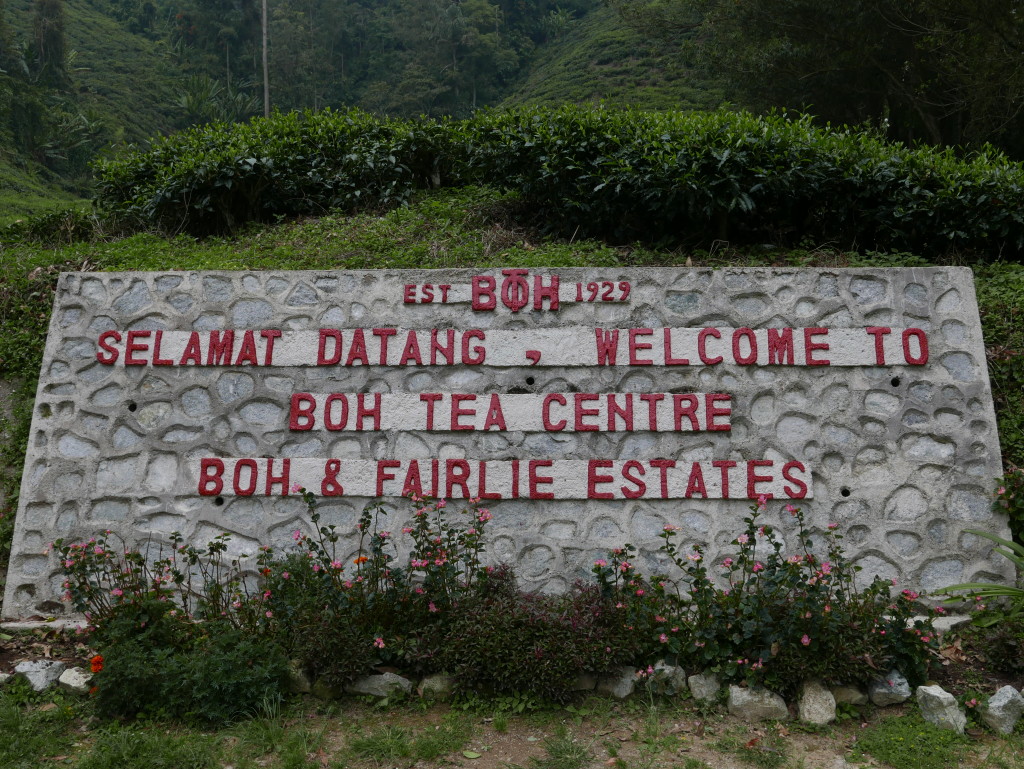 Ironically out of the cafe at the plantation was out of Cameron gold blend and I had the Palas Supreme, which, without milk, was very nice. Foolishly I decided to try the scone again, and it was just as bad as the other place.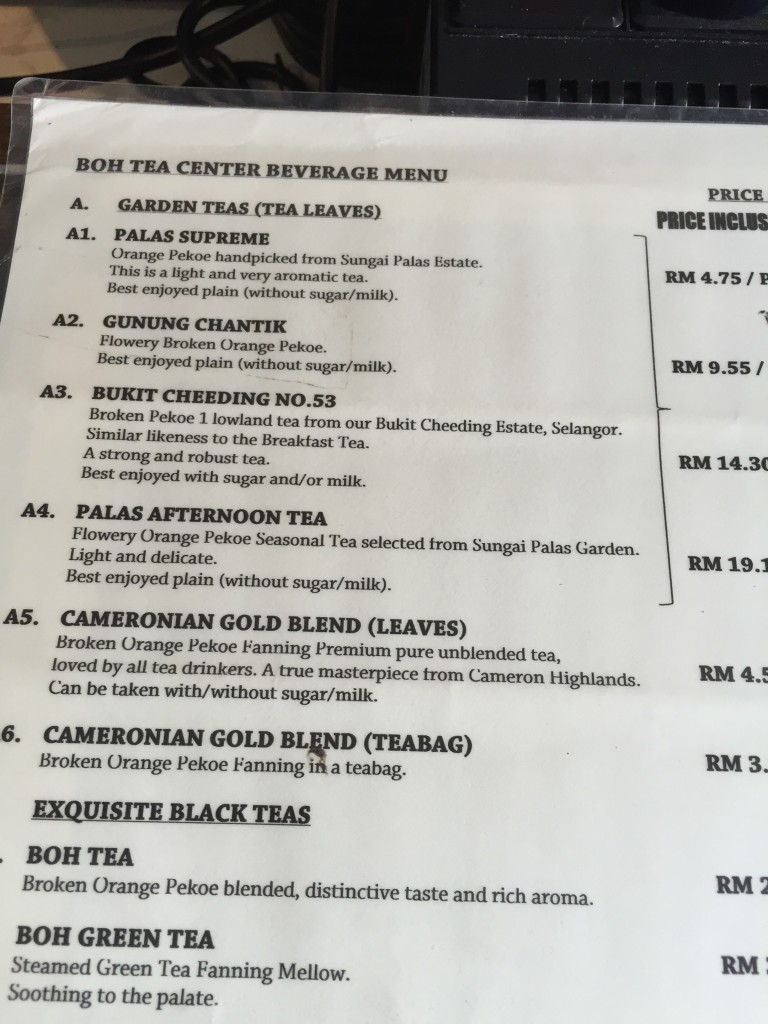 The plantation, even though it has only been around for 85 years, does have an interesting history, and a hint to this is seen when you realise that the cafe is formed from two Nissen huts (below).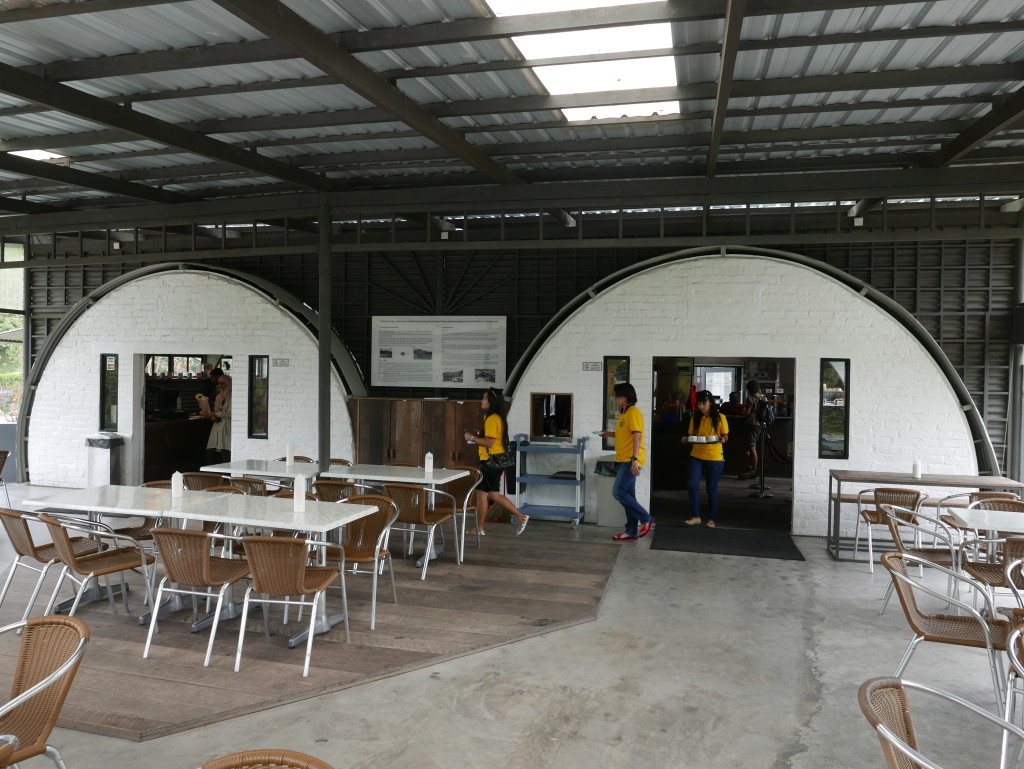 The company was founded in 1929 with an original grant of ~5,000 acres. By 1931 535 acres of the grant had been planted and the first tea was harvested in 1932. The factory for tea production was built in 1934, with the first tea being produced that year. The factory is an amazing structure and must be one of the biggest corrugated iron buildings I have ever seen (see below). The two Nissen huts, now a cafe, were built 1949 during the Malayan Emergency (1948-1956) and were used to house supplies for troops stationed in the Cameron Highlands.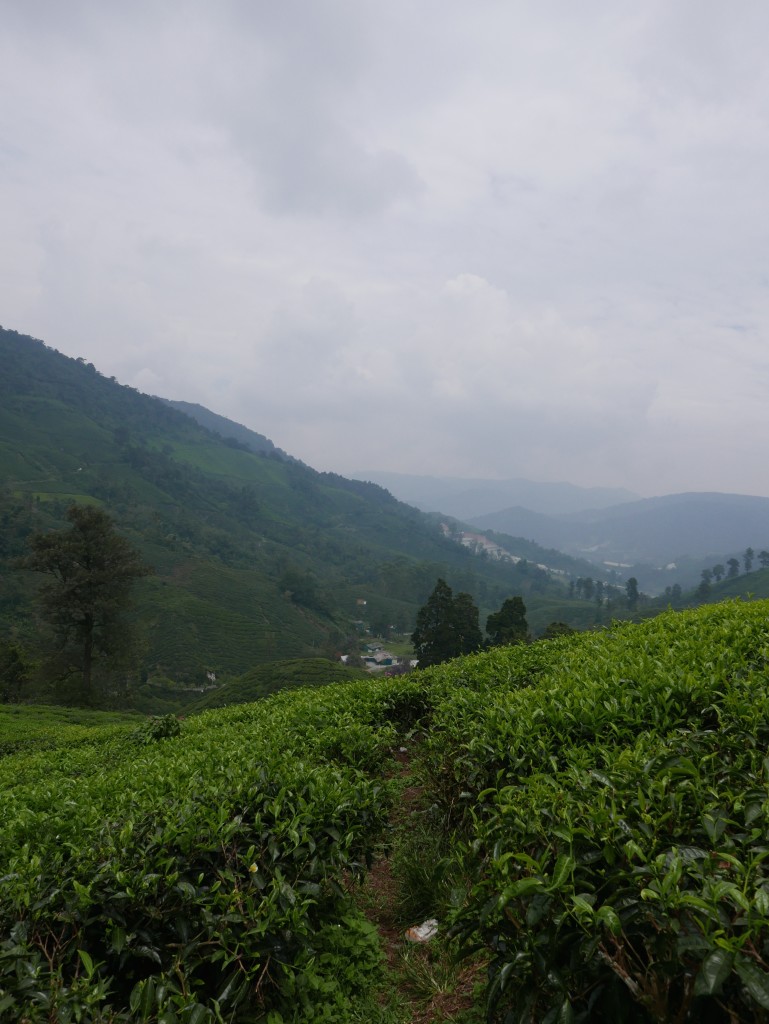 The plantation is a peaceful place. The views are stunning, and in the cool highland air it was very pleasant to stroll up between the tea bushes to the top of a nearby hill, which gave in better views.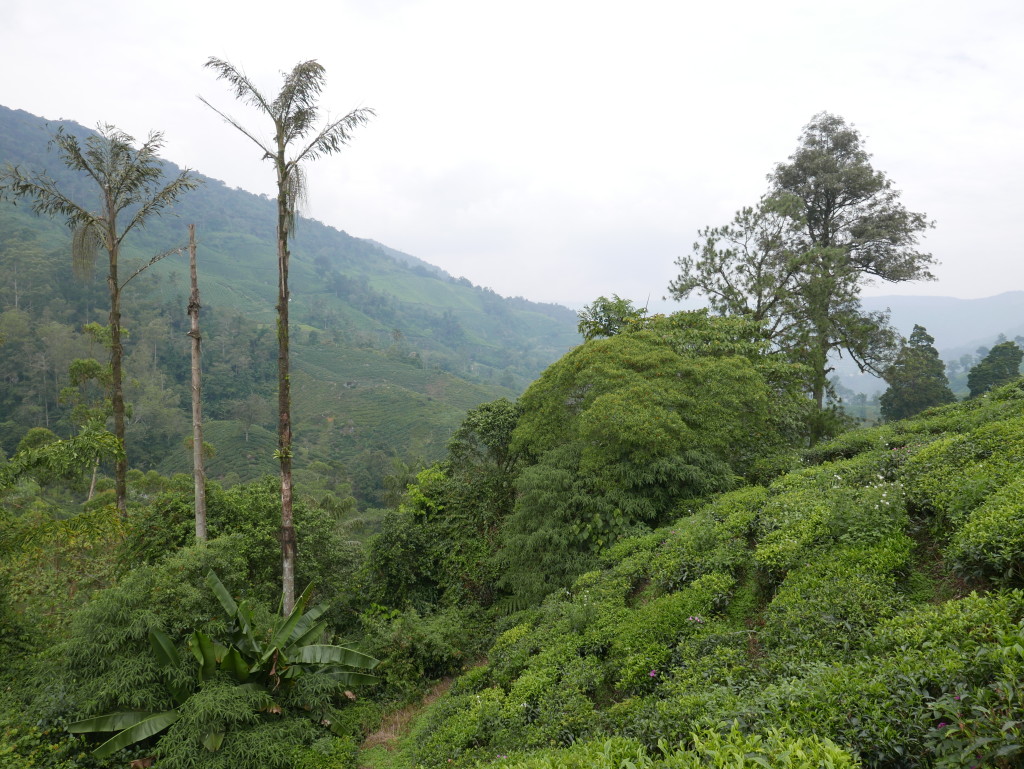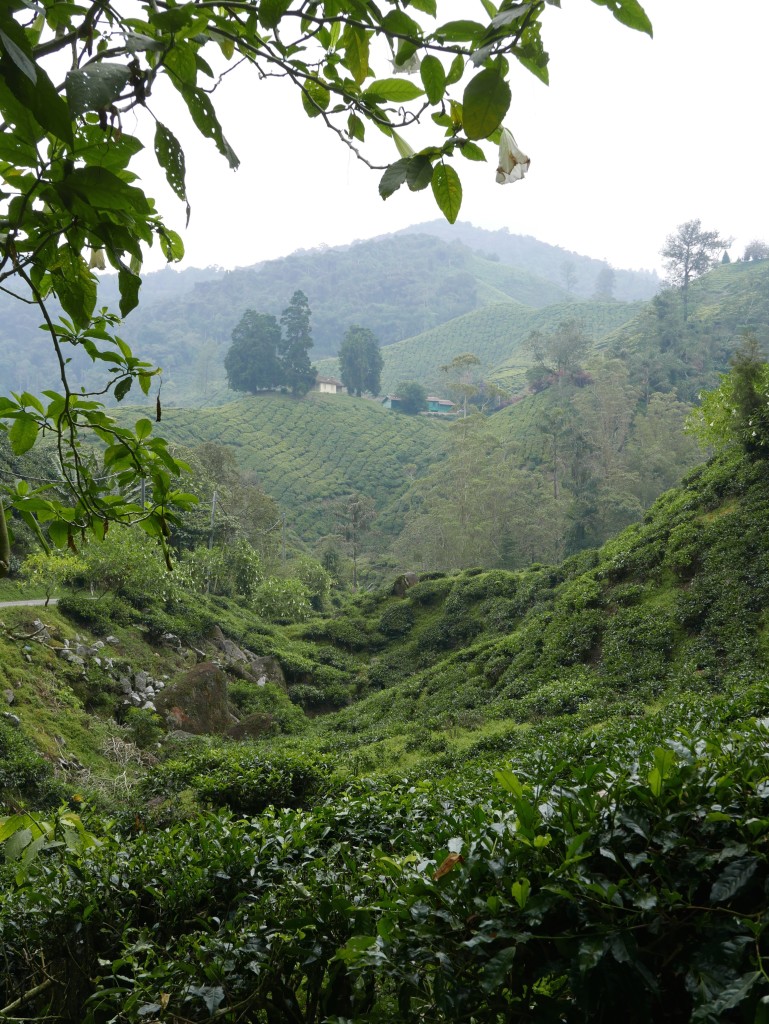 Route up to the viewing area.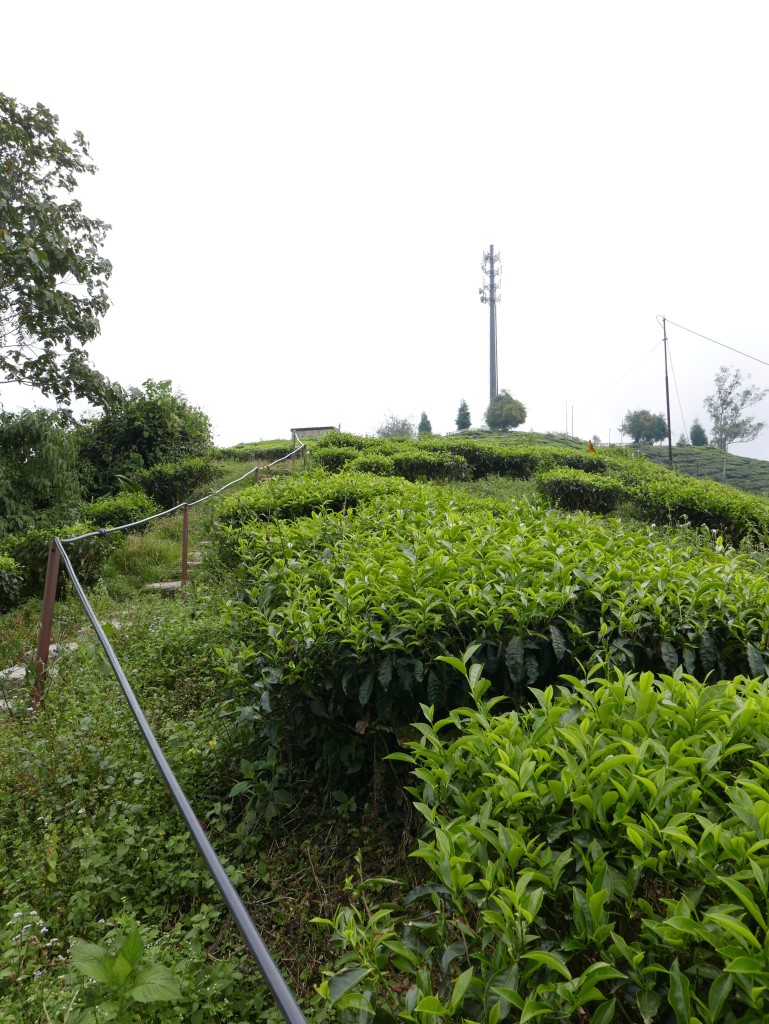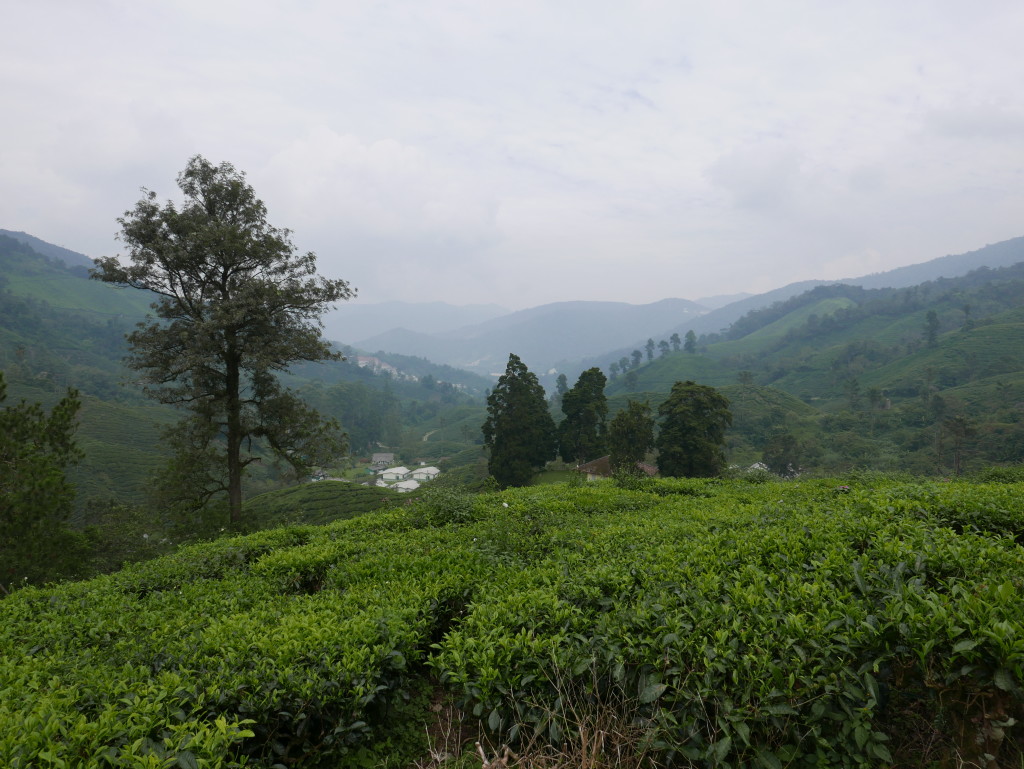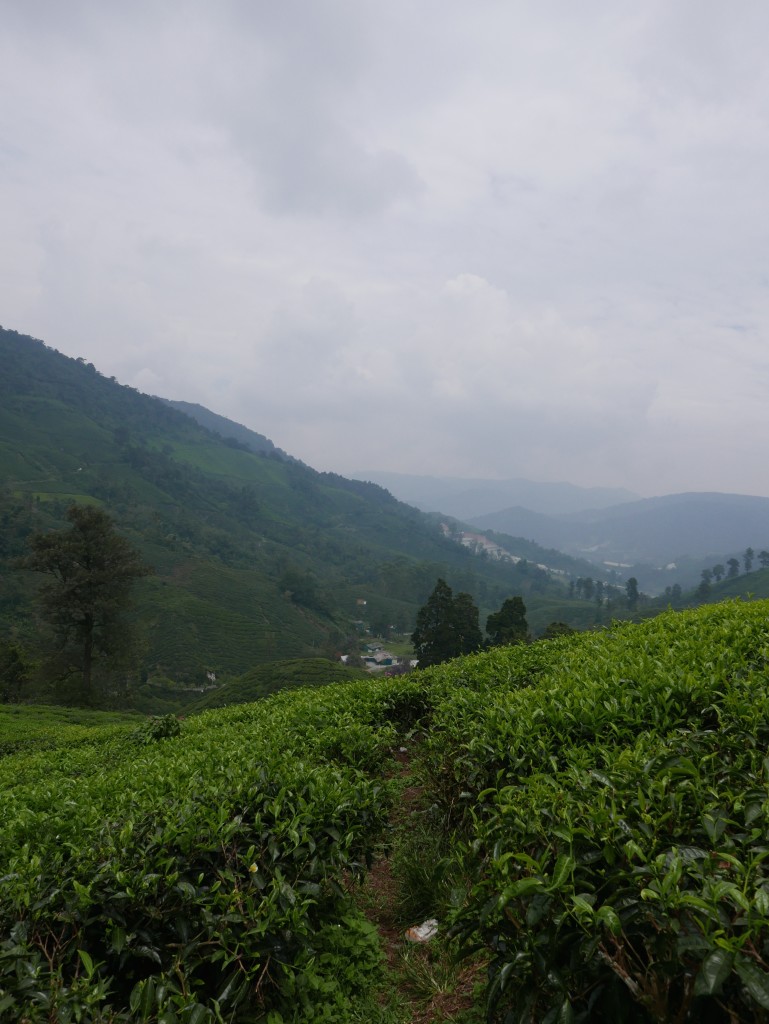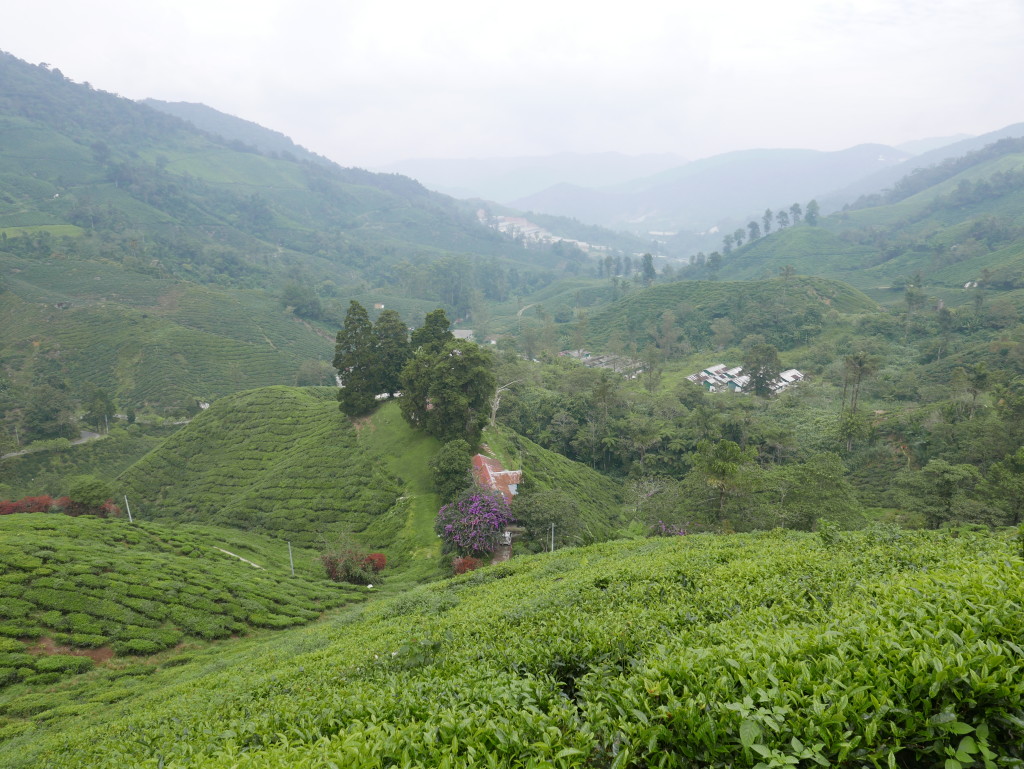 Looking back down to the factory in which the tea is processed.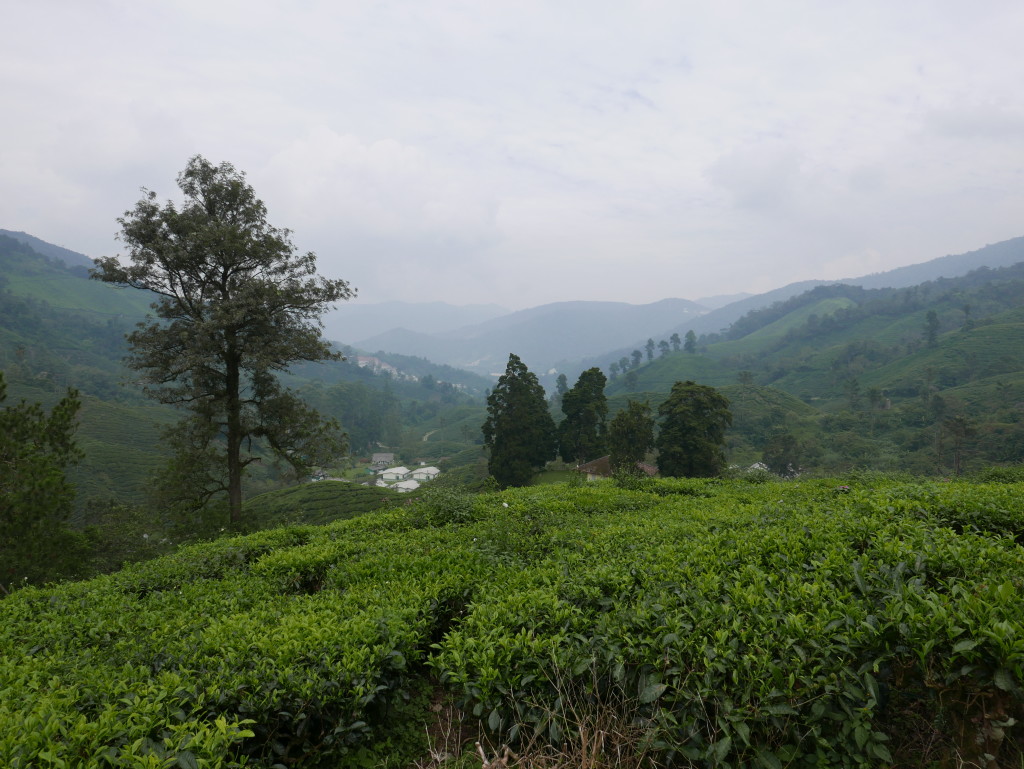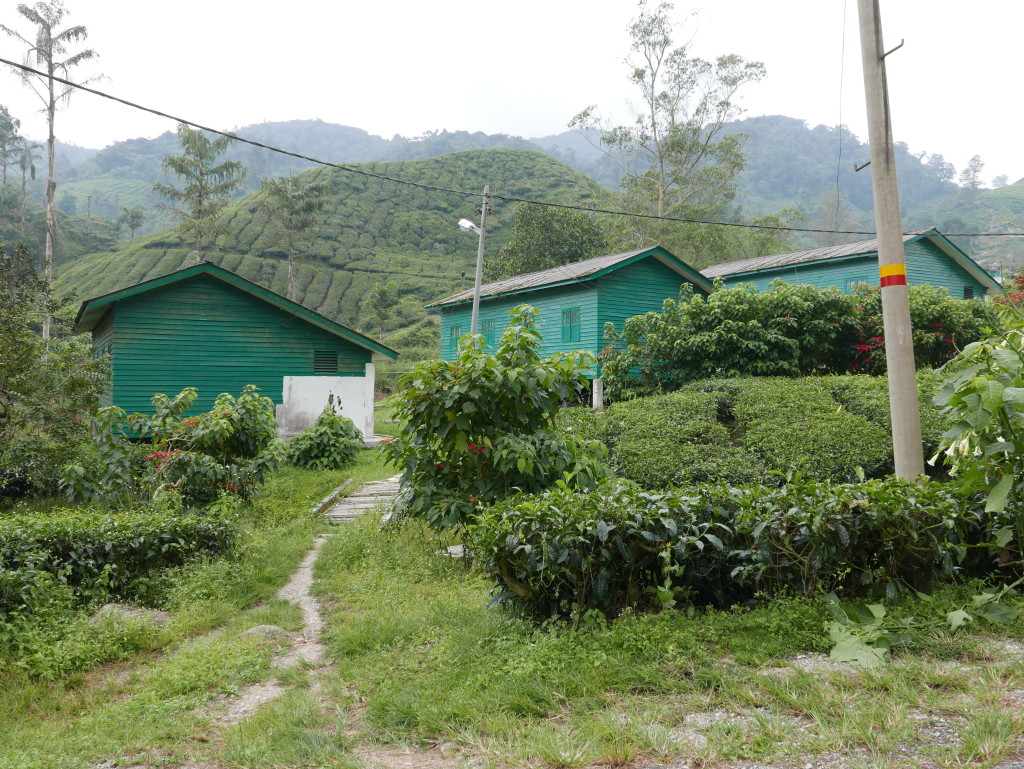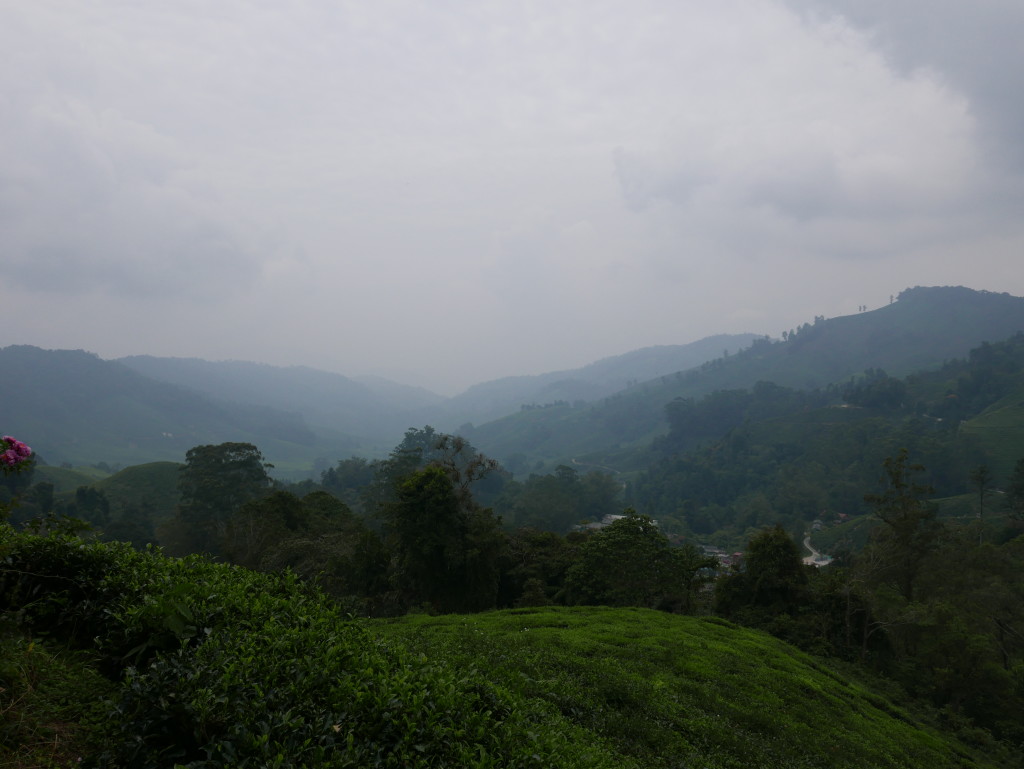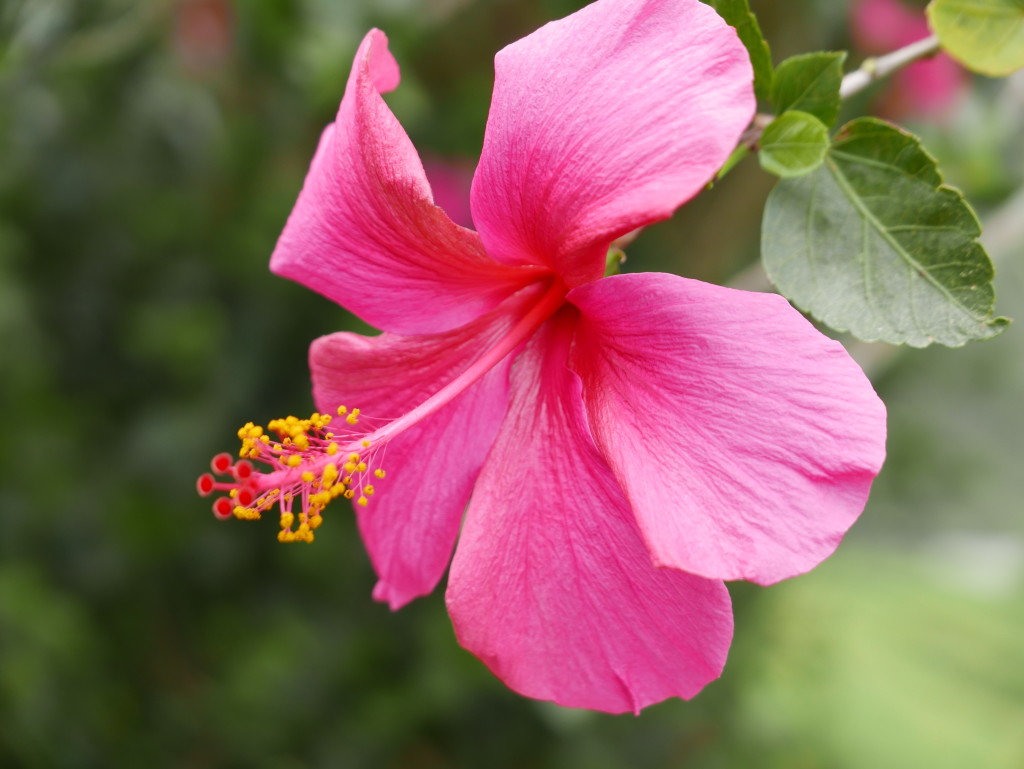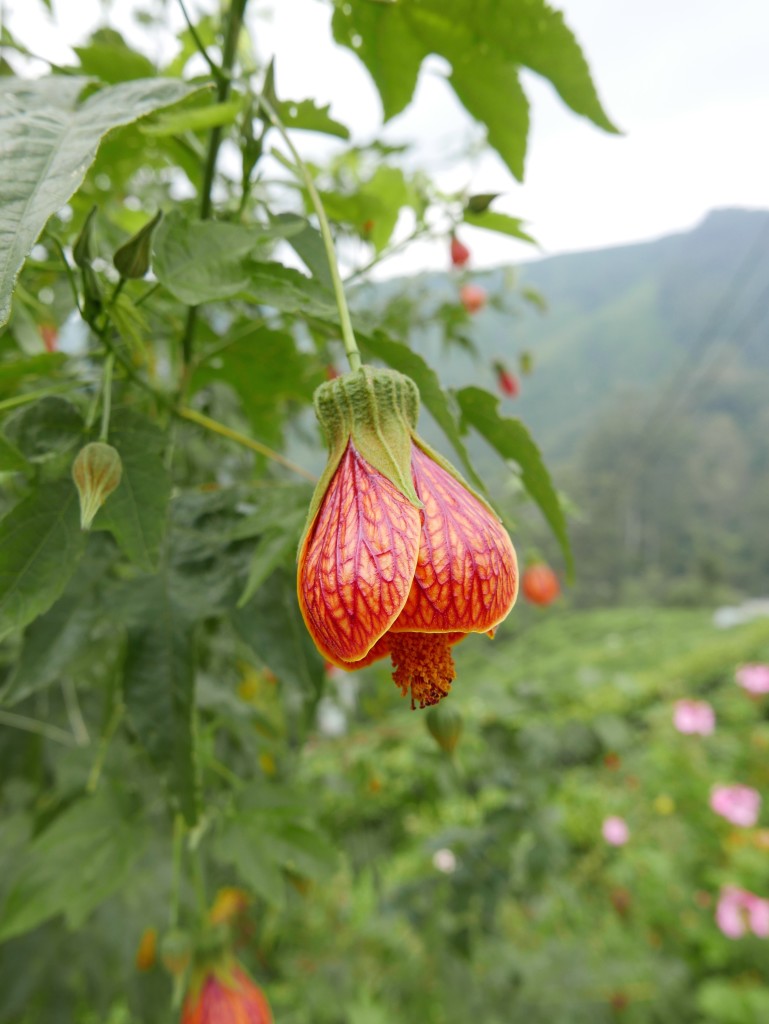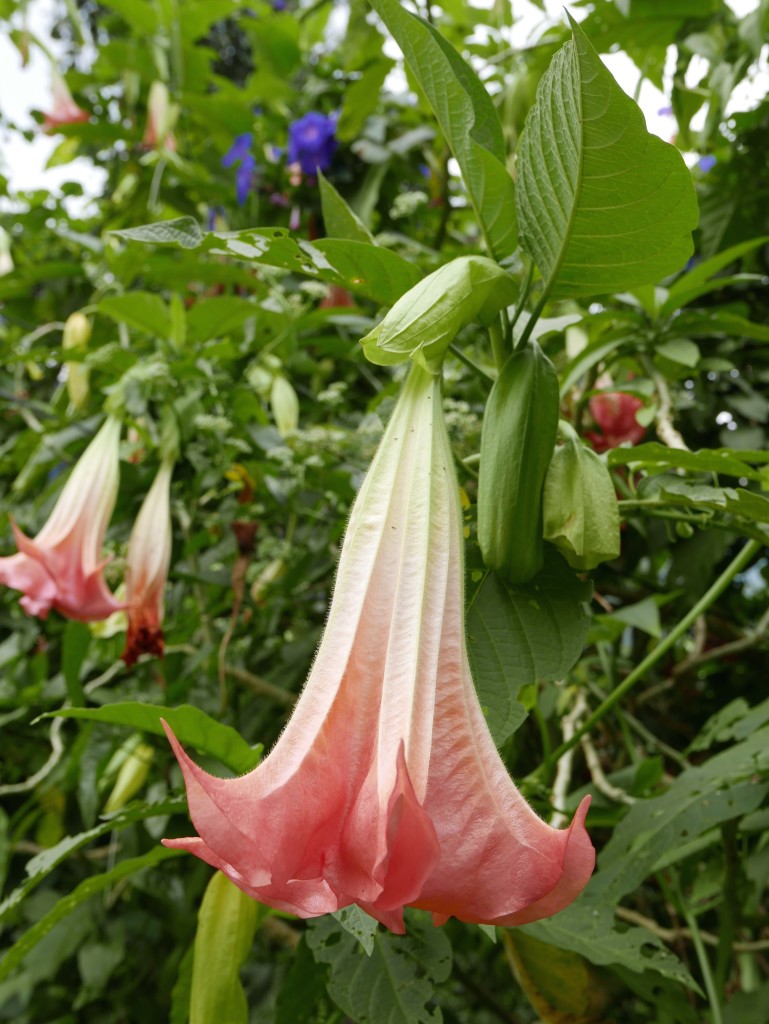 I really enjoyed my visit to the BOH tea plantation. The drive in was very interesting and the views were great. They serve a very nice cup of tea – shame about the scone.
FourSquare: Boh Tea Plantations
If you have enjoyed this article then please feel free to share it using the buttons below.