In the Cameron Highlands there are two tea companies – BOH tea and Cameron Tea, so for fairness and balance, and because I like tea, I decided I should also visit the Cameron Bharat Tea Valley, and have a nice cuppa.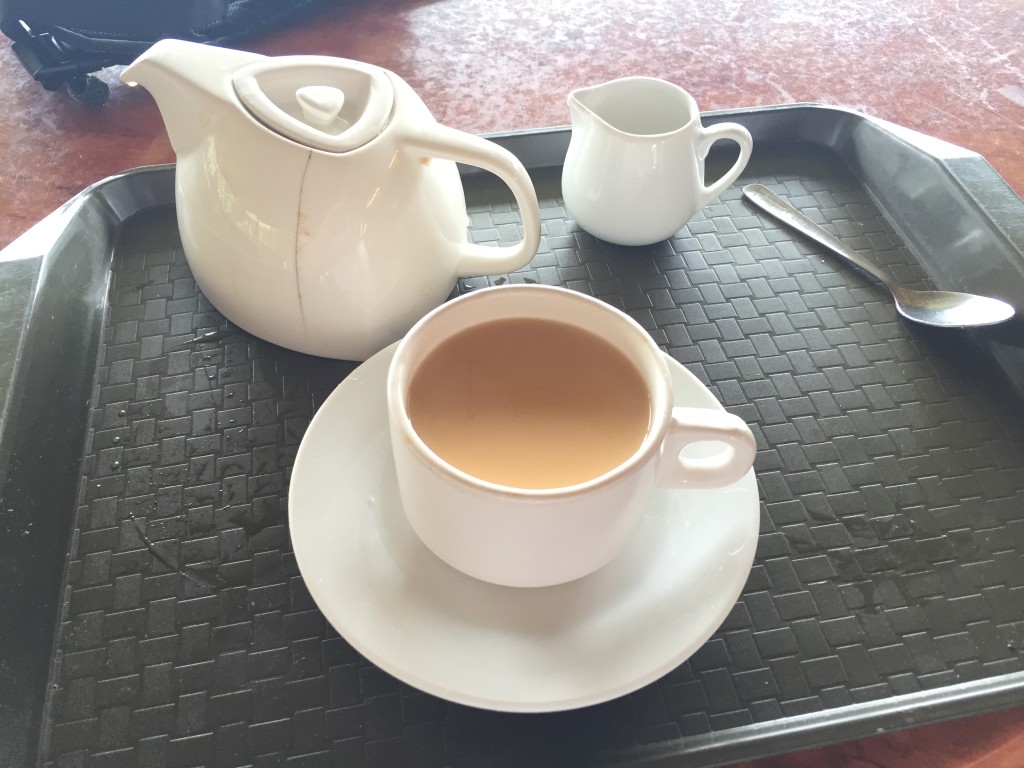 The tea houses (there are two) are located by the side of the road in the Cameron Highlands and both commanded fantastic views across the plantation.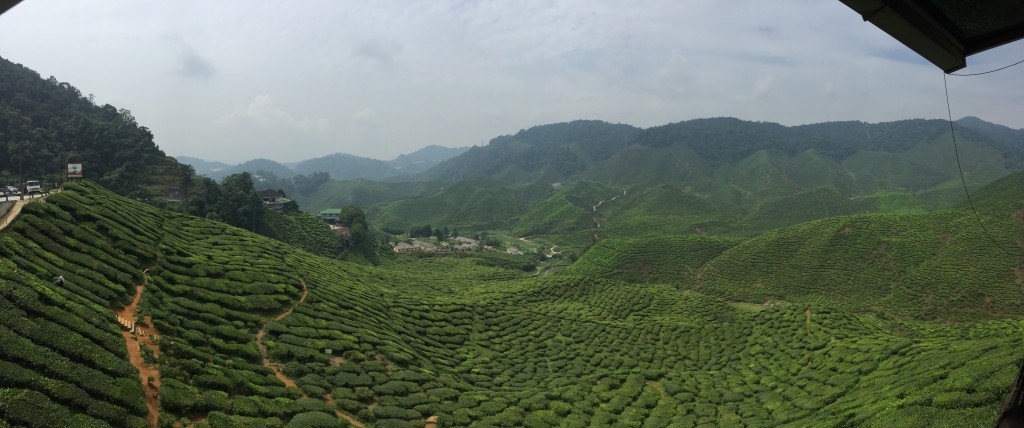 The neat order of the tea bushes I again found to be stunning, and also strangely relaxing. As I sat there drinking my tea I couldn't help but wonder which bush in the view had given up the leaves to make my cuppa.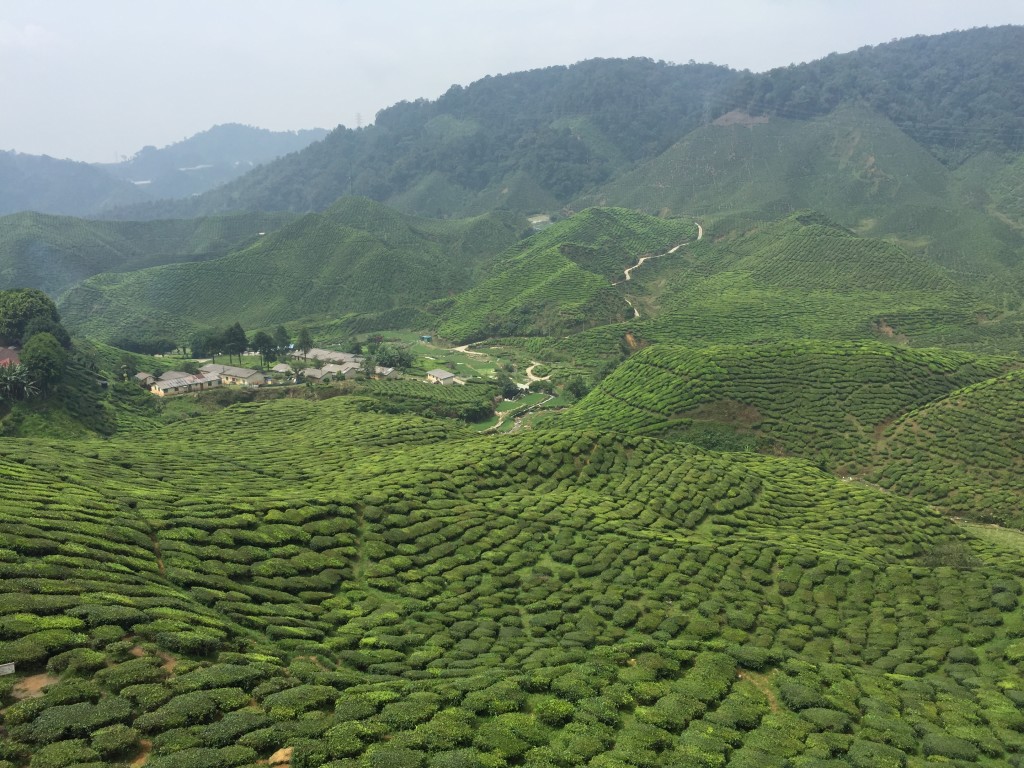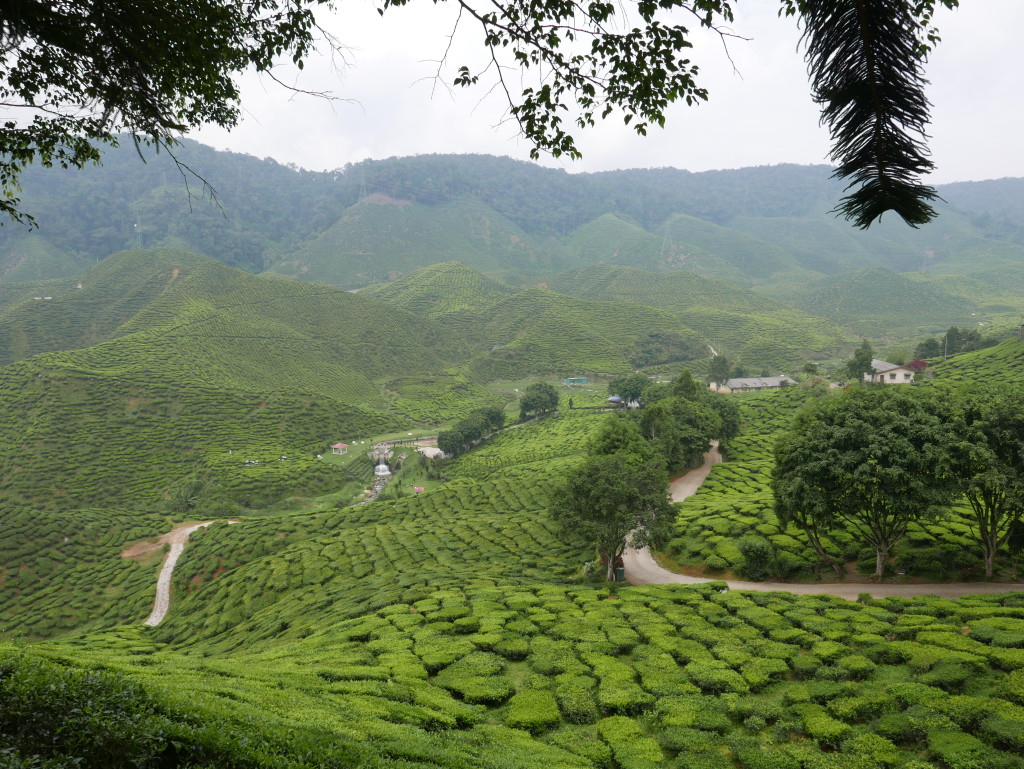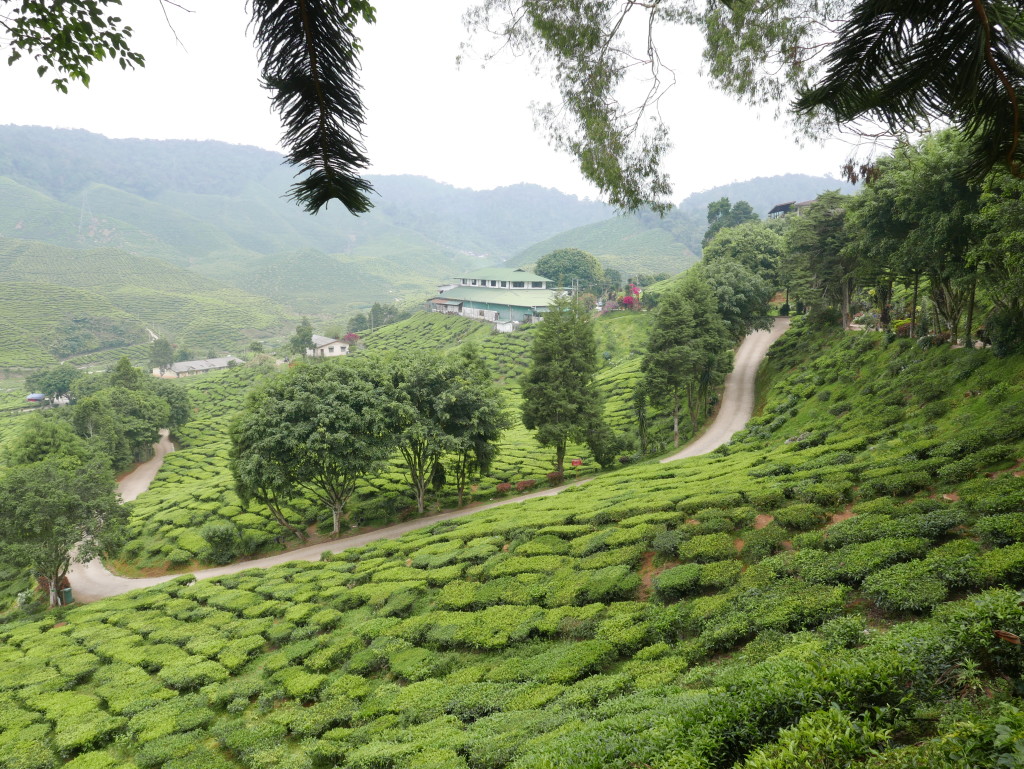 FourSquare: Cameron Valley Tea House
FourSquare: Cameron Bharat Tea Valley
If you have enjoyed this article then please feel free to share it using the buttons below.