On my drive around Bali with Ubud Taxi whilst heading for Warung Dhea Jatiluwih we came across a traffic jam in a small village called Penebel Kaja. At first I thought it was because of some big party or festival going on in the town, however, it turned out to be a cremation…
First hint that we may be there for some time was the stream of motorbikes and scooters turning around to come back.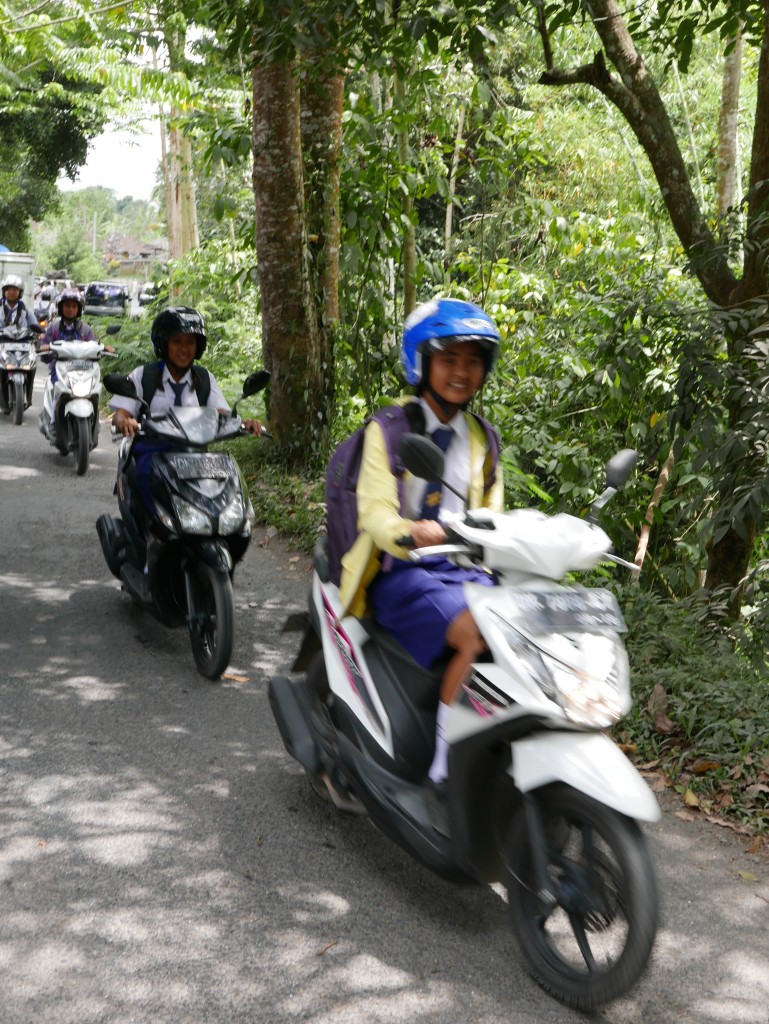 Then the funeral procession started to come down the hill from the village. At first I thought it was some sort of celebration – wedding or engagement – and only later discovered it was a funeral.
The 'floats' on display were amazing and the first one to come in to sight I thought was big,,,,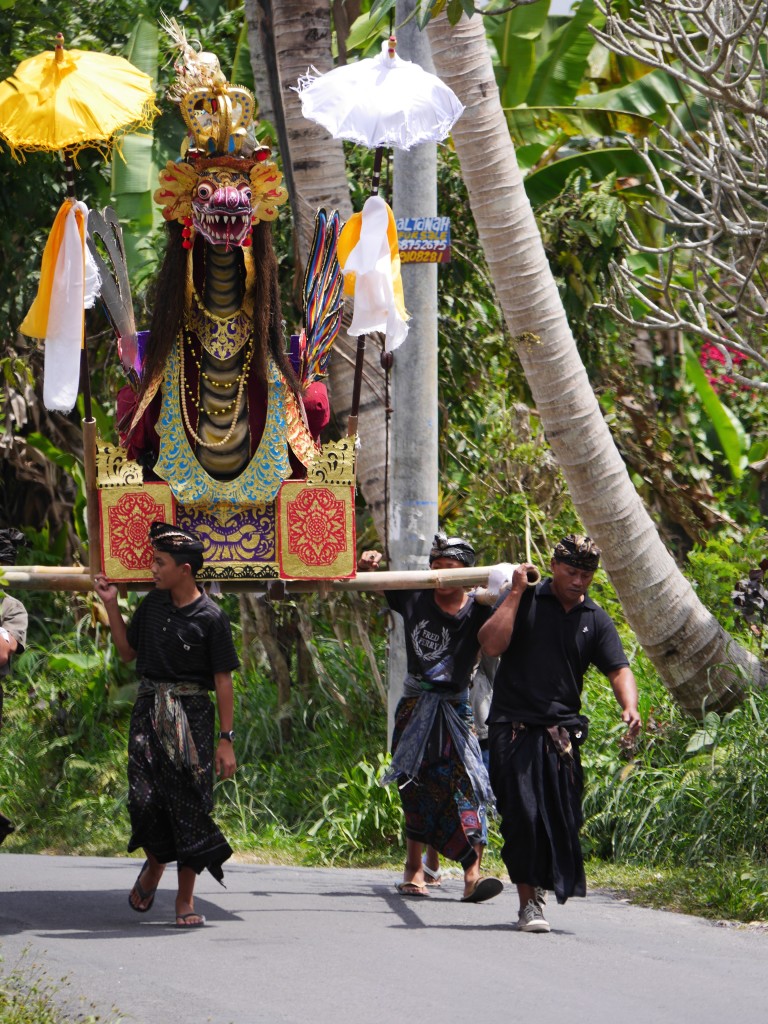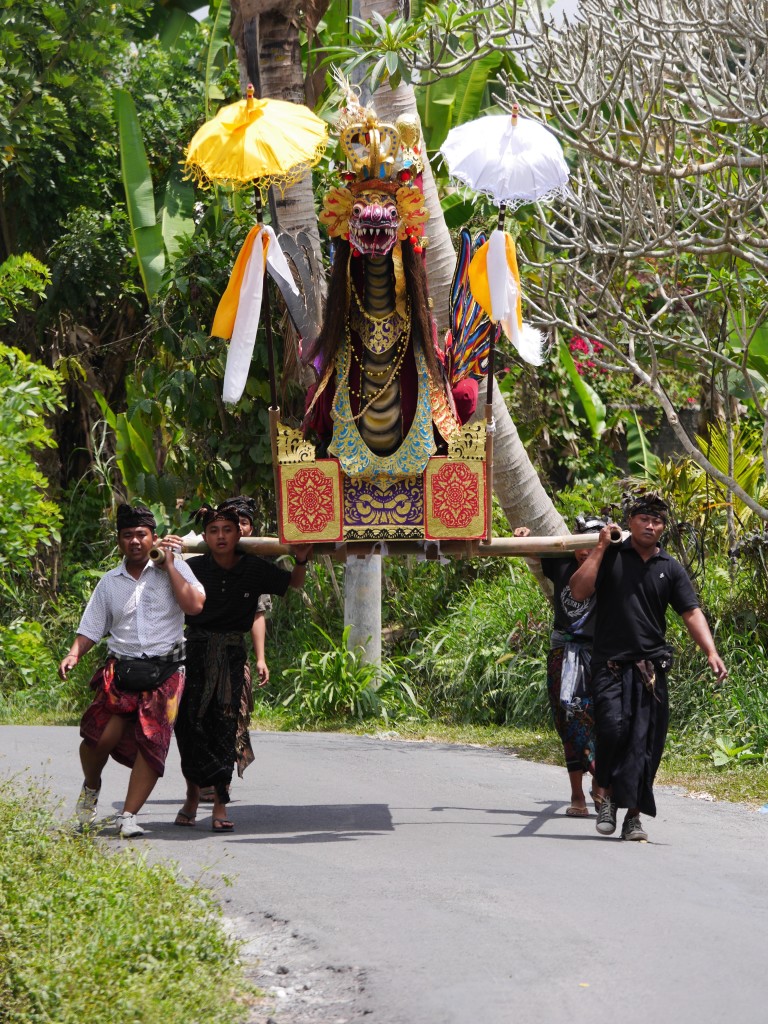 Loved all the colours and the dragons head…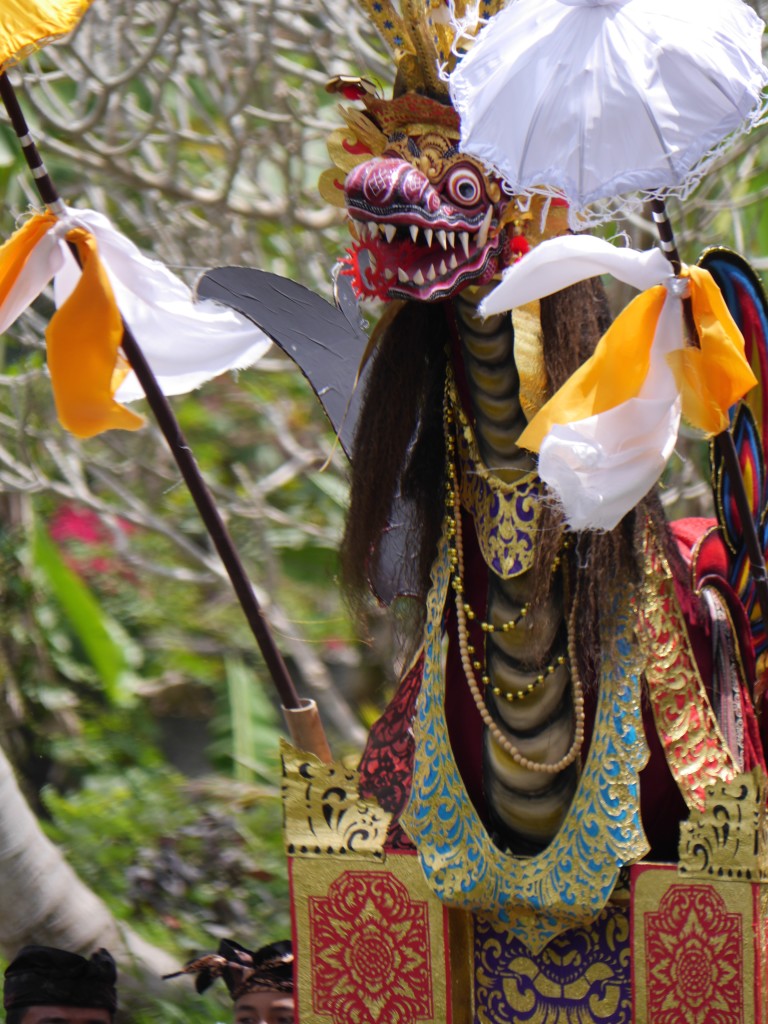 Then came the villagers…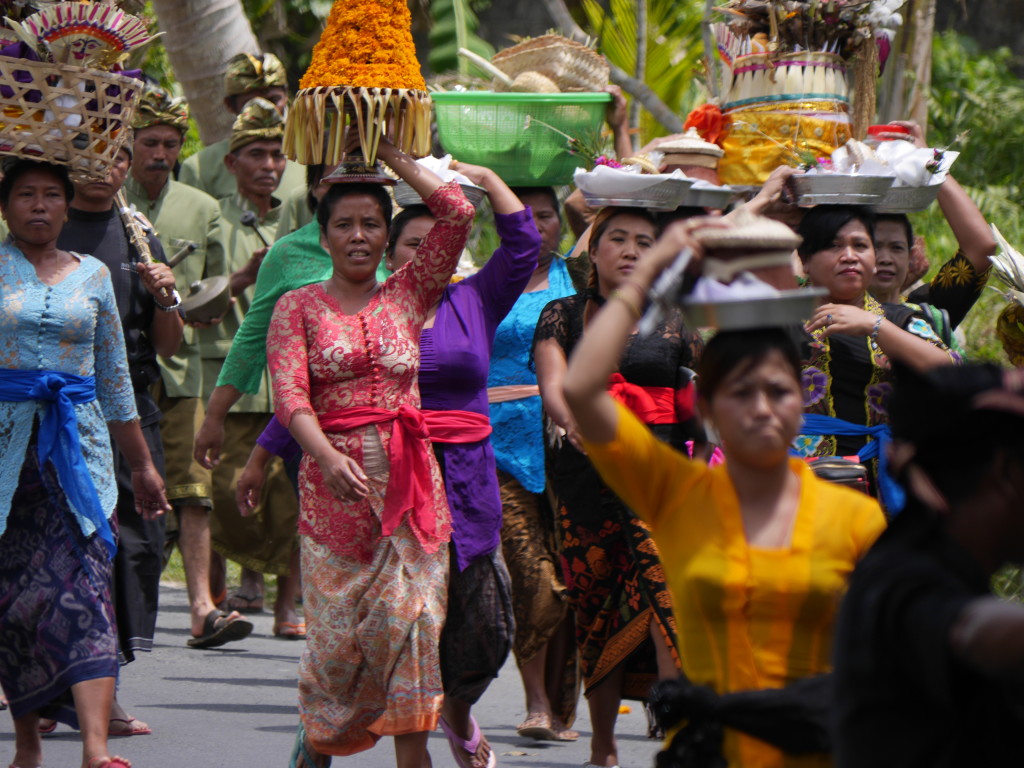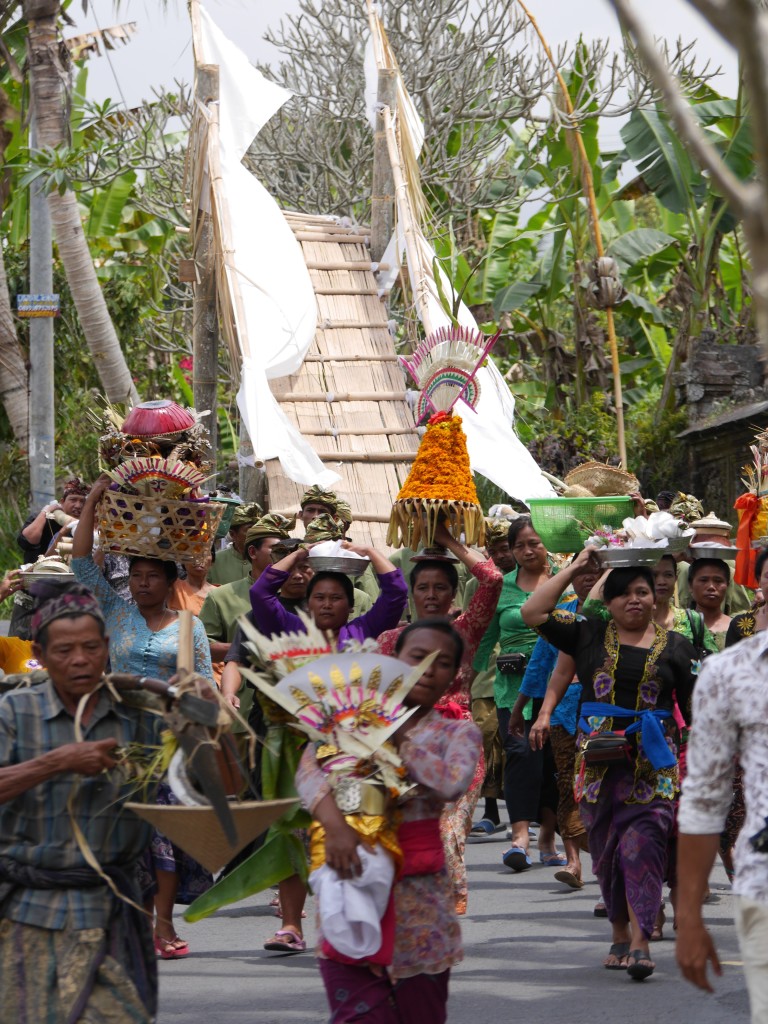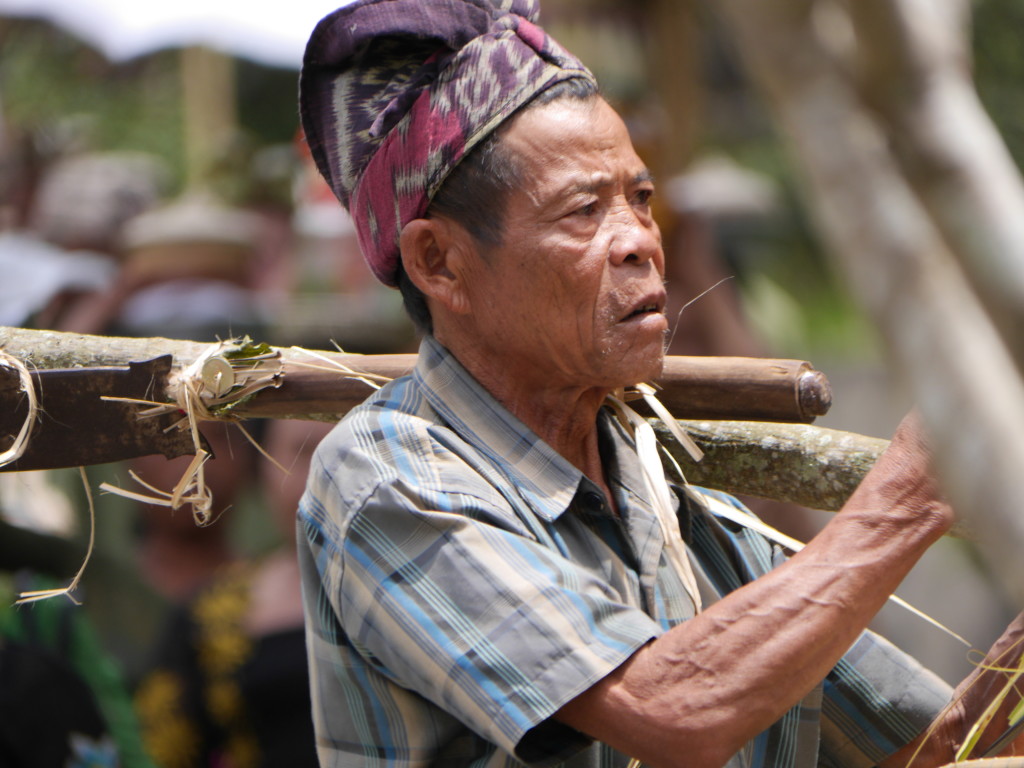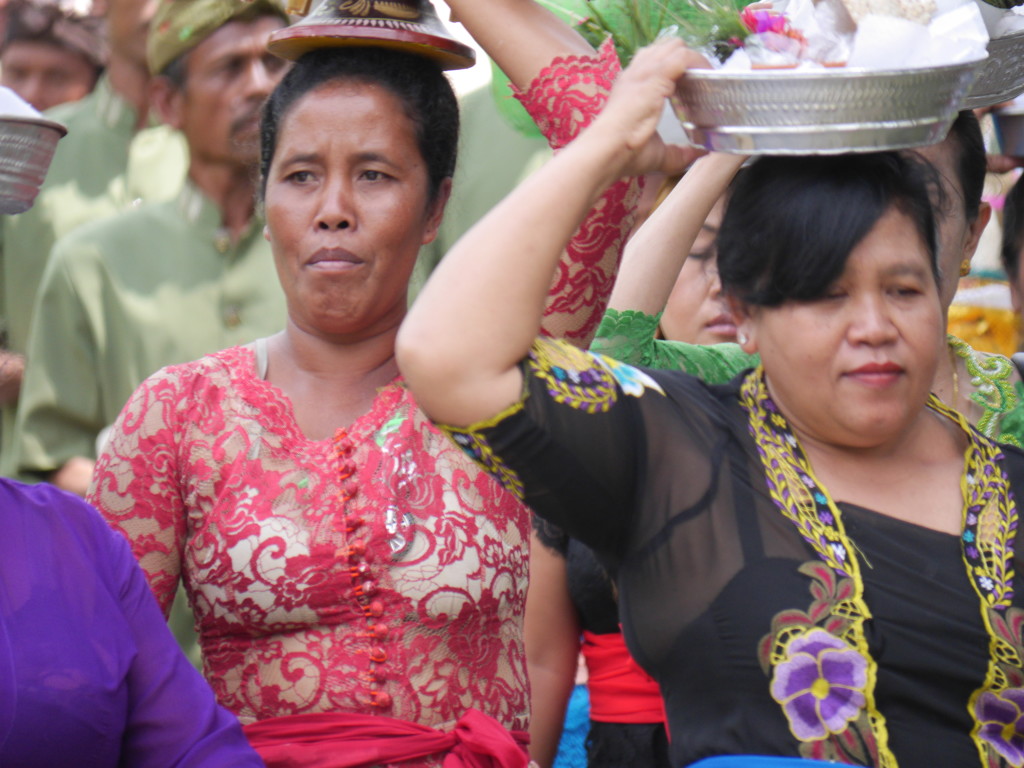 The whole process was accompanied with music…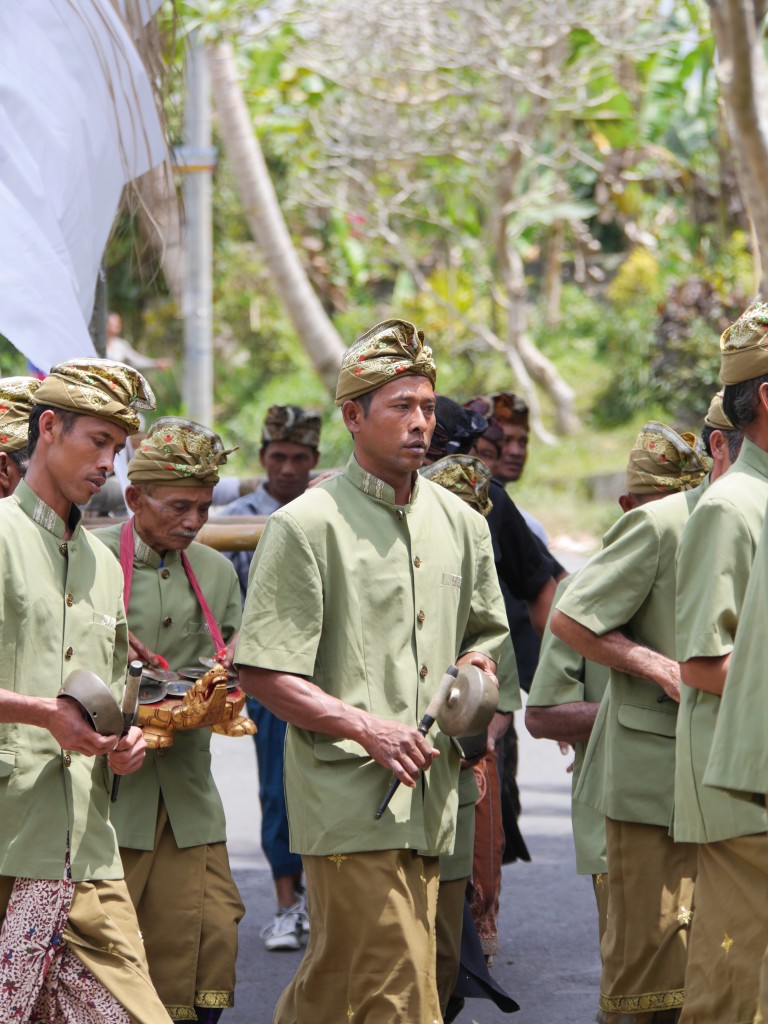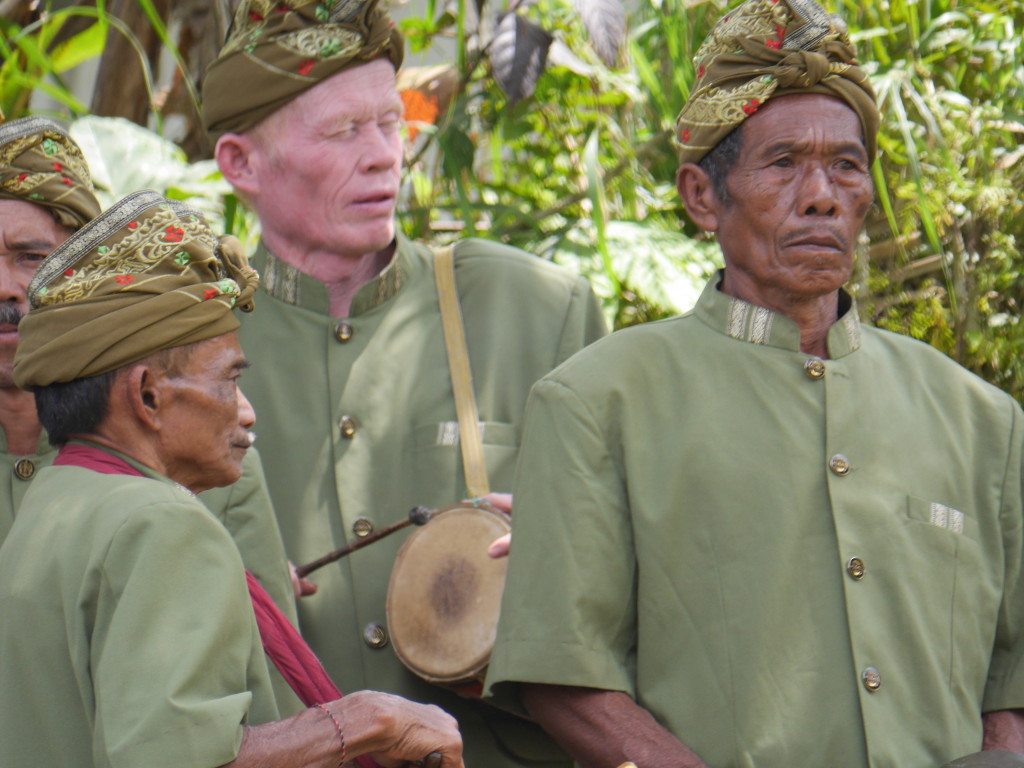 Interesting instruments…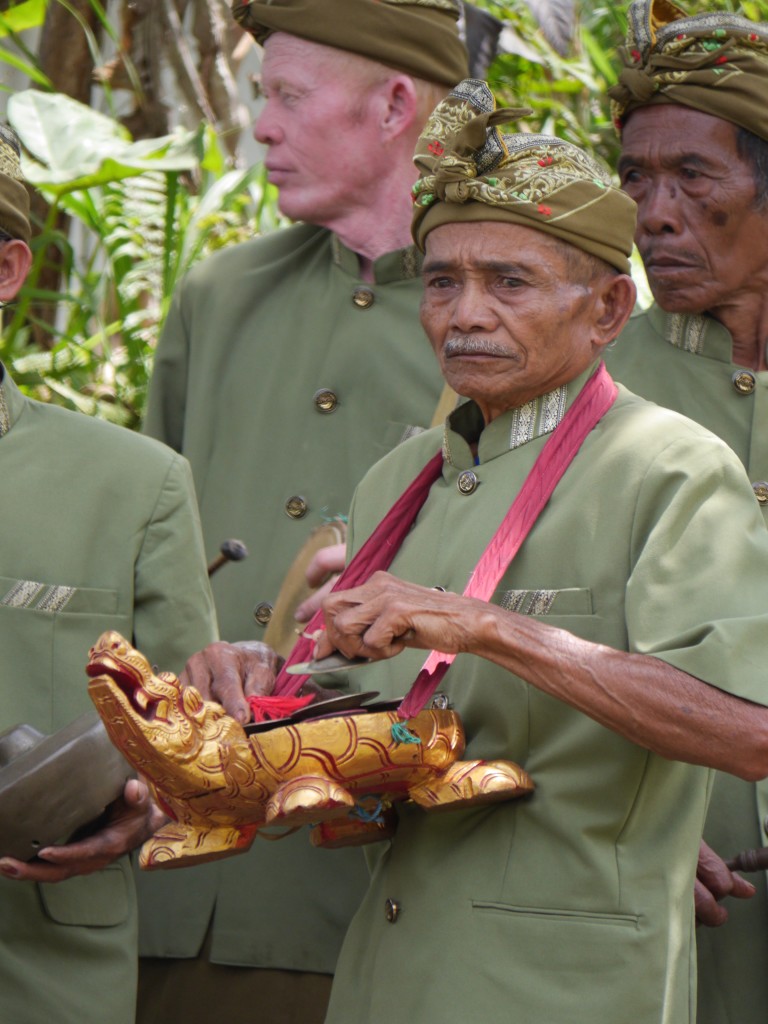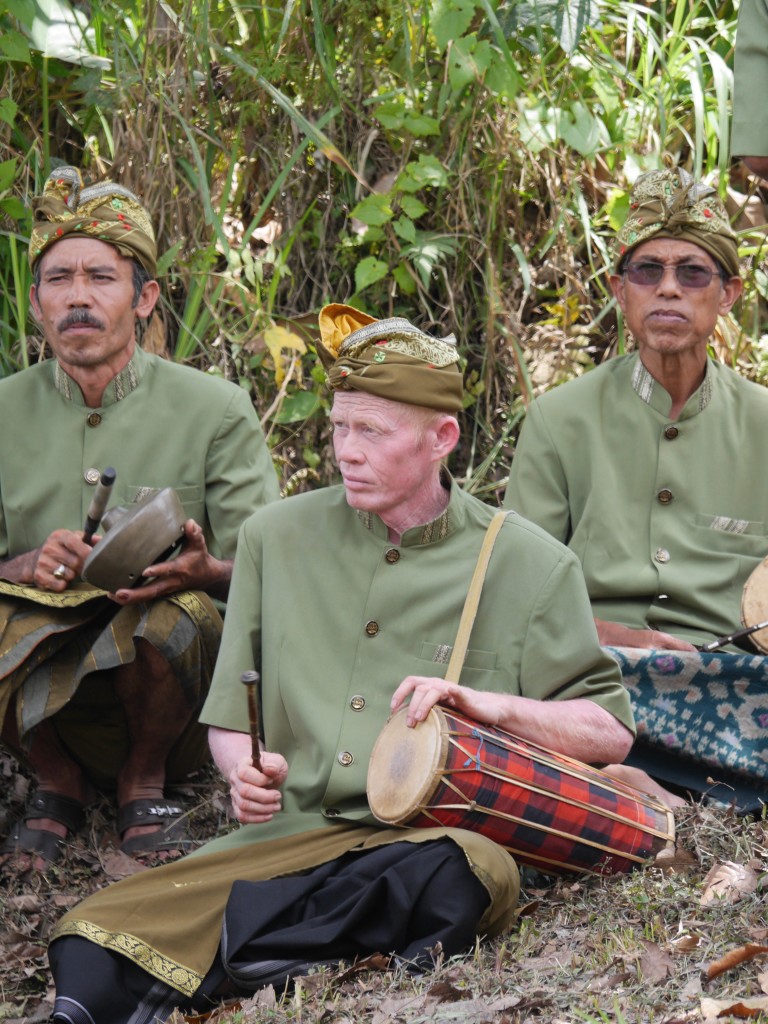 And even more people came…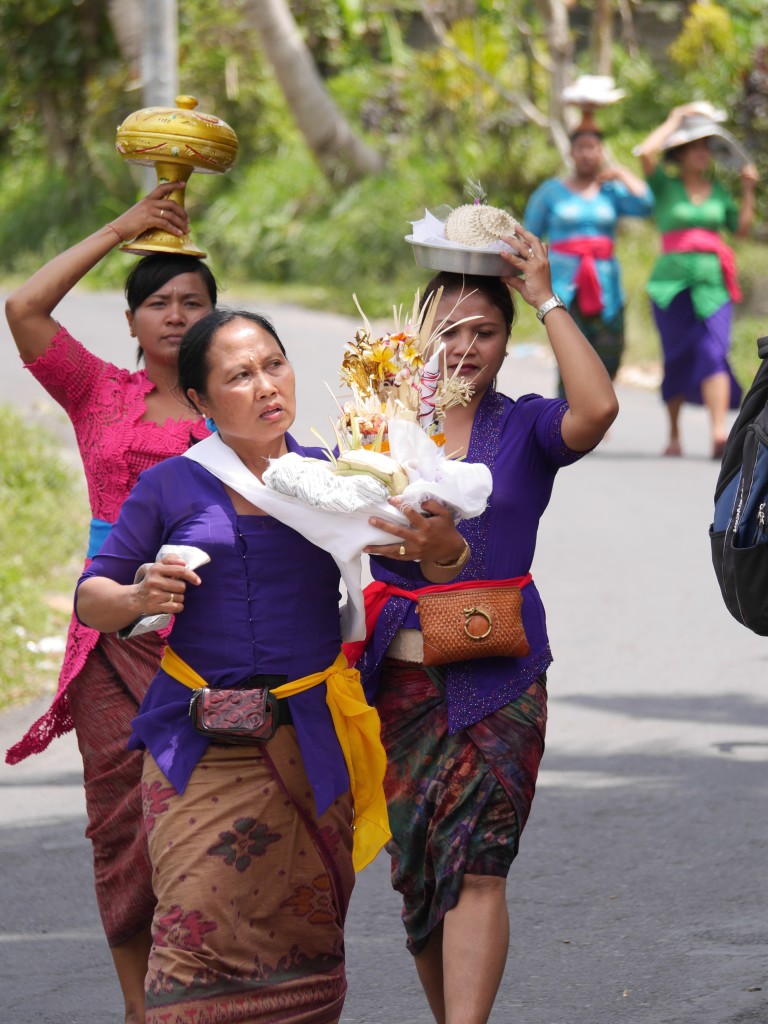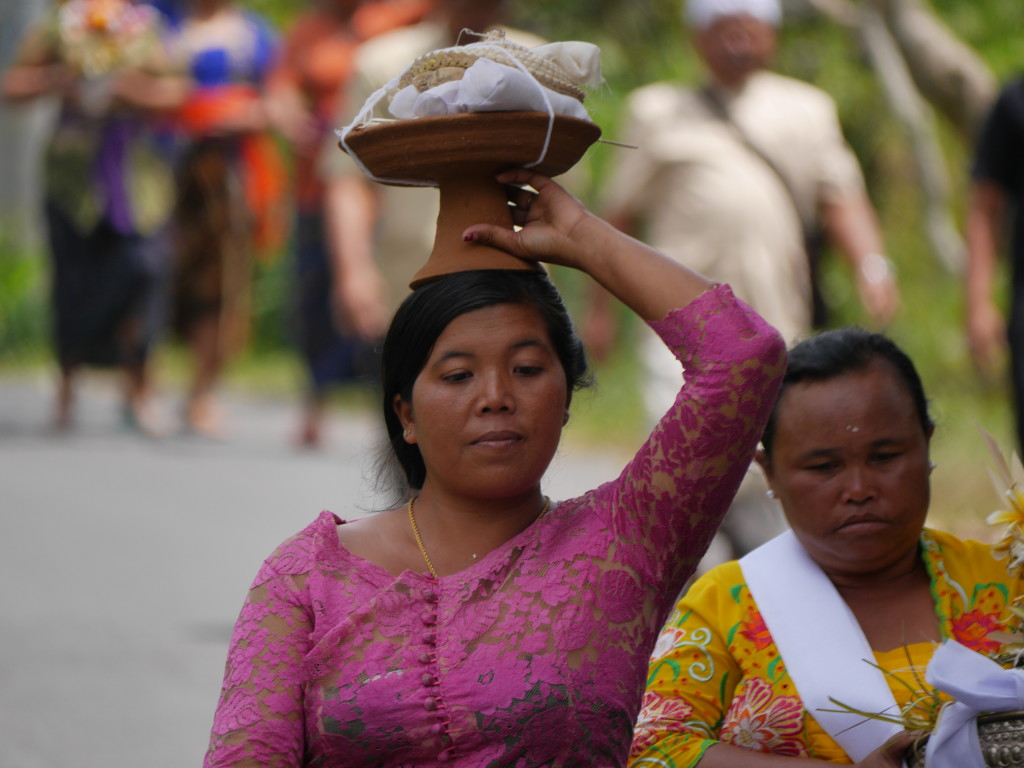 Then there appeared to be a stampede of people – who seemed to be concerned as to what was coming down the road next…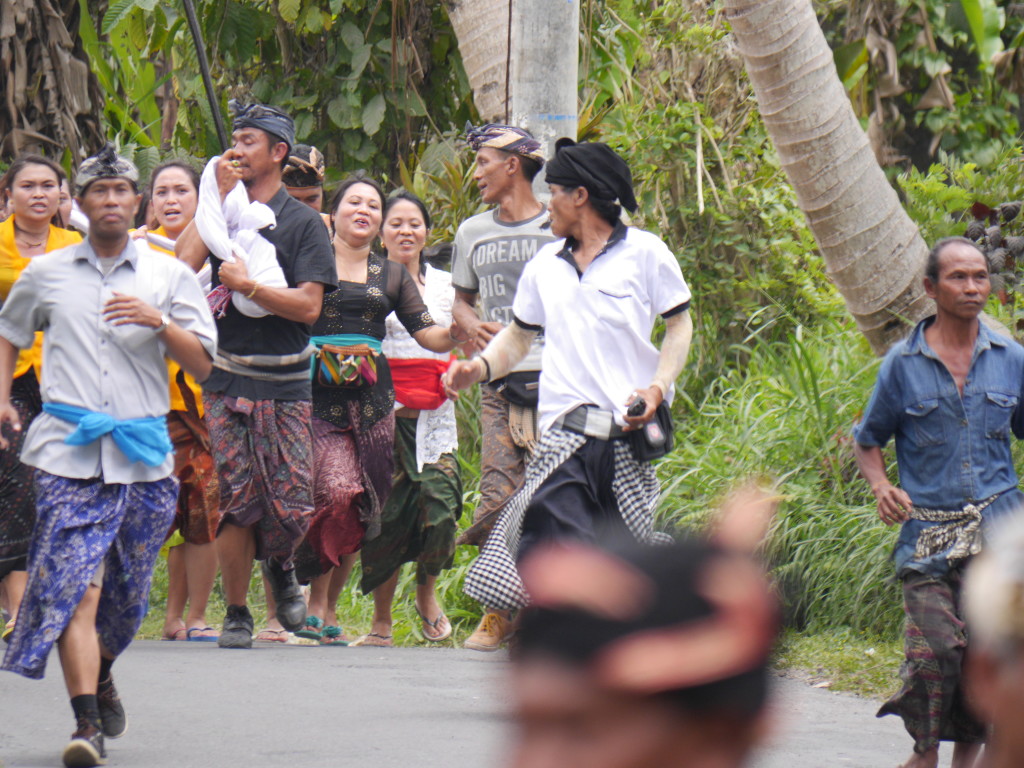 FourSquare: Penebel
If you have enjoyed this article then please feel free to share it using the buttons below.