On my drive around Bali with Ubud Taxi whilst heading for Warung Dhea Jatiluwih we came across a traffic jam in a small village called Penebel Kaja. At first I thought it was because of some big party or festival going on in the town, however, it turned out to be a cremation…
And the next float to come down the road was massive…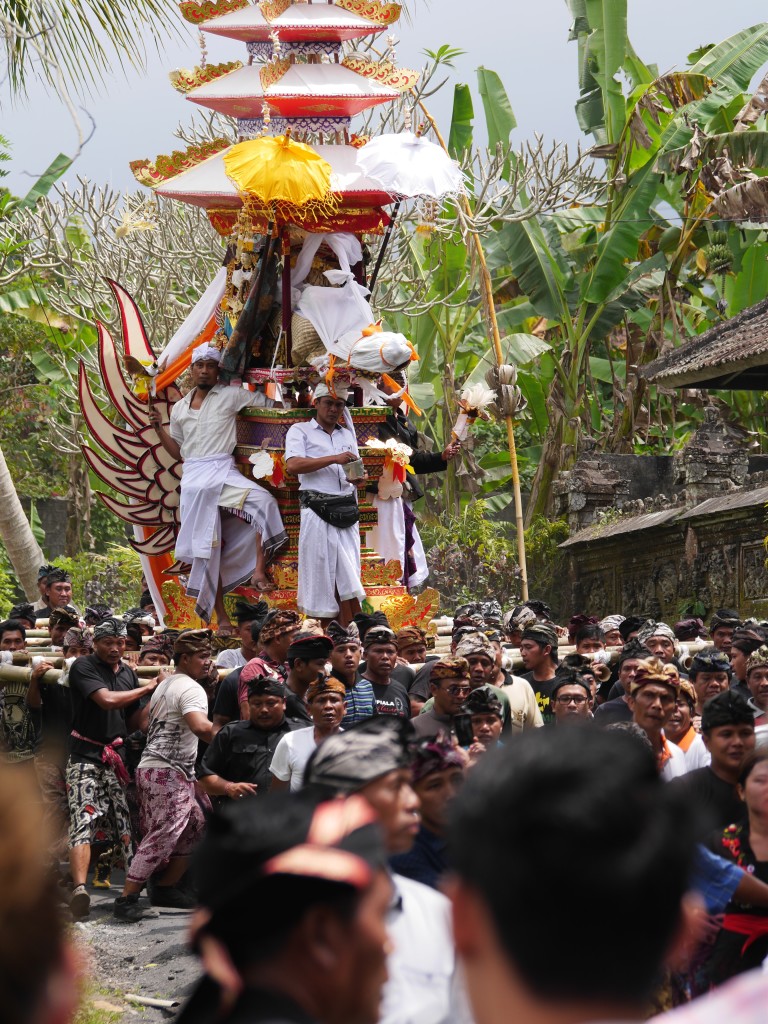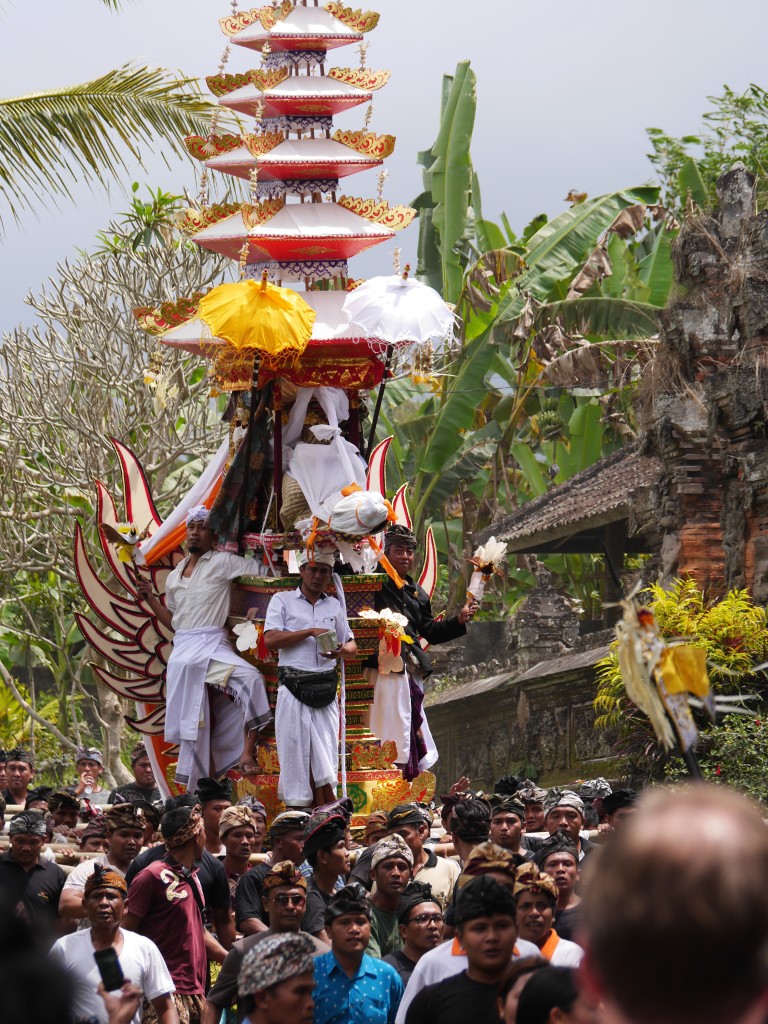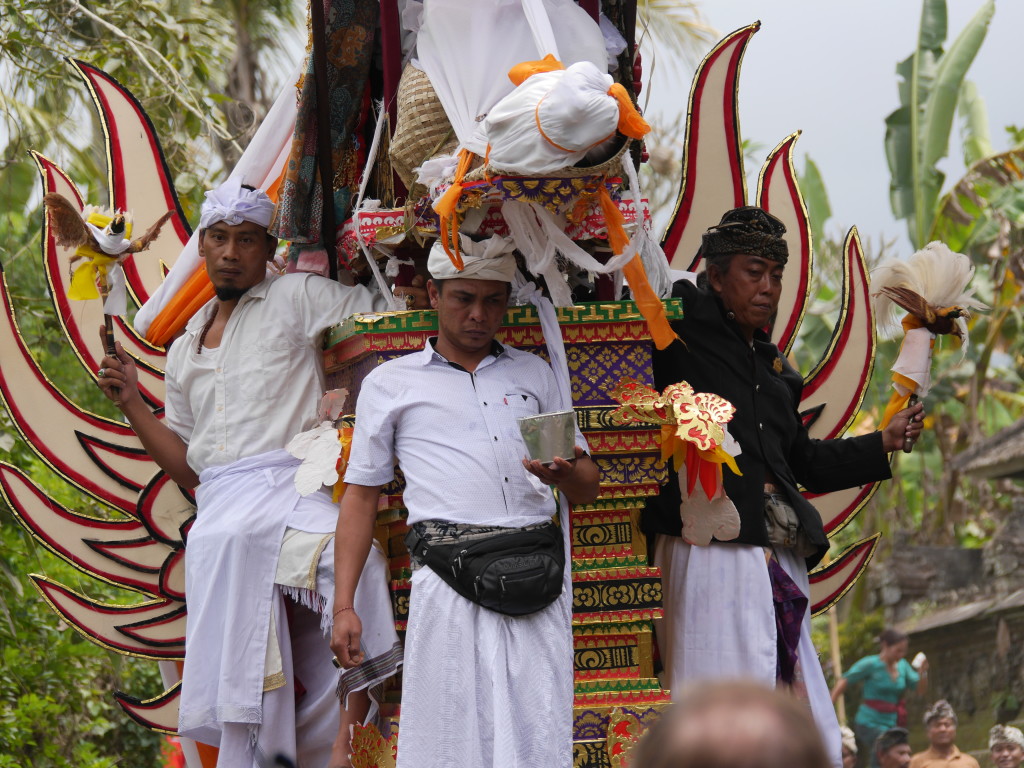 I was amazed that they managed to carry the float down the road, and get it up the steep slope in to the area where the ceremony was to be performed.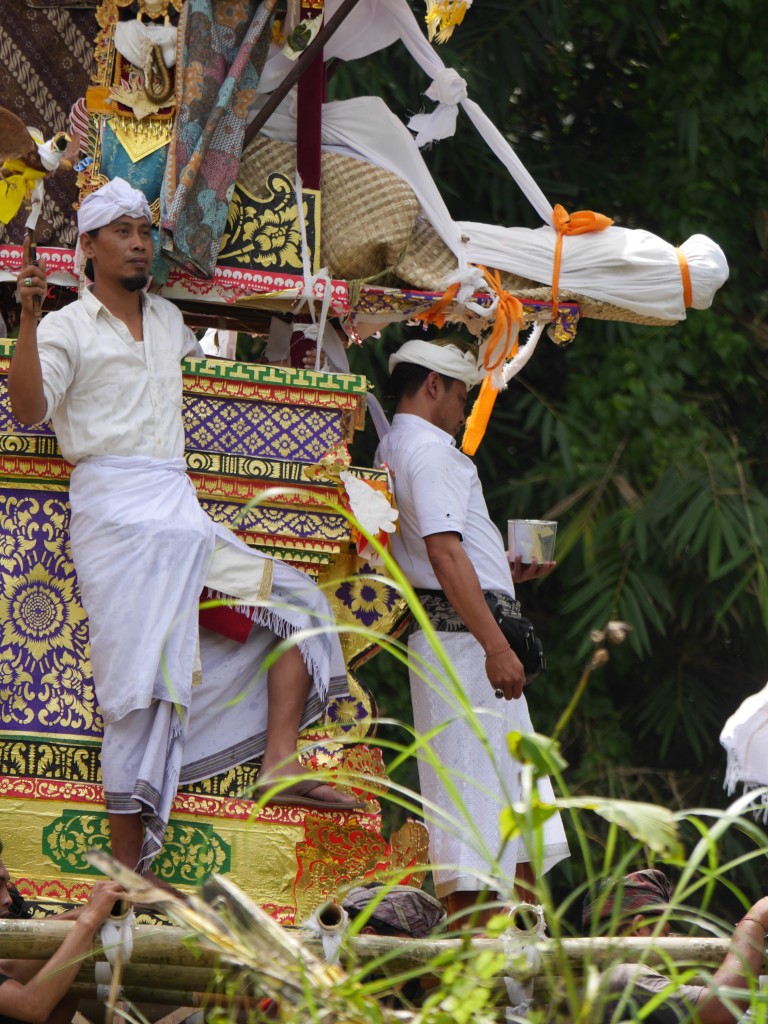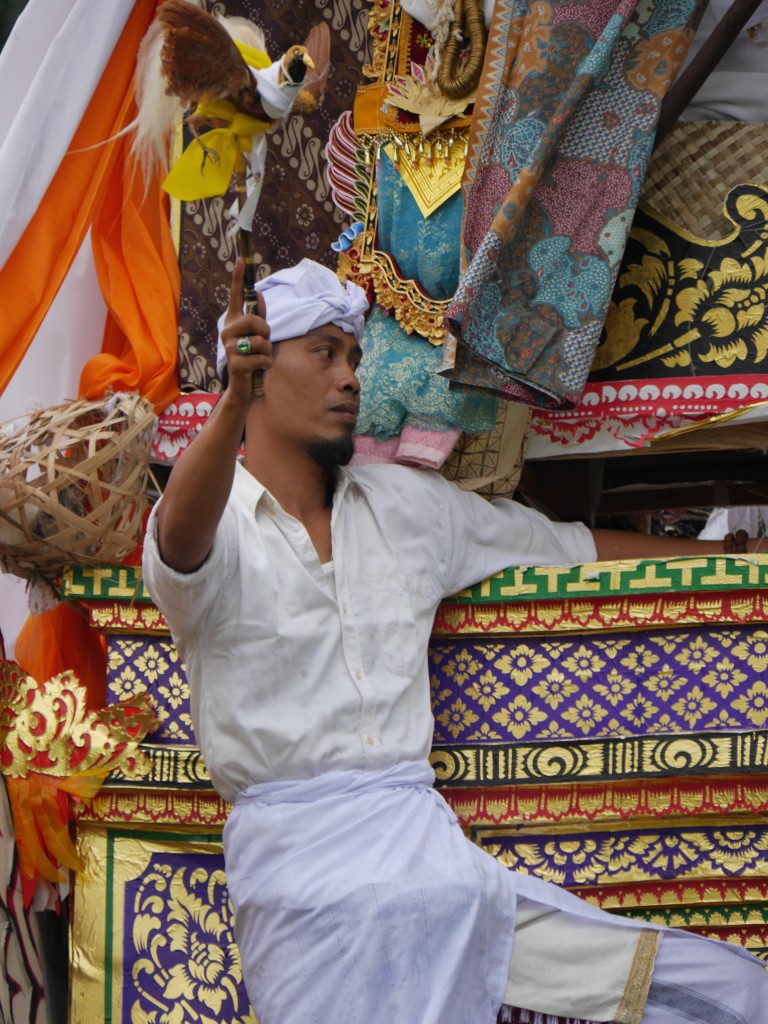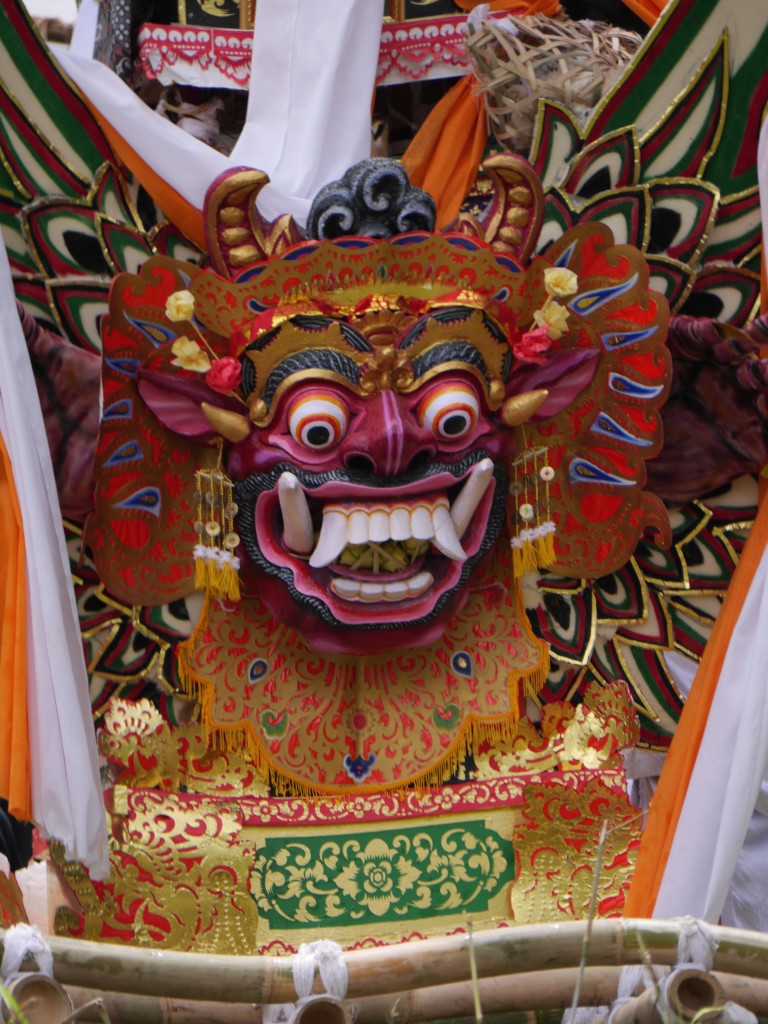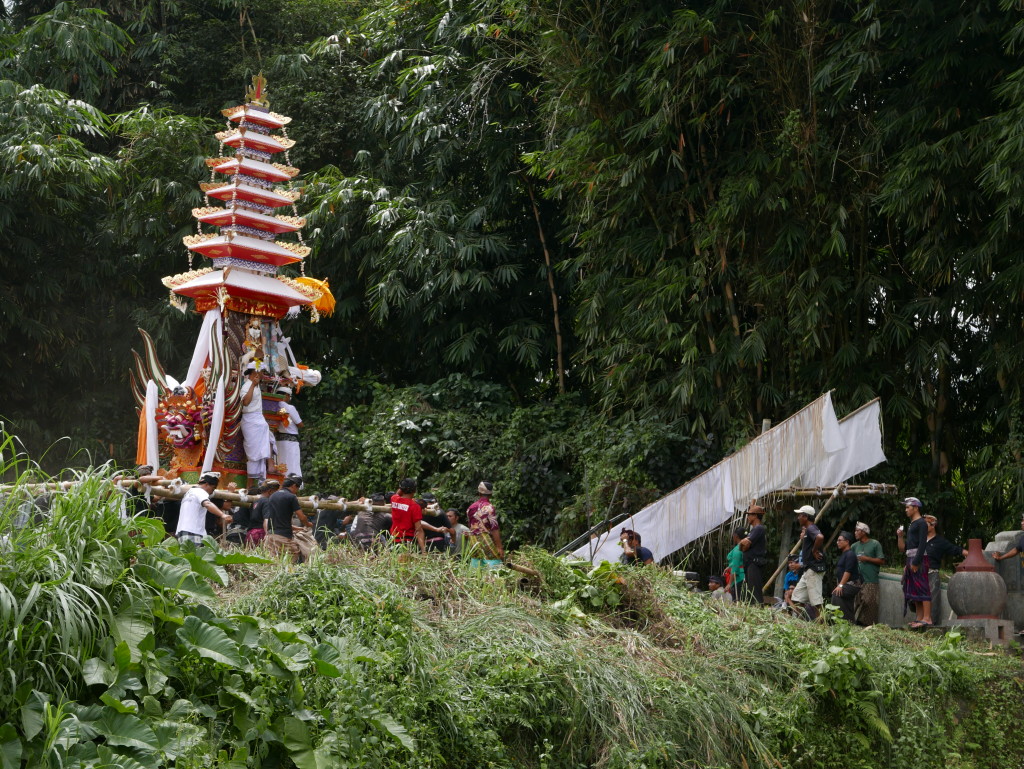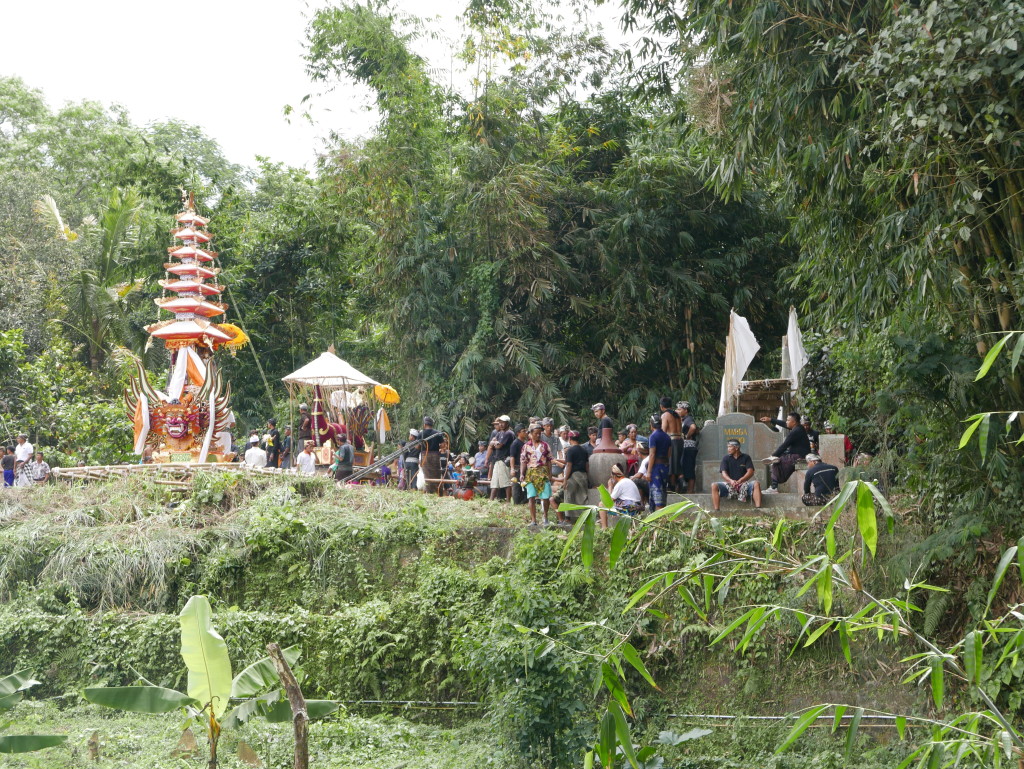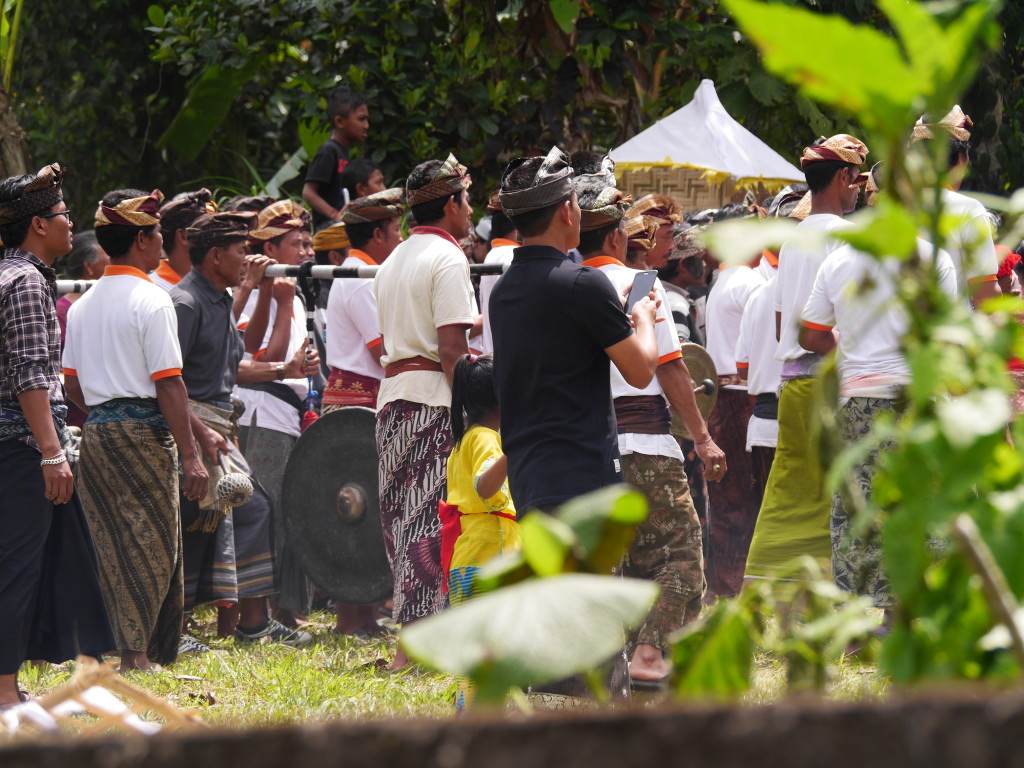 Considering it was what I would consider a sad occasion, that is a funeral, the colours and sounds of the event made it truly spectacular. The size of the 'floats' that the villagers were carrying were staggering. The whole village seemed to have turned up for the events.
FourSquare: Penebel
If you have enjoyed this article then please feel free to share it using the buttons below.