Warung Dhea Jatiluwih is a UNESCO site and the local UNESCO board, dated 6th July 2012 states:
"The Cultural Landscape of Bali Province: The Subak System as a manifestation of the Tri Hita Karana Philosophy, consists of Supreme Water Temple Pura Ulun Dana Batur and Lake Batur, Subak Landscape of Pakerisan Watershed, Subak Landscape of Catur Angga Batukaru, and Royal Temple of Tamain Ayun has been inscribed upon the World Heritage List of the Convention concerning the Protection of the Work Cultural and Natural Heritage. Inscription on this List confirms the outstanding universal value of a cultural or natural property which deserves protection for the benefit of all humanity"
The plaque, which is in pretty poor condition is copied below:

Now, I am not too sure what the above plaque means. Yes, I know it means it is a protected UNESCO site, but what is being protected? I assume it is the landscape, i.e. the rice terraces, and the surrounding environment, but from the description that was not clear.
To enter the area costs 25000 Indonesian Rupiah (£1.30 GBP; $1.80 US) to drive in, and we spent about 90 minutes in the area. I must admit that I wasn't too sure who was collecting the money or why, or what was being done with it. The collection point was just a shack by the side of the road.
The road to rice terraces was in poor condition (clearly the entrance fee was not being spent on the roads), and single lane in a lot of places.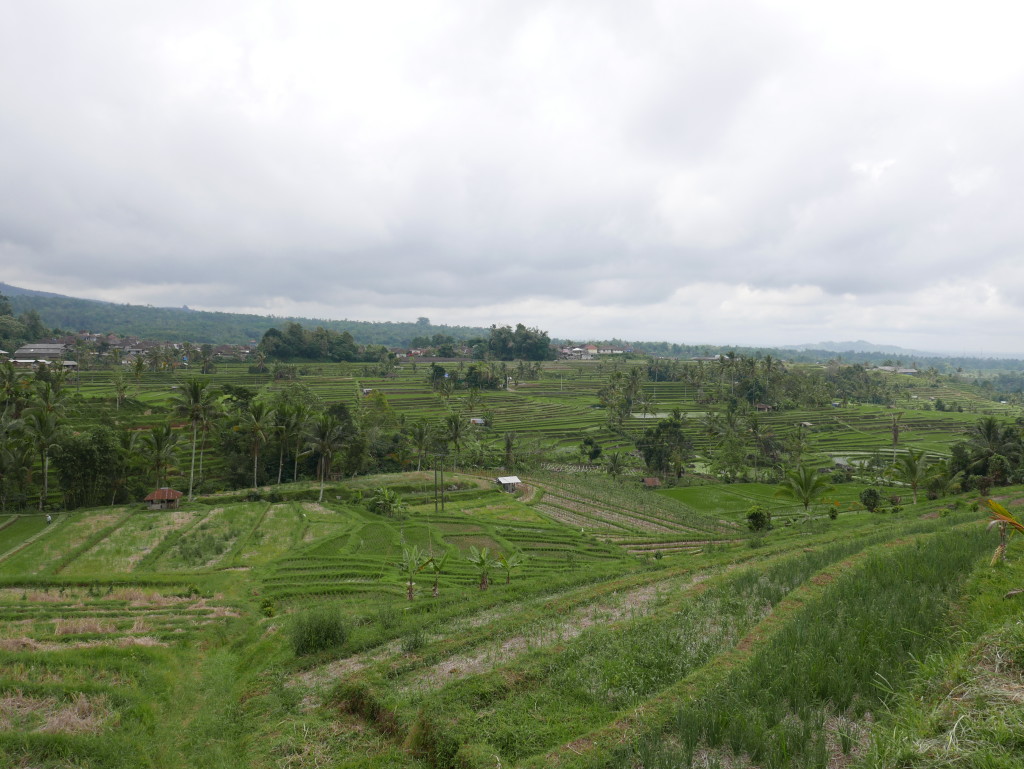 The rice terraces were interesting, but a number of the terraces looked abandoned (were they resting?), and so that detracted from the view. I thought that the rice terraces I saw on the drive to Warung Dhea Jatiluwih looked better as they were clearly in use and looked well maintained.
However, some rice fields were still being worked.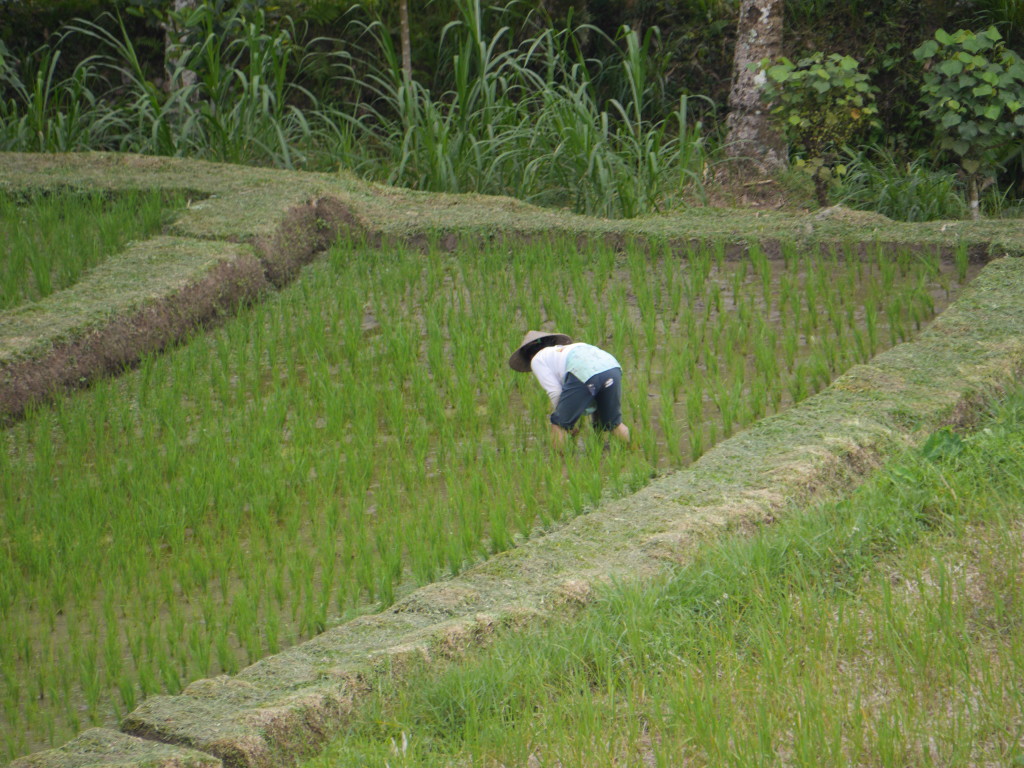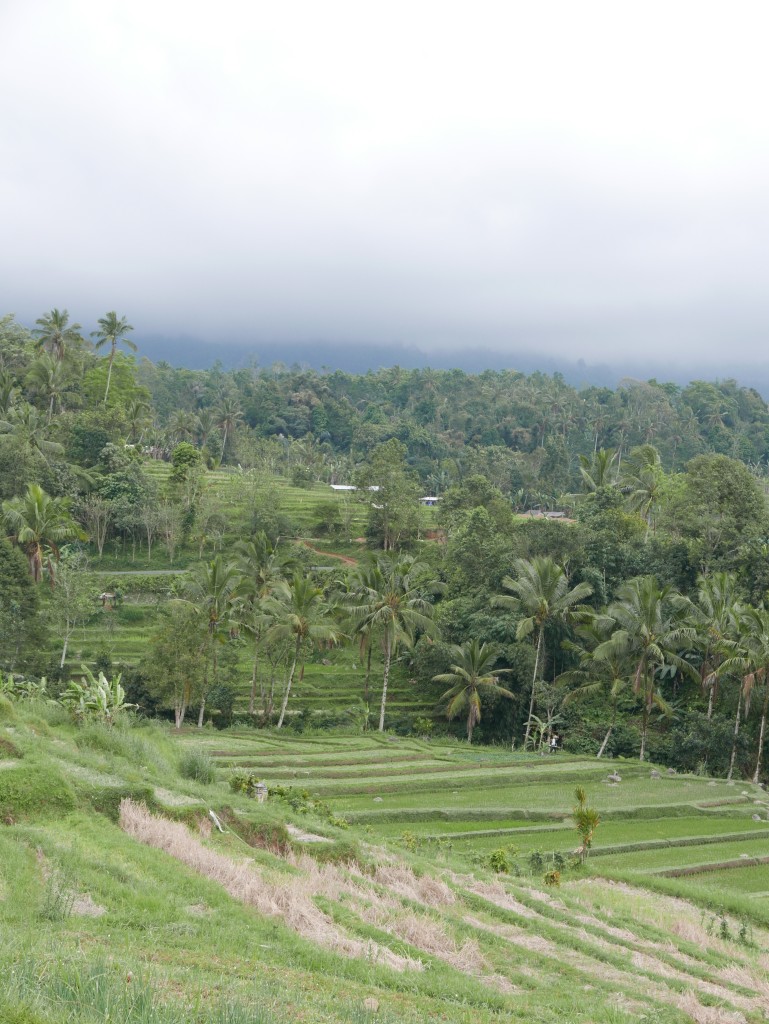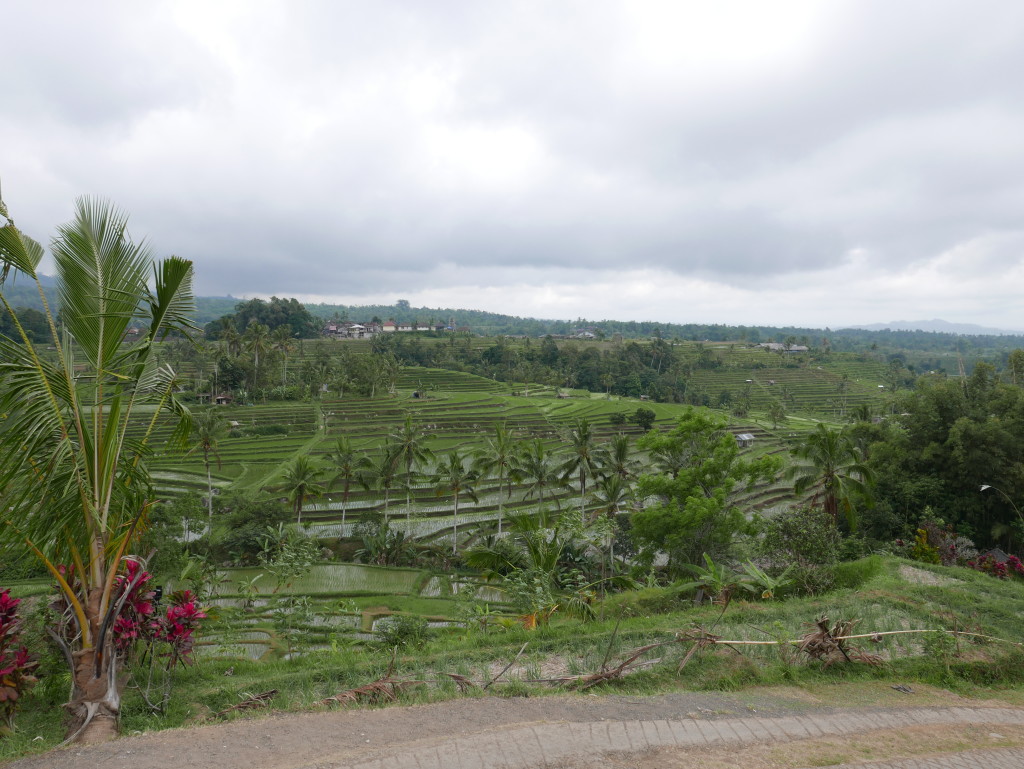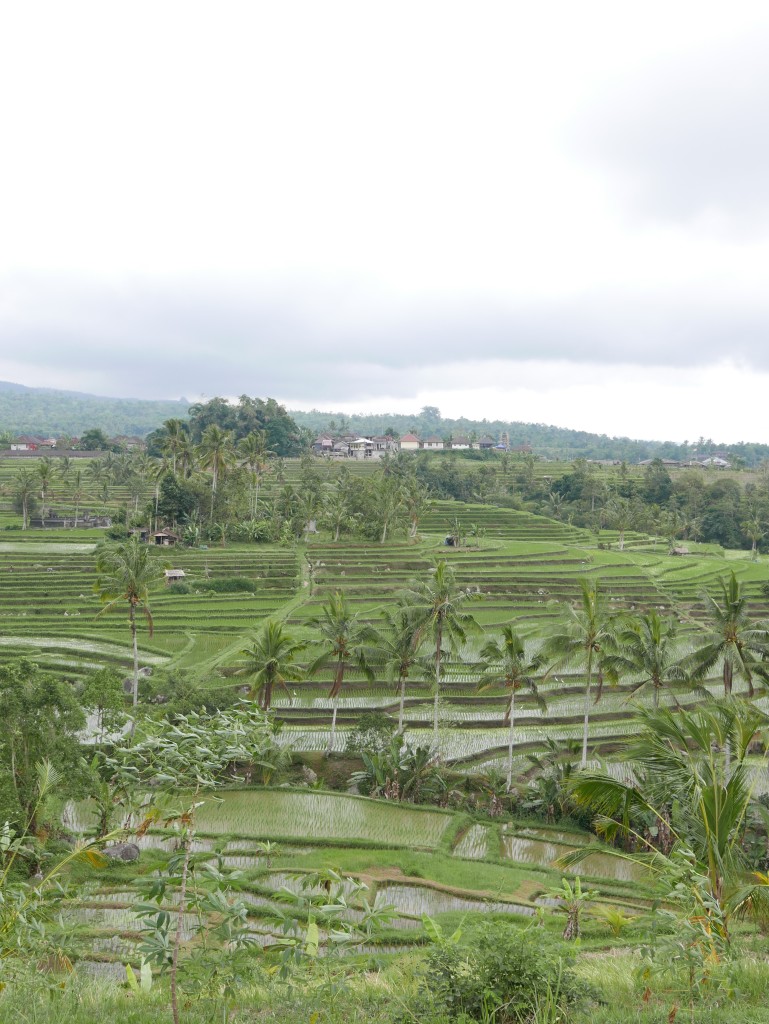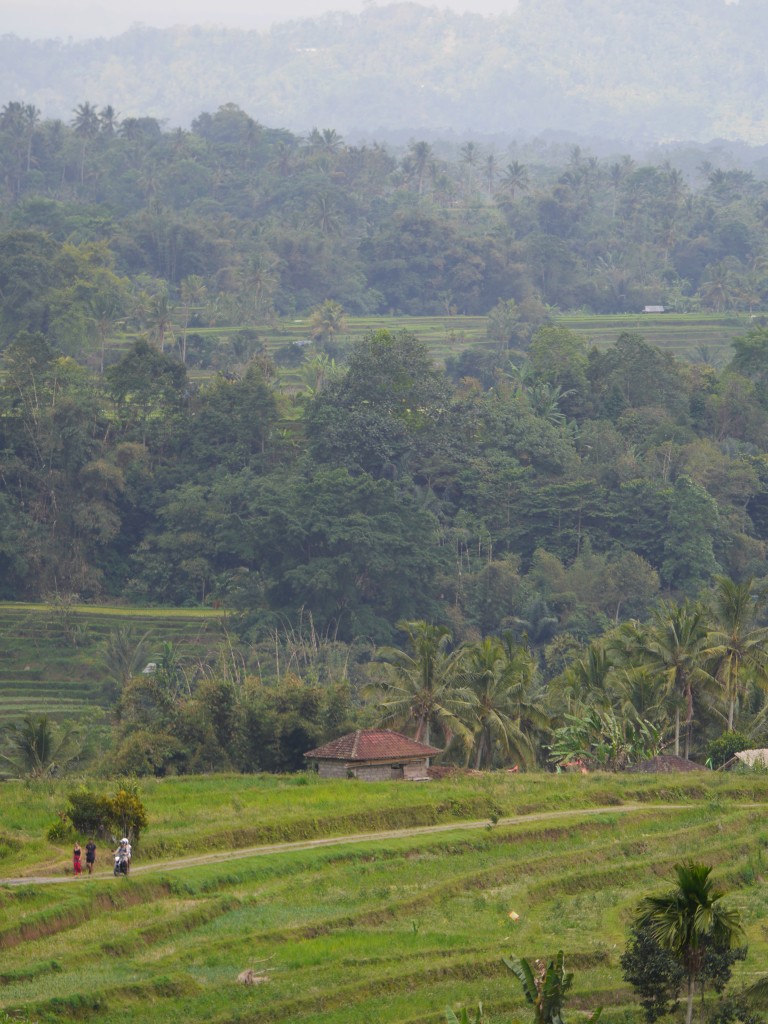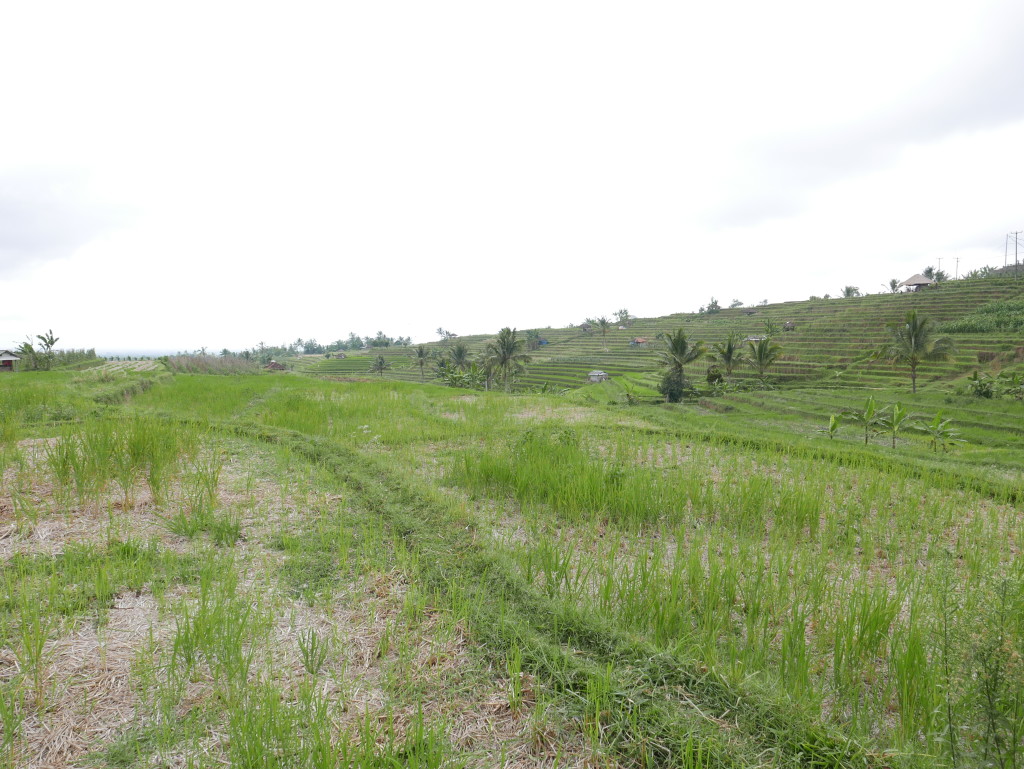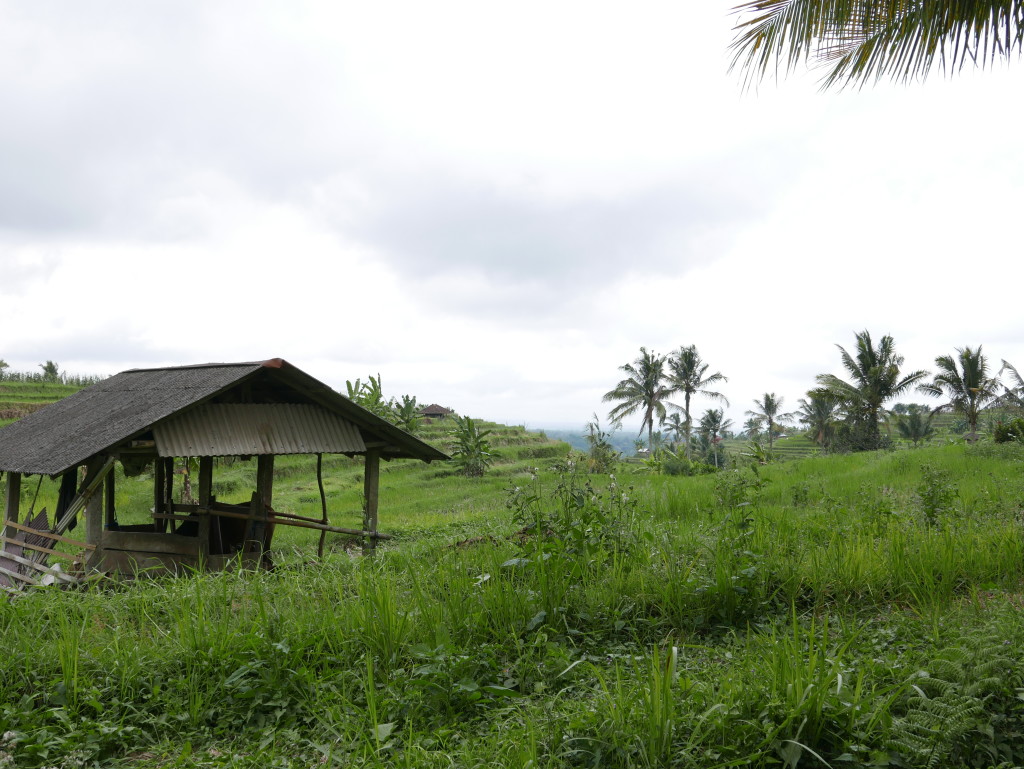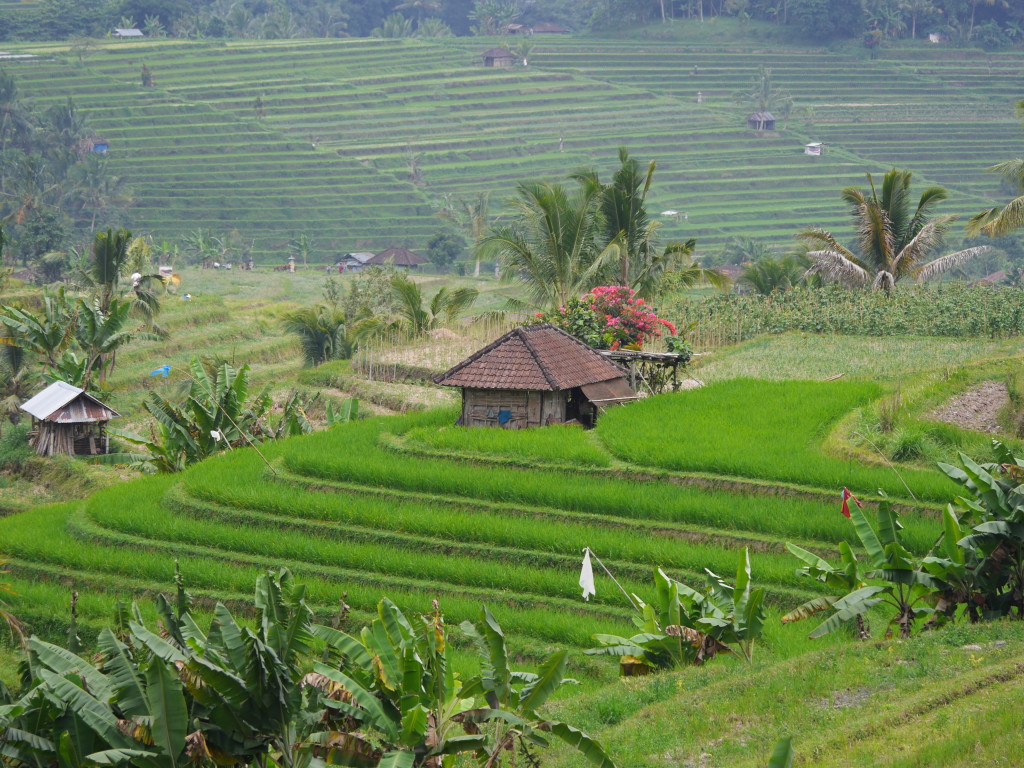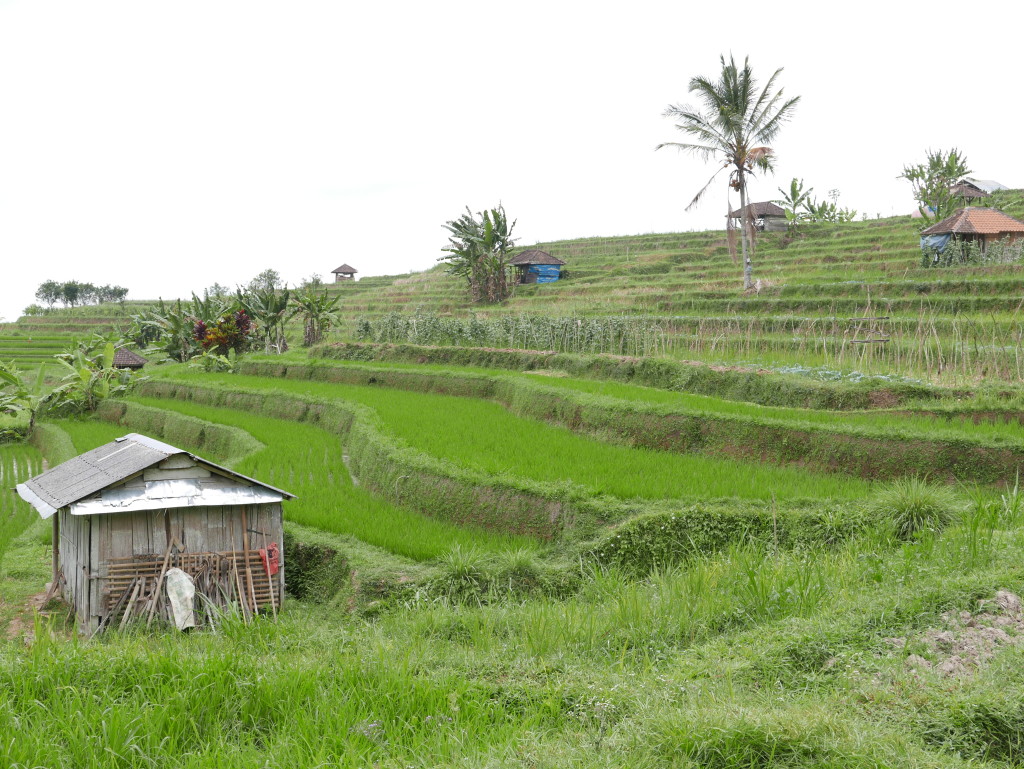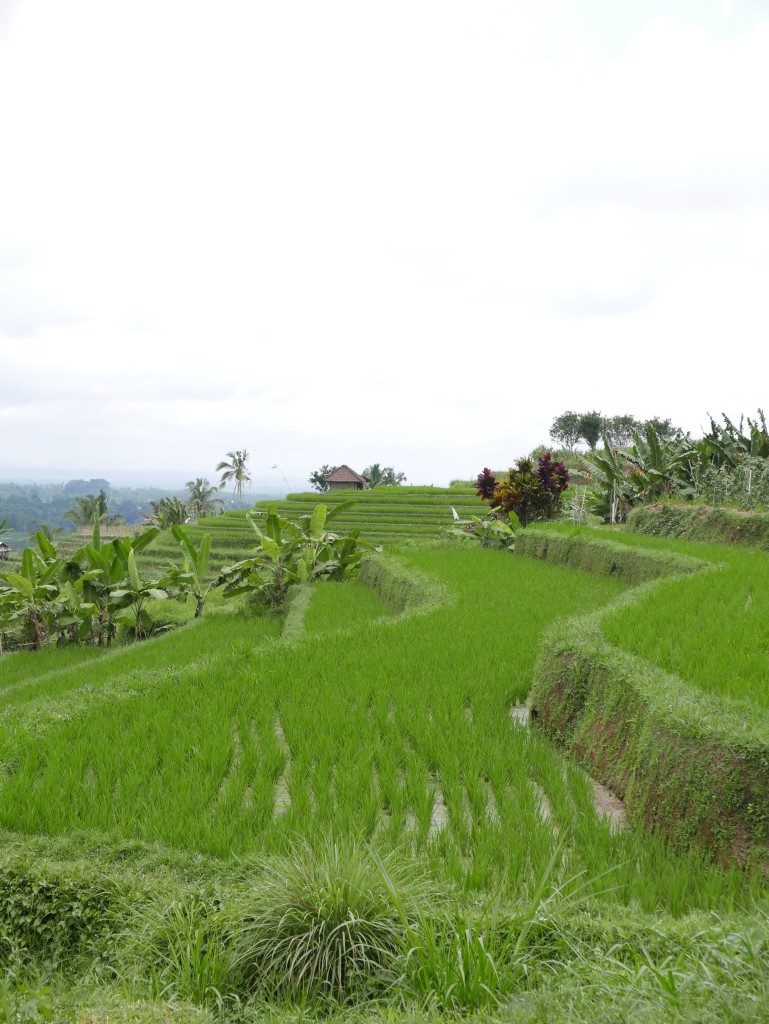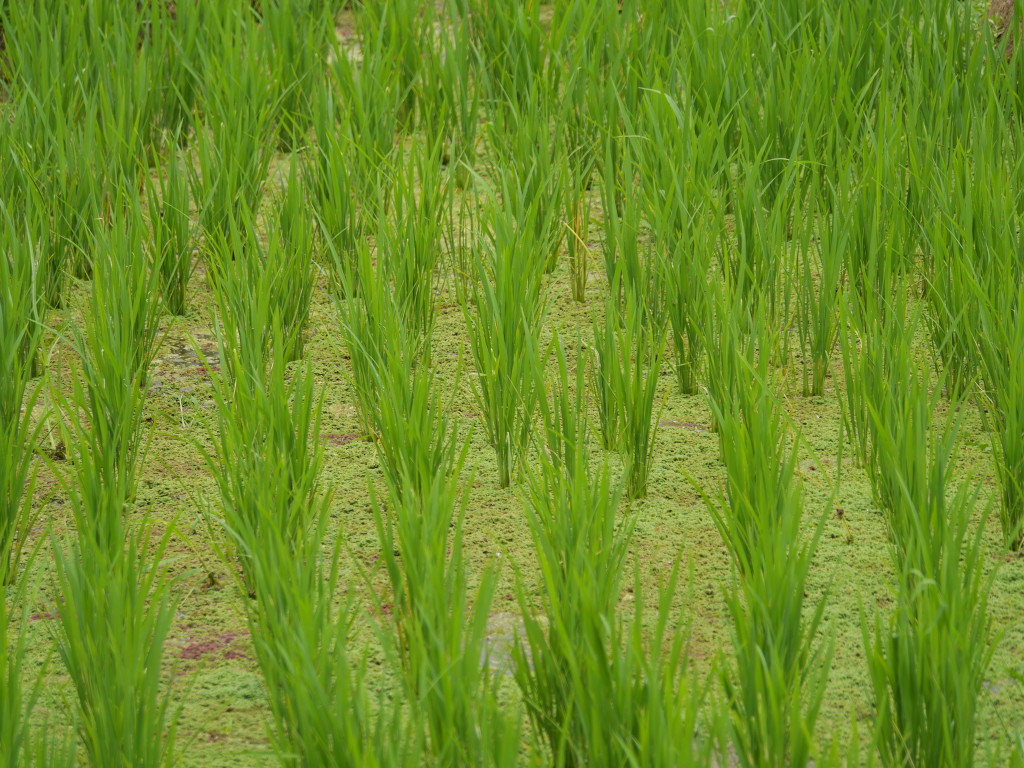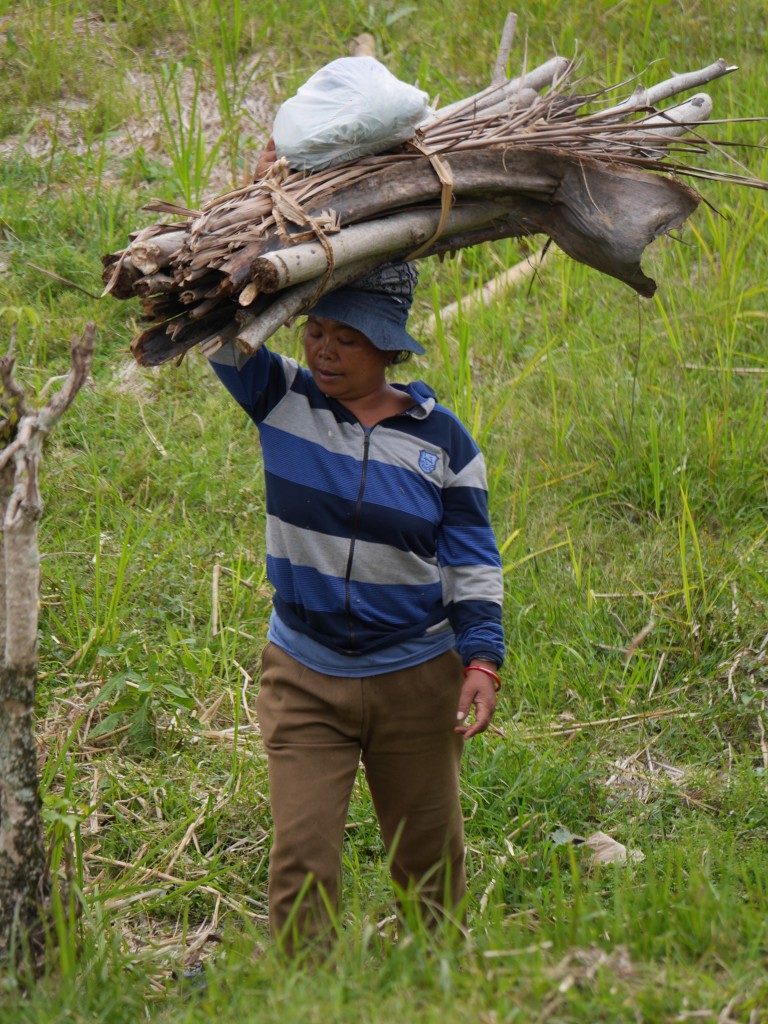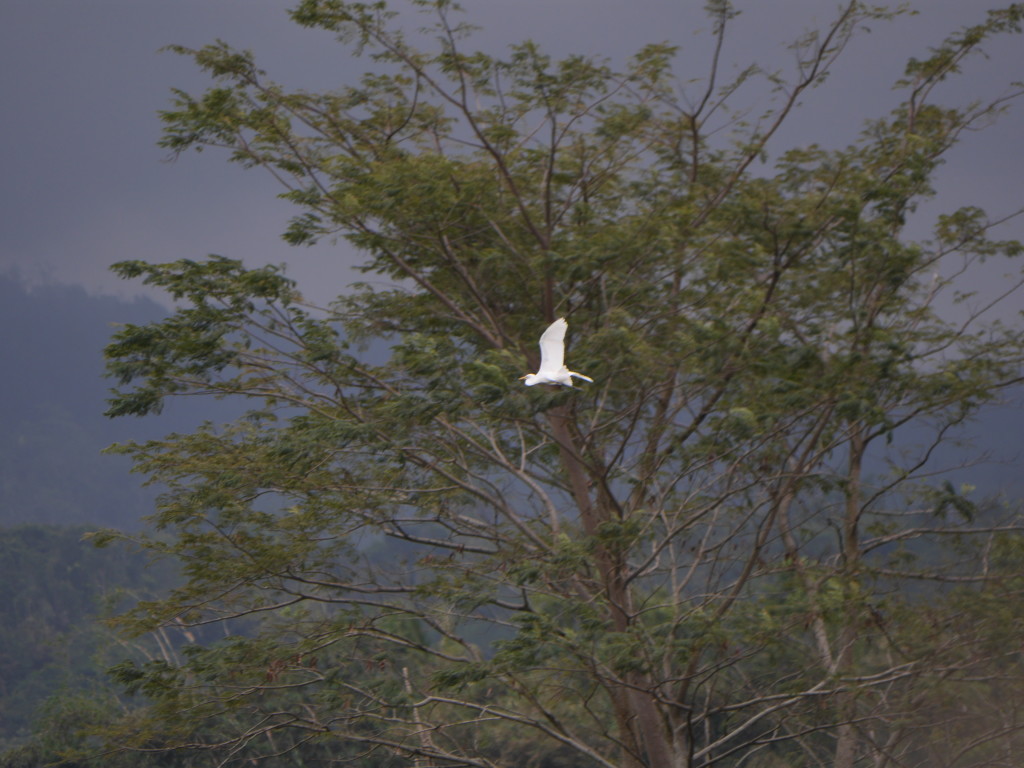 Overall, I was disappointed by my visit to the Warung Dhea Jatiluwih rice fields. The area looked and felt abandoned, and I got the impression that the main source of income for the farmers now was the tourists and not the rice in the fields as the more tricky fields on the terraces had an unused look and feel.
FourSquare: Warung Dhea Jatiluwih
If you have enjoyed this article then please feel free to share it using the buttons below.