Ubud, Bali, Indonesia is famous for lots of things, but one thing that recently thrust it into the international spotlight was the book Eat Pray Love by Elizabeth Gilbert (confession – I have read the book as it was left at my place by a visitor who described it as one of the best books she has ever read). However, don't let that put you off visiting the place. Yes, you will encounter a lot of soulful single (solo) travellers wandering around the place in search of whatever they've lost, or whatever they think they've lost, but in truth didn't have to start with, but the town makes a great base from which to explore Bali.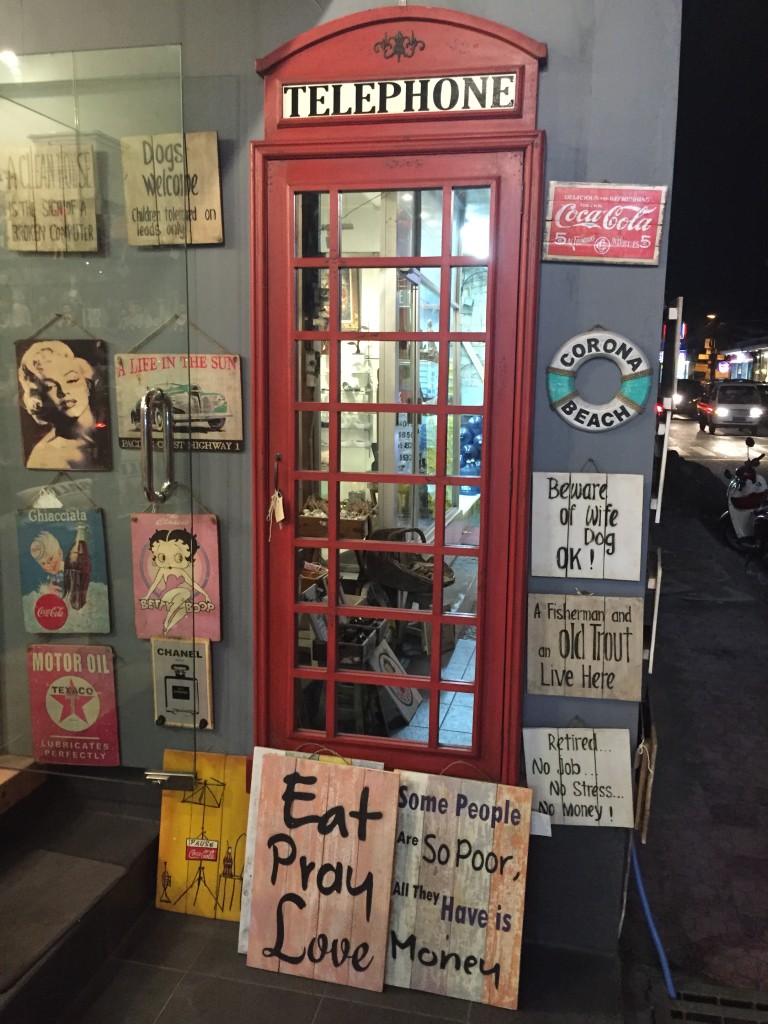 Taxi from airport cost 290,000 local (£14 UK; $20 U.S.) and takes 75 minutes. The distance isn't that great, it is just that the roads aren't up to much. In fact, the roads are generally very small and narrow, and barely 2 cards wide. There are also a surprising number of corners. That may sound odd, but in a lot of the areas I travelled the road seemed to follow field boundaries, hence a straight section followed by a right-angled corner once at the corner of the field.
You will also find a lot of tourists around Bali, and in Ubud. I certainly met, and saw, a lot of Europeans, and a surprising number of hippies. Ubud is also surprisingly commercialised.
If travelling to Bali one thing I would recommend you do is find a local SIM card. Finding a SIM initially proved difficult, but it appears that any shop selling DVDs may also carry SIM cards. I purchased a Telkomsel (TSel) SIM for 170,000 local (£8.50 UK; $12 U.S.), which gave 2 GB data, and was valid for 30 days. No ID was required. The SIM only offered a 3G connection, 4G didn't seem to be available. The SIM had to be activated in the shop on a phone, before being used in my MiFi. I had no issues with the card, and it seemed to be able to connect almost anywhere.
FourSquare: Ubud, Bali, Indonesia
If you have enjoyed this article then please feel free to share it using the buttons below.