I kept seeing the Chùa Một Cột (One Pillar Pagoda), Chùa Một Cột (Ông Ích Khiêm), Quận Ba Đình, Thành Phố Hà Nội mentioned online, and in some tourist information I had picked up. And as the One Pillar Pagoda was behind the Ho Chi Minh Mausoleum it was very easy to get to!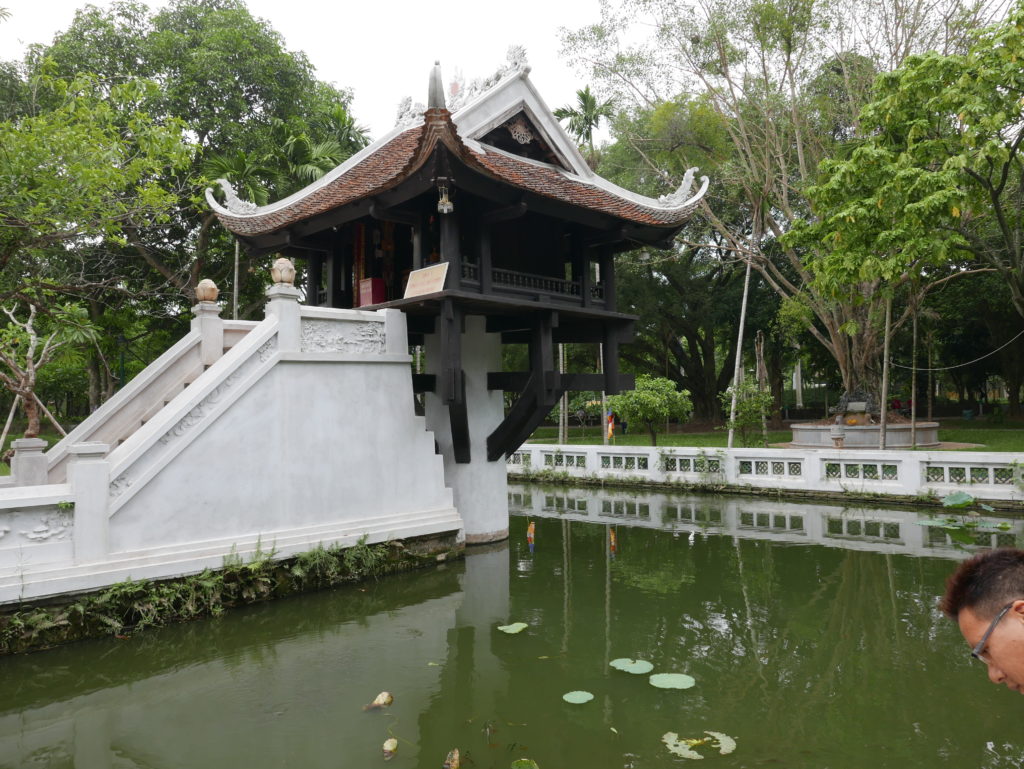 Personally, I couldn't see what all the fuss was about all the interest.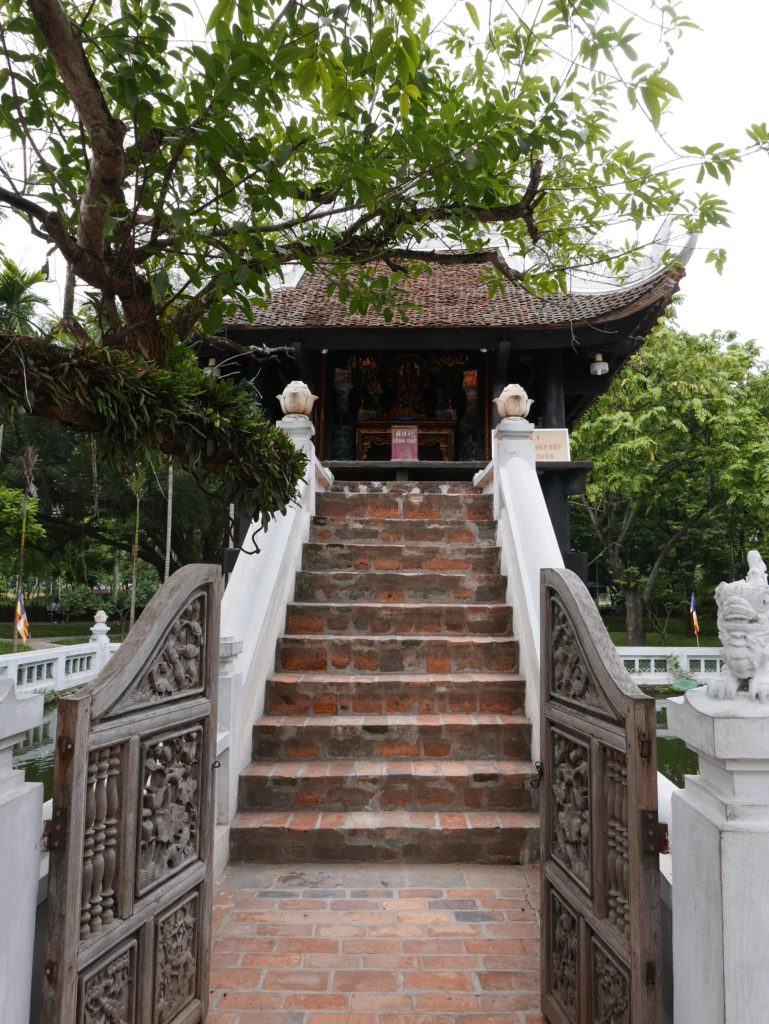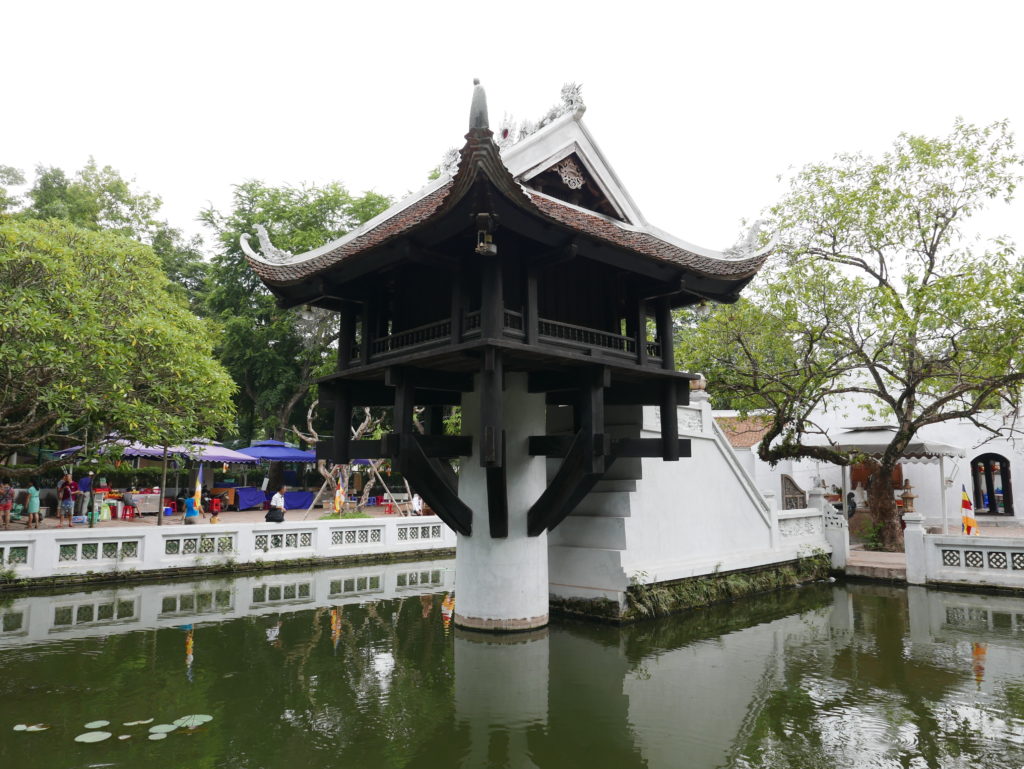 Foursquare: One Pillar Pagoda
If you have enjoyed this article then please feel free to share it using the buttons below.