One thing I just love doing in any town, city or village I visit is to just wander around looking (being noisy) and taking photos.
When doing my 'wander' I always try tom respect privacy and local customs and traditions, but at the same time, I am always on the lookout for new and interesting shots. And for something that gives me an insight into the local life and culture.
Below is a collection of photos from my recent visit to Mandalay. These are photos that I took as I was wandering around the city, and which do not fit in with any of my other posts connected to my visit to Myanmar (Burma).
I noticed on my last visit to Myanmar that you quite often see women doing heavy manual labour type jobs. I was out walking early one morning and came across a group of women taking a breakfast break at a local building site.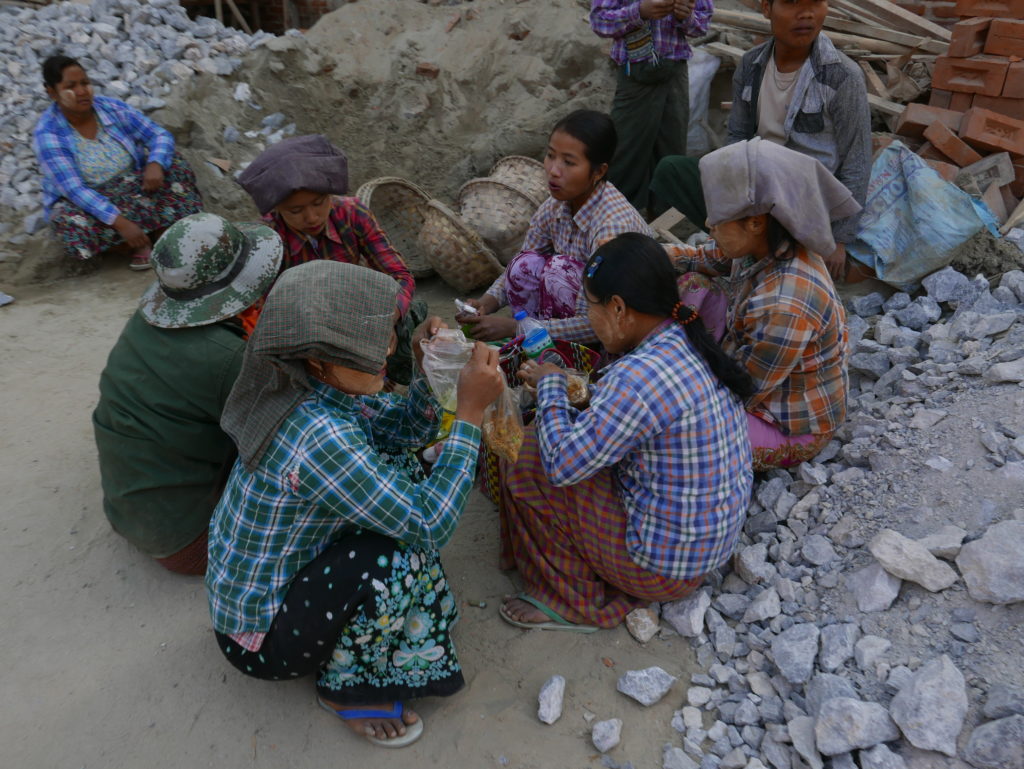 I would imagine that carrying eight bricks on your head, across rough ground, is not easy, however, the women labourers of Myanmar make it look like very easy…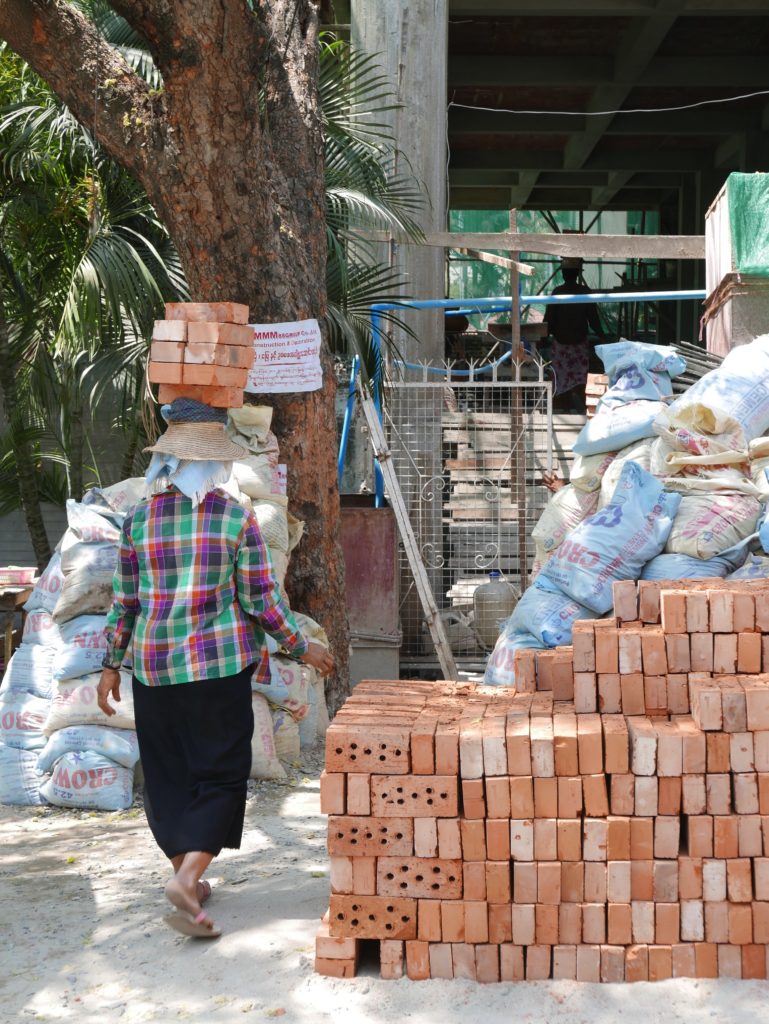 I also have to admire the way motorbikes, mopeds, and side-cars are used….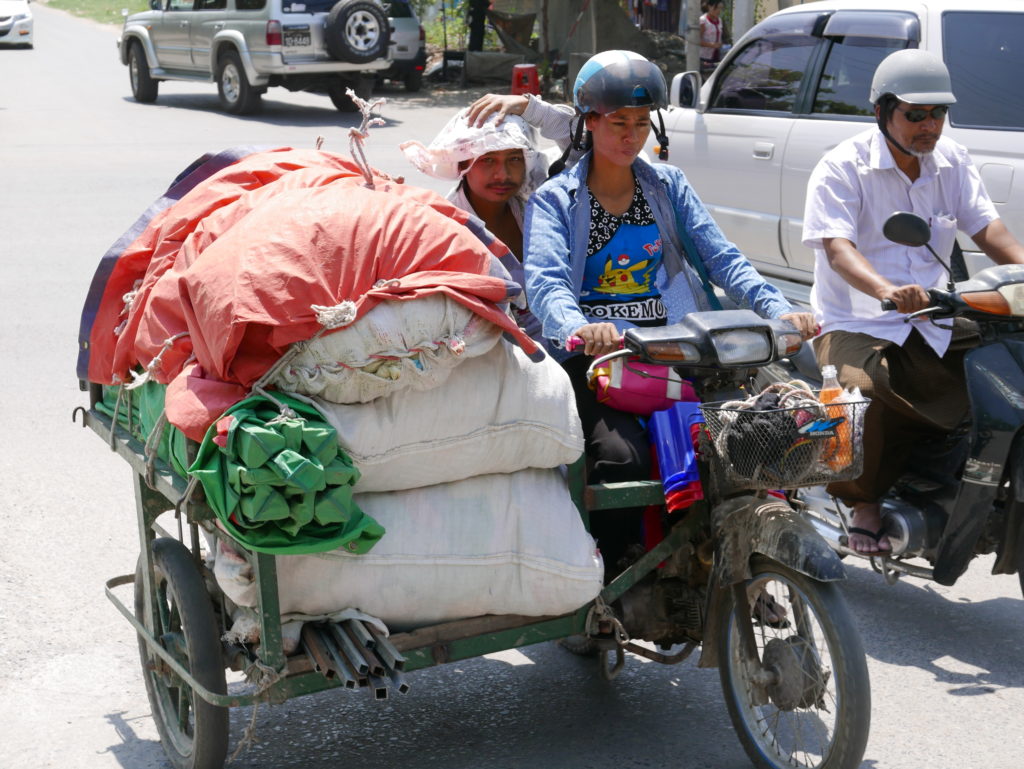 I once asked a Malaysian visiting the UK, what is the oddest thing you have noticed. They paused and said "no one puts up an umbrella when it's sunny'.
Wandering around SE Asia you realise that going out in the sun without an umbrella is madness, and I never go wandering without my trusty sun umbrella in my bag.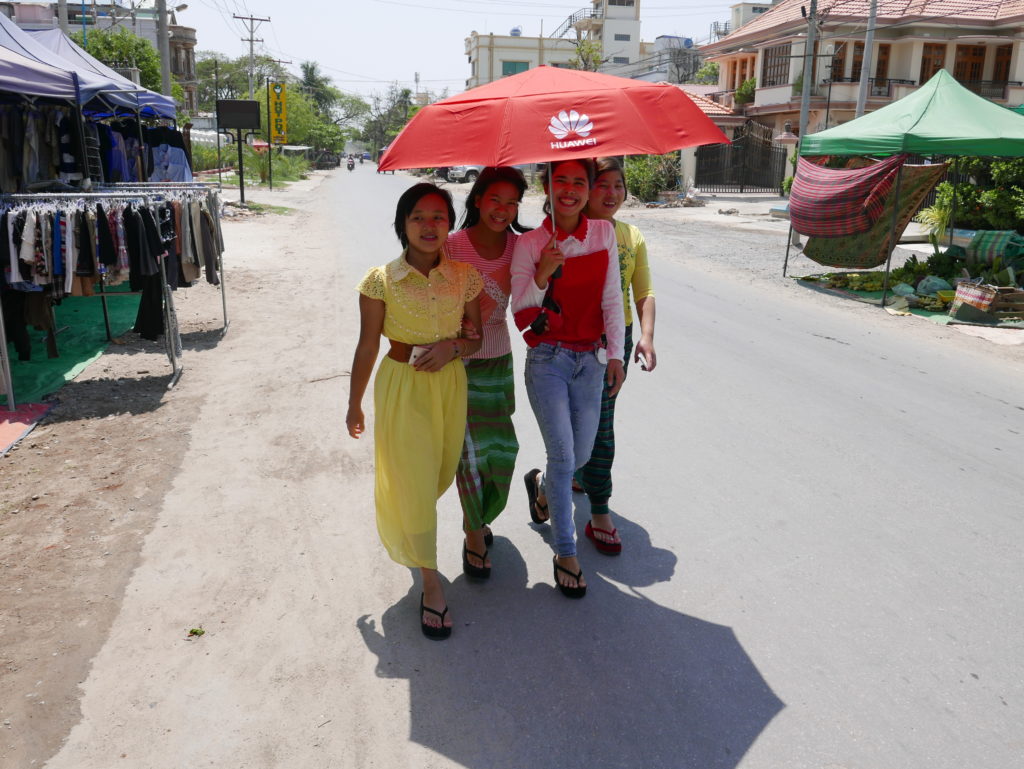 The colour and the quality of material on sale in the local markets is amazing….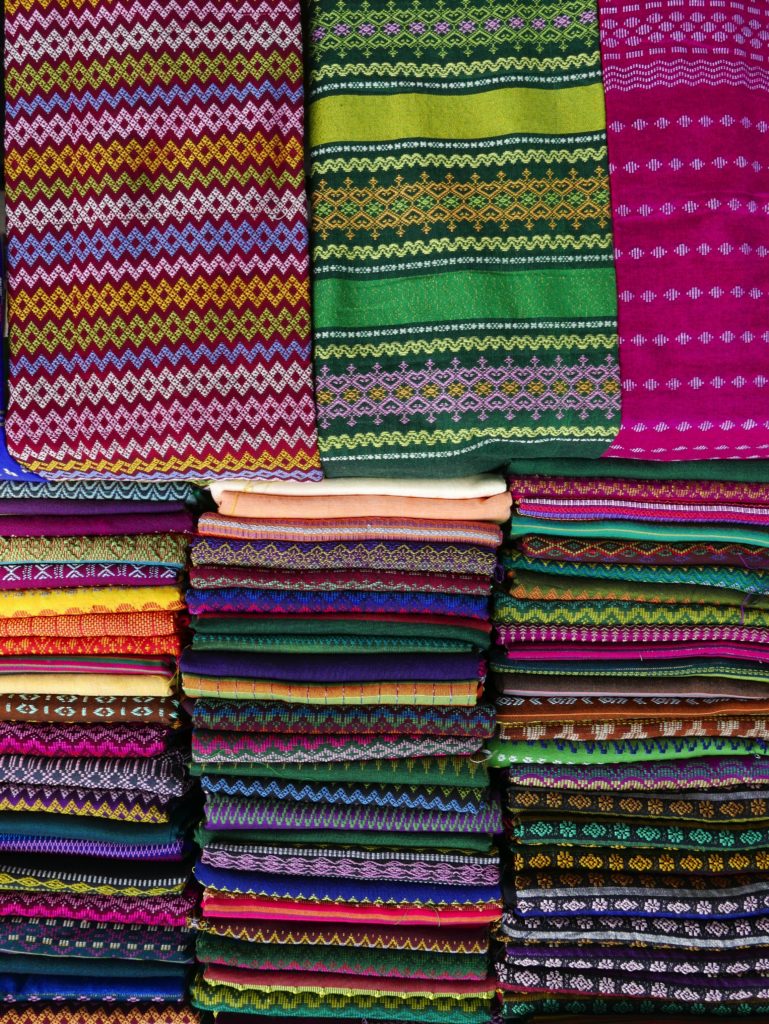 And everywhere you go there seems to be someone selling something. Be it watermelon…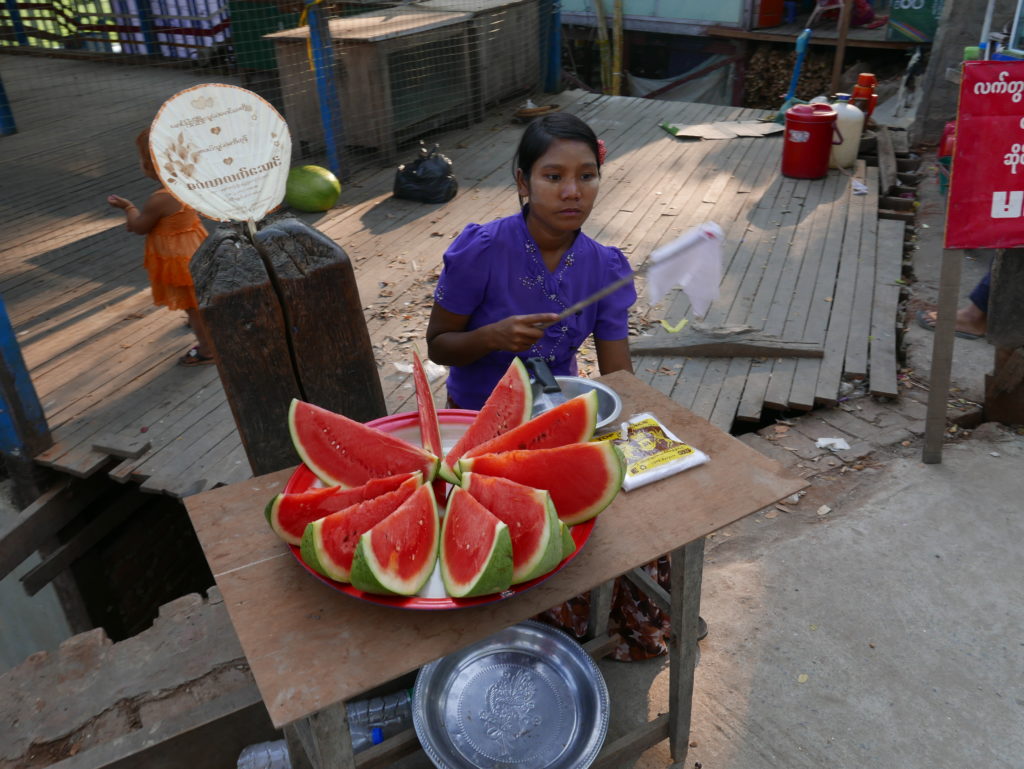 or beads.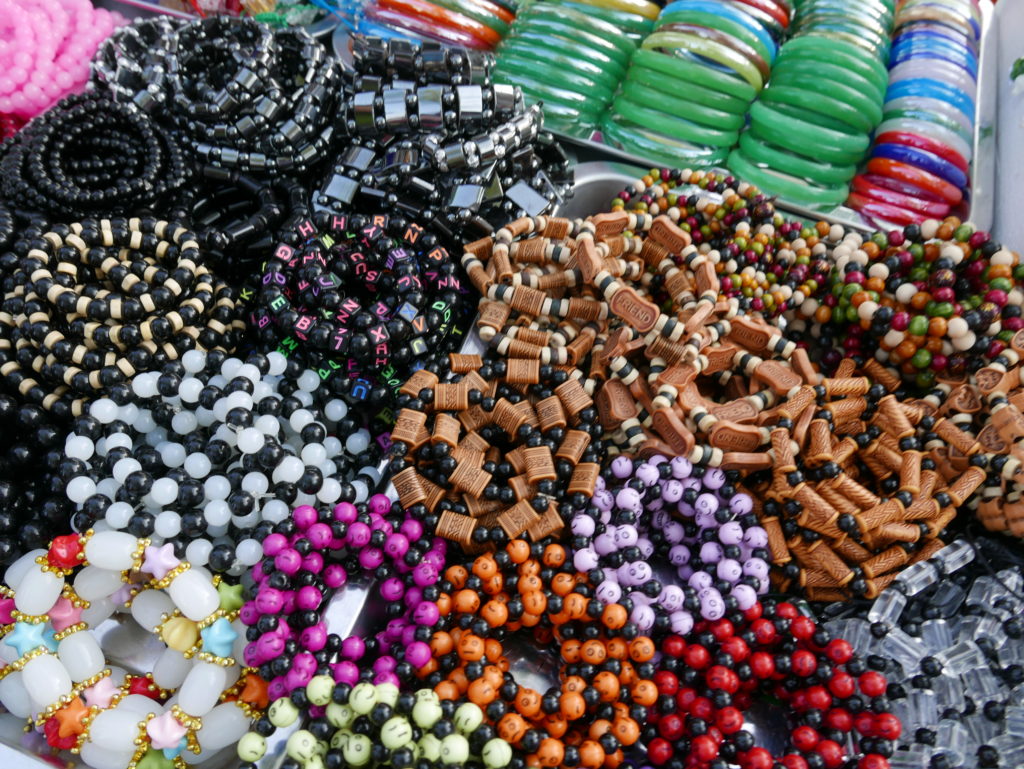 I love wandering around the streets of places I visit just looking, watching, observing and taking photos, and the streets of Mandalay in Myanmar (Burma) are a great place to do that.
Stay curious…
If you have enjoyed this article then please feel free to share it using the buttons below.