One of the things I really liked about Myanmar was the lack of the 'big' companies, you know, the usual ones you see on your travels – Starbuck, MacDonalds, Burger King, Costa, Pizza Hut etc. On my last visit to Myanmar in 2015 I was amazed that I only saw one such company, KFC. That was it….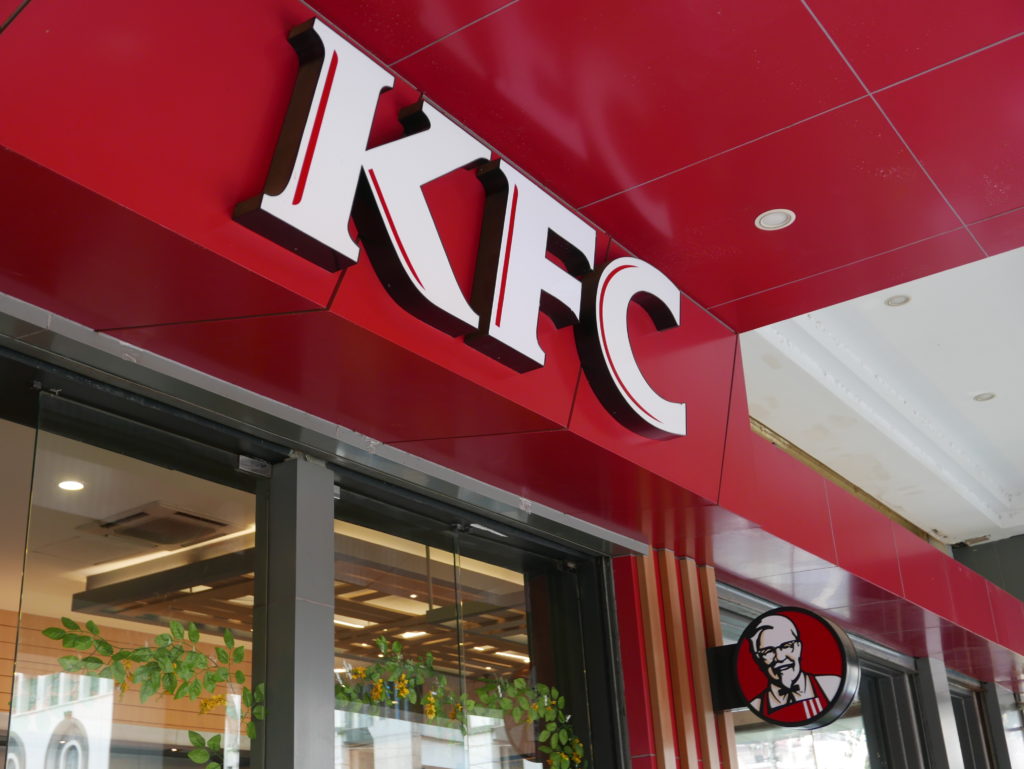 I also liked the fact that I didn't see many of the 'mega-malls' that you often see around SE Asia. You know the type of place I mean. Large and faceless on the outside, and inside full of shops of the type you find everywhere. In fact, some of these malls are so generic that it is often difficult to tell which country you are in.
However, sadly, this is changing in Myanmar, and on this visit I was saddened to see the arrival of a large and faceless mall in the centre of Yangon – Junction City.
Interestingly, Junction City has a market type set-up on the ground floor with a number of small shops that will be selling a wide range of things, I don't know how Bogyoke Market (Scotts Market), which is just a short walk away across a pedestrian bridge, are going to feel about this as it would appear to be in direct competition.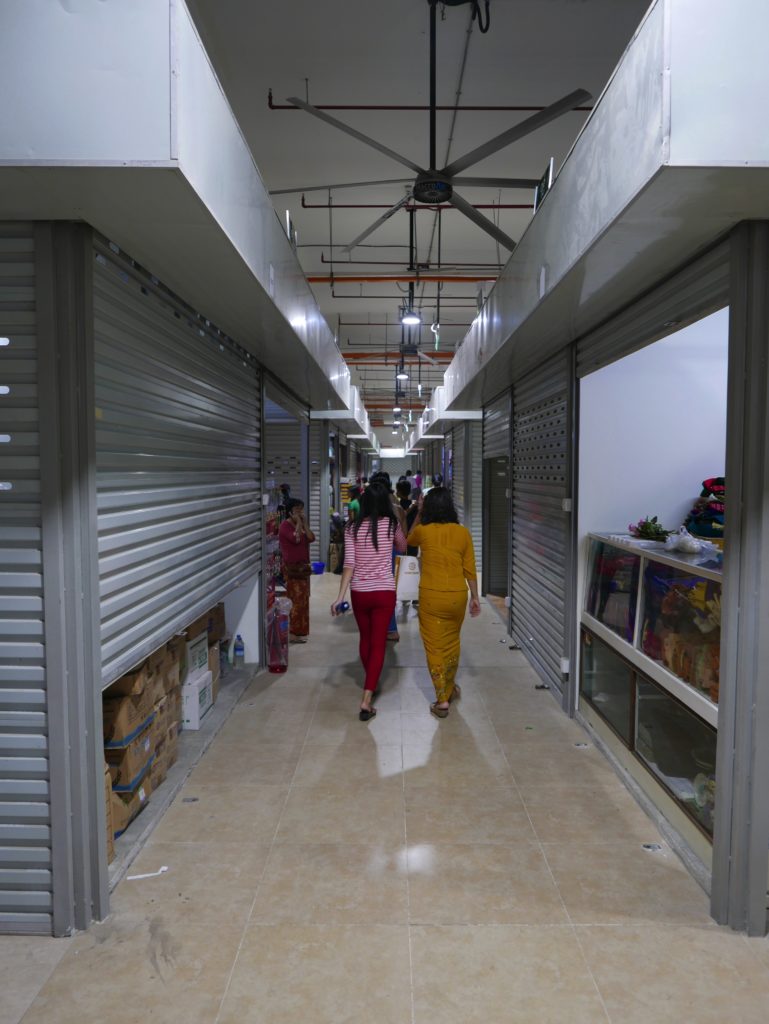 Some of the stalls were still setting up when I visited, and some were trading, I really likes the crazy looking pharmacy that had already set-up.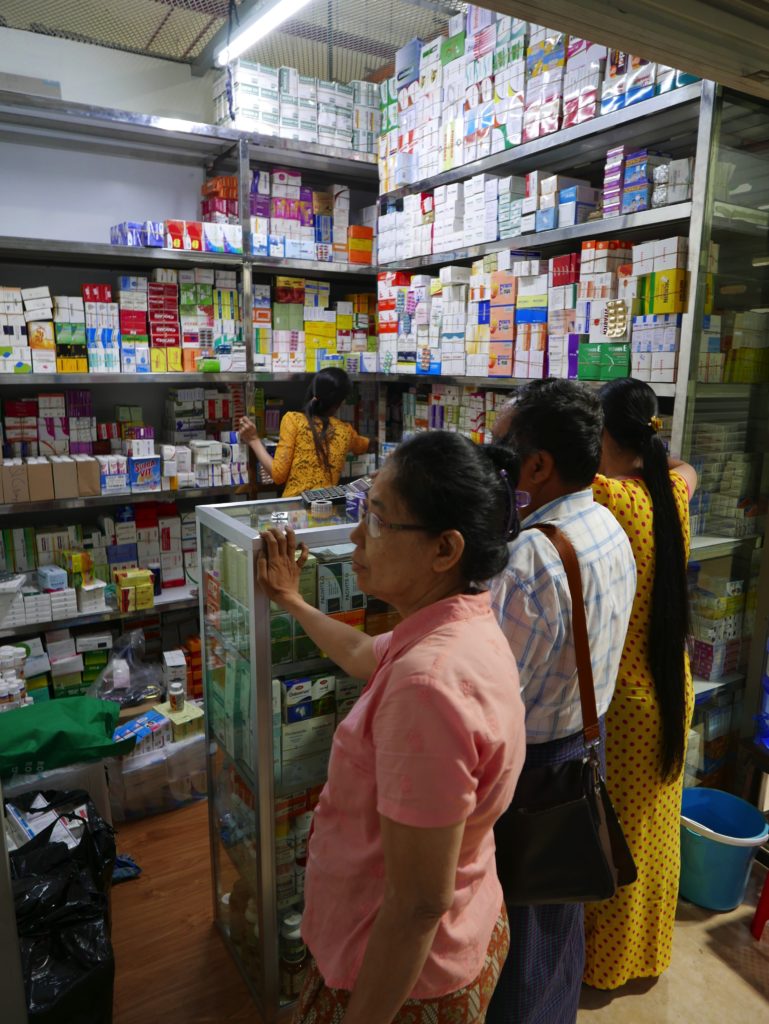 Some stalls seemed to have more stock than space…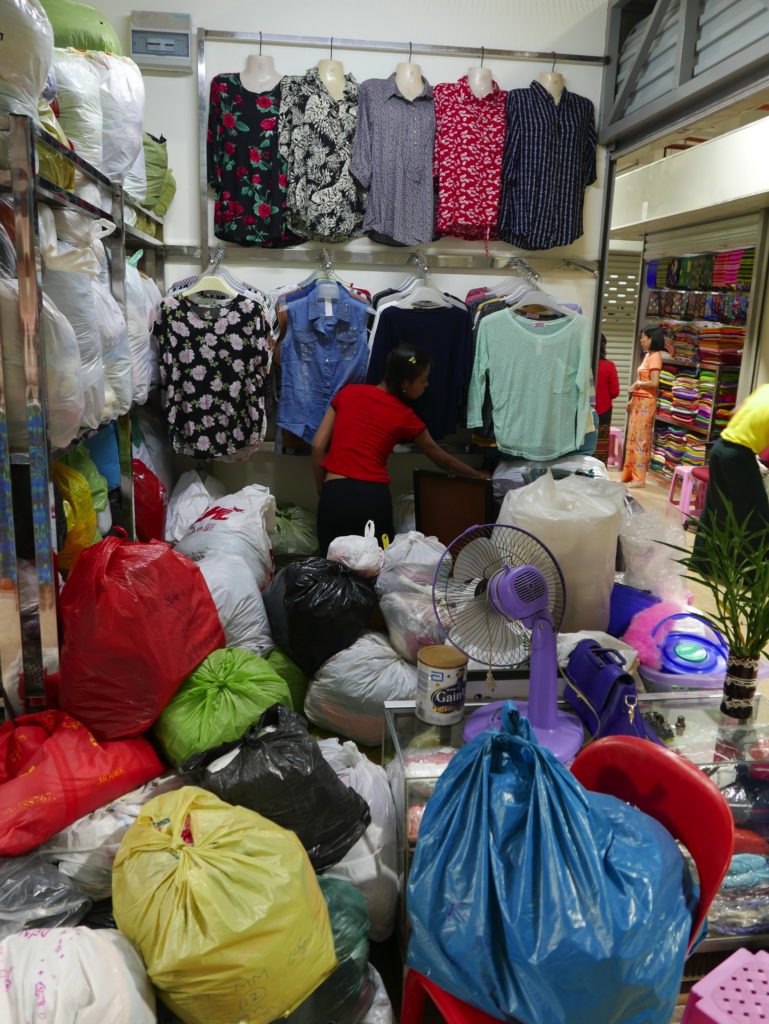 Meanwhile, upstairs in the mall, things were crazy, even though it wasn't due to open for another week.
One of the jewellery stores seemed to have some crazy type sale on…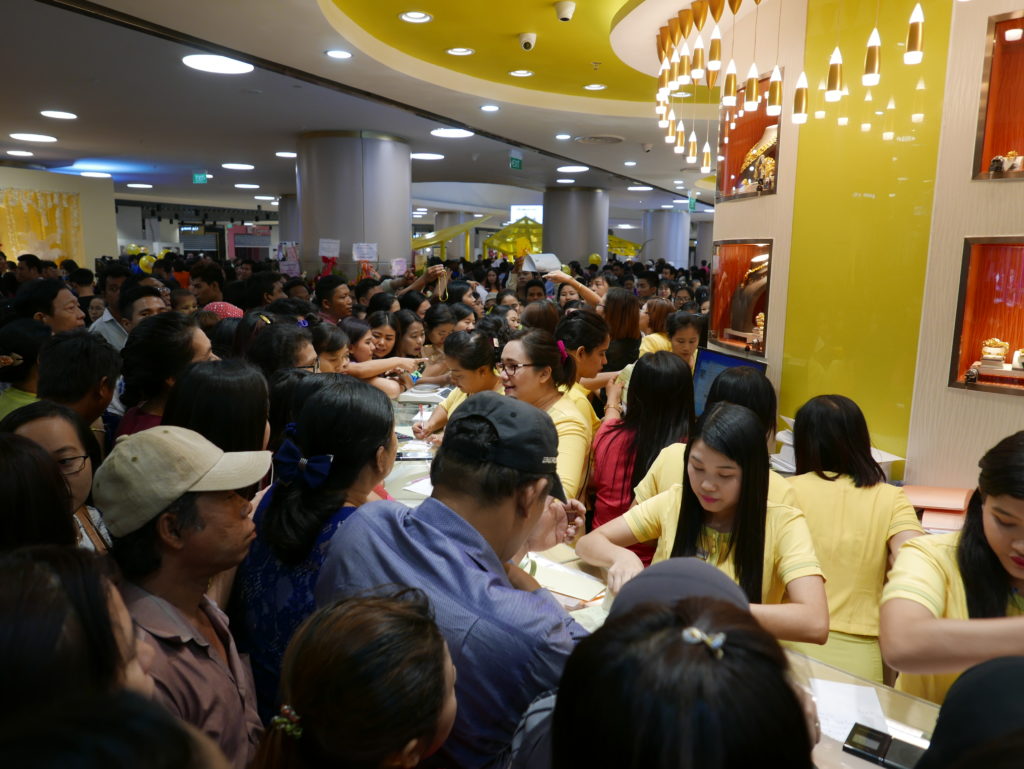 And, there was also a big opening party running, even though the official notices seemed to suggest the  mall wasn't opening for another week.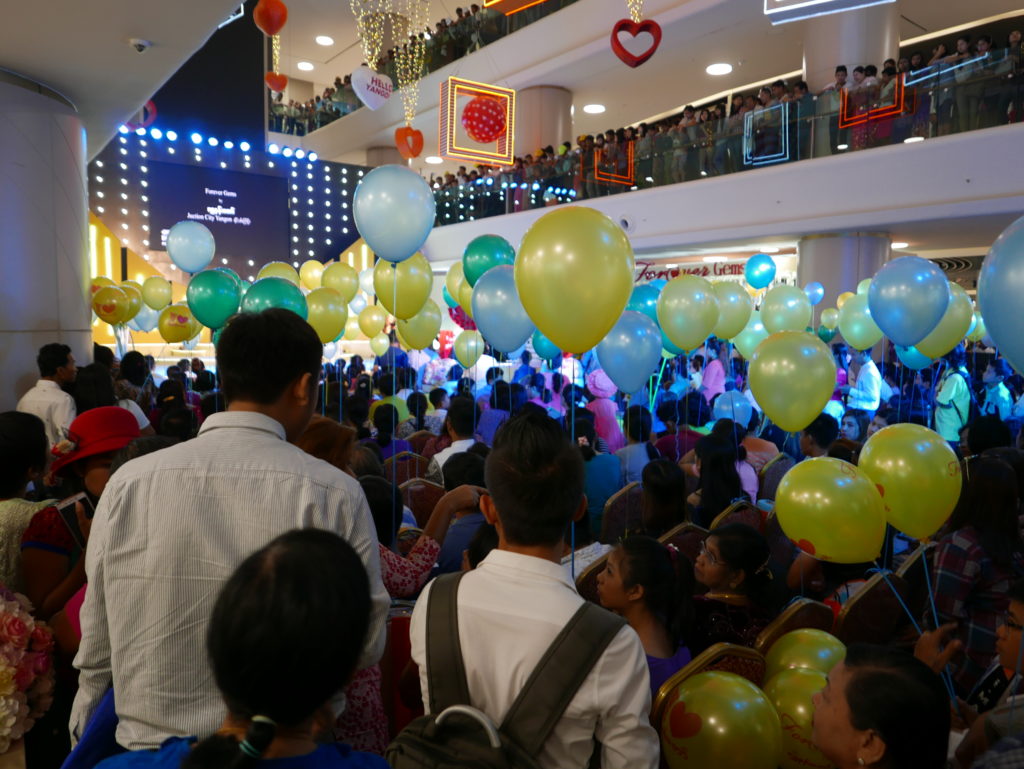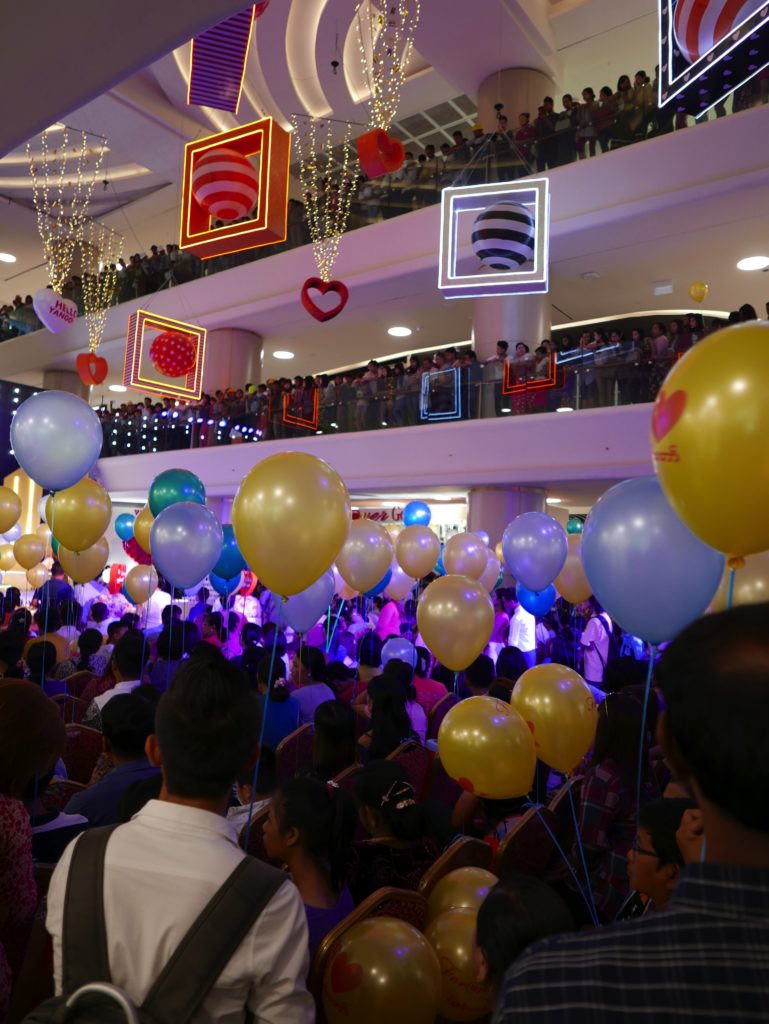 The opening party was complete with violinists on stage.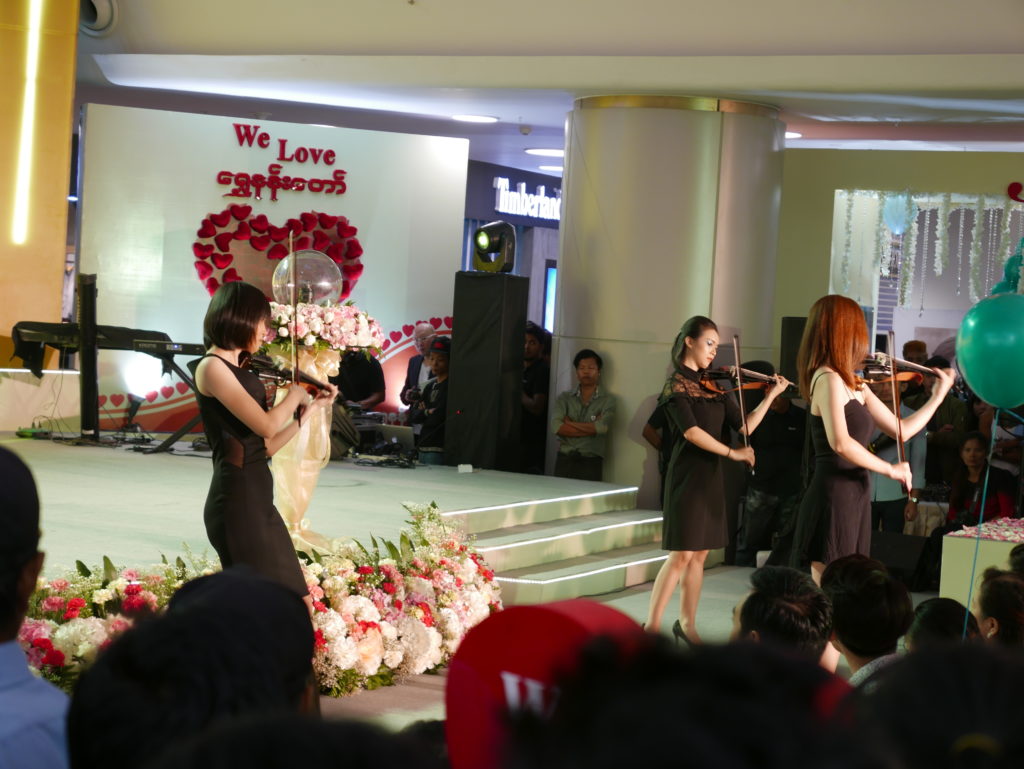 Another floor up I found a KFC opening.  I was unsure as to the function of the monks…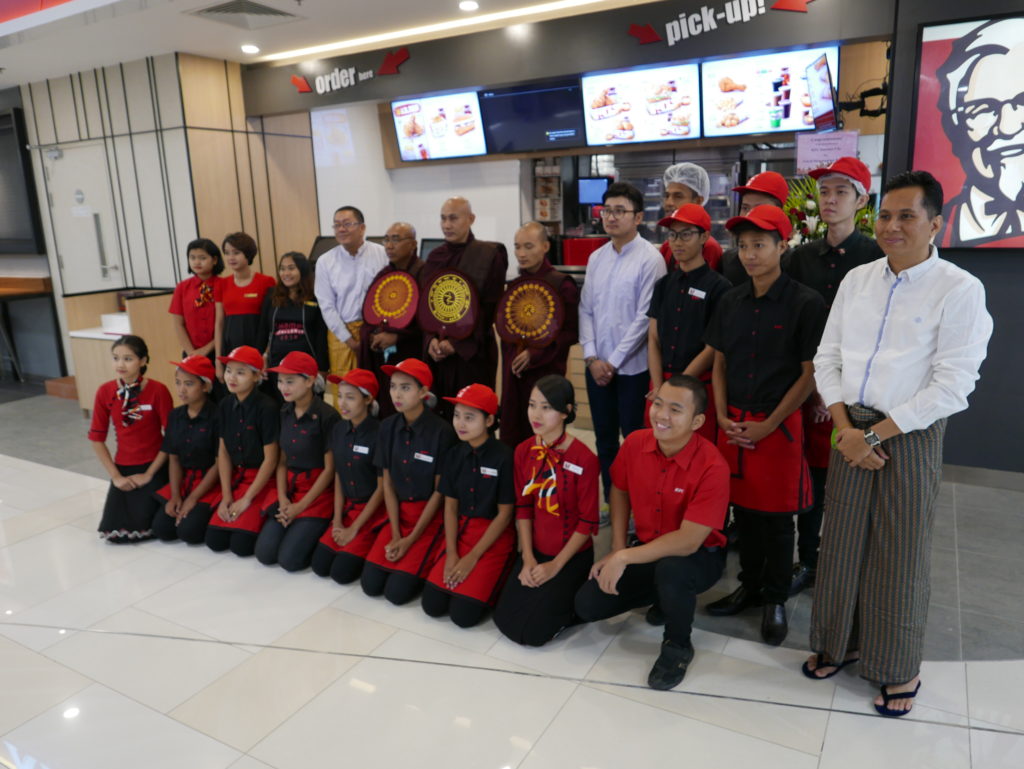 And the monks didn't look too happy to be there!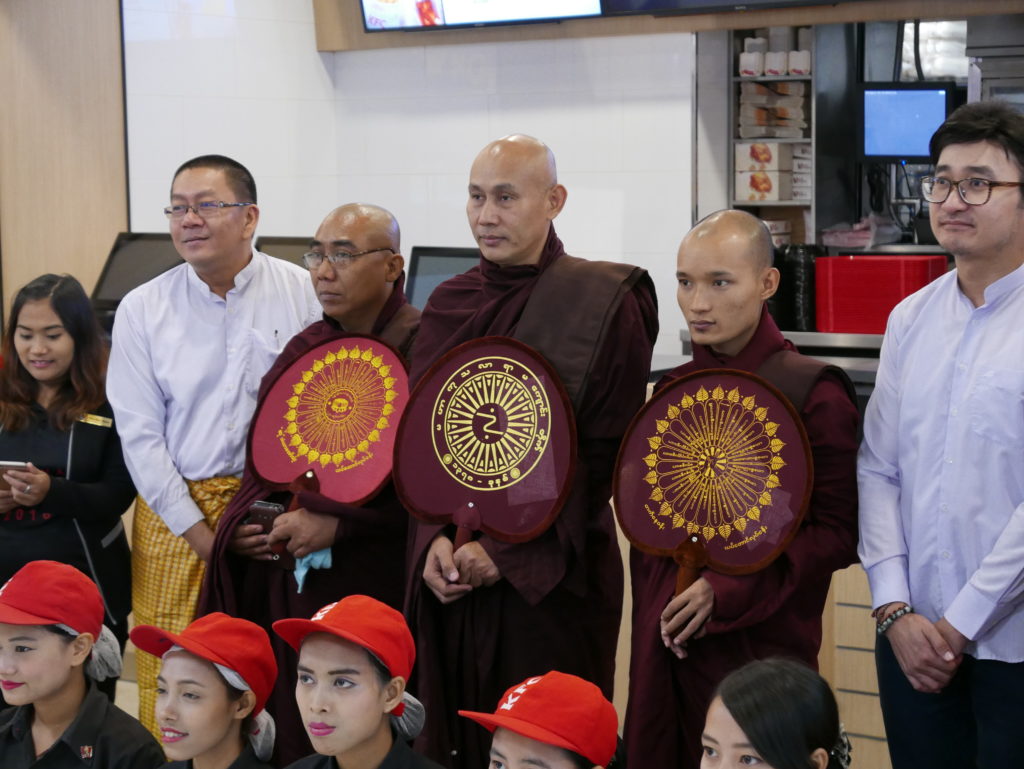 The new Junction City Mall is huge…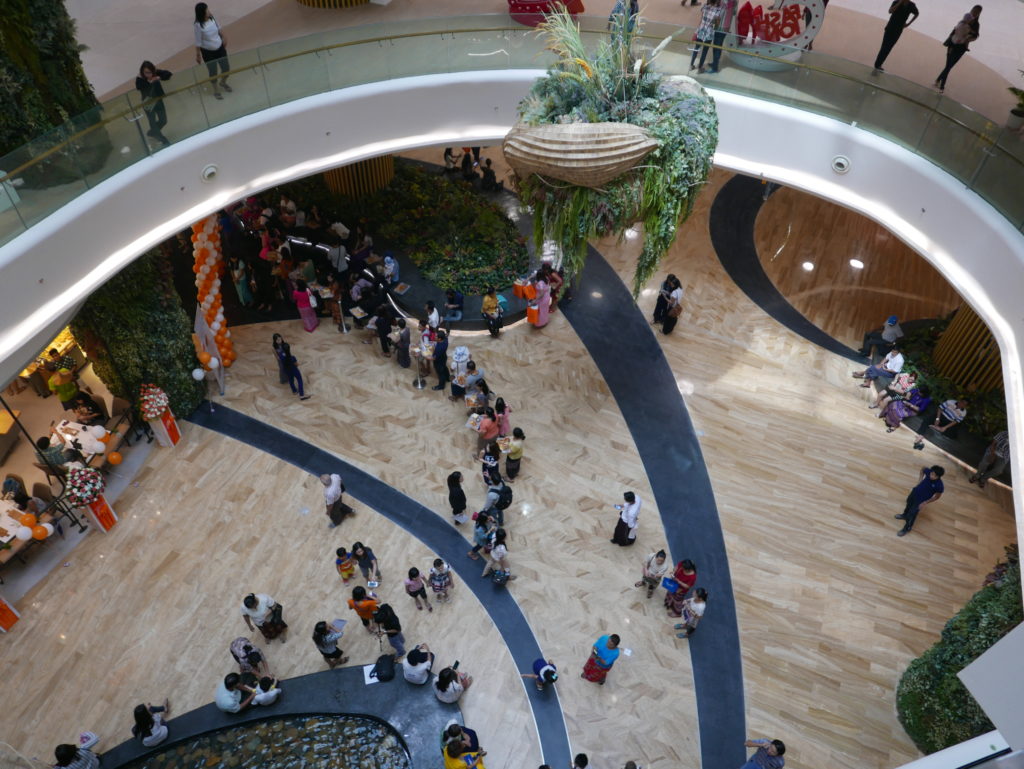 And it has some other 'big-brand' names, besides KFC, that I haven't seen before in Myanmar…  Yep, Pizza Hut is in town.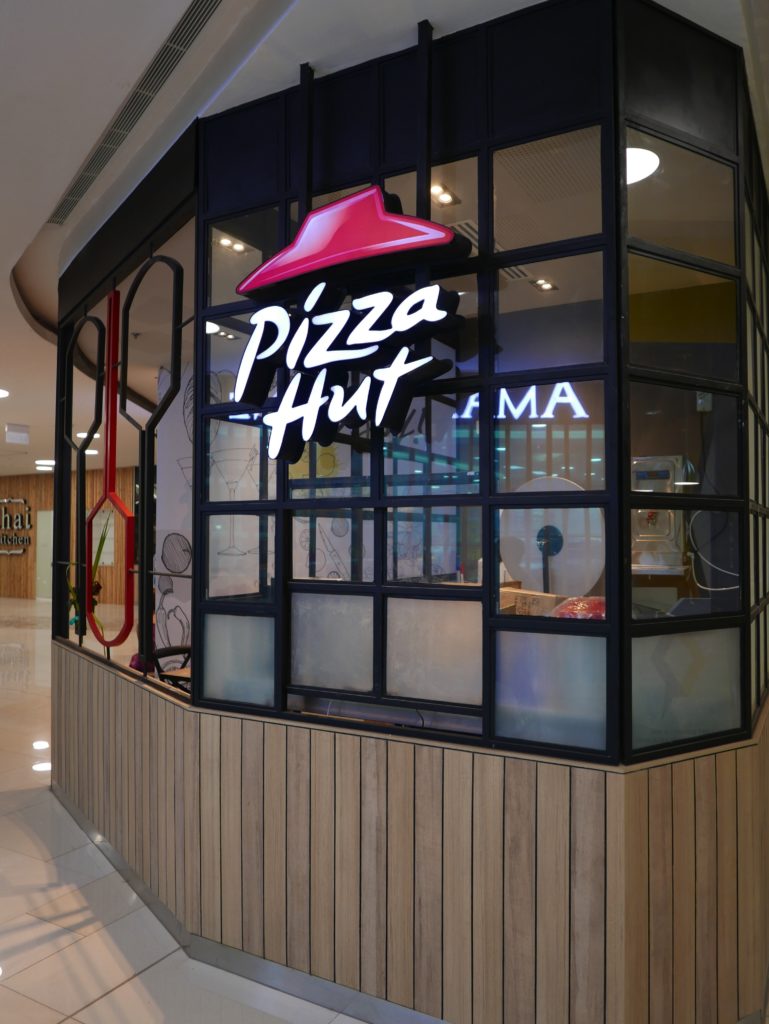 And oddly, a lot of the mall wasn't even finished….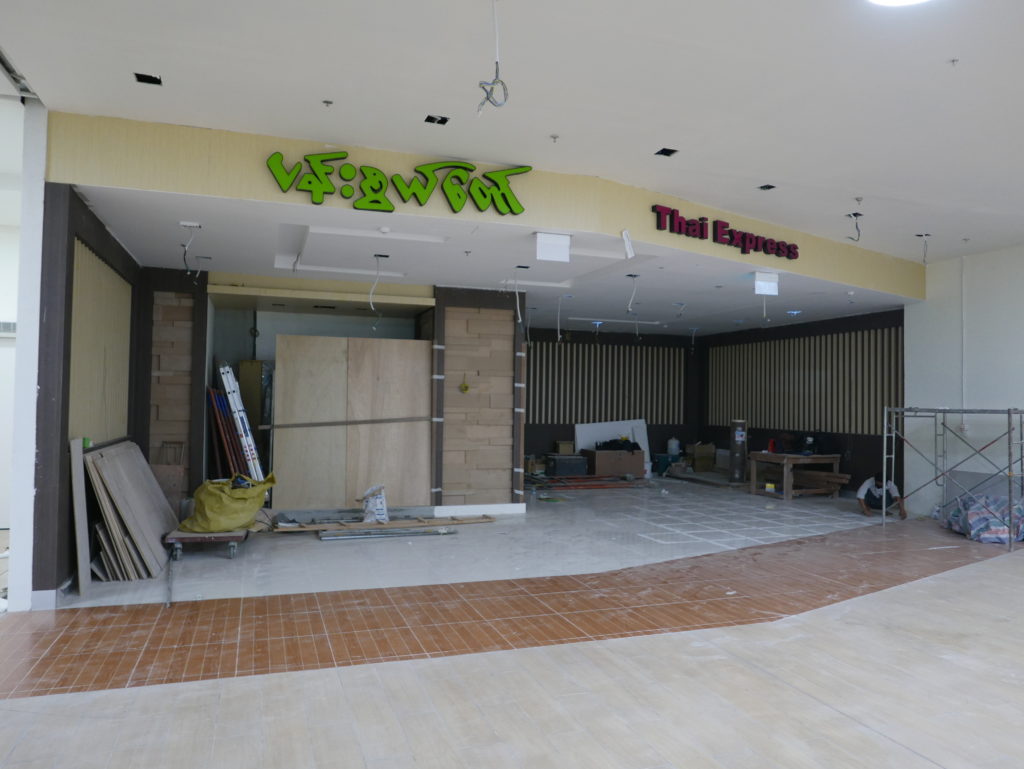 However, despite the upper floors not being finished, and the mall not being officially open for another week, the place was busy, thanks many to the give aways and the opening party.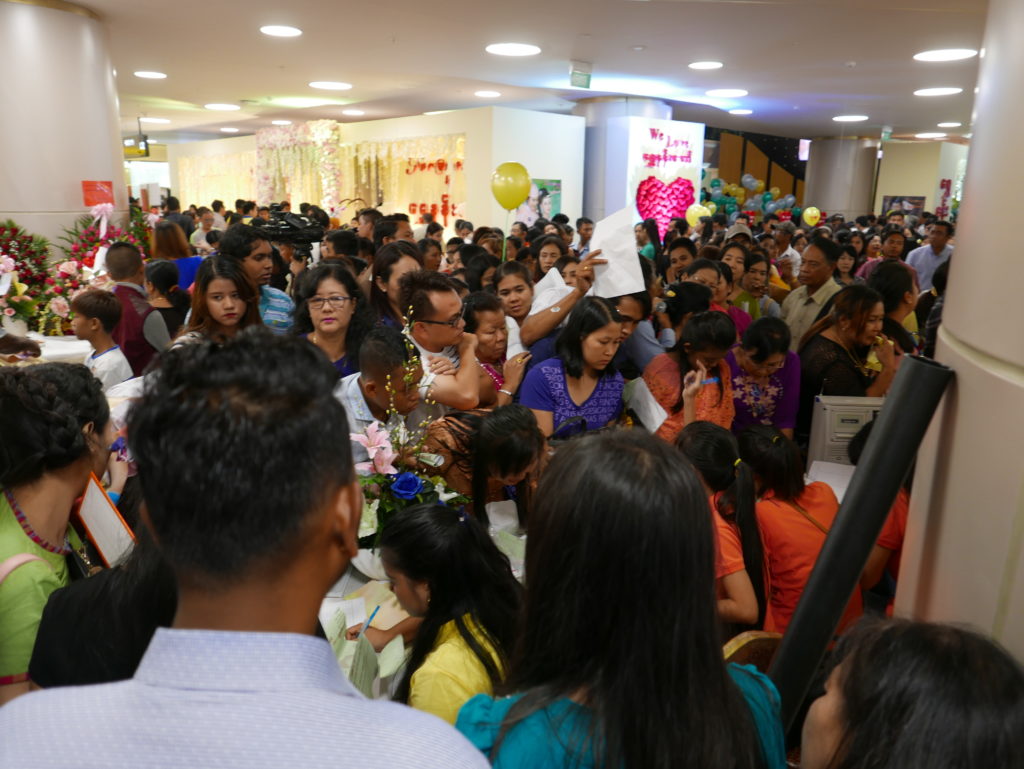 So, what did I think?  Well, Junction City was a pretty amazing building, and it looked stunning, but at the same time I was saddened to see a typical faceless mega-mall opening up in the centre of Yangon and I am worried about the impact it will have on all the little local street markets in the area.
Hopefully, one day, I will get back Yangon and I will see what impact the mall has had, I just hope it is positive.
If you are looking for Junction City it can be found in Yangon at: http://w3w.co/minivans.prop.gained
If you have enjoyed this article then please feel free to share it using the buttons below.